Jalan Shows How Jealousy And Greed Can Destroy Relationships!
https://www.instagram.com/p/CED8zo-HXyc/?igshid=6qijeo56935o
Drama serial Jalan is being currently aired on Ary Digital and it is produced by Fahad Mustafa under Big Bang Entertainment. It stars Minal Khan, Emmad Irfani and Areeba Habib in the lead roles.
The drama has been trending on social media and has been in the limelight for its bold story-line which is being liked by some and not appreciated by many too.
The story revolves around two sisters, Misha (Areeba Habib) and Nisha (Minal Khan). Misha is married to Asfandyar (Emmad Irfani ) who are also expecting their first child.
https://www.instagram.com/p/CCEldZygXEW/?igshid=ybh1ydvllw9h
The story takes a major twist when the jealous sister, Nisha manipulates her brother-in-law which further on leads to both falling in love with each other.
https://www.instagram.com/p/CB0QpggnY3K/?igshid=1pj5kt6rxrrh6
As the truth is revealed in the drama in front of every character, the drama has become even more interesting leaving fans curious of what will happen next.
Will Asfandyar divorce his first wife Misha in order to marry Nisha?! All these and many more questions will be answered as the drama further unfolds the script!
Here is what the twitterati have to say about the drama and the characters!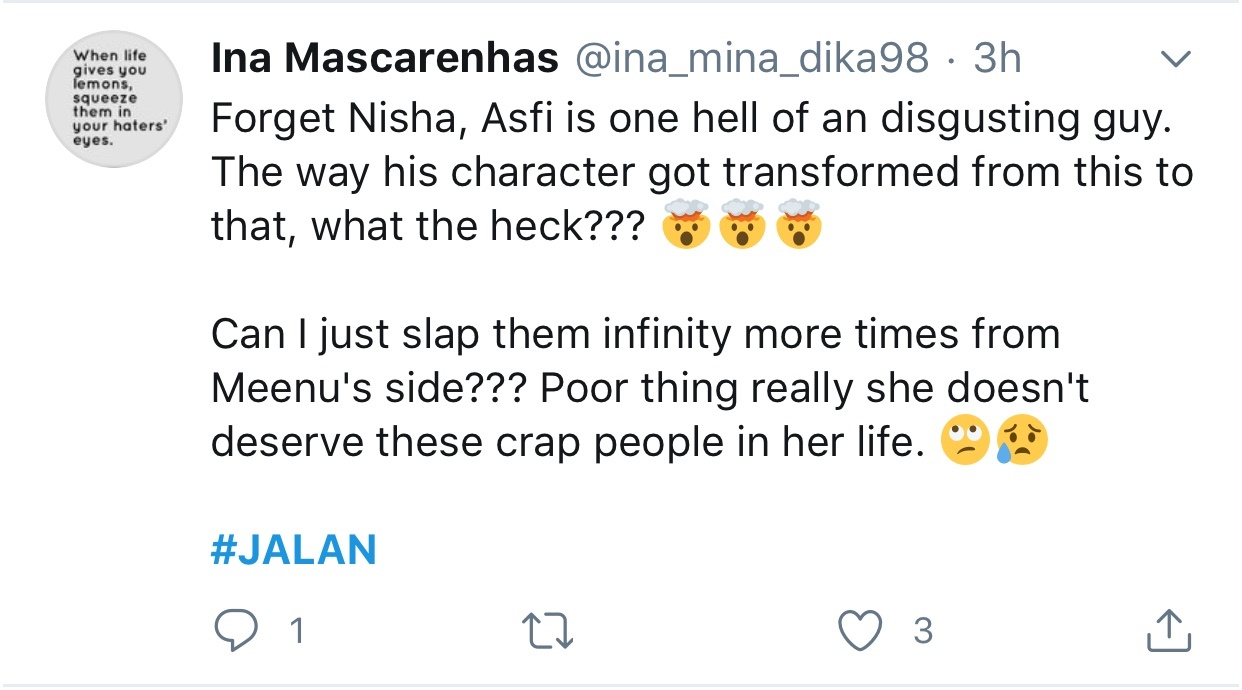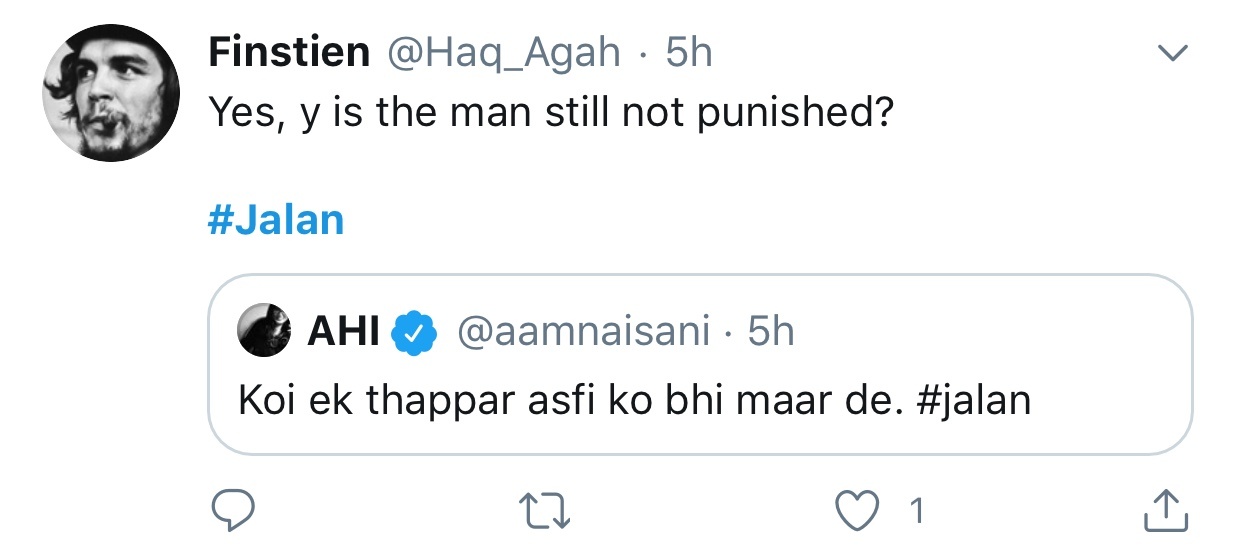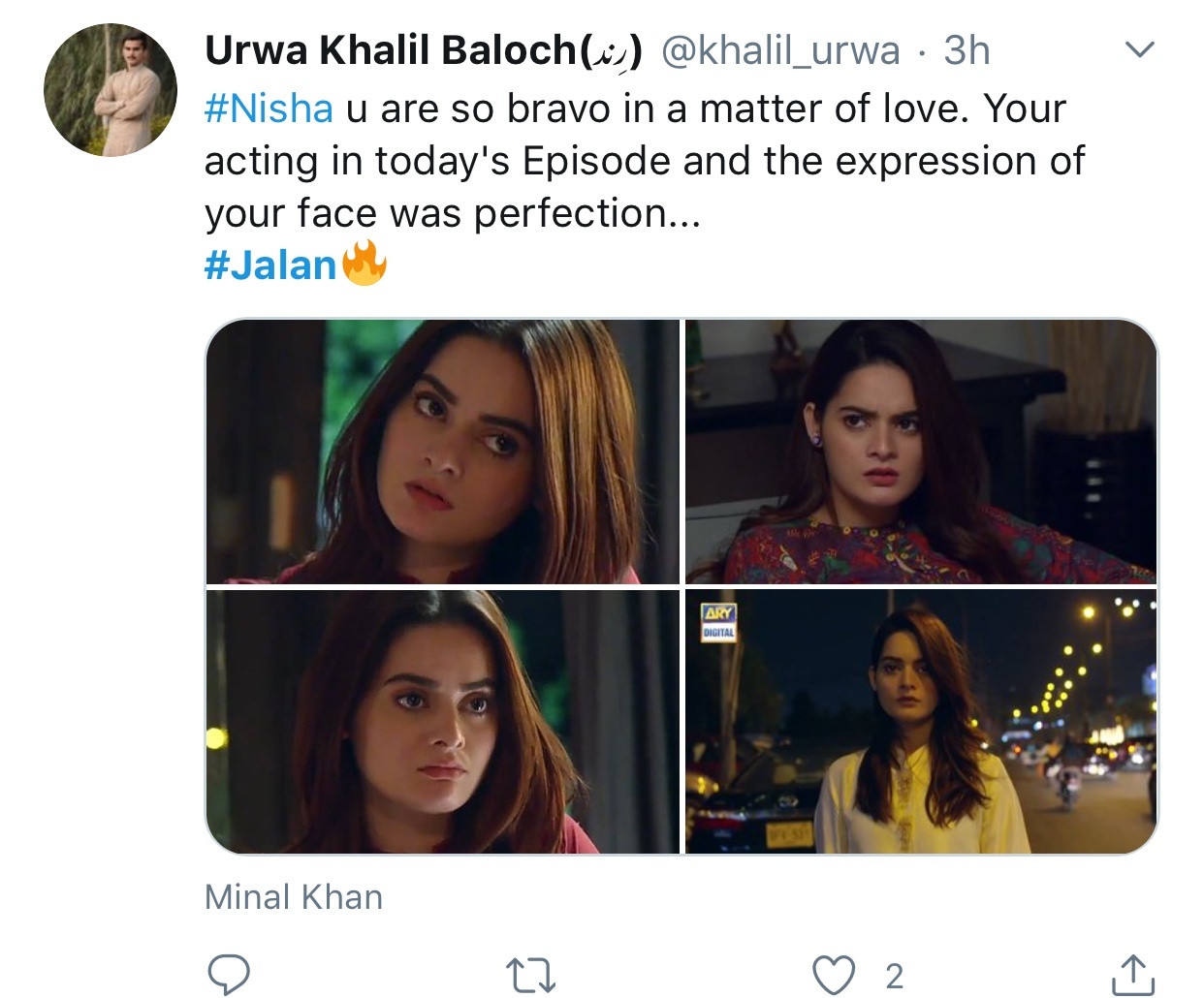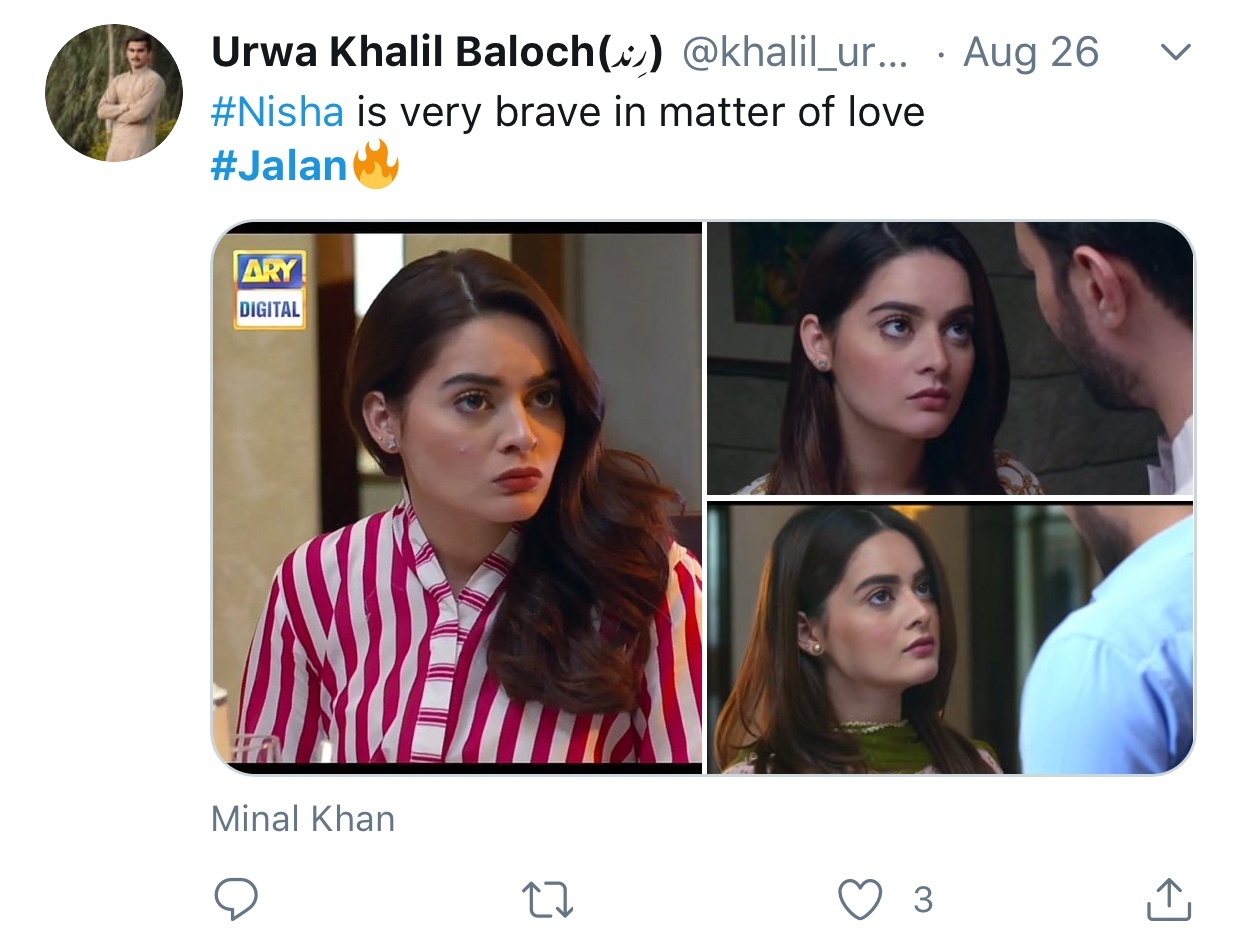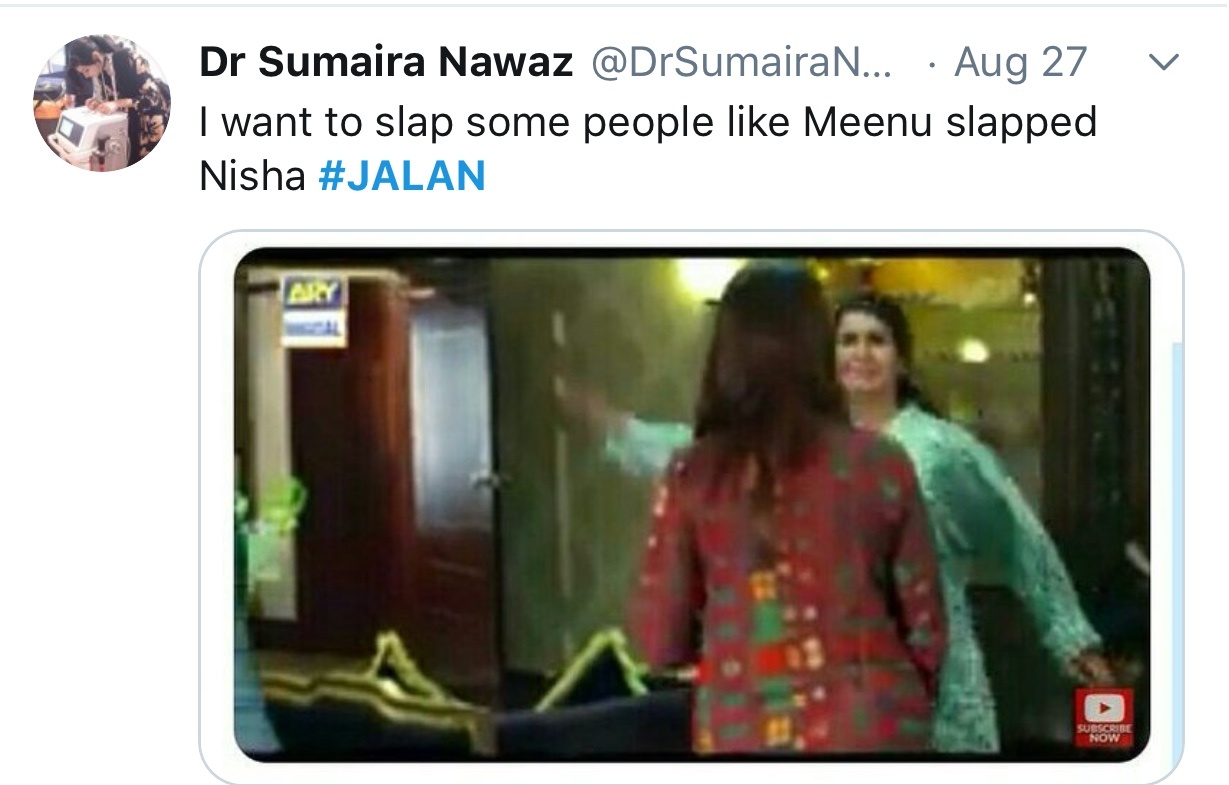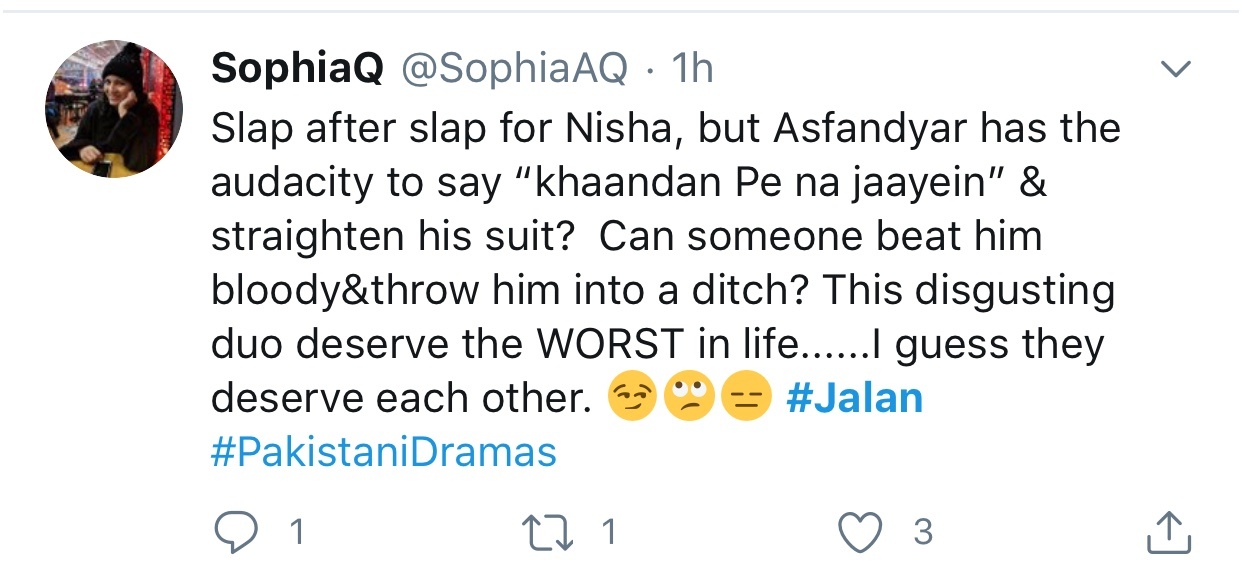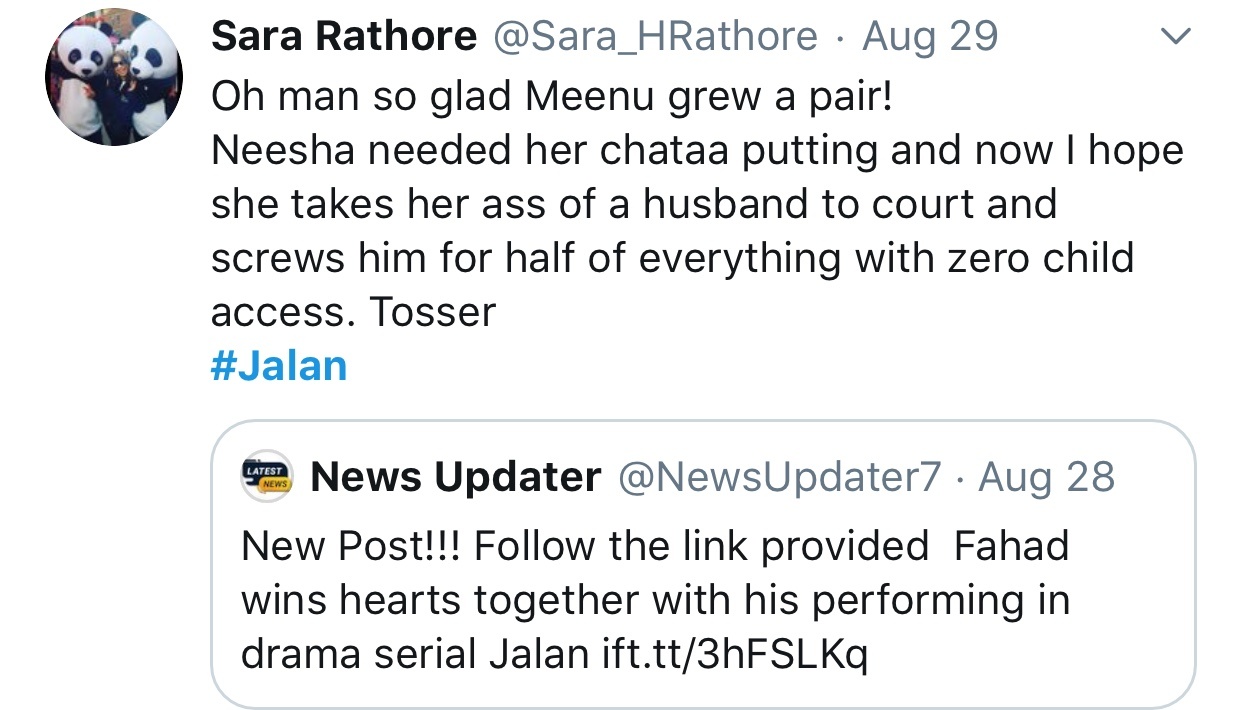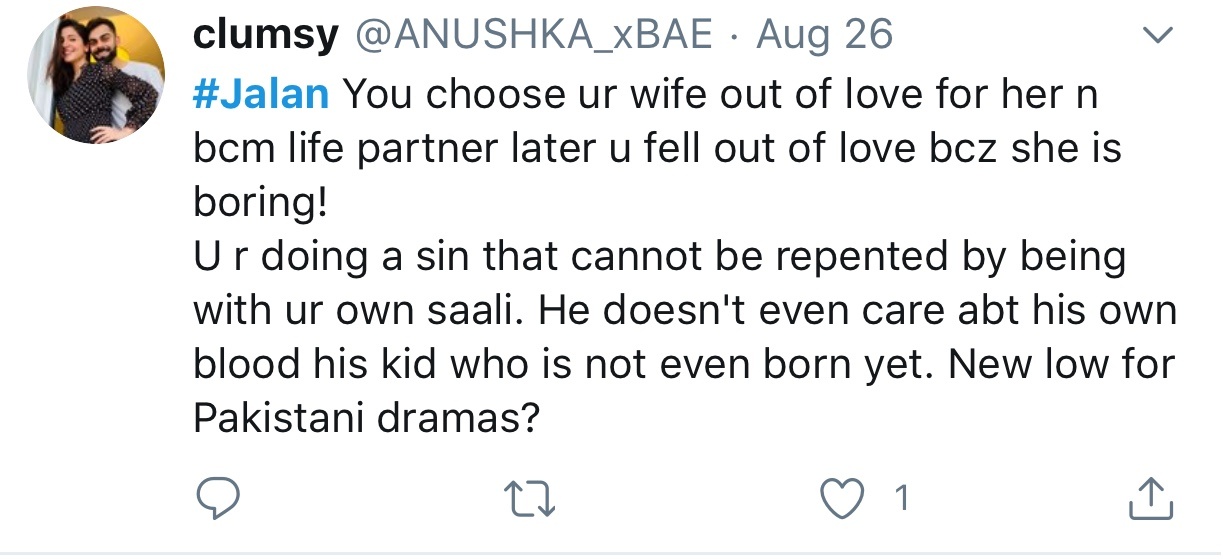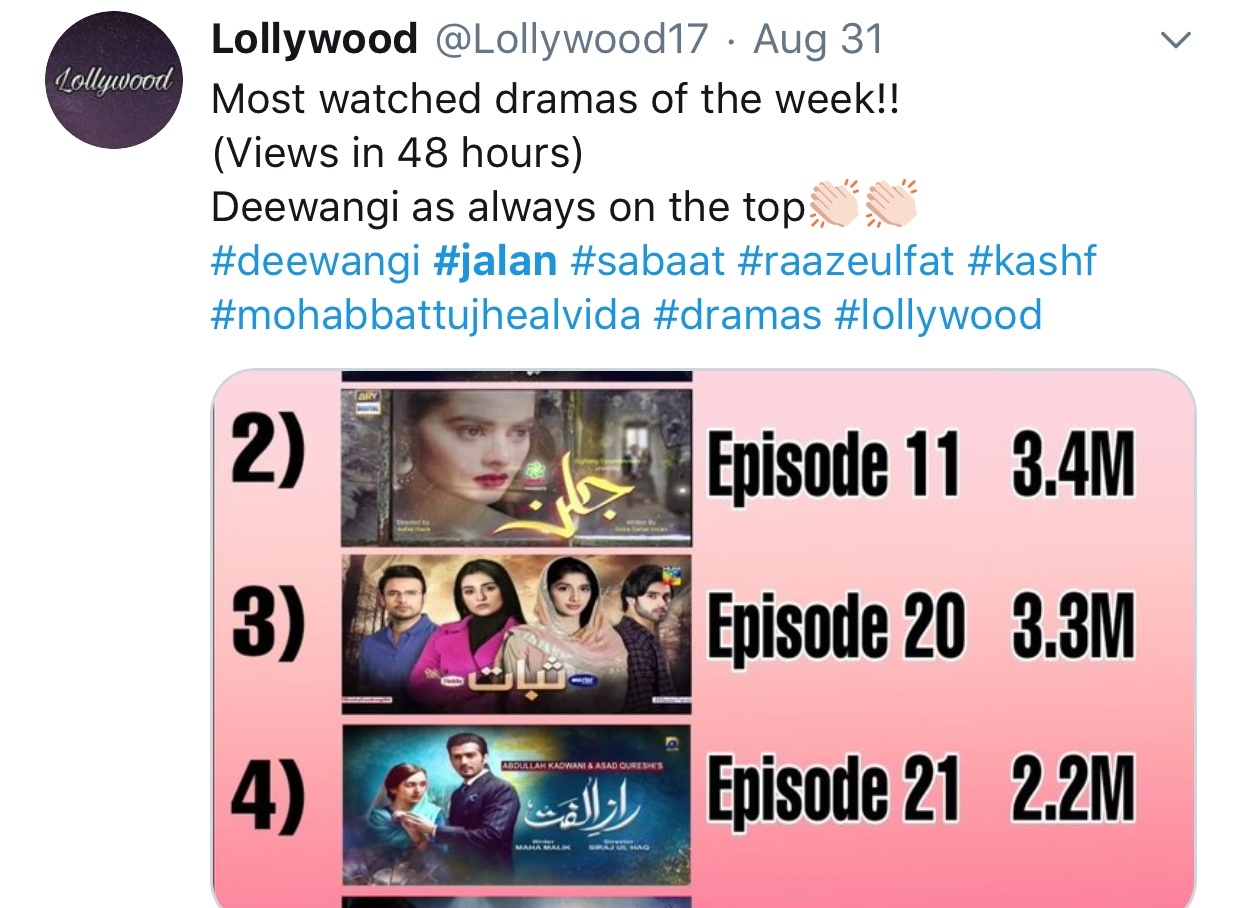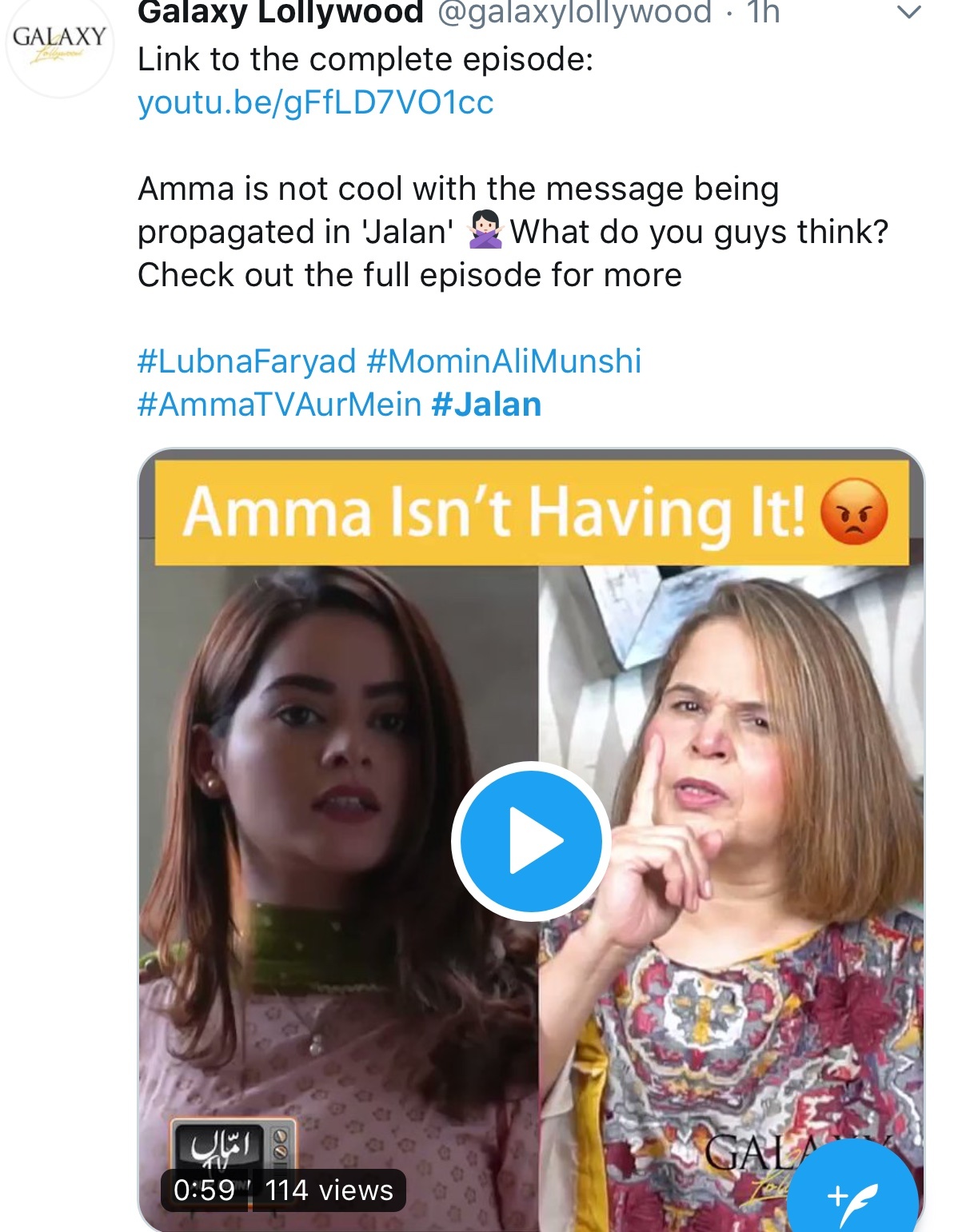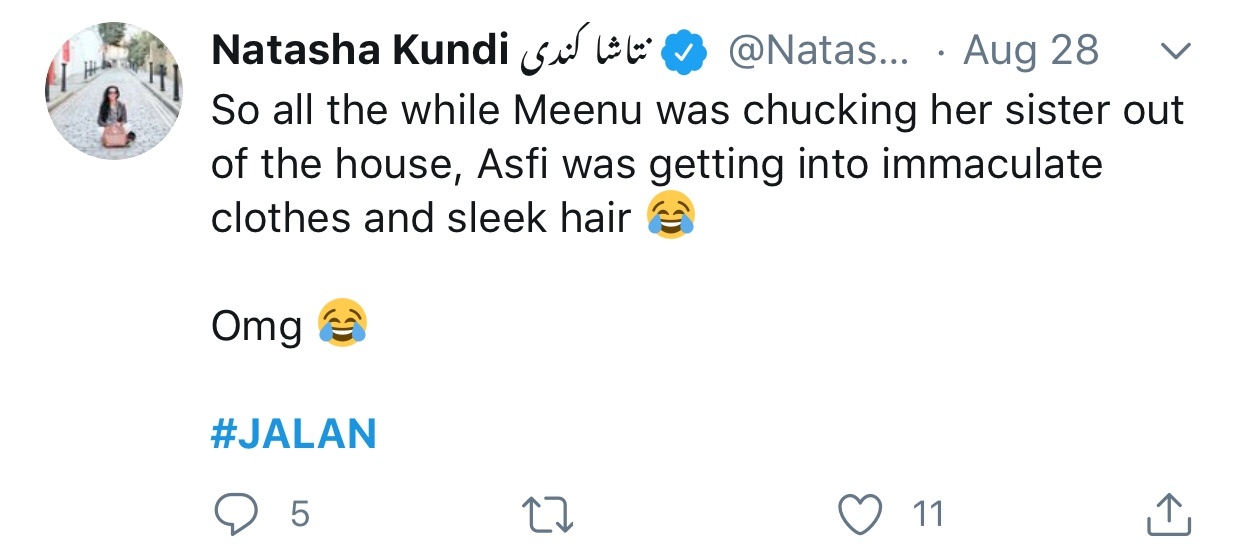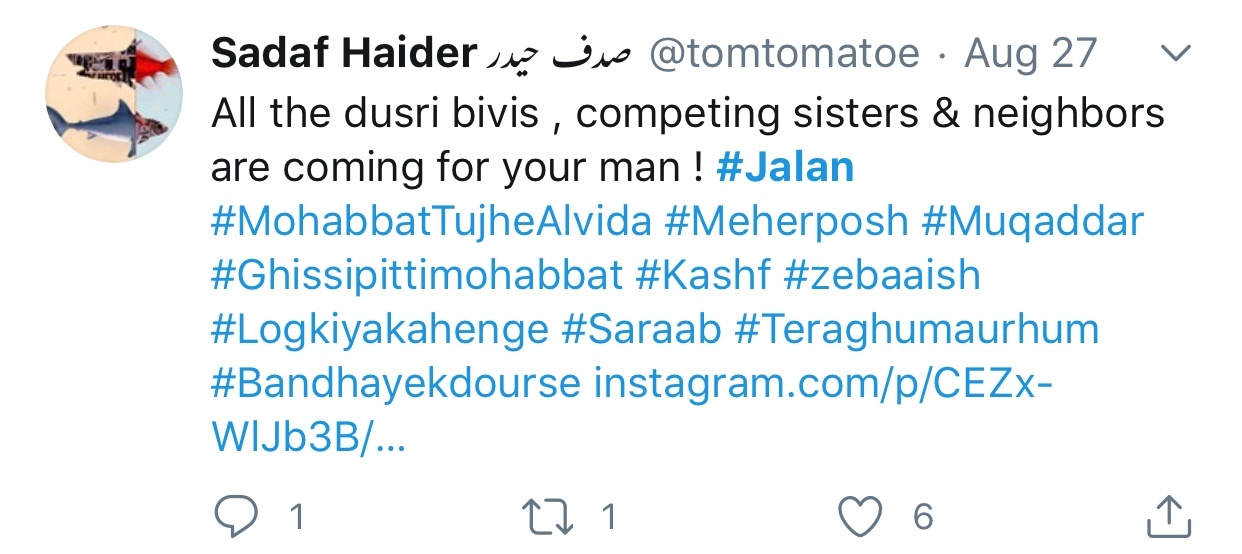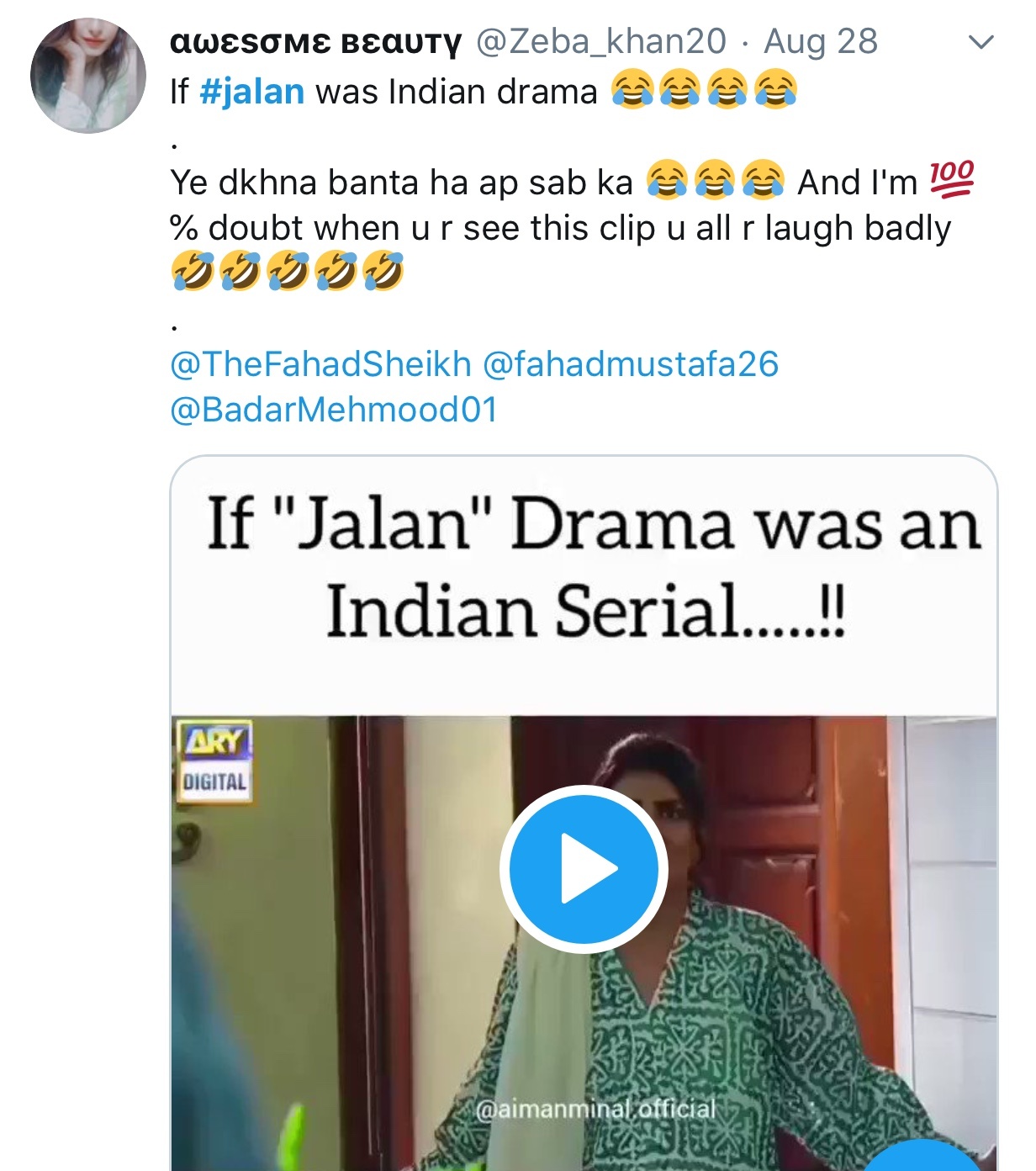 Click here to read more:
Social Media is Having a Field Day After Esra Bilgic Schooled a Troll!