Our recent Winter'19 collection is an invigorating ensemble of style and charm. Light up your winters with deep and exciting colours that will bring the right oomph to your overall wardrobe. This collection draws inspiration from the warmth and serenity of the the fleeting season, wrapped in comfortable and highly chic fabrics and patterns, with the seasonal winds looming over, woman often wonder what to wear next. Well, look no further because we have you covered against the winter chills in the most trendiest prints and silhouettes.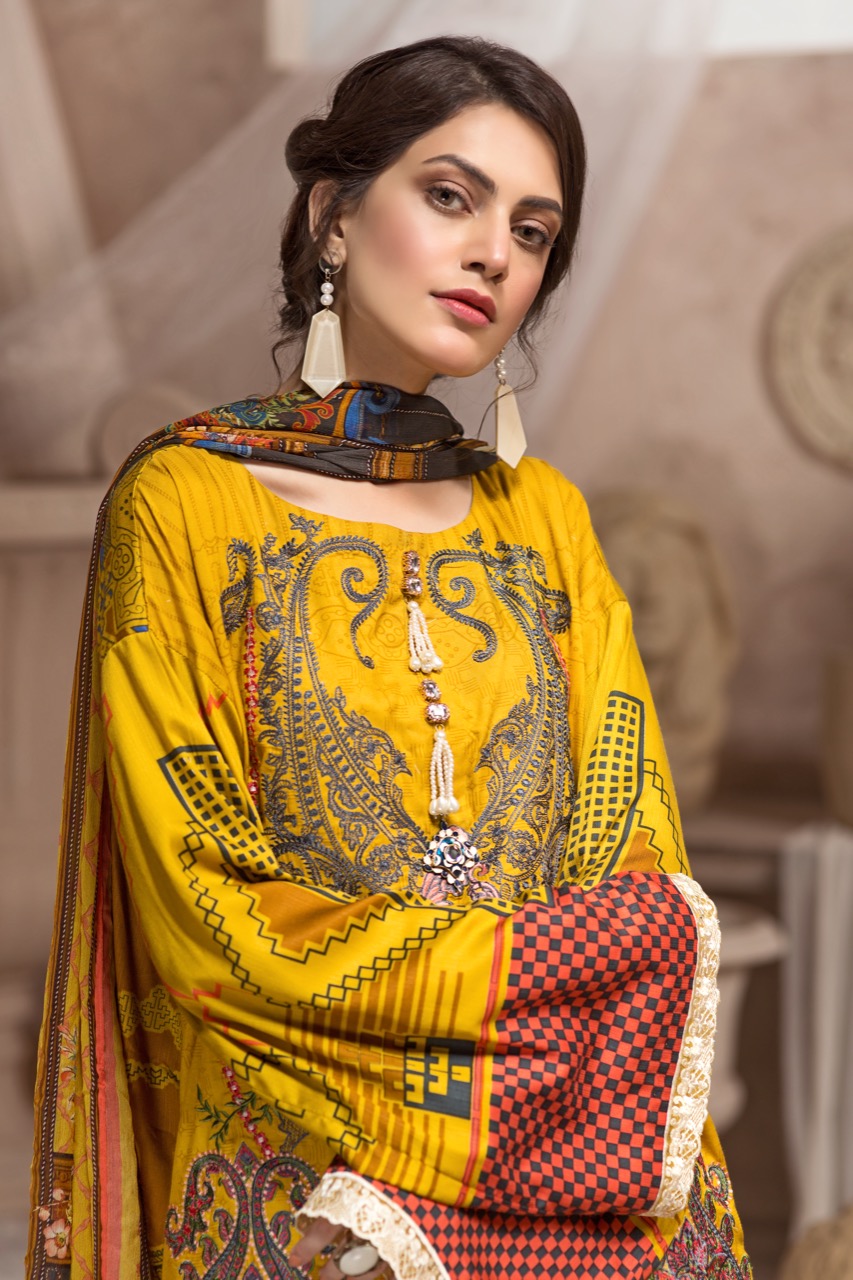 Our Premium series offers a three piece assortment, delicately put together for an elegant look. With rich fabrics and textures.
This collection is blend of light hues and natural prints paired with exciting designs elements. The Premium series encapsulates a warm, long lasting and trendy outfits for the contemporary woman. Ittehad focuses on innovative color pallets and striking patterns to create the right blend, giving you a look that compliments your personal style. Using new textures and fabrics, colors and embellishments, this collection aims to ward off the winter blues giving you the right amount of confidence and comfort to get through your winters.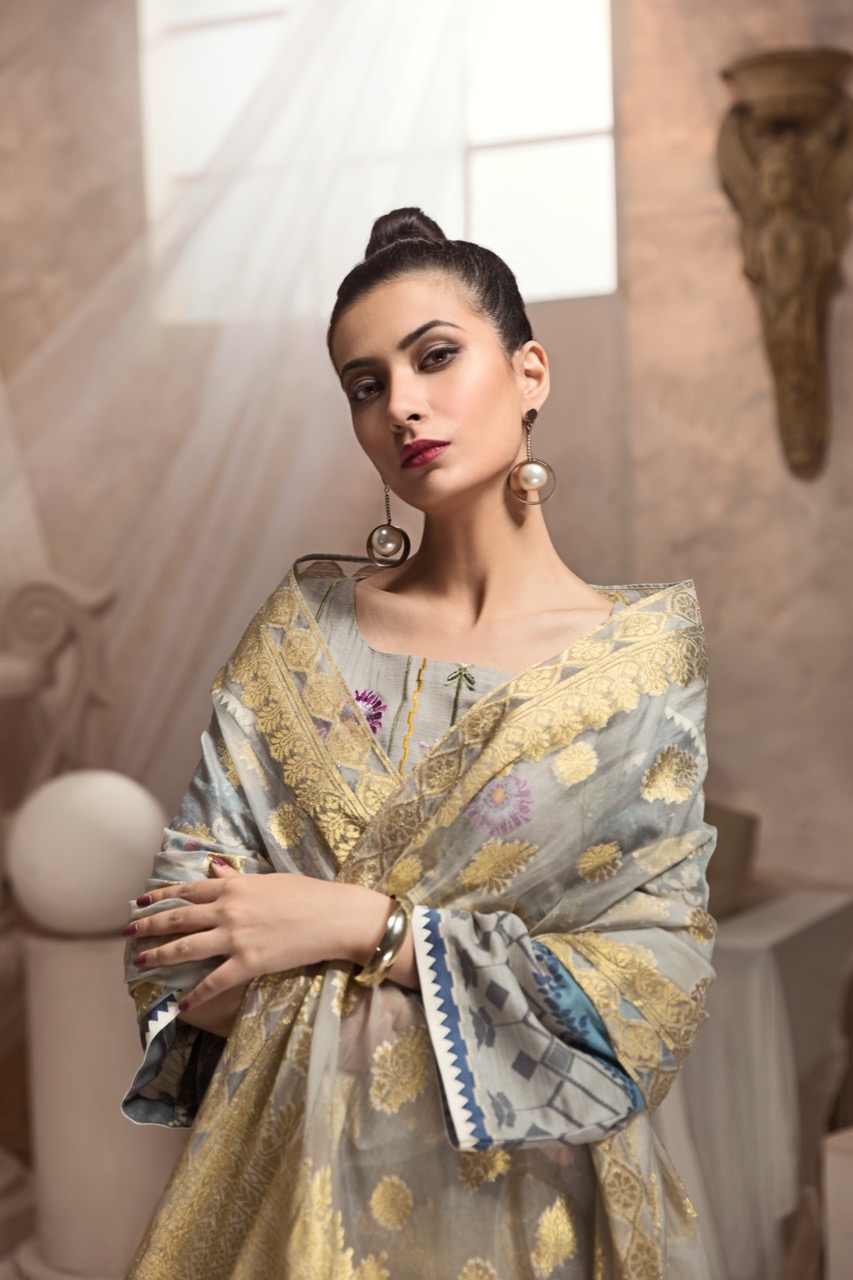 The outfits are an epitome of contemporary, quality, comfort, richness and a visual benchmark of Ittehad. The brand offers high end natural fibres and textures, complimenting the local markets needs. Collection is available online and in stores. shop the collection while it lasts. Delve into the shopping experience at https://www.ittehadtextiles.com/