Islamabad gets its first ever drive-in cinema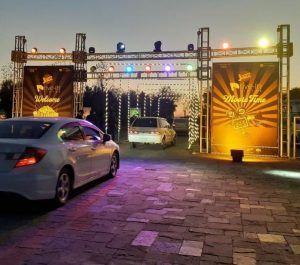 Due the pandemic and all the chaos that has been caused by the covid-19 the whole world had to impose a lock-down. This lock-down brought alot of difficulties for everyone out there as many lost their jobs and almost every business had to face a big loss.
If we specifically talk about the restaurants and cinemas or any other out door activity they all had to shut down to control the spread of the virus. Every restaurant was closed a few months back and so were the cinemas. The entertainment industry was also facing a huge loss as no new movie was being released.
After a couple of months the government of every country decided to open up doors of every business with proper SOPs being followed. Restaurants have been opened with out-door dining and offices are operating with strict SOPs.
A great news for our entertainment industry is that we have our first drive-in cinema in Islamabad. The drive-in cinema has a capacity for 200 cars and each car can carry a maximum of three people. It is a joint venture of the Capital Development Authority (CDA), telecom operator Jazz, and a private entity Activemedia.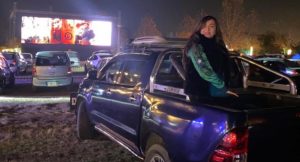 Residents of Islamabad and Rawalpindi thorougly enjoyed watching a movie at the first drive-in cinema. There were alot of food stalls so that everyone can enjoy their time watching the movie as they used to before. The park is beautifully  decorated to give the warm and festive vibe to everyone.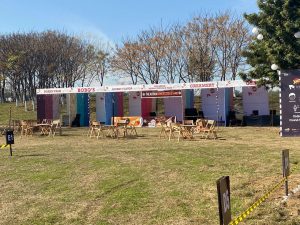 Interior Minister Sheikh Rashid Ahmed and Chairman of the CDA along with the organizers cut the ribbon to inaugurate the facility. On the first day, two blockbusters 'War for the Planet of Apes' and 'Spider-Man Far From Home' were screened. There is a weekly theme ranging from classic, romantic to fiction movies  and the drive-in cinema will be offering two shows daily, on Friday, Saturday, and Sunday in the evening and the ticket cost is Rs. 1000.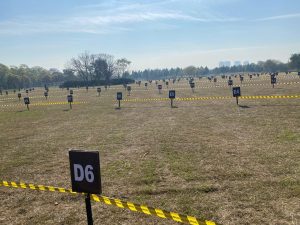 CEO Activemedia Saad M Khan said that after Islamabad the next step is to take this project to Karachi and Lahore and we just cant wait for this!!