INTERWOOD MOBEL is a name synonymous with aesthetic and functional furniture. Being Pakistan's leading furniture, appliances & accessories brand INTERWOOD takes pride in covering a wide array of product categories, namely: Office Furniture, Home Furniture, Kids Furniture, Kitchens, Doors, Wardrobes, and Flooring. INTERWOOD is not only a brand but a lifestyle which is affordable, aesthetically pleasing and durable in quality and workmanship.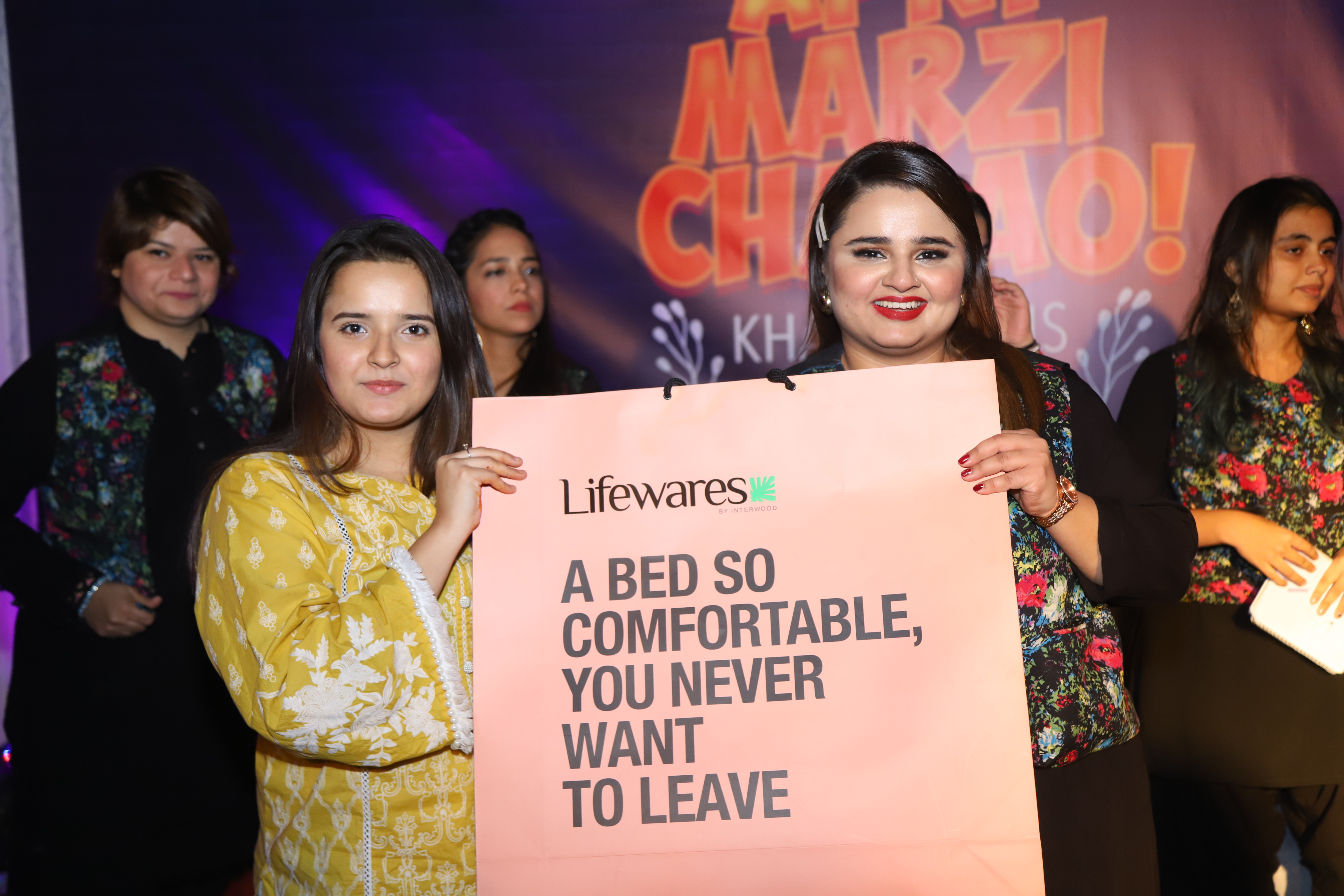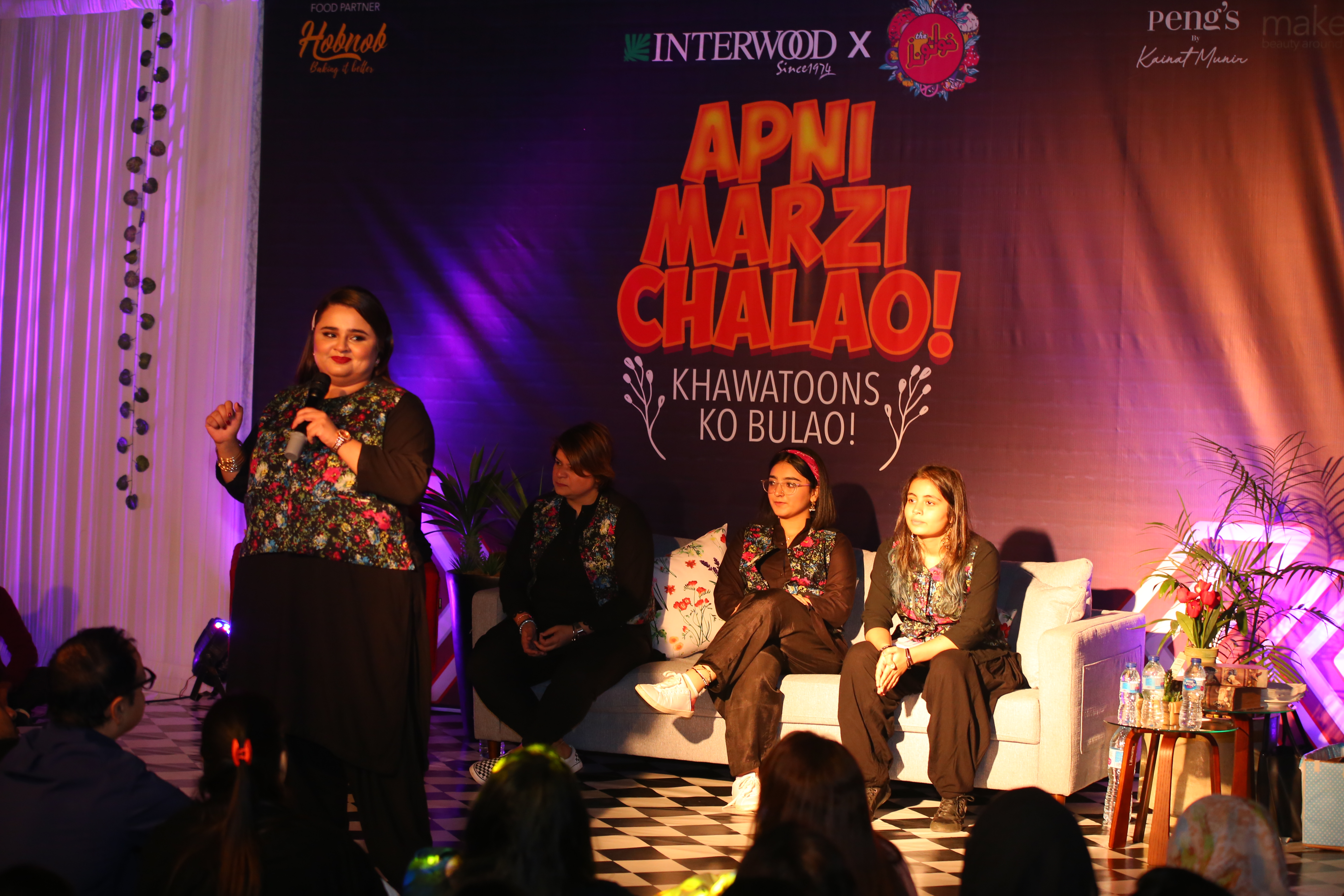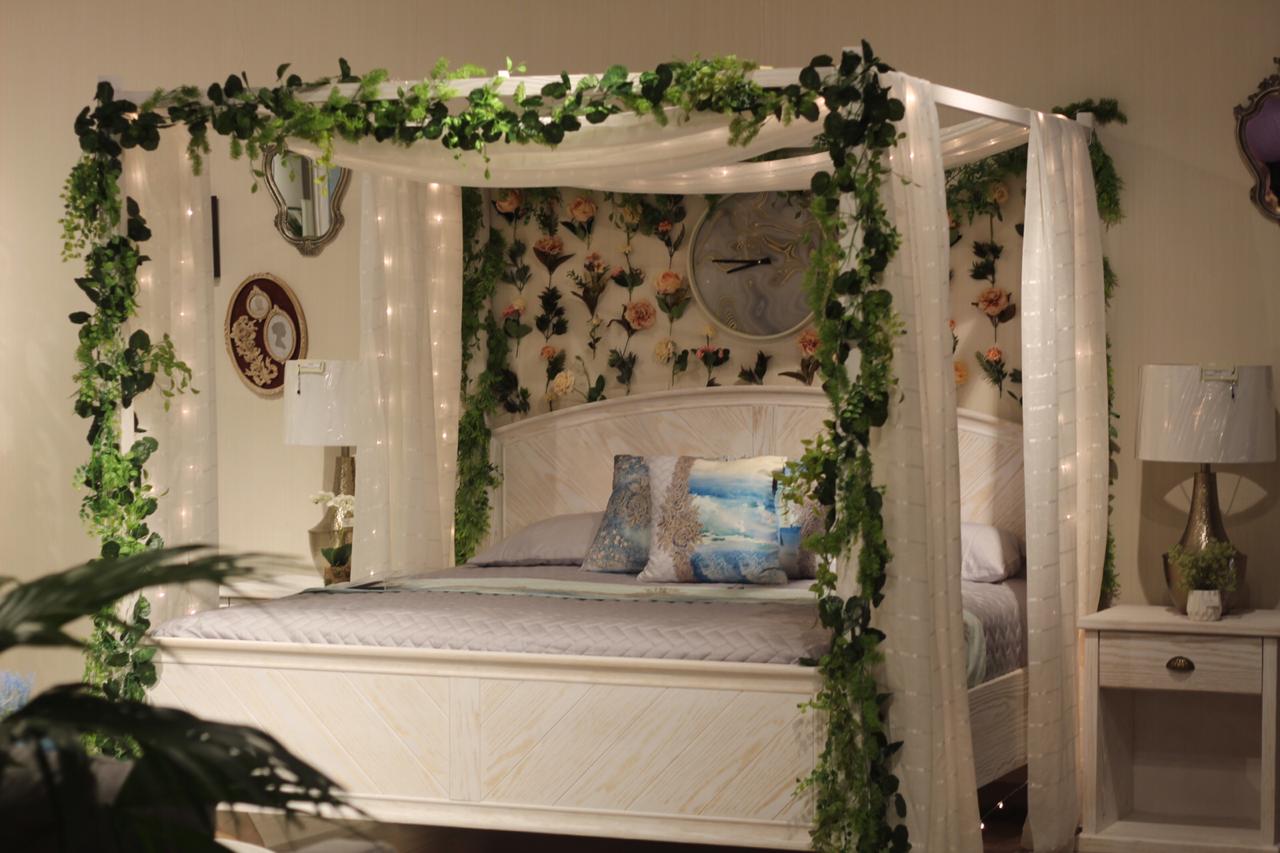 Beddings / Bed sets / Interwood Furniture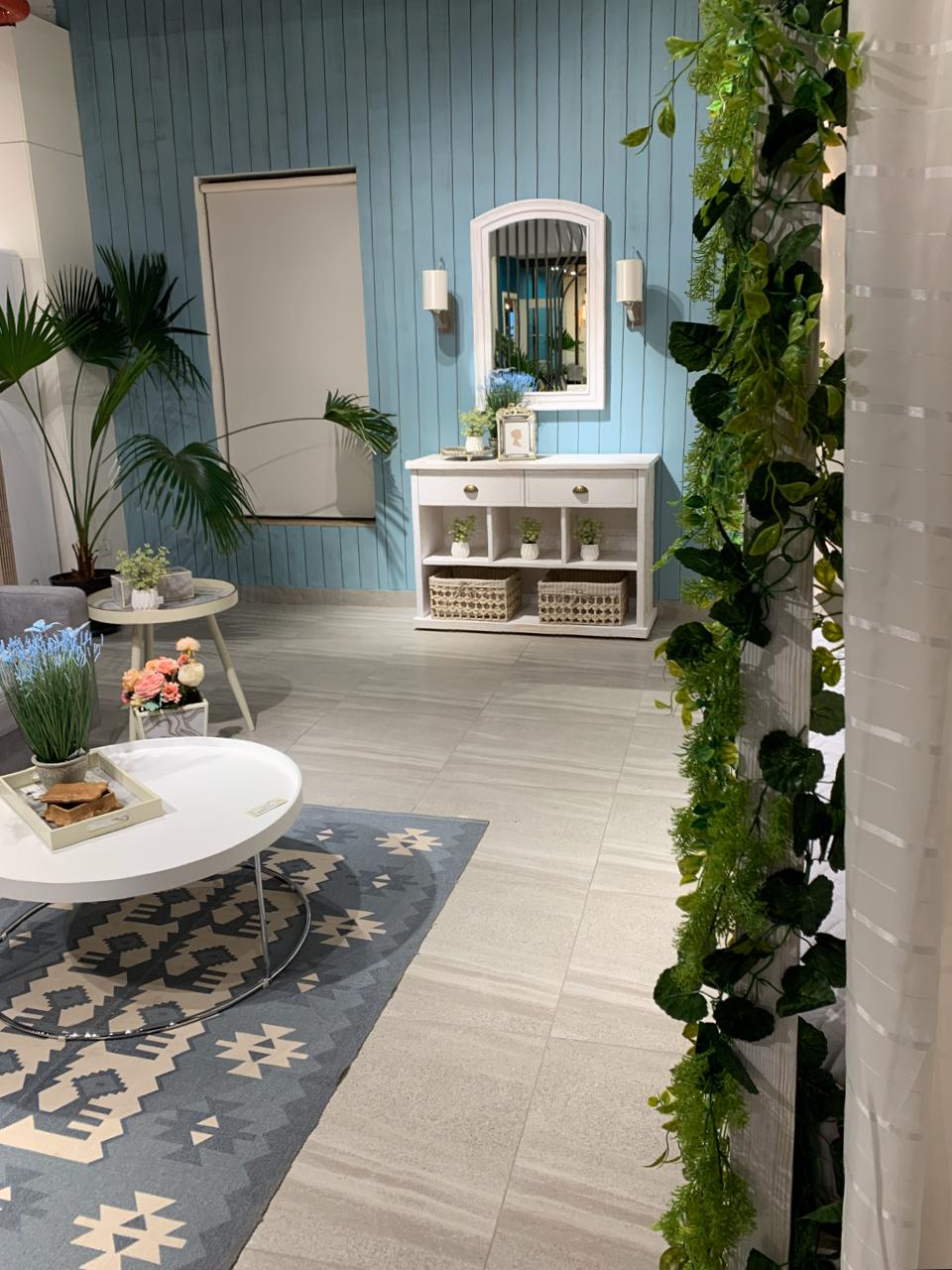 Decor/ Interwood  Furniture / Carpet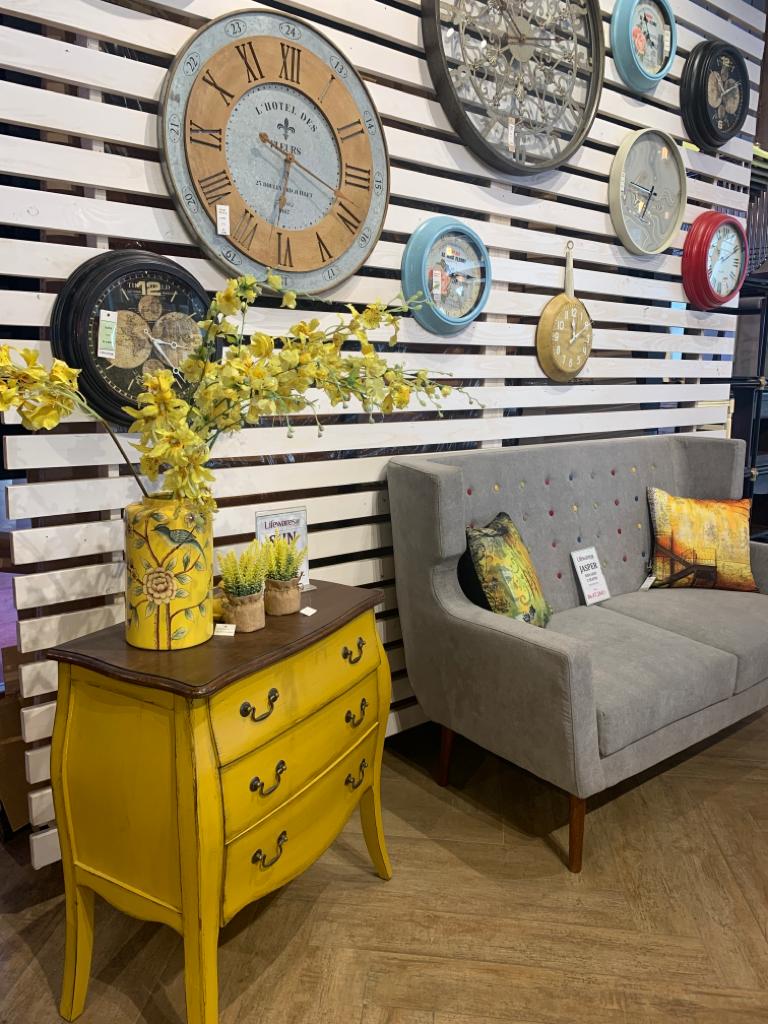 Yellow Console / Interwood Furniture / Sofas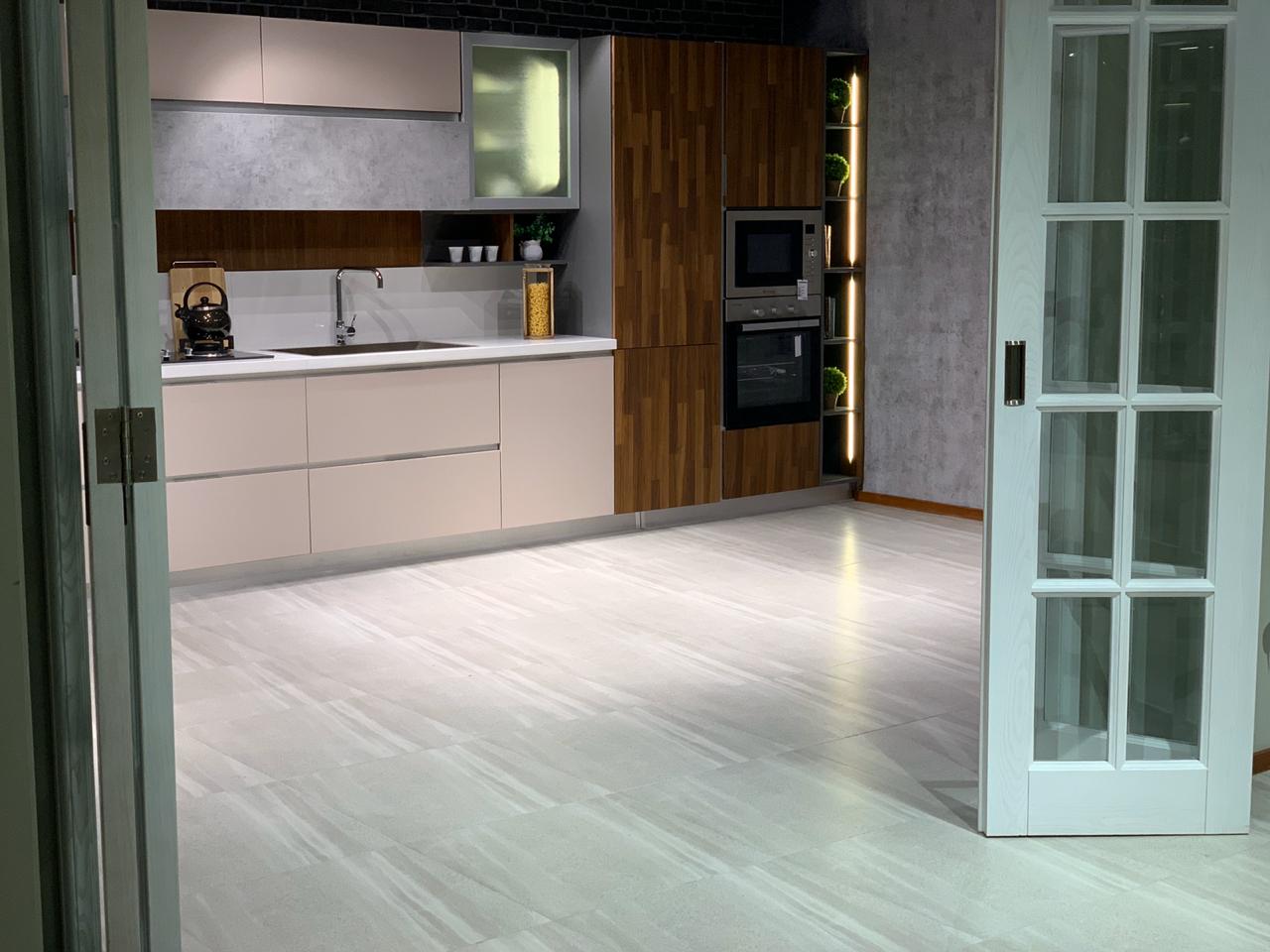 Interwood Furniture / Kitchen set / Fittings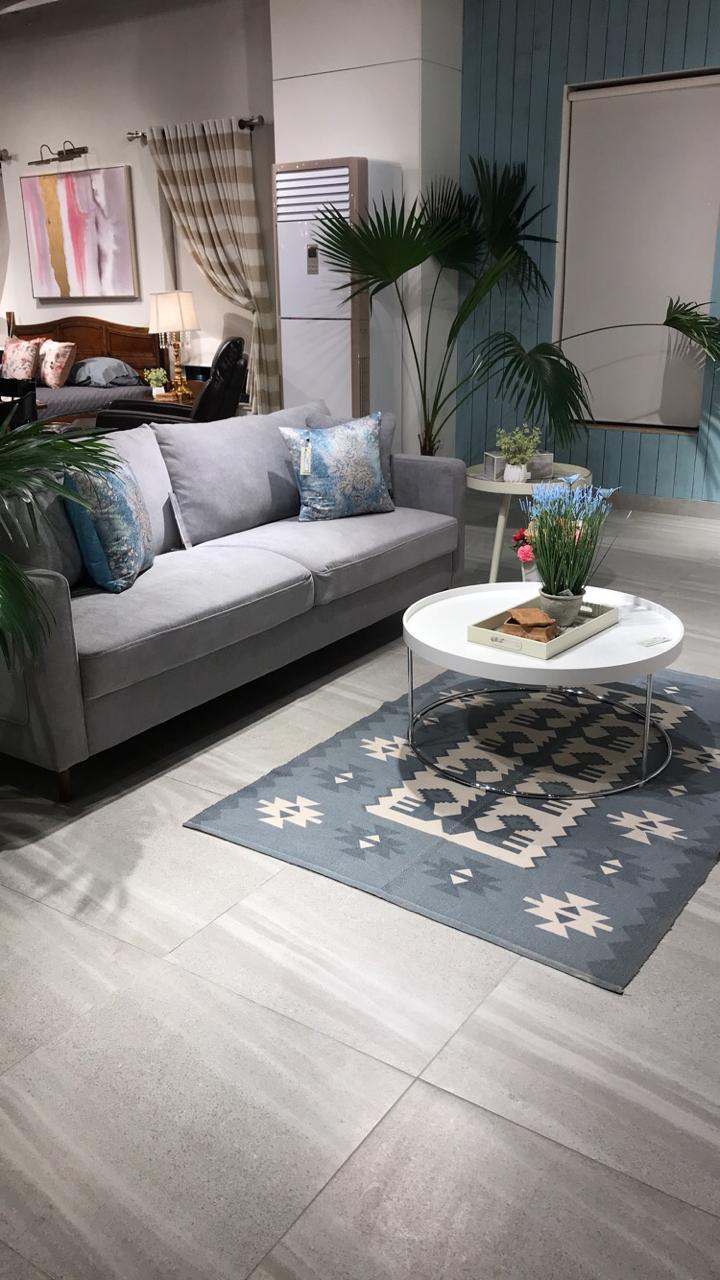 Accessible Furniture / Interwood Furniture / Carpets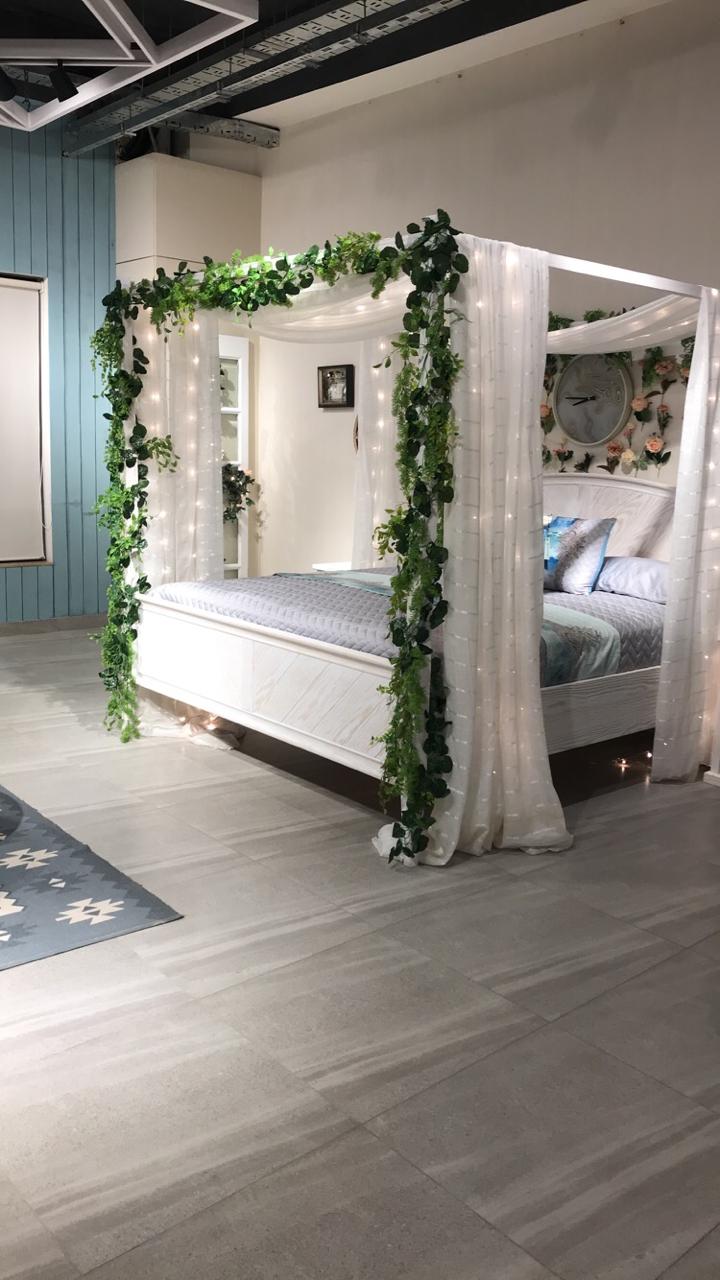 Bedroom Set / Interwood Furniture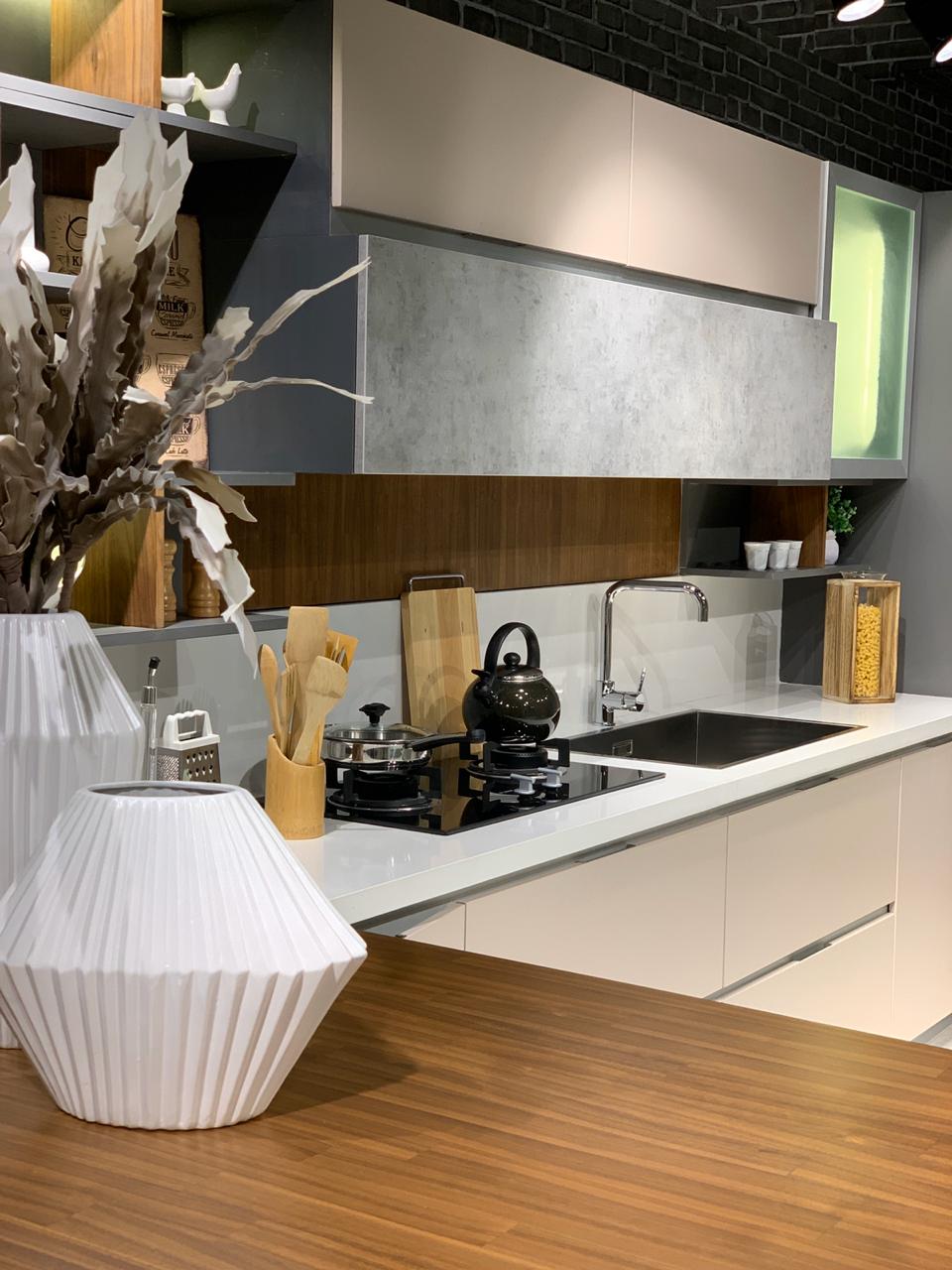 Wooden Furniture / Interwood Furniture / Table Top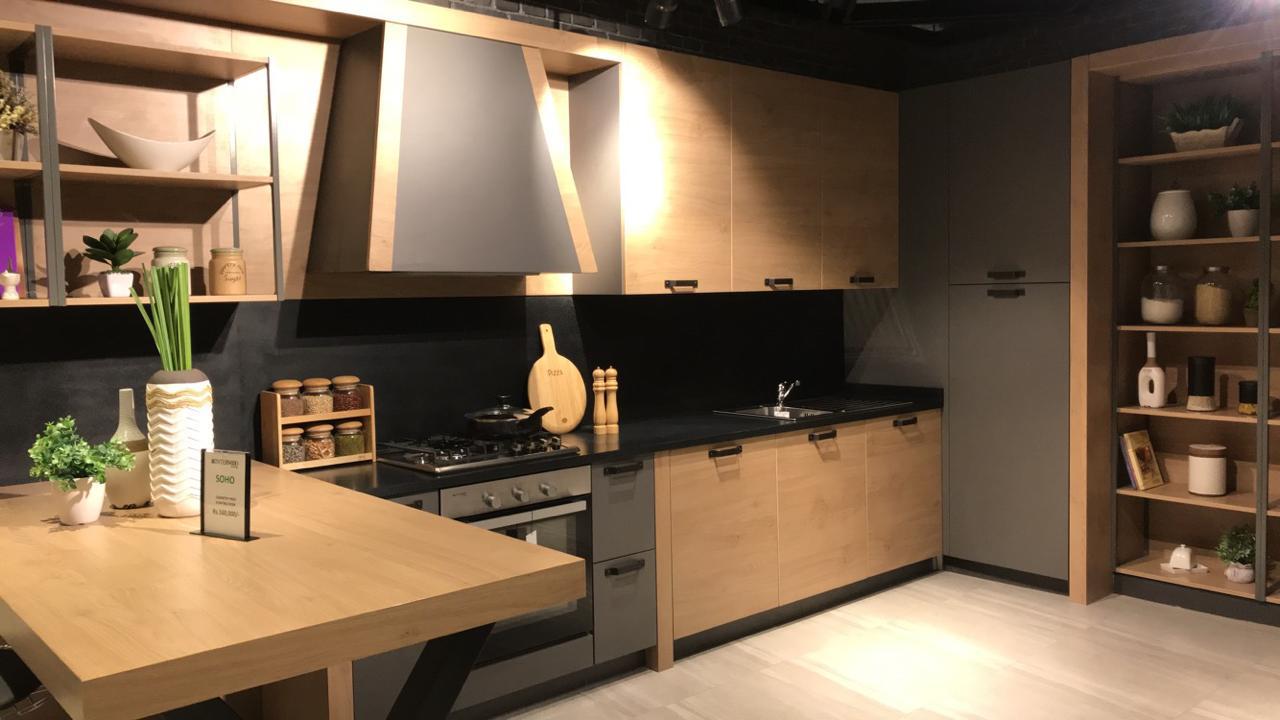 Perfect kitchen Set / Interwood Furniture
With the wedding season being just around the corner, INTERWOOD has focused on making things easy for their customers with customised wedding packages where you can select the furniture of your choice from any INTERWOOD store and get the perfect #APNIMARZIKAPACKAGE with amazing discounts and FREE Gift Vouchers!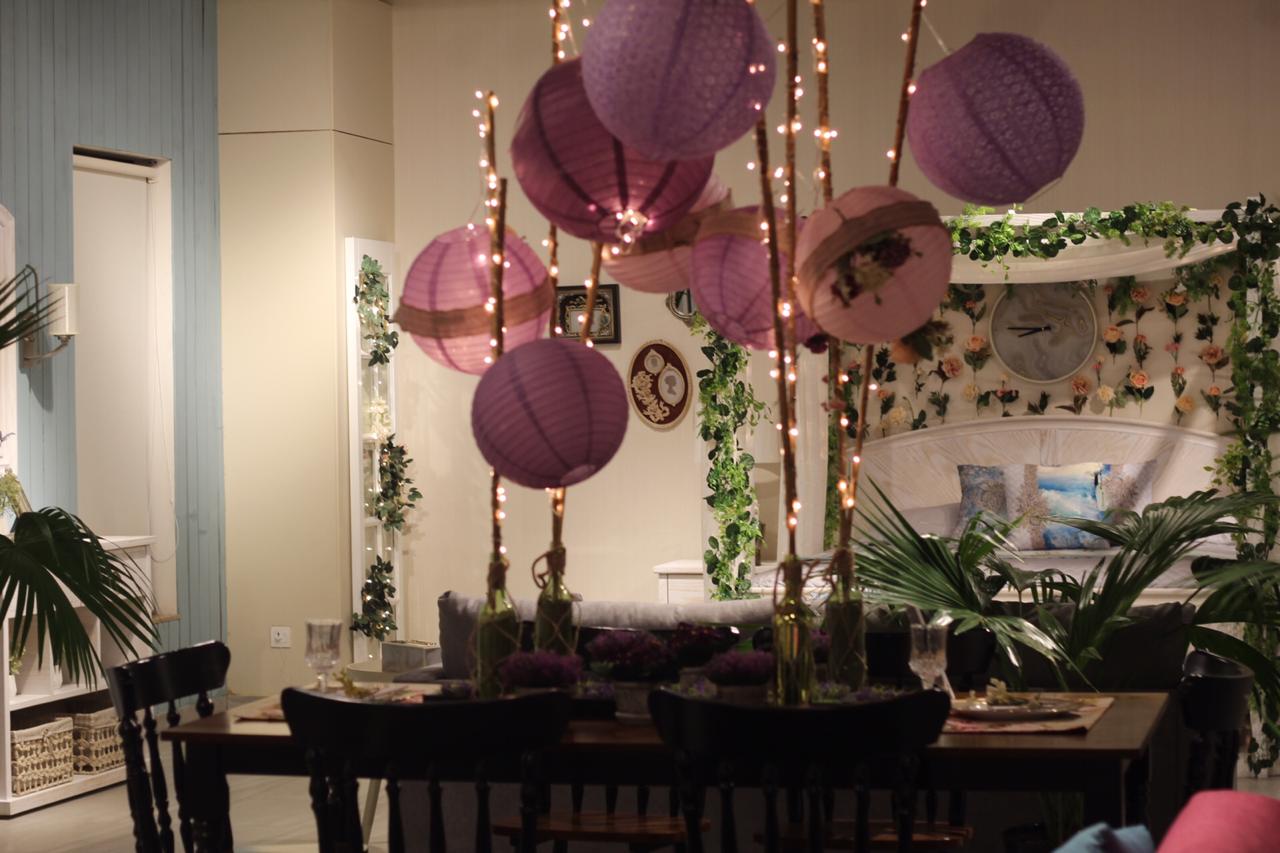 Shifting the attention on the newly wed couples and expenses during the wedding season, this campaign aims to curtail the prices with a discount of 7% and on every add on a further 3% additional discount i.e you get a discount of up to 22% on the whole package with FREE gift vouchers!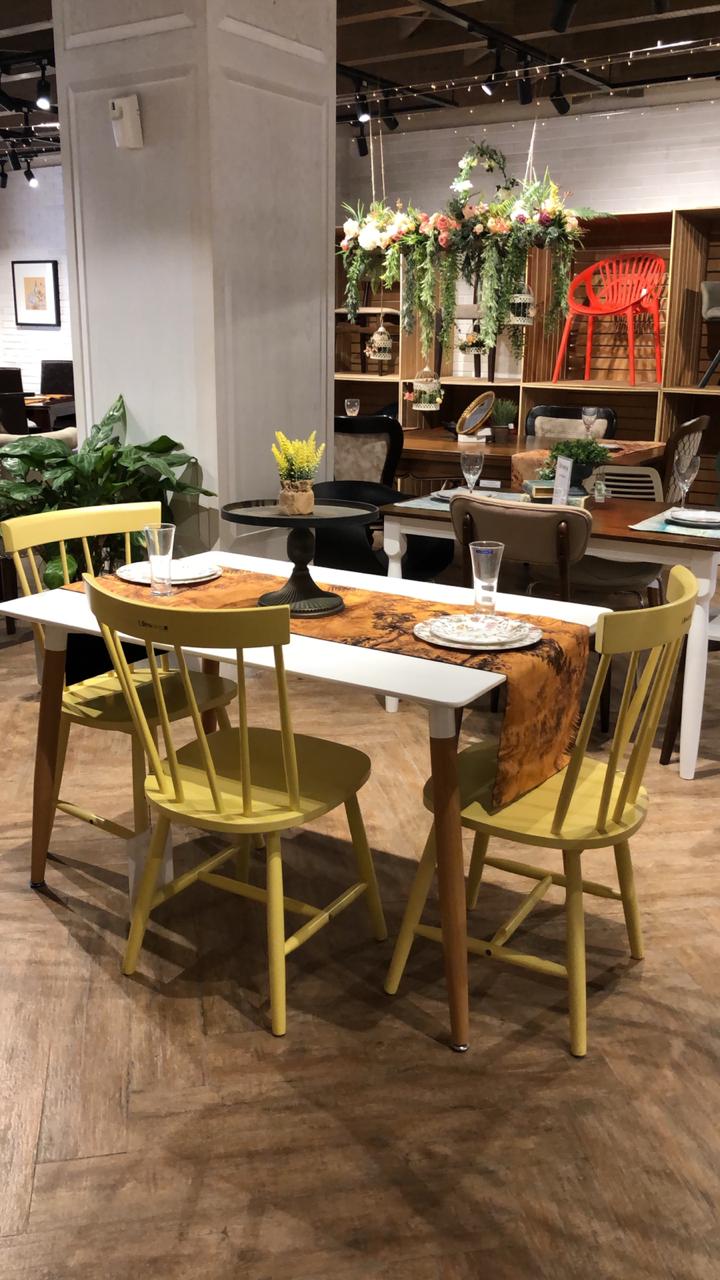 Yellow/ Dining Table / Interwood Furniture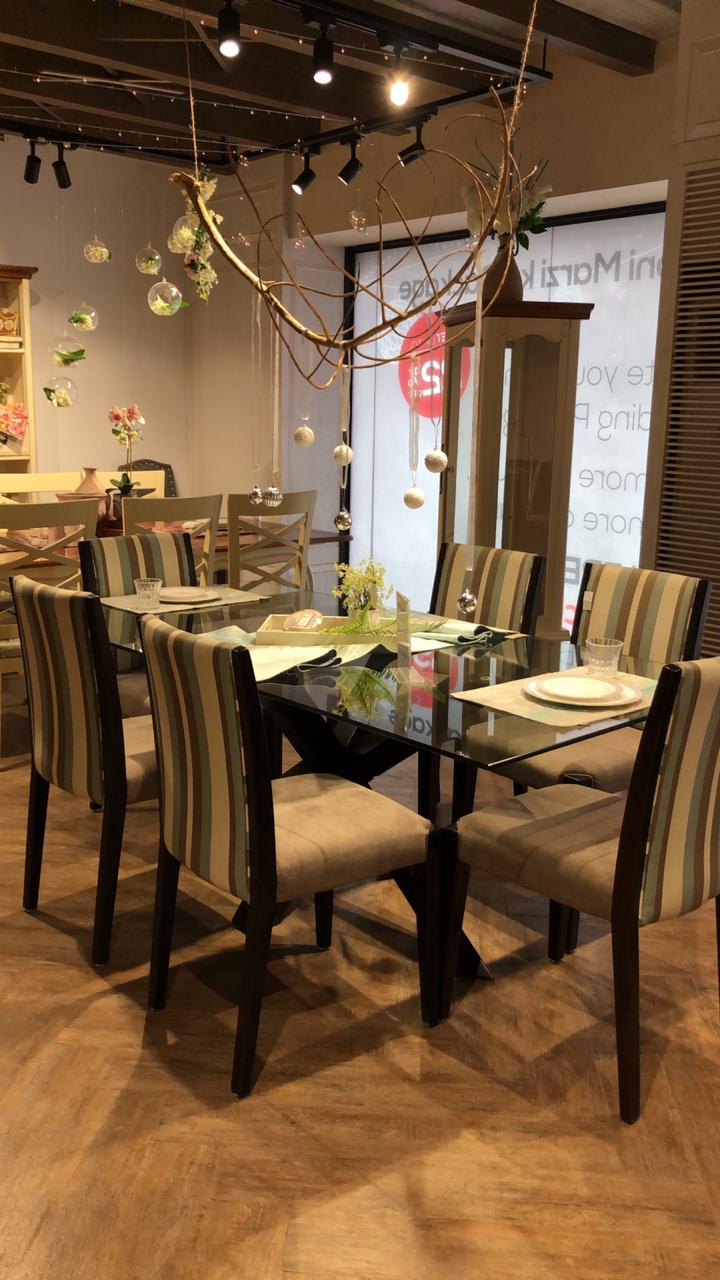 Wooden Floor / Dinning Table / Interwood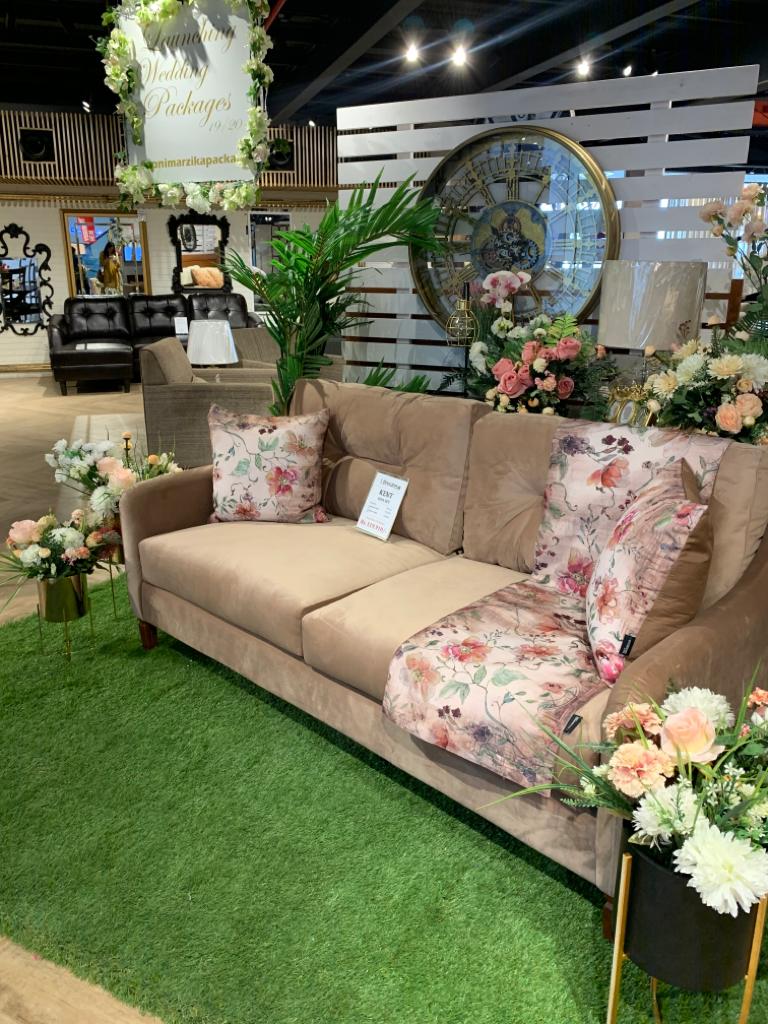 Flowers / Interwood Furniture / Pakistan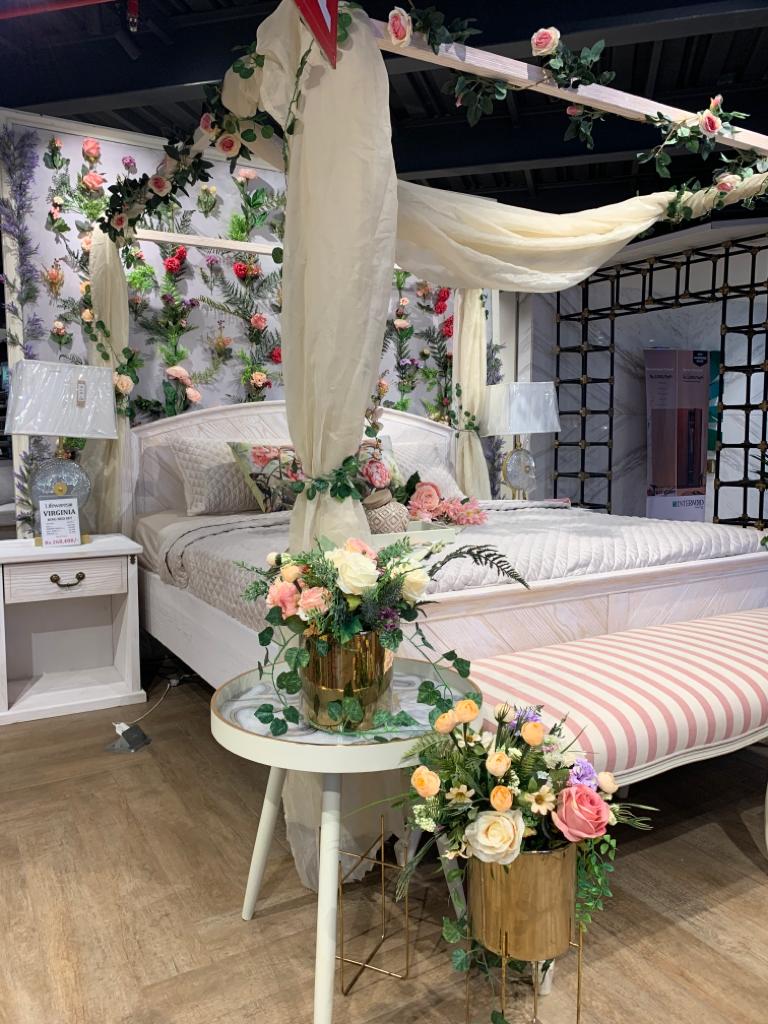 The Apni Marzi Ka Package offer follows its namesake quite adamantly and provides its customers with a wide variety of options to choose from. Allowing you to make your own wedding package and that too on a discounted price with FREE GIFT VOUCHERS!
To stimulate an interactive campaign launch keeping it up-close with the public an event was hosted at their Bukhari Showroom. As soon as the attendants entered the showroom a scavenger hunt began, with clues all around, leaving the winners with some exciting home accessories. The hunt was followed by a scrumptious Hi tea by Hobnob at the beautifully decorated roof top of the show room.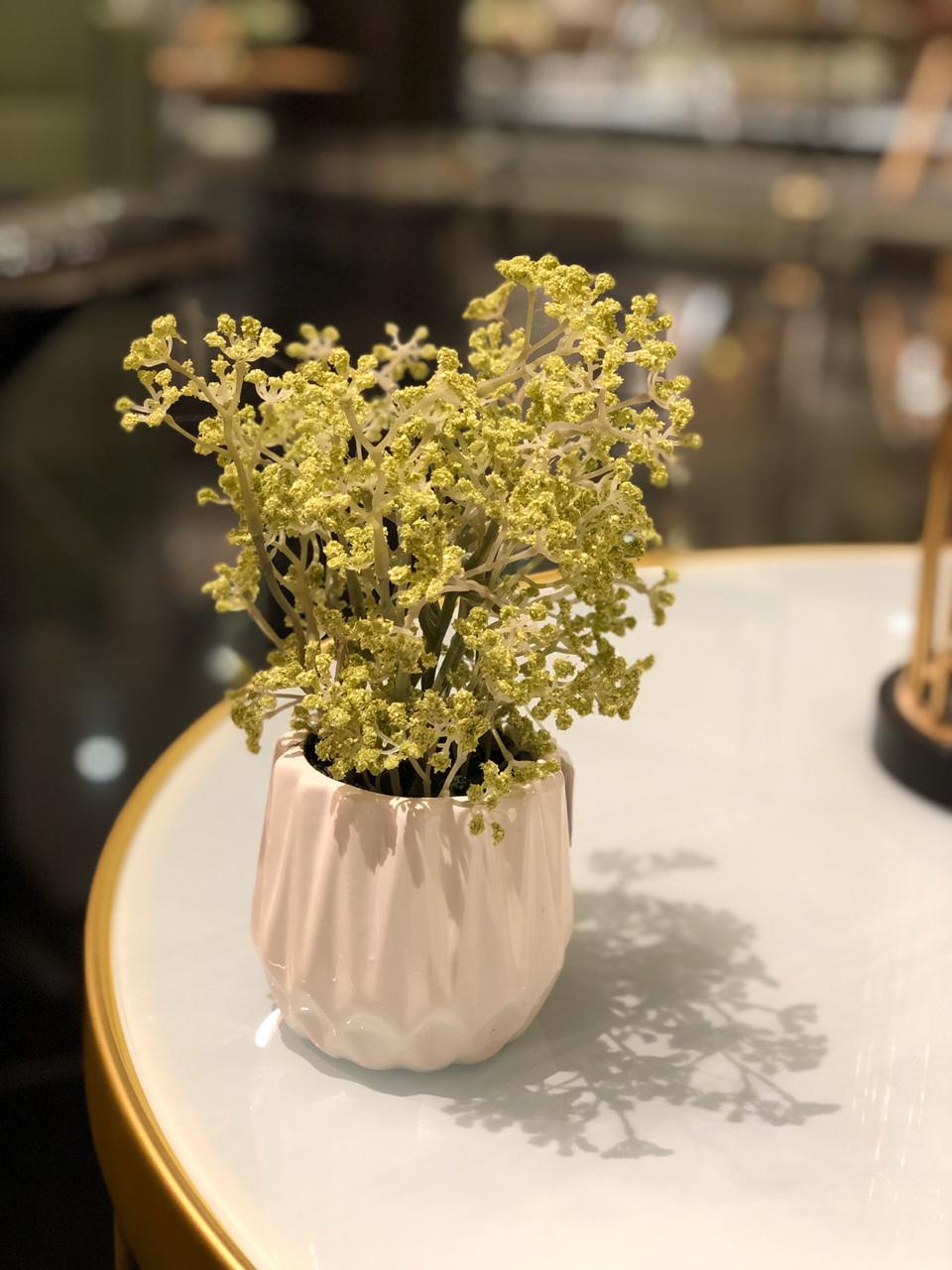 Plants / Interwood Furniture / Pakistan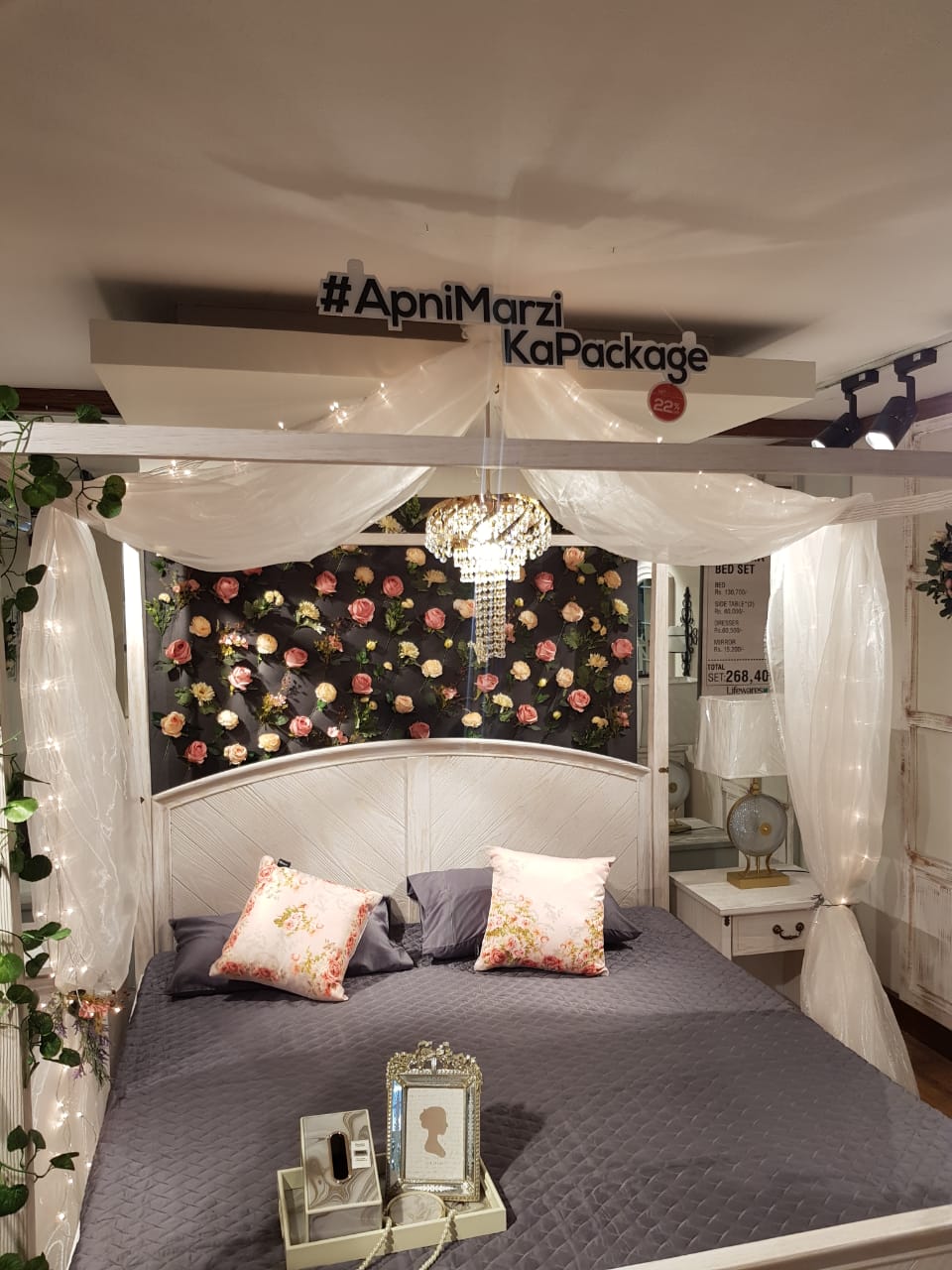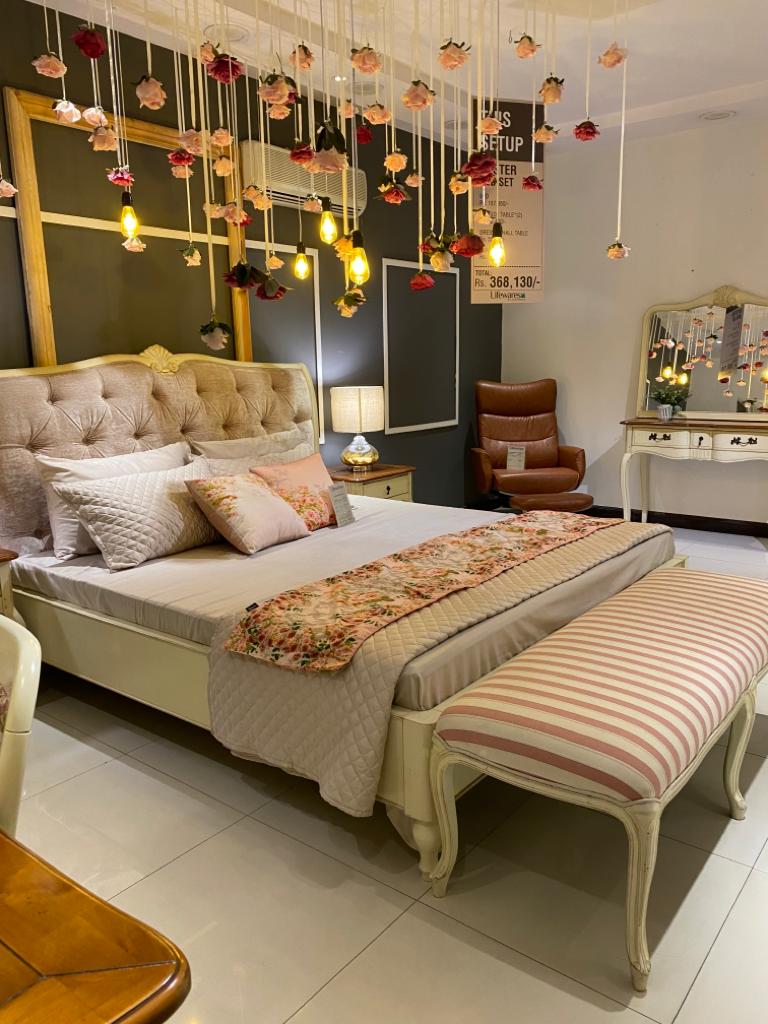 Beddings / Interwood Furniture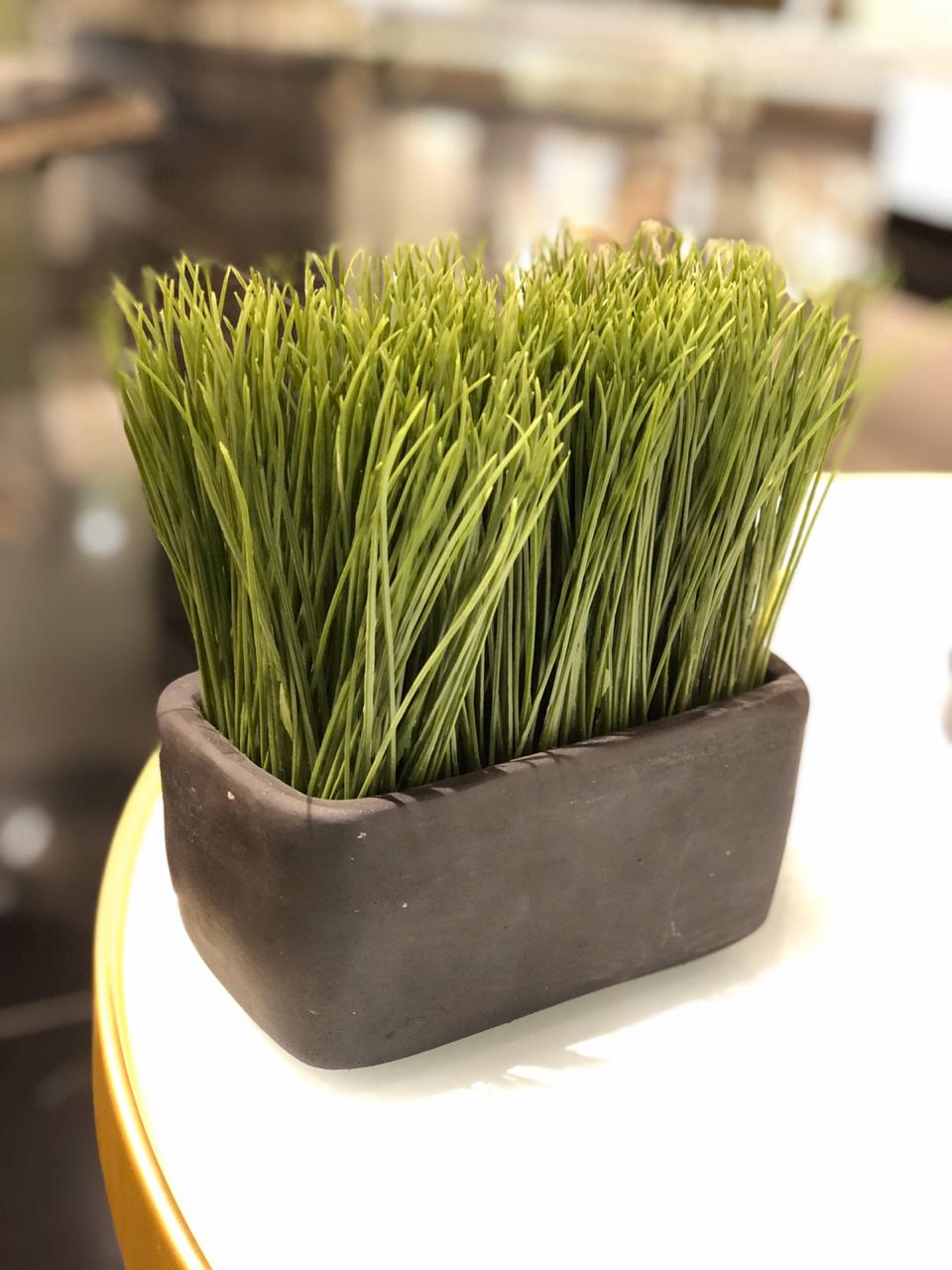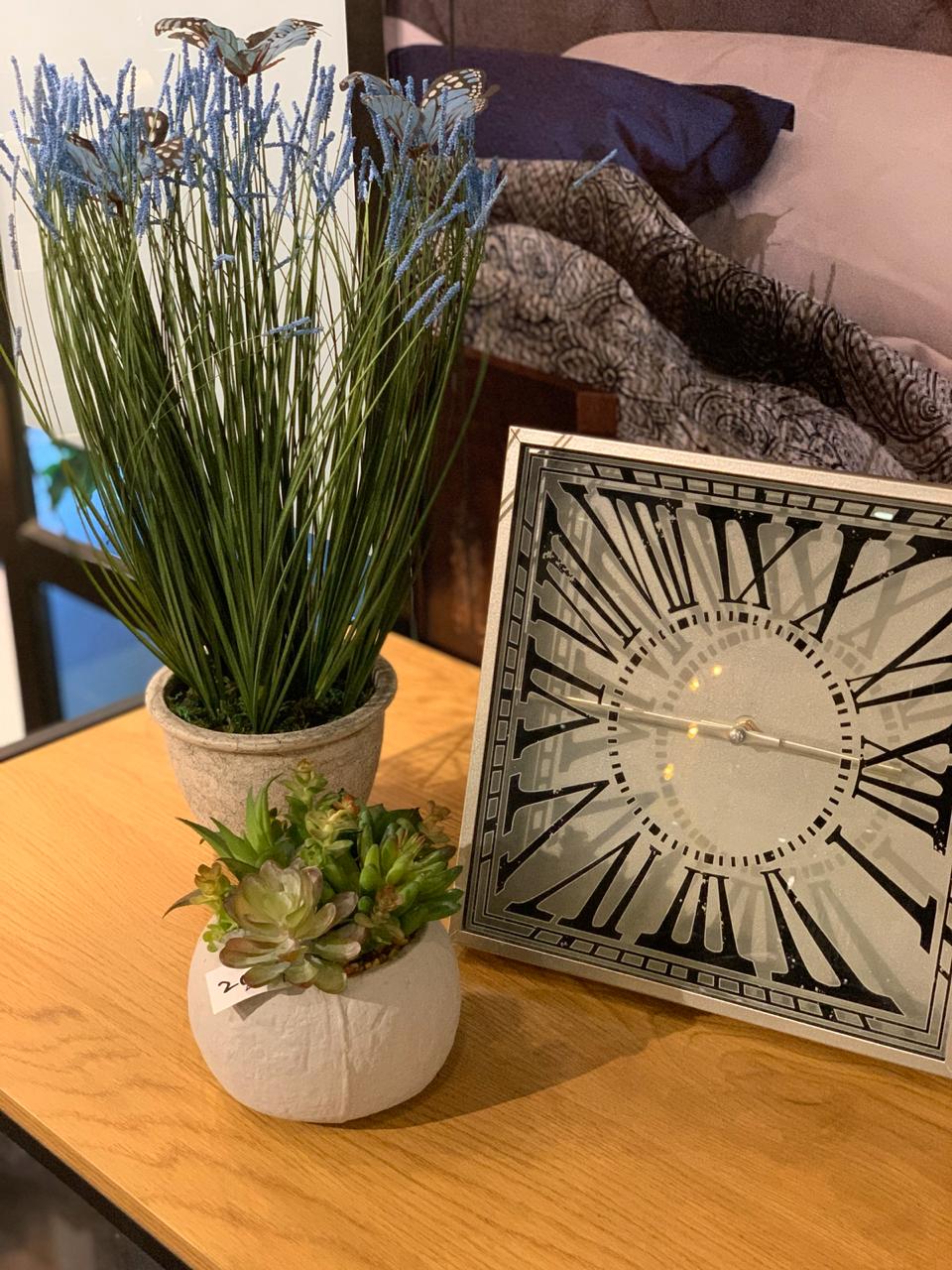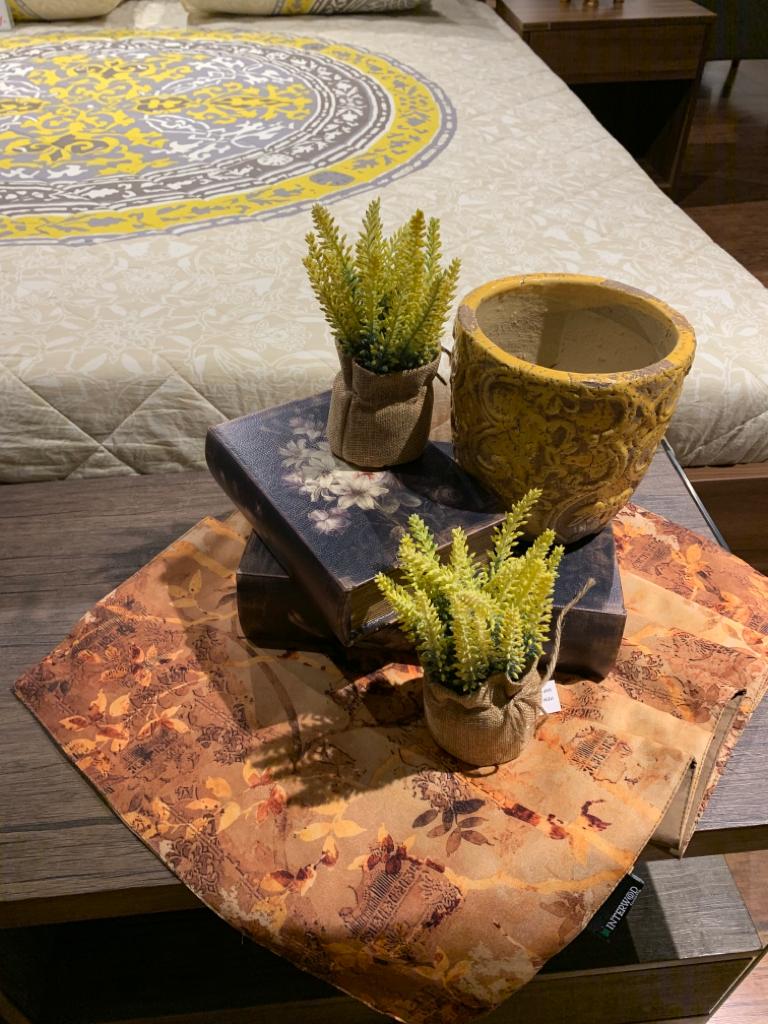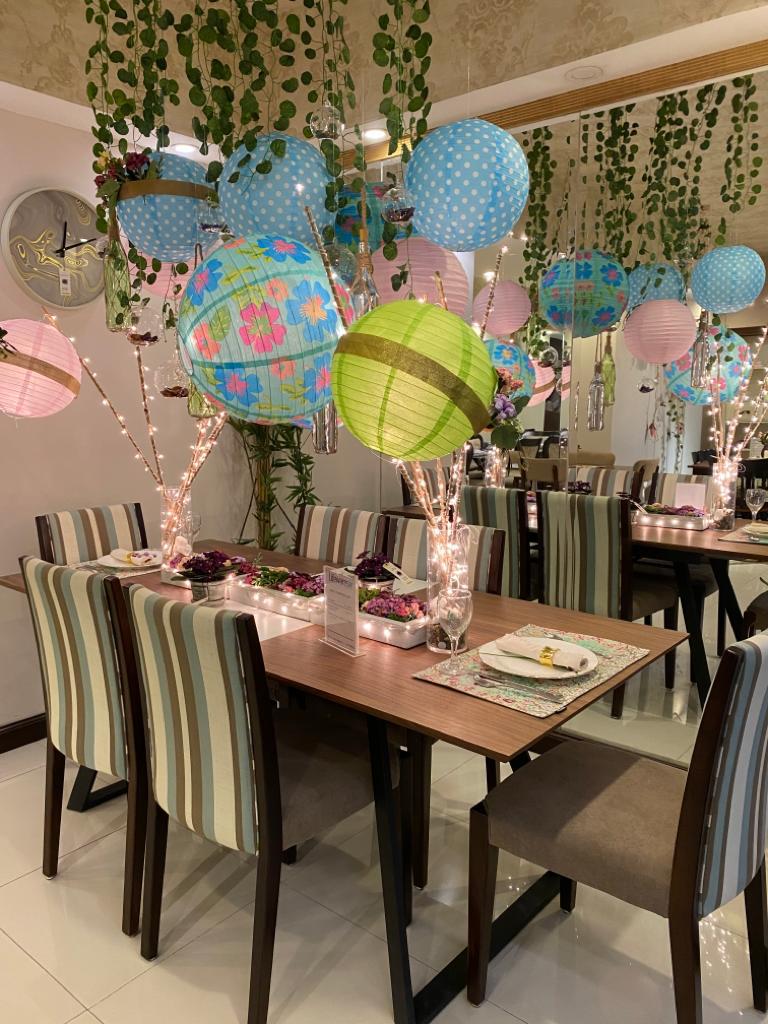 Ending the promotions on a punchline with none other than Faiza Saleem, entering with her troop for a marathon of comic fits! Leaving the audience choked with laughter the event ended with Interwood giving amazing giveaways, which not only included Interwood goodies but also discount vouchers from Hobnob, MakeUp City and Lals.
For all the individuals embarking on a new journey, take it from the recipients, rush to your nearest Interwood stores  aur foran apni marzi ka package banalo! Because Interwood actually understands its audience! Aur sirf INTERWOOD pe milta hai apko #ApniMarziKaPackage.