Omega is a pioneer and a leading name when it comes to globally acclaimed luxury brands. The name has been represented by various global celebrities including Nicole Kidman, George Clooney, Daniel Craig etc. Apart from that some recognized wearers include Elvis Presley and John F. Kennedy. The James Bond franchise has also been associated with the name since 1995. We don't have to say it out loud as it's already known that the brand is synonymous to great taste, class and prestige.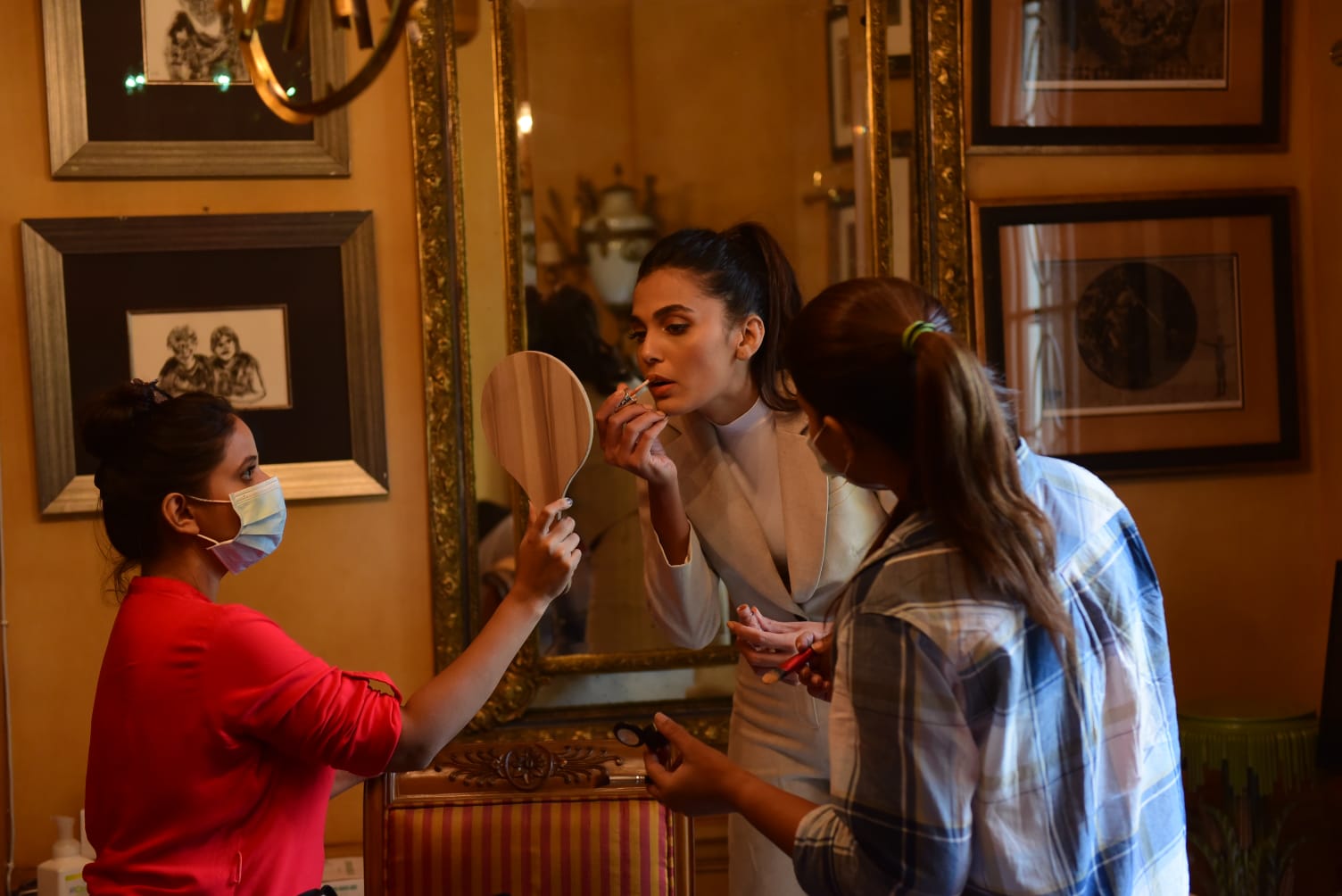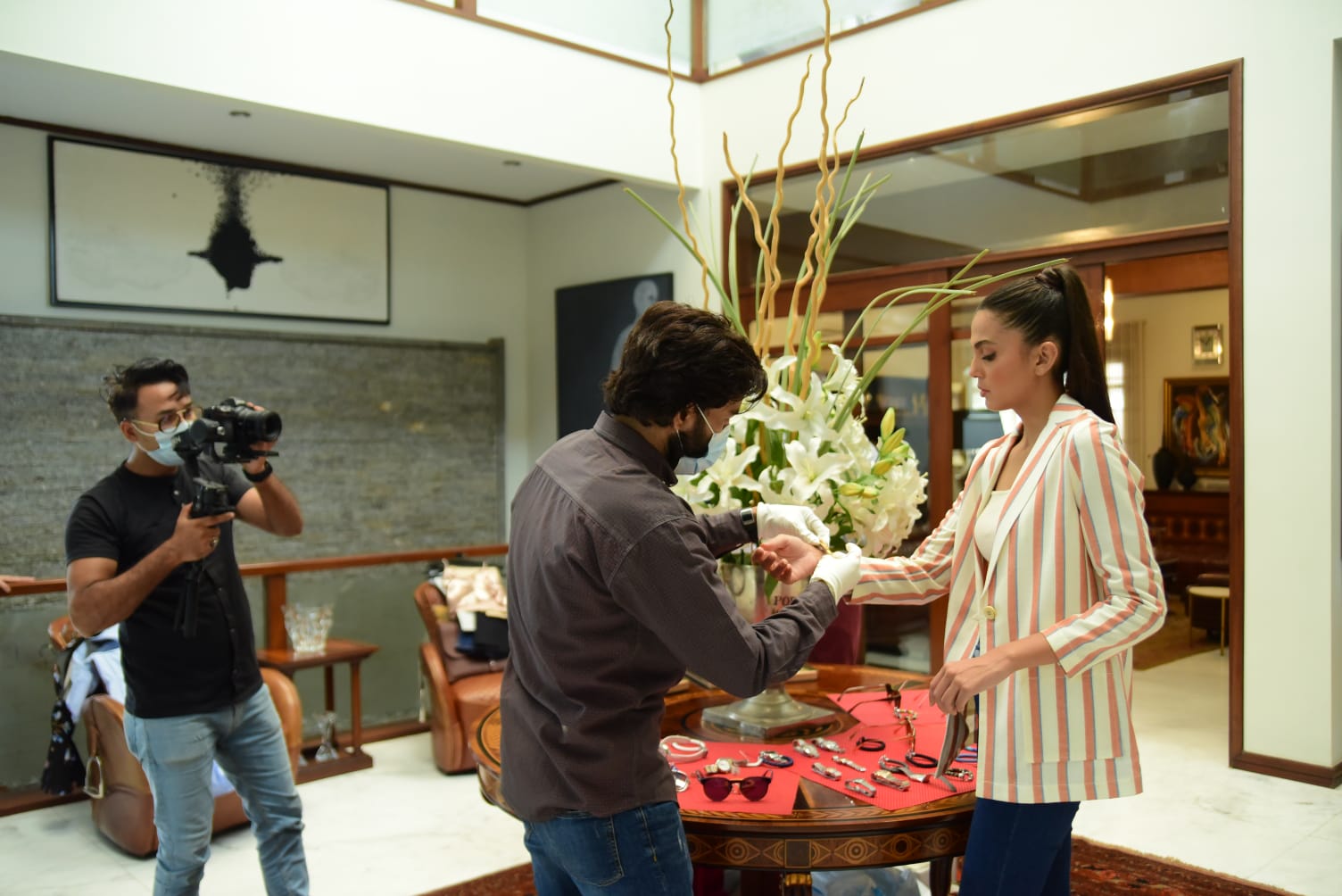 The prestigious brand held it's first photoshoot in Pakistan. The photoshoot was for their eyewear, jewelry, watches and accessories. The highlight is that the entire crew that was involved from the production team to the model was Pakistani! REPRESENT! The crew was exclusive and highly talented which lead to great results. It was the efforts of the Pakistani team that yielded a great outcome. Such ventures allow local talent to experience international exposure which lead to refined end results and better opportunities.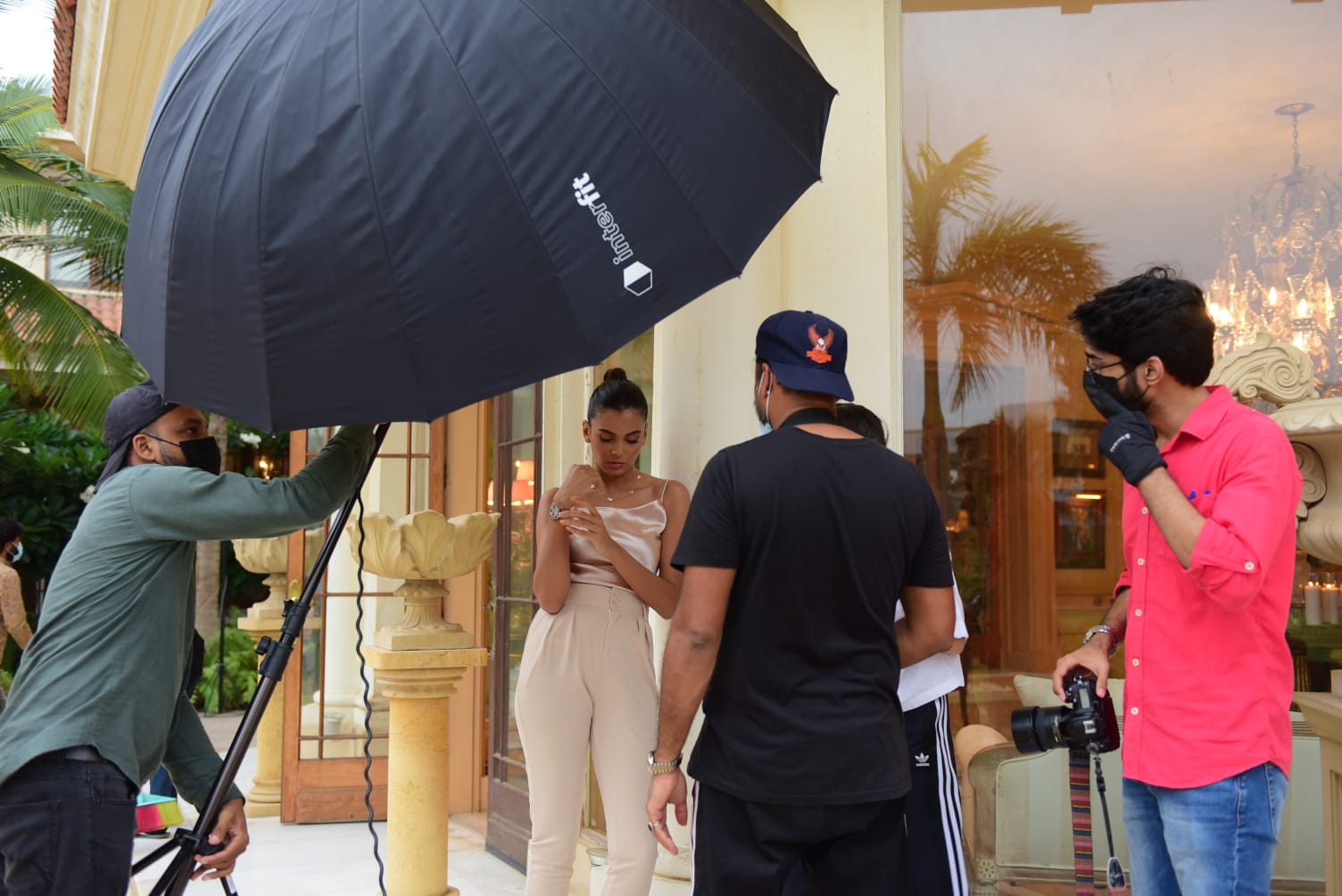 The presence of such a huge brand initiating such ventures in Pakistan allows other prominent brands to recognize Pakistan as an option for their future projects as well. Furthermore, It also serves as a great event for improving the international image of the industry. Such international collaborations can lead to the use of better innovation and techniques as well.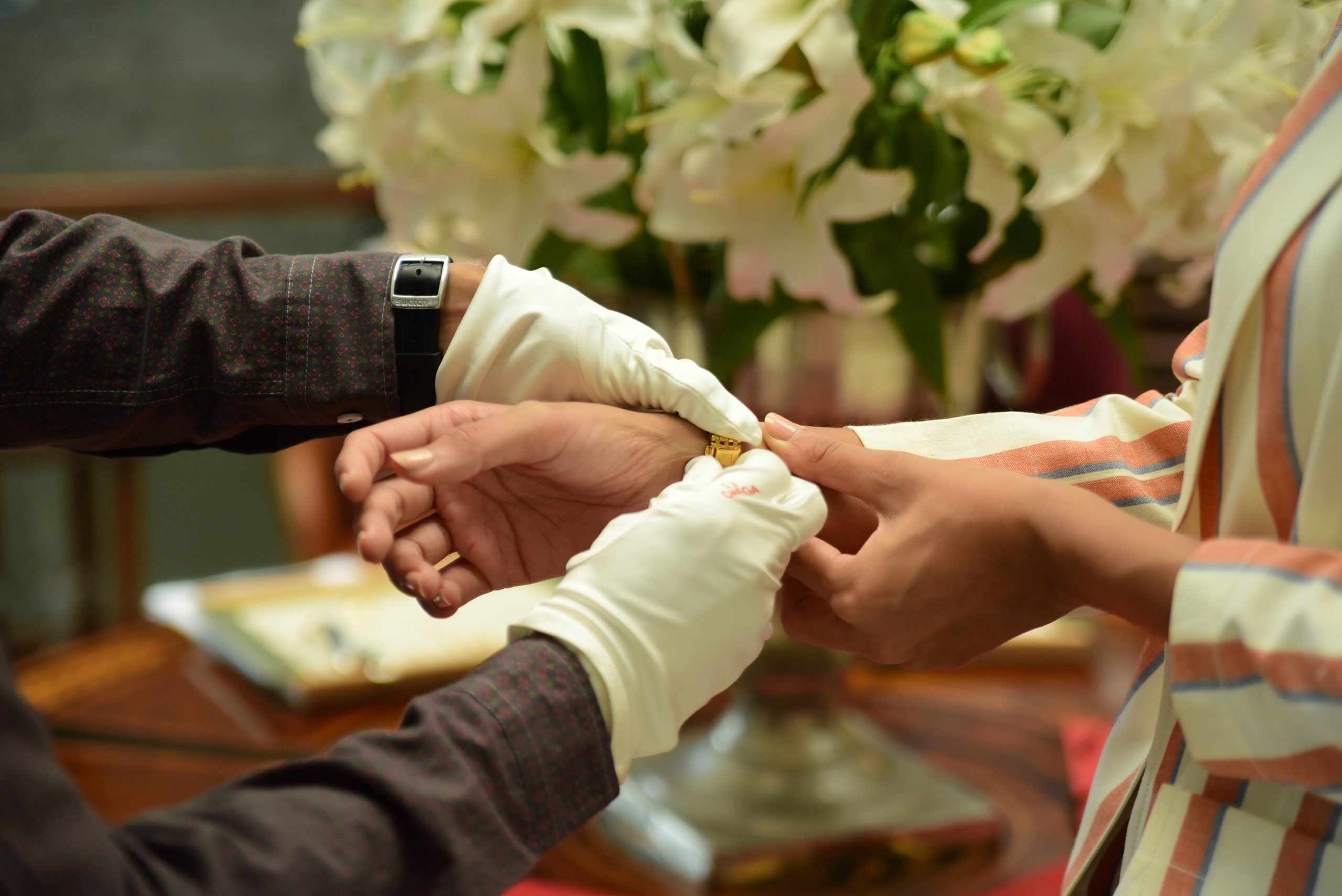 Omega SA is a Swiss luxury watchmaker based in Switzerland. The brand has been the official timekeeper of the Olympics since 1932. Members of the royalty including Prince William have also worn the brand's products. We hope that the photoshoot held in Pakistan was a first of the many shoots to come.