Insignia Flash Sale 2020 is a treat for shoe hoarders!
Many of us will agree to the fact that there's one common fashion staple which most of us love to hoard, SHOES, of course! Someone very wise once quoted, "Shoes always fit, no matter how much your weight fluctuates." and there's no denying in this statement, right?
Well, Insignia has all its plans pumped up to treat shoe hoarders this year, with its fabulous 2020 Flash Sale!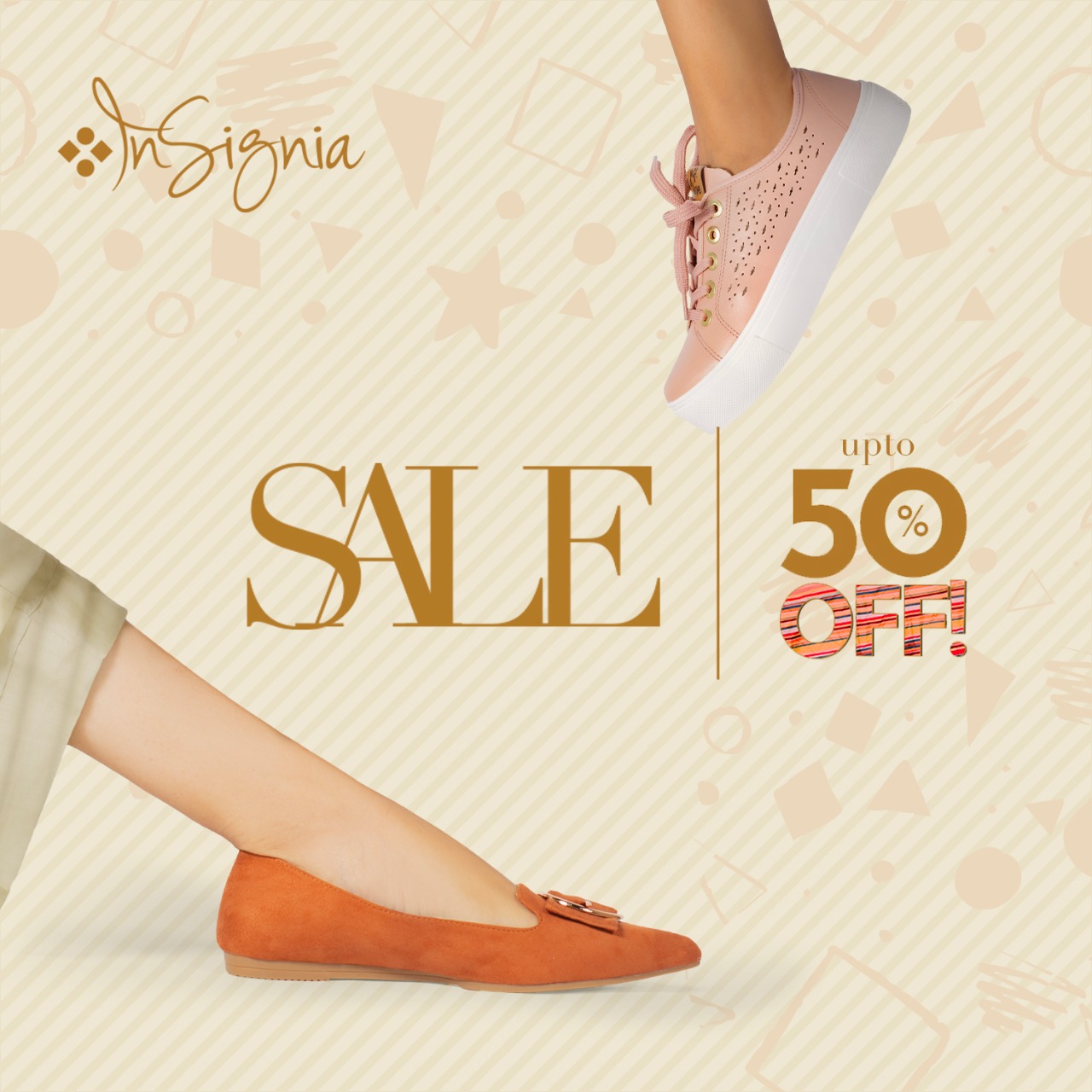 Insignia designers effortlessly work to produce quality yet trendy footwear! The brand aims to put forward unparalleled products that compliment your style and fashion statement. However, this flash sale offers a fantastic collection of footwear at pocket-friendly prices!
Insignia offers you a high-end collection of women's footwear, classy men's footwear, super trendy handbags, and sassy accessories, all under one label!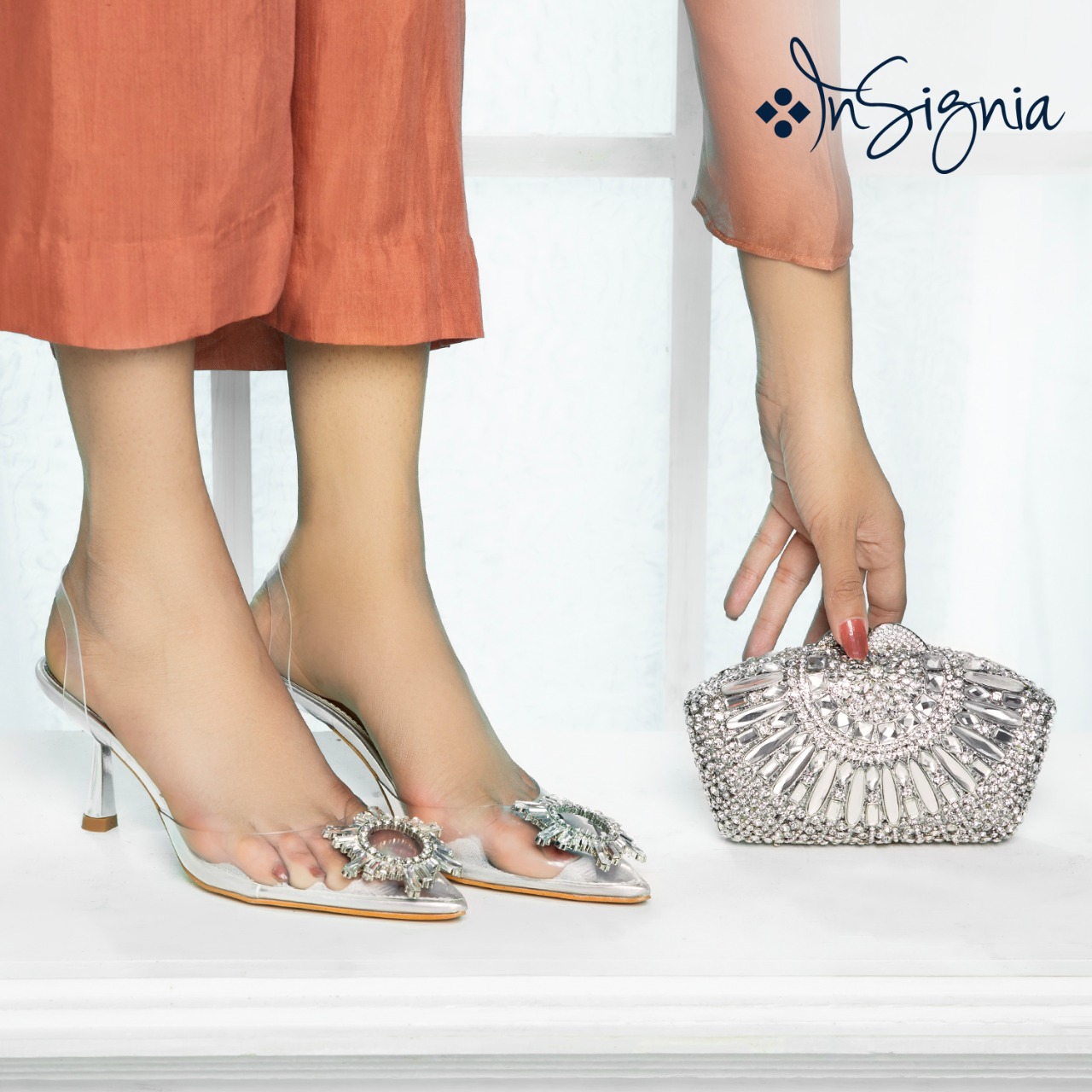 The flash sale collection comprises of ladies shoes that are full of dazzling shades and unique combinations of textures, aesthetically appealing and extravagant embellishments, chic and luxury that are specifically braided with comfort.
Considering the festive season hype, this brand has launched one of the most luxurious and extensive range of festive shoes. Here the passion for contemporary design is combined with impeccable craftsmanship, to create timeless footwear with a twist!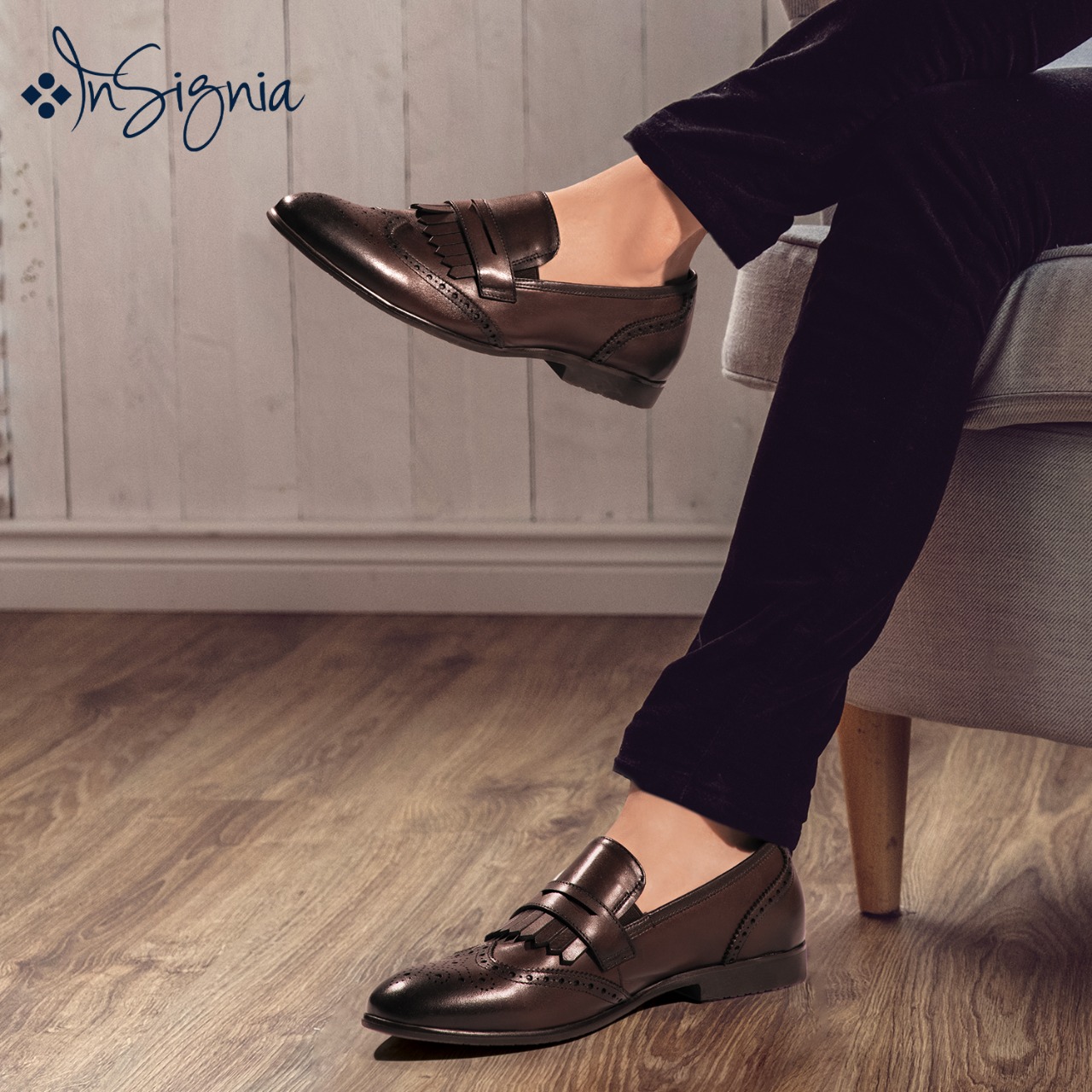 Well oh well, the sale is not restricted to ladies only, if you get to visit the website or any of Insignia's stores you'll get to explore the super style range of trendy men's footwear. At exceptionally reasonable rates!
Not to forget the sassy handbags, adorable clutches, and fabulous accessories to add some spark to your wardrobes! Everything under one name and at wallet-friendly rates!
The wow wow flash sale offers up to 50% off on entire collection, yes you have heard it right, the awesome shopping spree is in full swing and you need to rush to your nearest Insignia Store right now,
Happy Shopping Fellas!