In a first, Punjab police issues driving licenses to transgender persons for motorcycles & rickshaws to earn an honest living.
The historic move was taken in Rajanpur as 62 people from the transgender community were issued driving licenses for motorcycles and rickshaws, enabling them to earn an honest living and negotiate greater space for themselves within the legal rights of citizenship.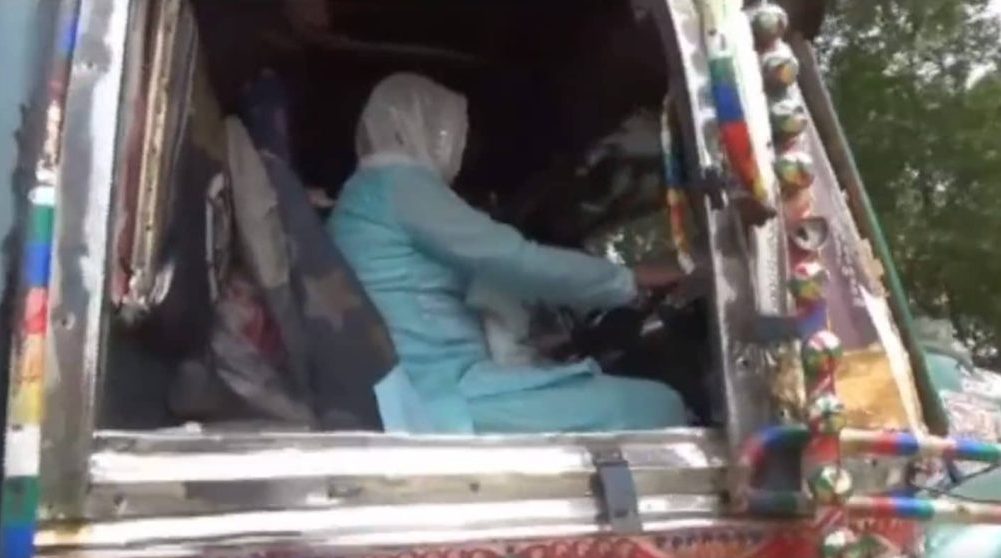 Back in June this year, the Punjab Police had issued driving licenses to around 62 transgender persons for the first time in the history of Pakistan.
According to reports, traffic officials trained members of the transgender community to operate motorbikes and rickshaws before they appeared for the test to obtain permits. Speaking with the media, trans people shared how many people had made fun of them when they showed up for motorcycle riding instruction. They were of the view that getting licenses for bikes and rickshaws would enable them to make acceptable livings.
The move surely marks the advent of greater rights as citizens for this marginalized segment of our society. Having legal driving permits gives transpersons a chance to have greater mobility, employment opportunities and a much needed say in the economic and social framework of the city.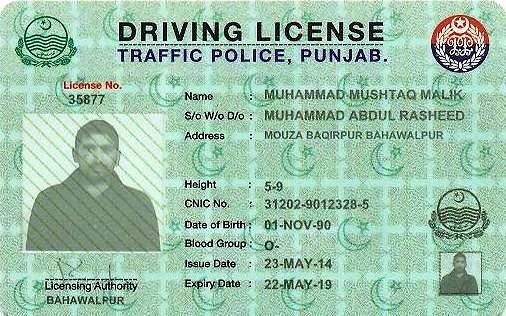 j