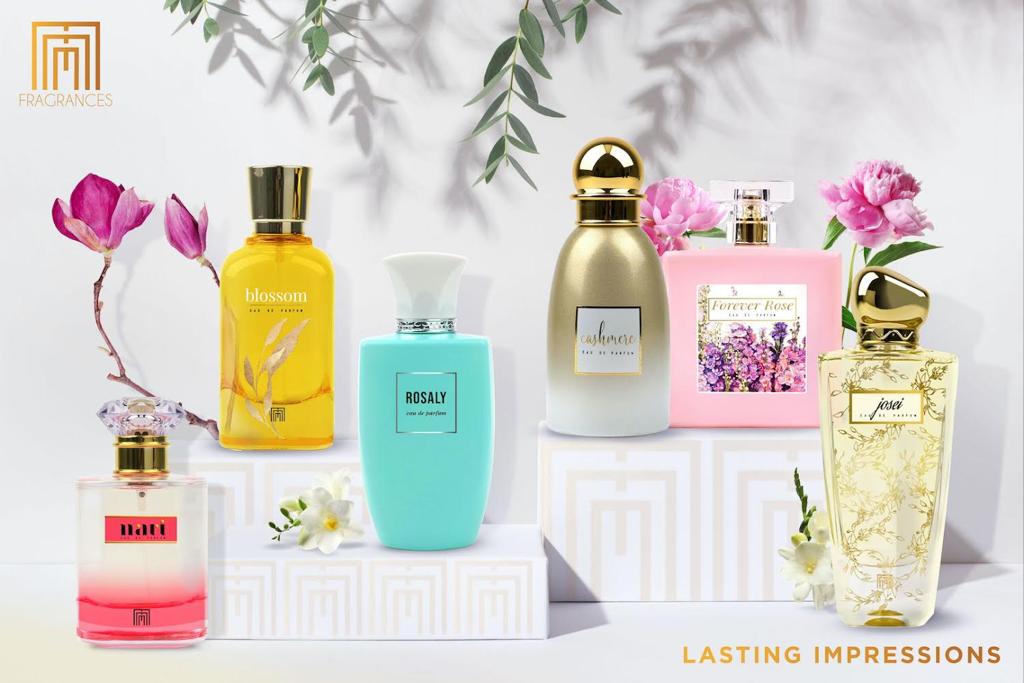 Masarrat Misbah is a name that has been tethered to the nation's beauty industry for over forty years. From opening Depilex in 1980 to growing it into one of the most successful franchises and institutes in the country. From conceiving a philanthropic organization for burn victims in 2005 to then unveiling MM Make-Up in 2015. The woman behind it all is an admired powerhouse that has served not only as an inspiration to aspiring beauticians, but also as a role-model for others with her philanthropic efforts with Depilex Smile Again Foundation.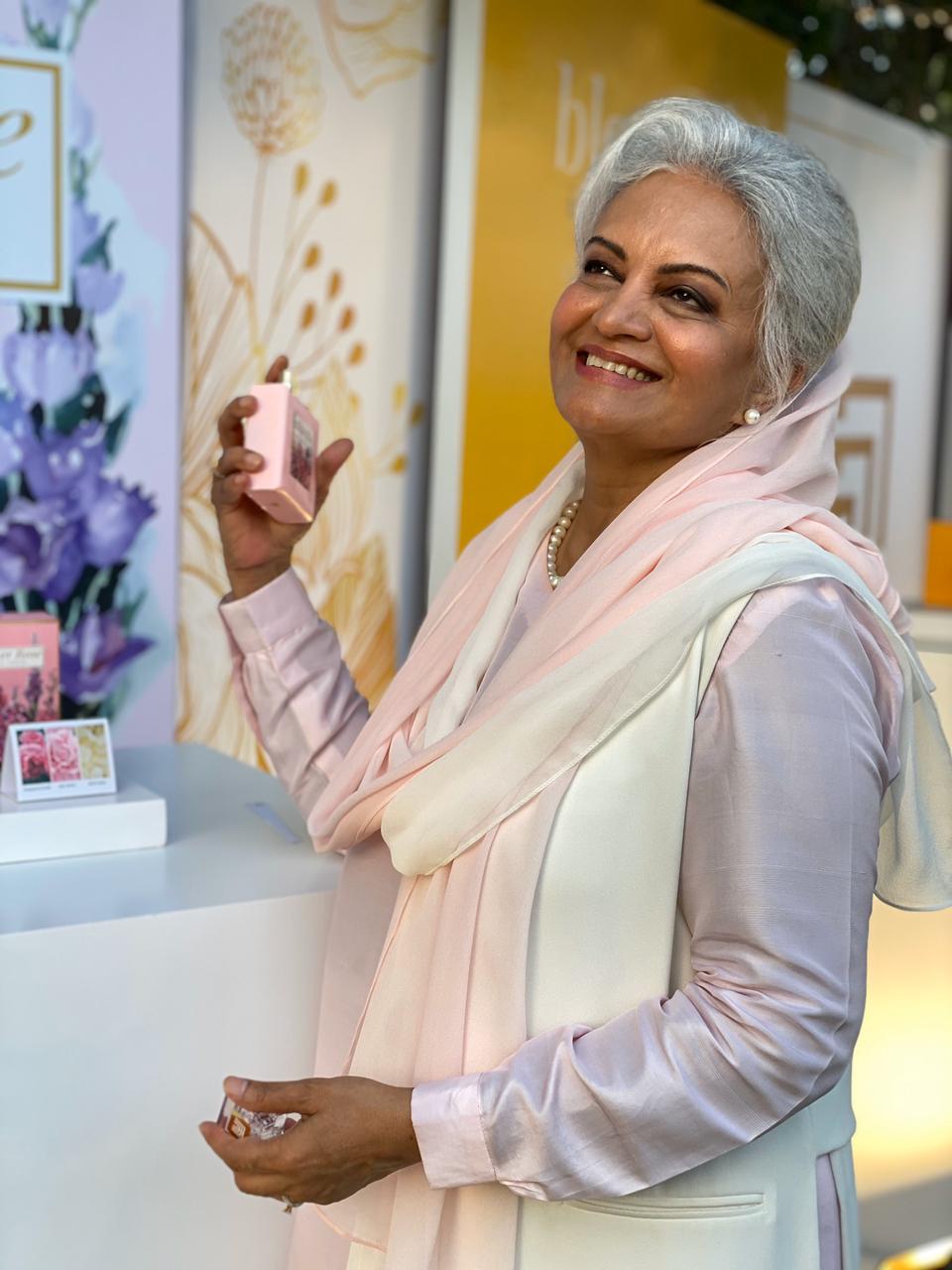 From running a salon that can be found in almost any corner of Pakistan to spreading awareness on acid crimes to now captaining a full-fledged cosmetic line, Masarrat Misbah has singlehandedly spearheaded the beauty industry's growth in more ways than one. On September 4th, 2023, fraternities from all sectors such as the fashion, beauty, television and film industry came together for a night of celebration as MM Make-Up introduced their first ever line of fragrances.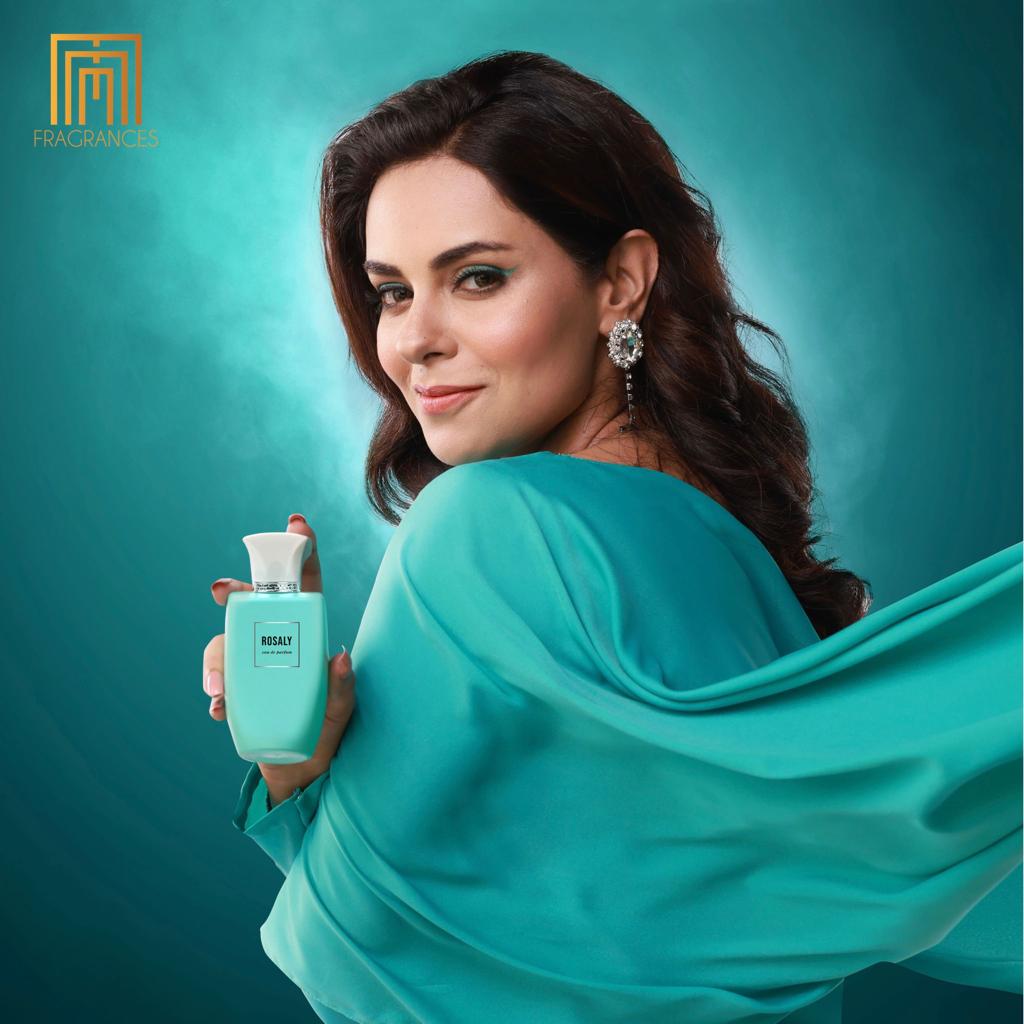 MM's nine fragrances and their individual smells filtered the event's ambiance as A-List celebrities such as Amna Ilyas, Sania Saeed, Zhaley Sarhadi, Nida Yasir, Ushna Shah and many others tried out the various scents that were presented at the event. The event was also a chance to unveil two new scents in which Usama Khan was introduced as the face of the men's perfume, Noir, and Amar Khan was introduced as the face of Rosaly. A variety of speeches that held adoration and excitement were delivered by industry big wigs such as Sultana Siddiqui, Khushbakht Aliya, Shaista Lodhi, Bushra Ansari, Nadia Hussain, Tapu Javeri, Islahuddin and Tehmina Khalid to name a few with Masarrat Misbah at the centre wearing an ear to ear smile that held a humble glow of appreciation.
When asked how it feels to have graduated to a new milestone, the maestro herself told Niche:
"For me, a woman is like the universe. She is meant to shine and glow, and that is what enhances the beauty around. While we have worked as a family business for many years in beautifying others, the fragrance part of it has always been just as vital. A scent is an integral part of a person's identity. It carries memories and leaves a trademark that is unique to the person's character and personality. I wanted to create something that helps to further people's confidence and charm that will fuel their individual power."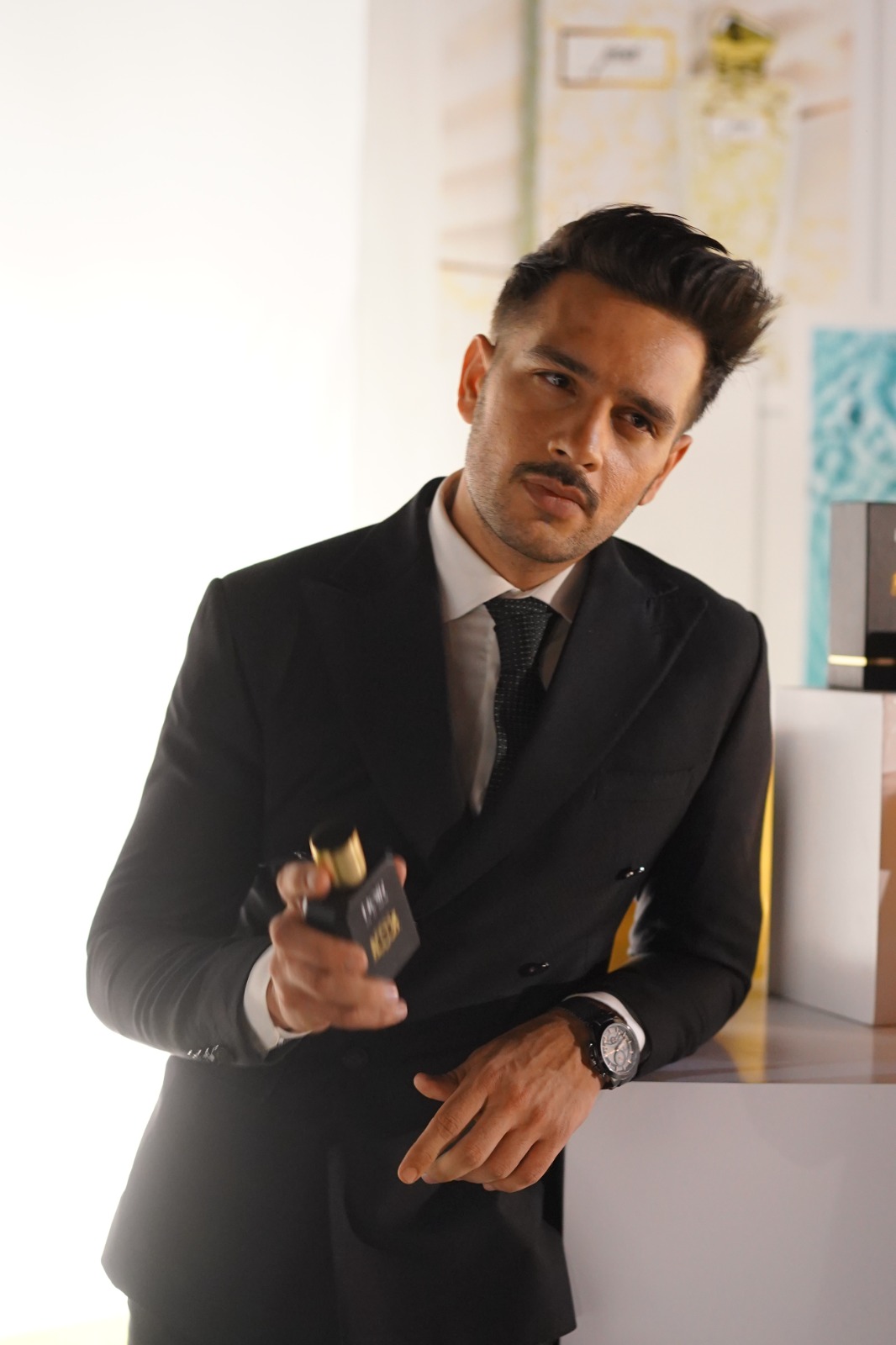 Masarrat Misbah's fragrance line is a juxtaposition of well-rounded fragrances that are halal and on par with international fragrances. These nine scents can be found in stores and online at http://www.masarratmakeup.com/fragrances and their prices are pocket friendly too!! We suggest you make your way over to your nearest store and grab a perfume from this distinguished range of fragrances.