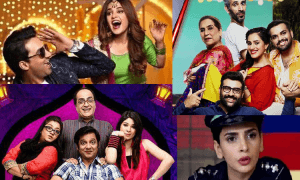 Yes we get it and no, you're not alone. Sometimes you don't want to watch dramas based on daunting saas-bahu larais or to be brutally honest, have the energy to explore darker topics in general. The good news is… you don't really have to, especially after this list of pure B.L.I.S.S that we put together for you featuring some of the finest Pakistani comedy dramas!
1. Bulbulay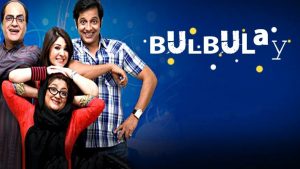 Bulbulay is a classic favourite amongst literally ALL audiences. Talk about kids, their parents, nanis, dadis, per-nanas and dadas – all seem to have special liking for this sitcom.
'Bulbulay' is a comedy that revolves around a family of four – Momo (played by Hina Dilpazir), Nabeel (Nabeel Zafar), Khoobsurat (Ayesha Omar) and Mehmood Sahib (played by Mehmood Aslam). The family finds themselves in a new situation every time and deal with the consequences in their own unique manner  – with MoMo continuously forgetting everything and anything, the drama title is nothimh short of a laughter-medicine!
2. Ready Steady Go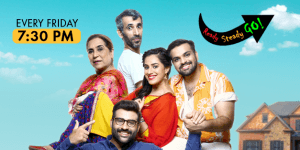 Ready Steady Go is based on a lady Khairan (played by Parveen Akbar) who is the head of the family, since her husband Wazeer Ahmed (played by Shafqat Khan) is an ill and weak man. Despite not having enough money to run the family, Khairan is strict towards her two lazy sons Pyaare (Faizan Shaikh) and Babban (Aadi Adeel). The family lives in rented a portion in a girl by the name of Noshi's (played by Maham Amir) house, the two boys fall for young landlord who religiously uses Pyaare and Babban to her advantage which makes their mother mad at Noshi, giving birth to hate between the two women!
3. SHE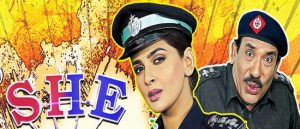 SHE is a comedy serial centered on an intelligent and confident female Police officer named Baji Rao Mastani played by Saba Qamar who is always on the lookout for offenders with her three empty-headed delegates – the perfect recipe for fool-proof goof ups!
4. Barfi Ladoo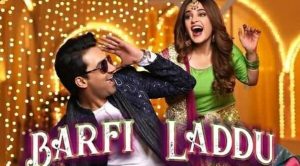 Barfi Laddu is a love story that emerges after marriage when Barfi (played by Ali Safina) and Laddu (played by Sumbul Iqbal) are trying to adjusting with each other and their families. With each family member having a unique personality, comic situations are bound to happen.
Which of the above dramas is your favourite? Let us know by leaving a comment on our Instagram page!