The countdown to the highly anticipated Ideas 11.11 Sale is officially over! Get ready to shop till you drop from November 8th to November 12th, both in-stores and online, and enjoy an incredible FLAT 40% discount on a vast variety of items.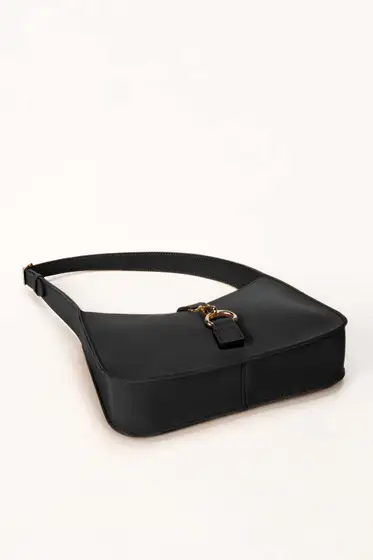 This isn't just any ordinary sale; it's a grand opportunity to upgrade your fashion game with a spectacular deal on bags, shoes, winter accessories, and much more. Ideas understand the significance of these fashion essentials, and they are thrilled to offer a remarkable discount on a wide range of products during their 11.11 sale in Pakistan.
Transforming Your Look with Bags, Shoes, and Accessories
Bags, shoes, and accessories are the unsung heroes of your wardrobe. They have the power to transform your overall look, turning the ordinary into something extraordinary. Ideas understand the importance of these fashion essentials and know that they can make or break an outfit.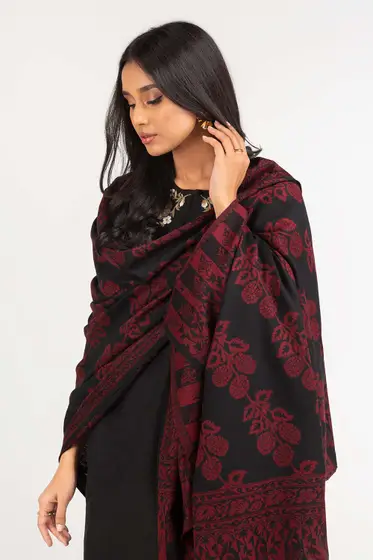 That's why they're thrilled to offer a remarkable FLAT 40% discount on handbags, cross-body bags, shoulder bags, tote bags for women, wallets, clutches, women's shoes, ladies' shoes, mules, and slippers during their 11.11 sale. This is your chance to enhance your style and create head-turning looks without breaking the bank.
Bags: Your Ultimate Fashion Companion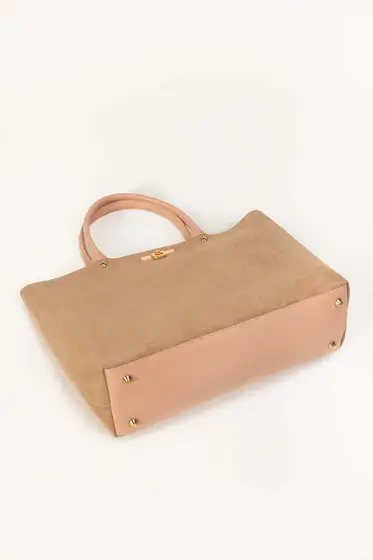 At Ideas, they offer a wide variety of bags to suit your needs and preferences. Whether you're searching for a classic shoulder bag, a convenient crossbody bag for on-the-go adventures, a fancy clutch to complement your evening outfits, or an everyday tote bag and wallet, you'll find it all at the Ideas 11.11 sale. And the best part? They're all available at a FLAT 40% discount. It's the perfect time to invest in quality bags that not only enhance your style but also provide practicality in your daily life.
Footwear: Step into Comfort and Style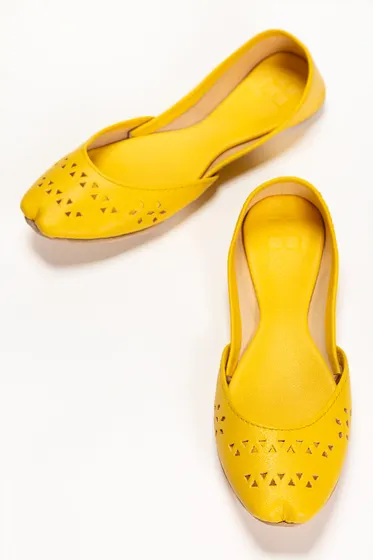 Your choice of footwear can significantly impact your comfort and style. That's why Ideas 11.11 sale offers an array of options for everyone. From contemporary sandals and slippers to traditional khussas and Kolapuris, they've got your feet covered. You can also explore comfortable shoes for long walks and casual everyday slippers for ultimate relaxation. And the cherry on top is the FLAT 40% discount. It's an opportunity to step into a world of comfort and style without compromising on your budget.
Men's and Women's Shawls: Embrace Winter in Style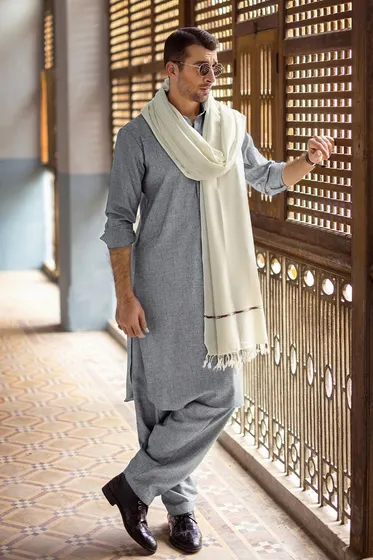 In the world of winter fashion, shawls are a timeless and versatile accessory. For women, they add an element of grace and warmth to any outfit, while for men, they exude sophistication and style. Ideas 11.11 sale caters to both genders, offering a wide range of shawls that will complement your winter attire perfectly. Whether you're looking for classic and understated designs or bold and colorful patterns, their collection has everything. Plus, with the FLAT 40% discount, you can stock up on these winter essentials without hesitation.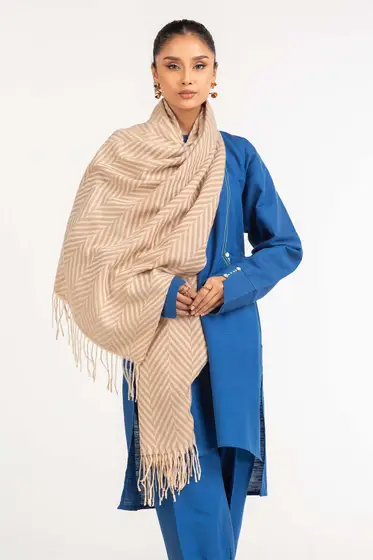 In conclusion, the Ideas 11.11 Sale is a not-to-be-missed opportunity to revamp your wardrobe and style. With a FLAT 40% discount on bags, shoes, and winter accessories, you can shop to your heart's content without worrying about the budget. Visit their website at www.gulahmedshop.com to place your online orders, and take advantage of their nationwide delivery at just 99 PKR. They also offer worldwide delivery, ensuring that fashion enthusiasts from around the globe can experience the magic of their 11.11 sale. 
Don't wait – mark your calendar and get ready for a shopping spree like no other!