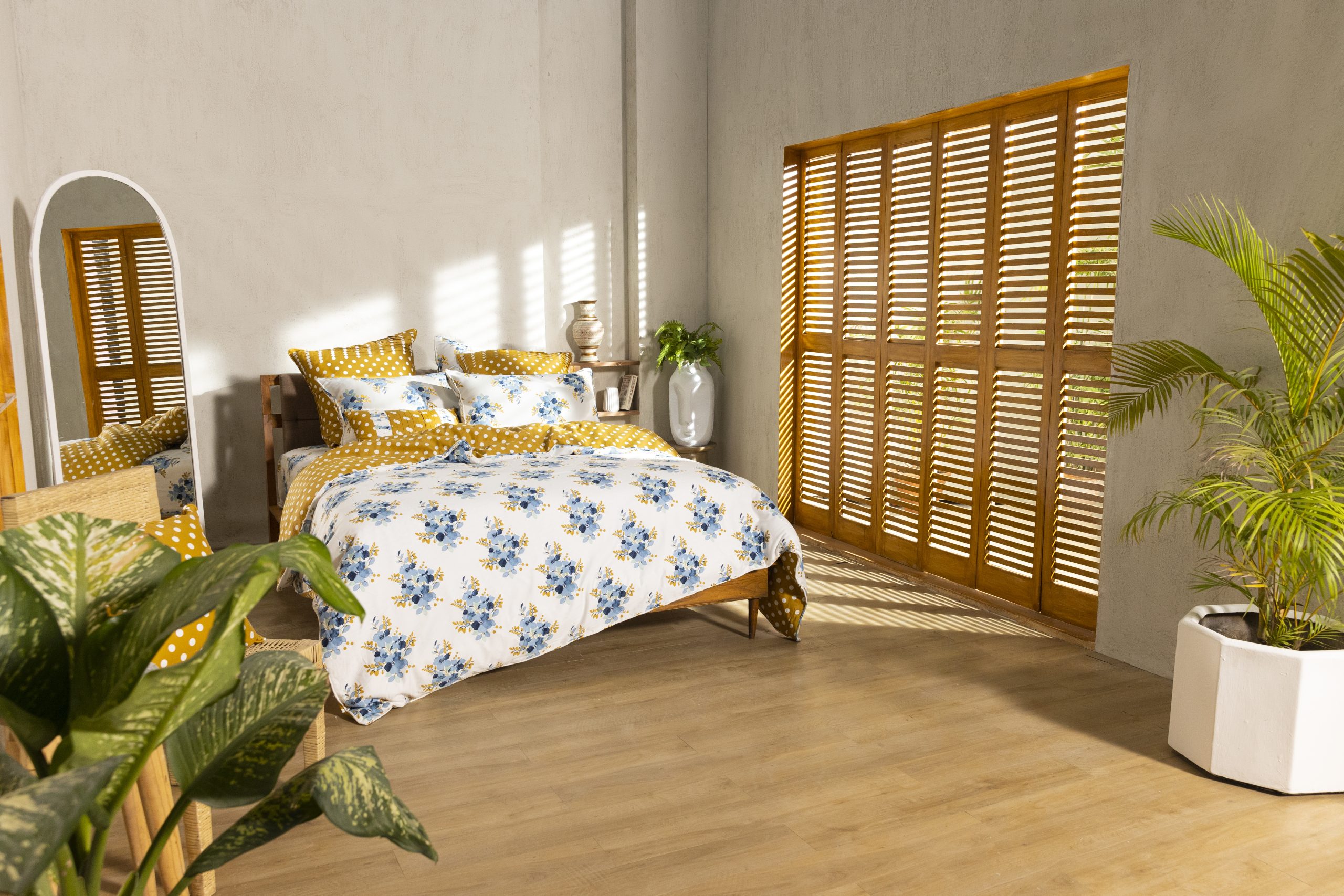 As Eid approaches us, it's time to think of what gifts can come in handy for your loved ones this year. While there's a wide variety of options to choose from a great gift is the one that passes the test of time and is also of good use to the person receiving it. For this very reason we suggest you to invest in Ideas Home to gift your closed ones a thoughtful and practical gift. Not only that the weather also serves as a great time for an eclectic Summer update for your own home as well.
If you want to spruce up your bedroom setting with a trendy bedsheet which is also a comfortable option, then we would suggest to have a look at Ideas Luxury Embroidered Bedding.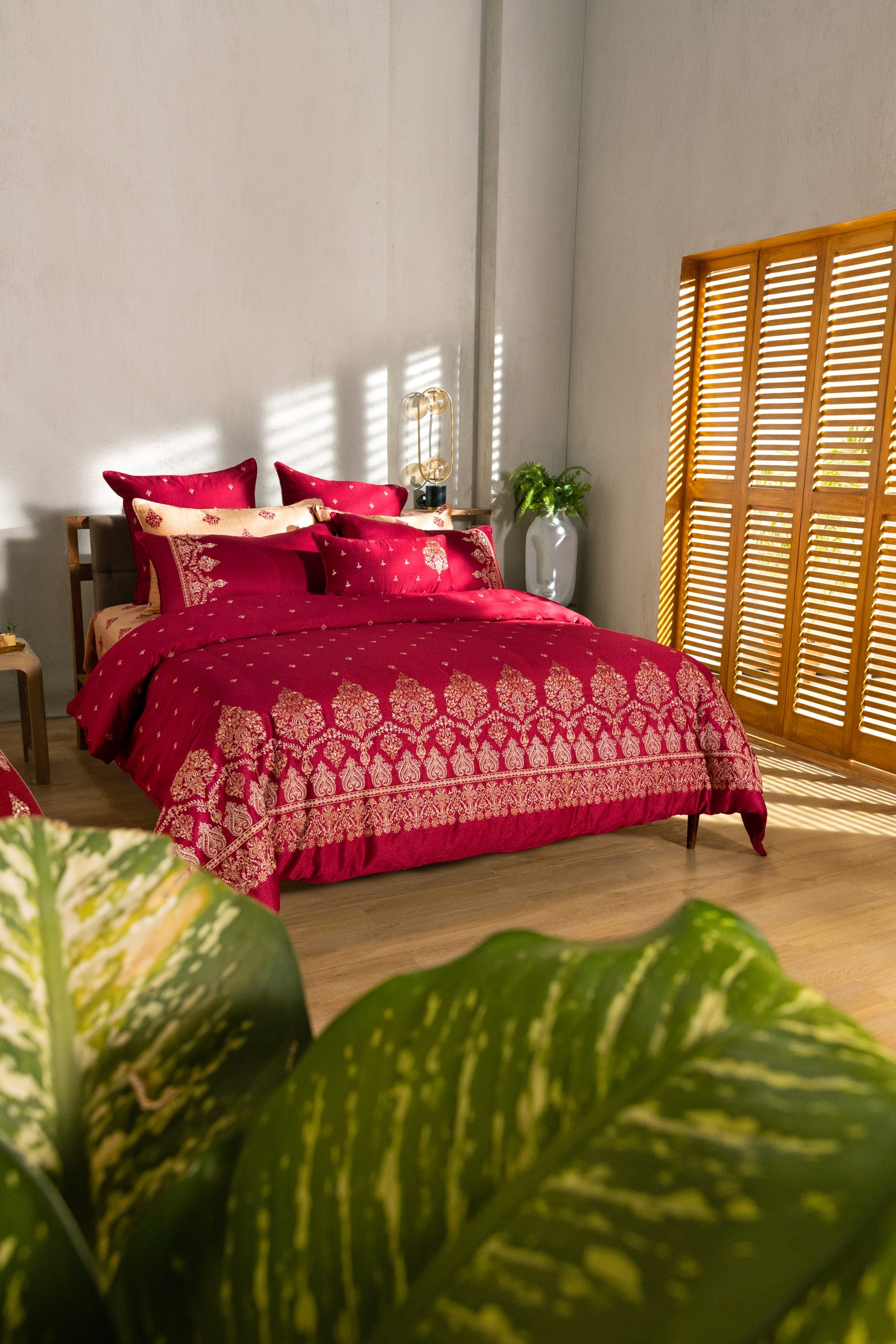 They have a variety of options that are not only visually striking but also very durable. Household linen also contributes to the sense of comfort and luxury. By gifting high-quality elegant bedsheets made from soft fabrics like cotton and  satin elevate the recipient's sleeping experience while also adding to the pleasant visuals of their abode.
View this post on Instagram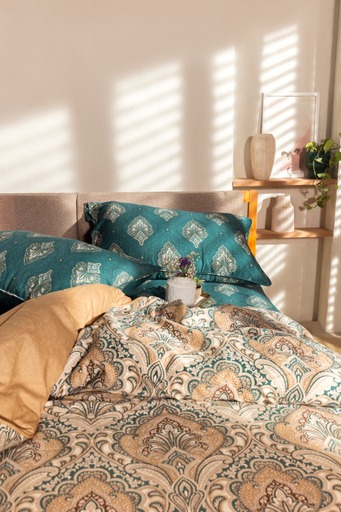 Ideas Home has always been a trusted choice by the customers for its durable products. Especially when it comes to household linen; an essential component of every home that requires regular replacement due to wear and tear. By gifting high-quality bedsheets from Ideas home, you provide your loved ones with functional items they can use daily without any worry.
Another great option is their very vibrant cushion collection and  throws. These products can play an important role in enhancing the aesthetics of their humble abode. Cushions and throws available in a myriad of colors, patterns, and designs will allow you to buy many gifts from one place. By gifting a cushion that matches their personal style, you will help them create a visually appealing space that also reflects how you paid importance to their needs and tastes while looking for a gift for them.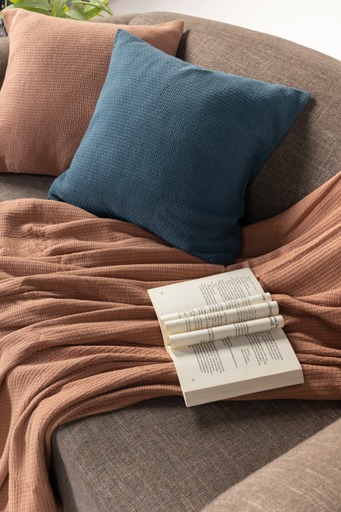 If you're like us and a relaxing day of spa at home is your ideal weekend escape then the towels and bathrobes at Ideas Home will be the ultimate gift for yourself and your gal pals who also love a chilled out day at home. If you're looking for something fancy then the Ideas embroidered towels can serve as a great option as well.
View this post on Instagram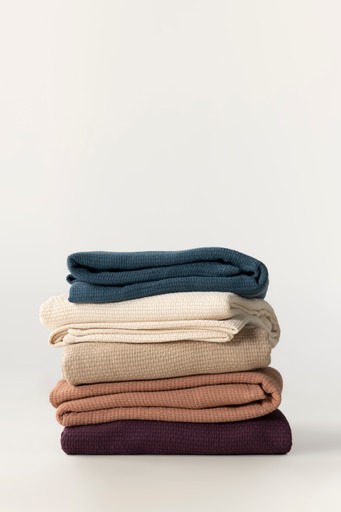 Ideas has a Flat charge of PKR 99 on their website so you can order your favorite items while sitting on your couch.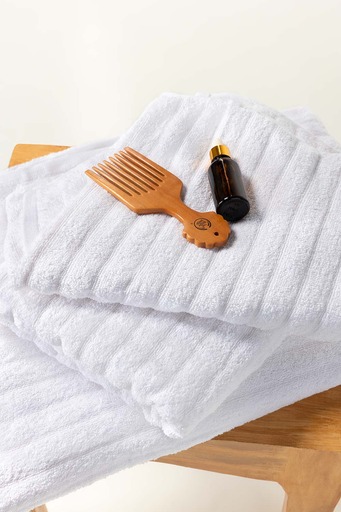 Head over to www.gulahmed.pk to grab the best deals for Eid Gifting from the comfort of your home.