Dip Your Phone In A World Full Of Color
STOP EVERYTHING YOU ARE DOING! Look to the person next to you, do they have the same phone as you? Same color? If the answer is yes you are committing a serious style crime. Here at Niche we are going to help you work through this fashion faux pas, by giving you the low down on all the hottest designer phone accessories that will set you apart from the rest. Before you begin thanking us we have to talk about this seasons trendiest phone cases, one of our favorites this spring is Moschino, with their colorful and cartoon like designs that are a fool proof way to inject some vibrancy on to your phone.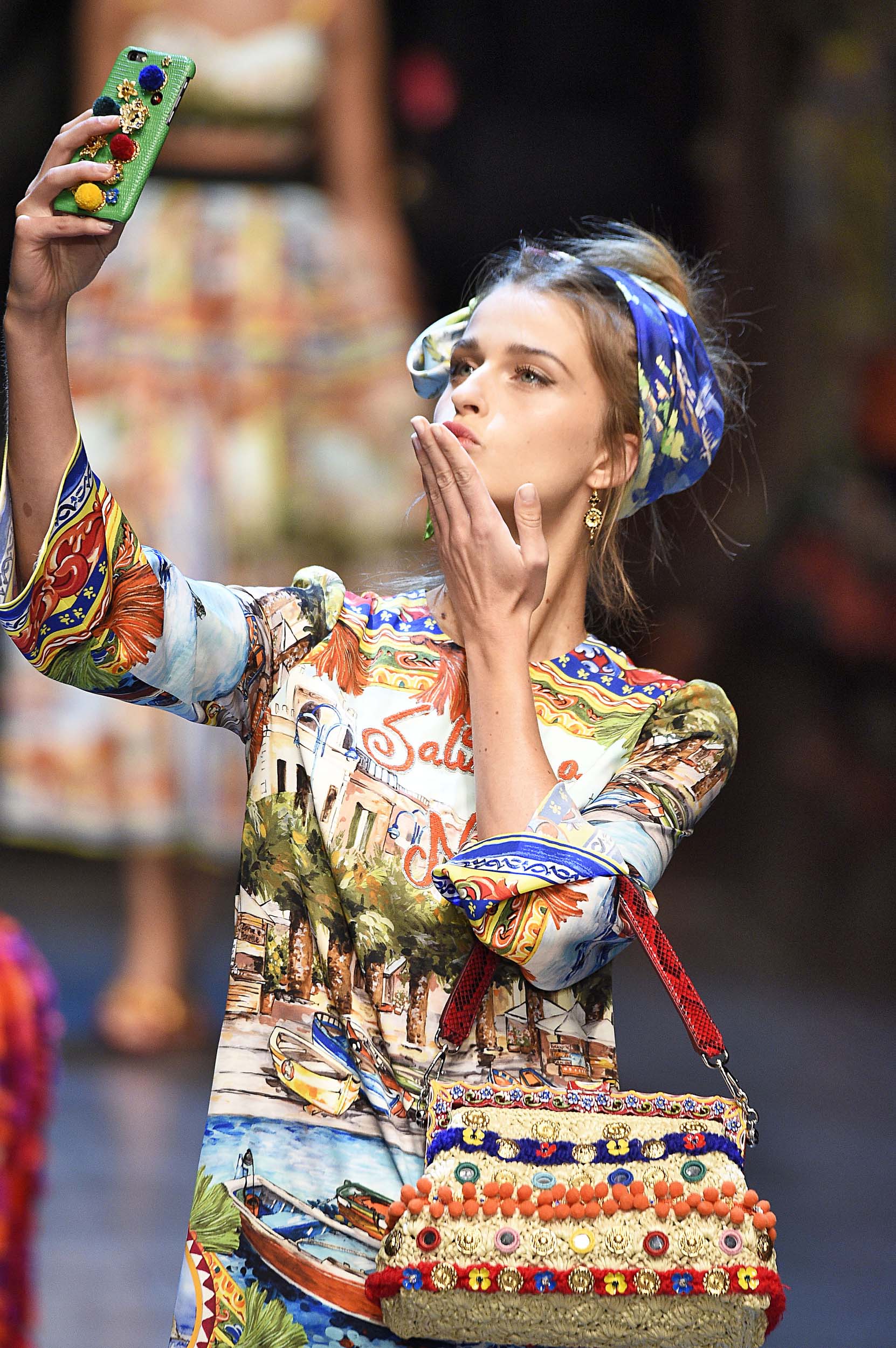 Tired of rummaging through the endless pit that is your handbag looking for your mobile, fashion house Dolce and Gabbana are trailblazing the idea of having a bag intended specifically for your phone.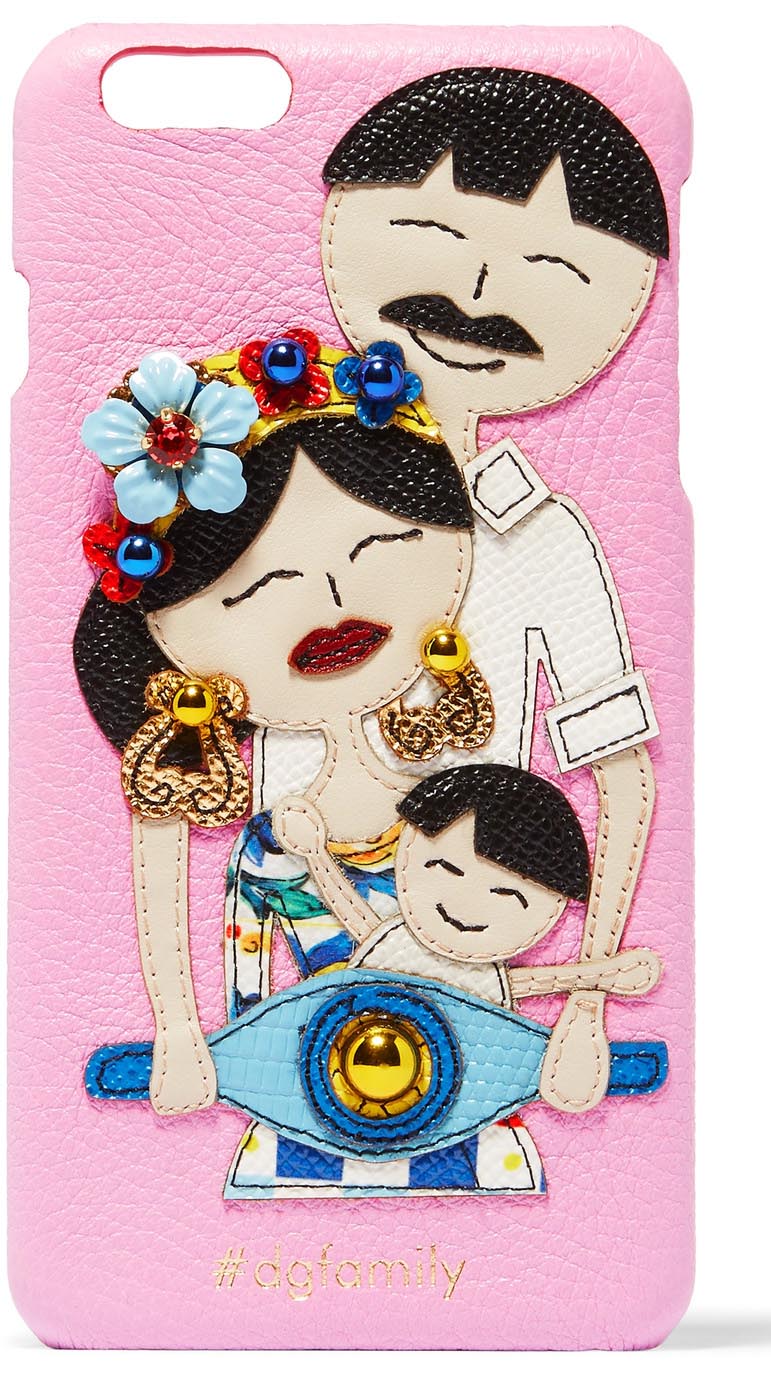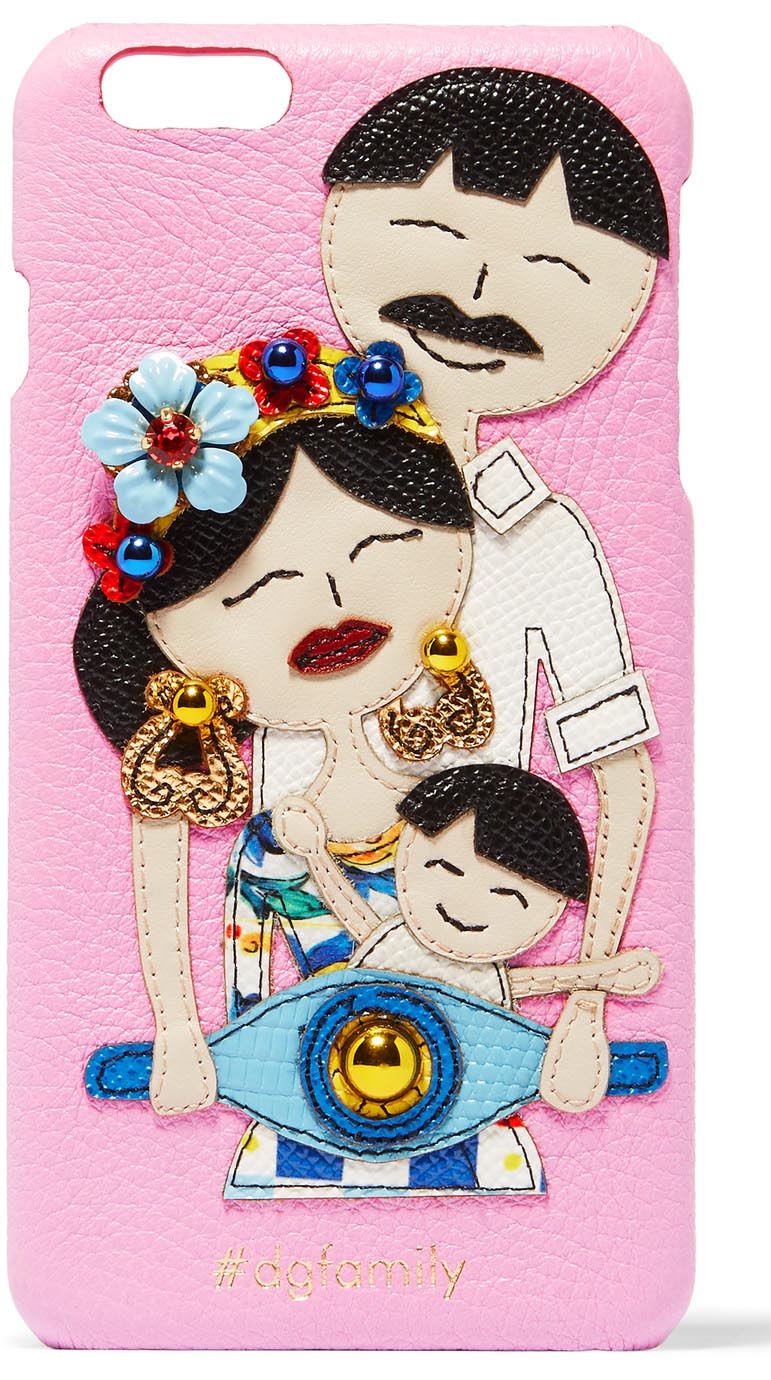 DOLCE & GABBANA Embellished appliquéd textured-leather iPhone 7 Plus case £395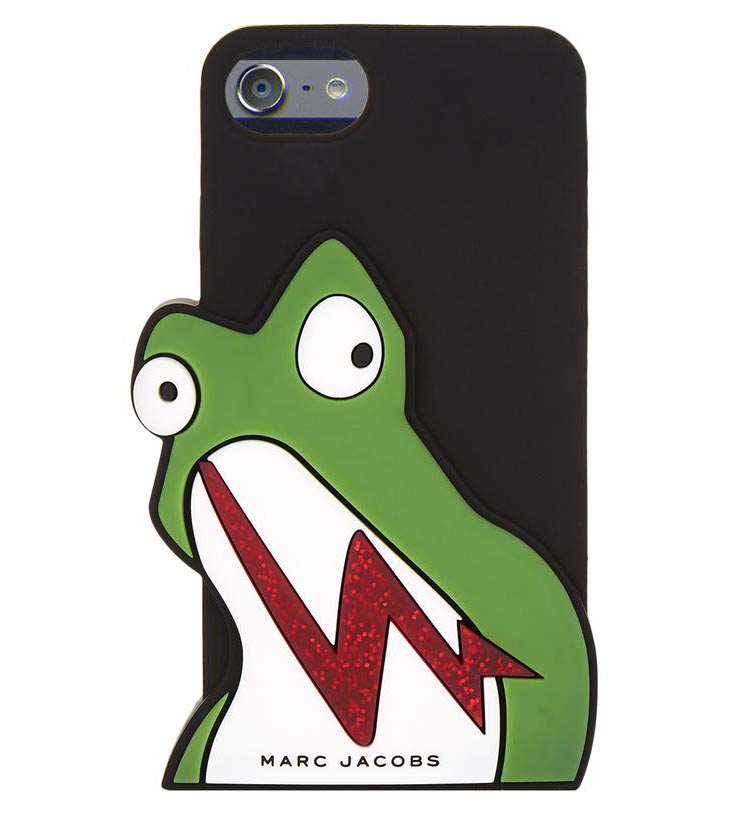 Marc Jacobs – Frog IPhone 7 Case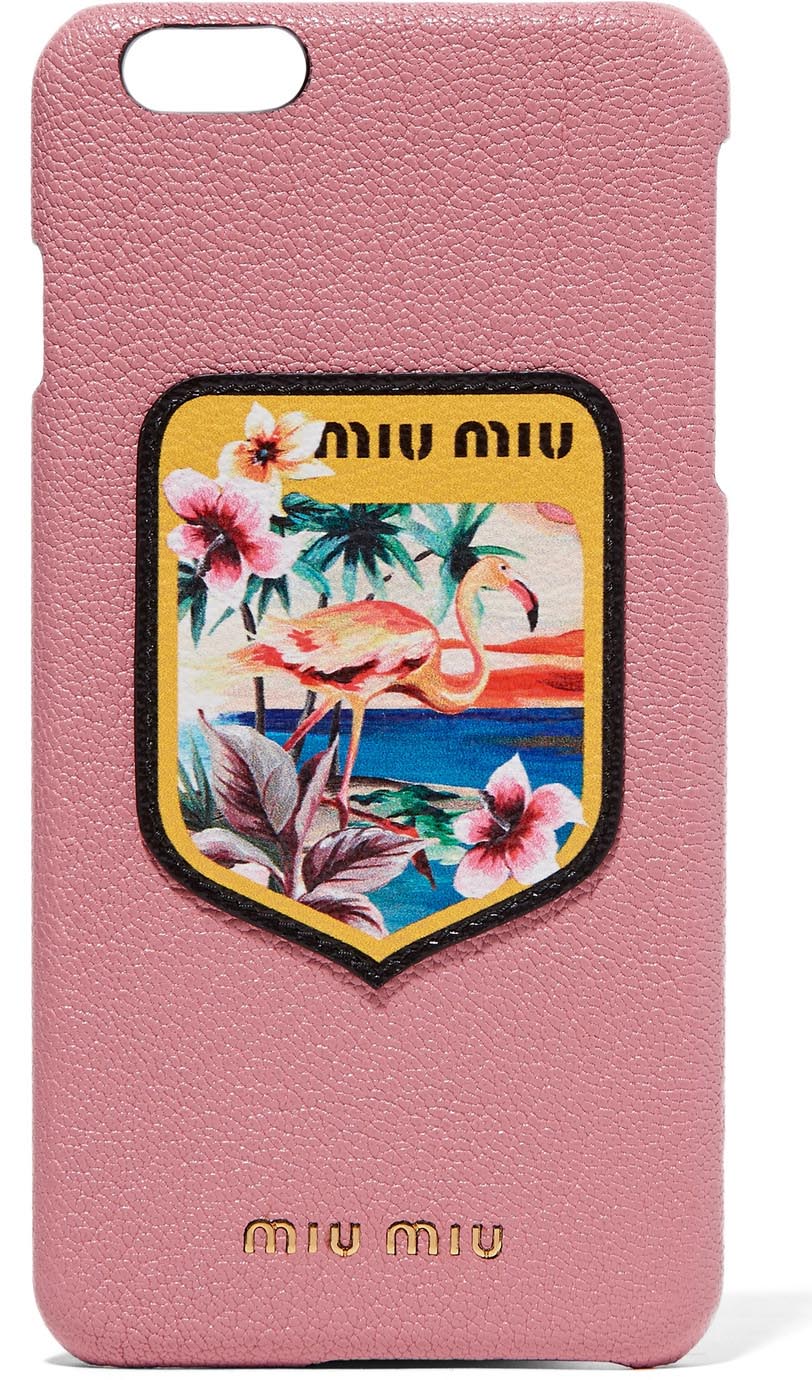 MIU MIU Appliquéd printed textured-leather iPhone 6 Plus case £120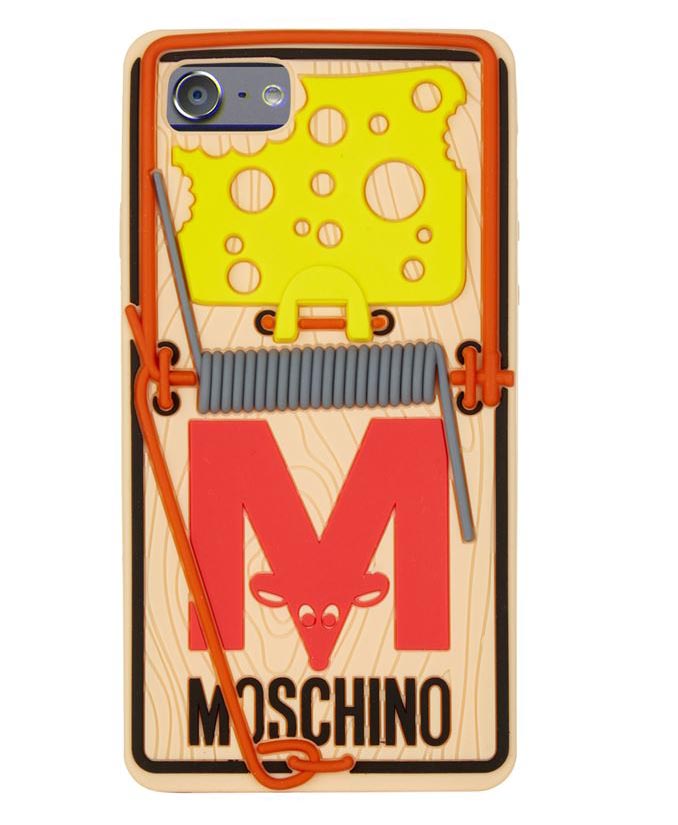 Moschino – IPhone Mouse Trap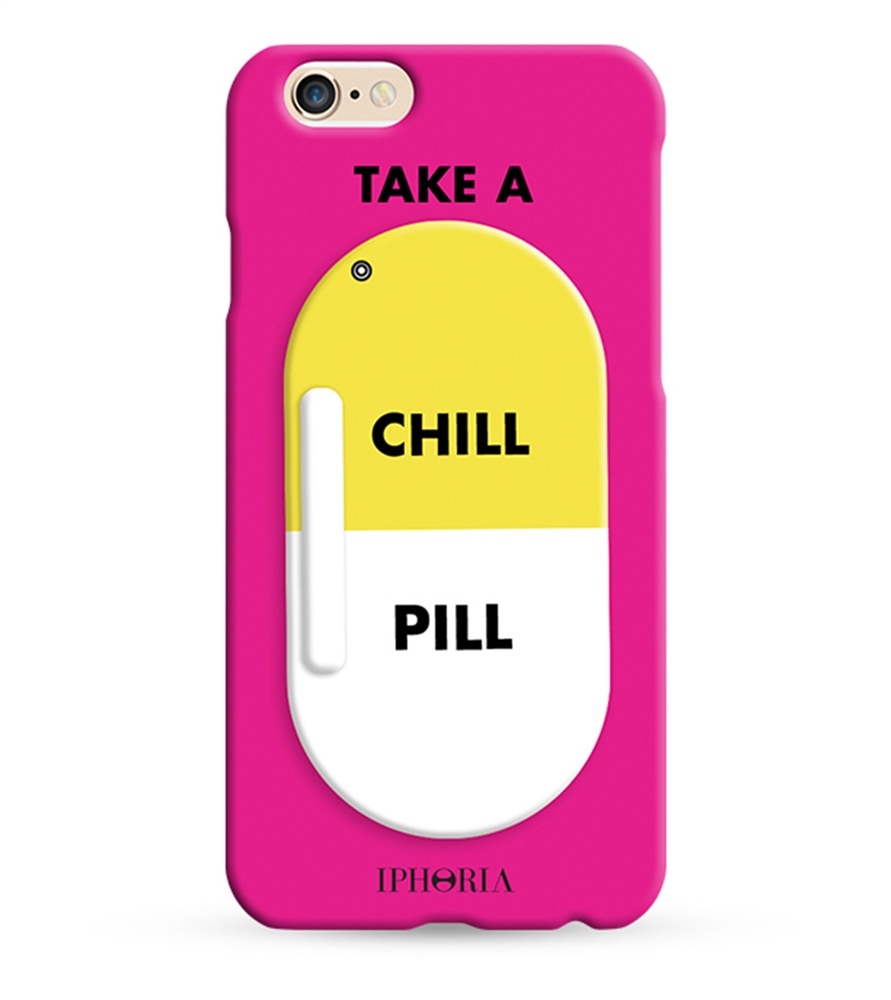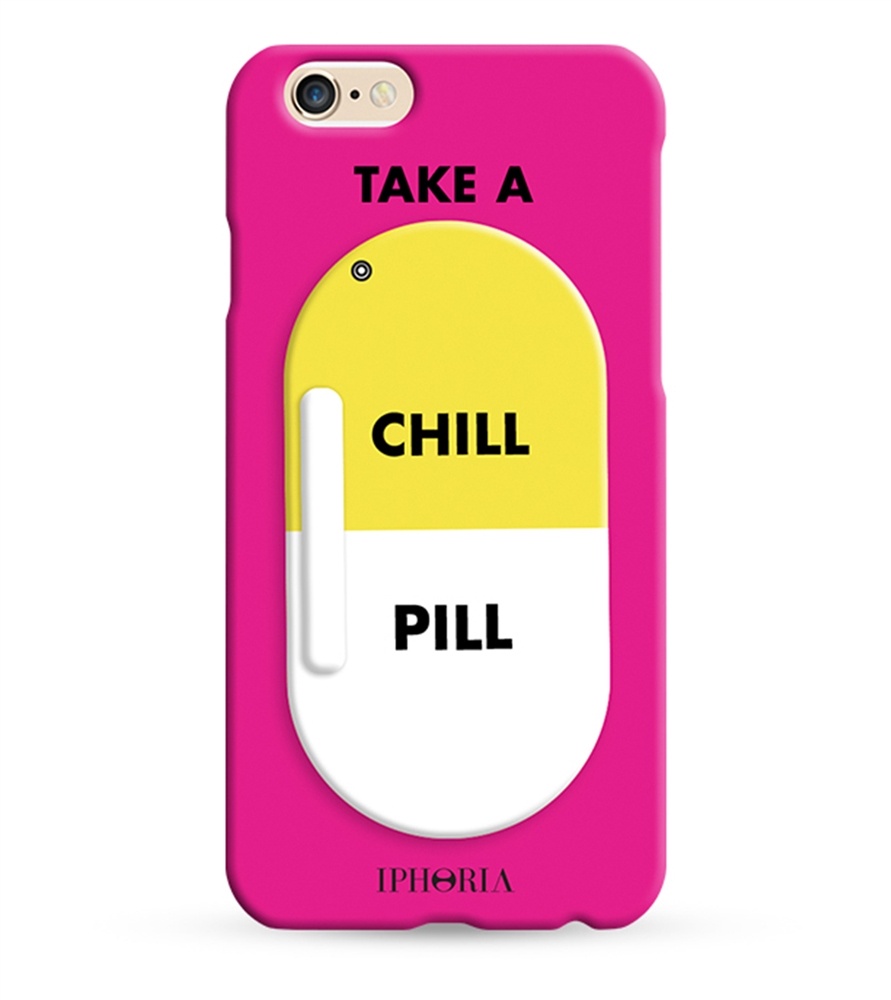 Iphoria-Miroir Au Portable Chill Pill Pink für Apple iPhone 6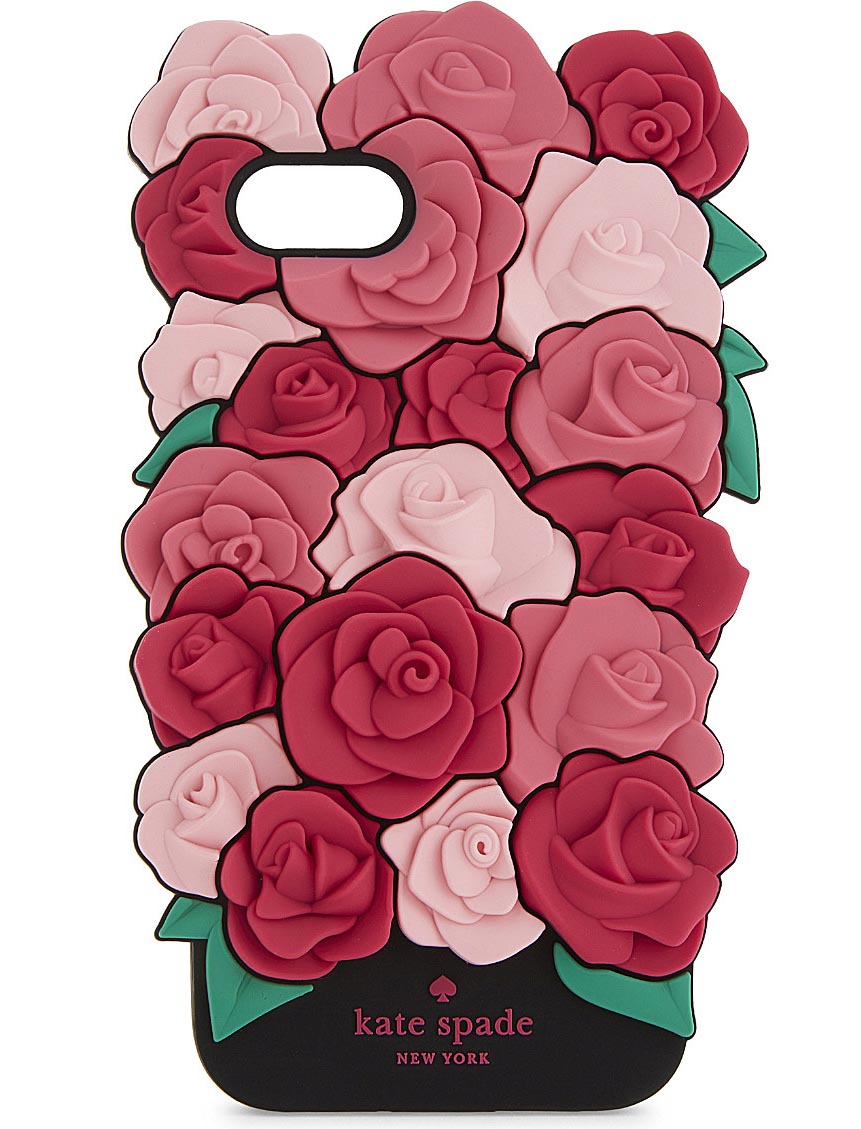 Kate Spade New York Rose Iphone case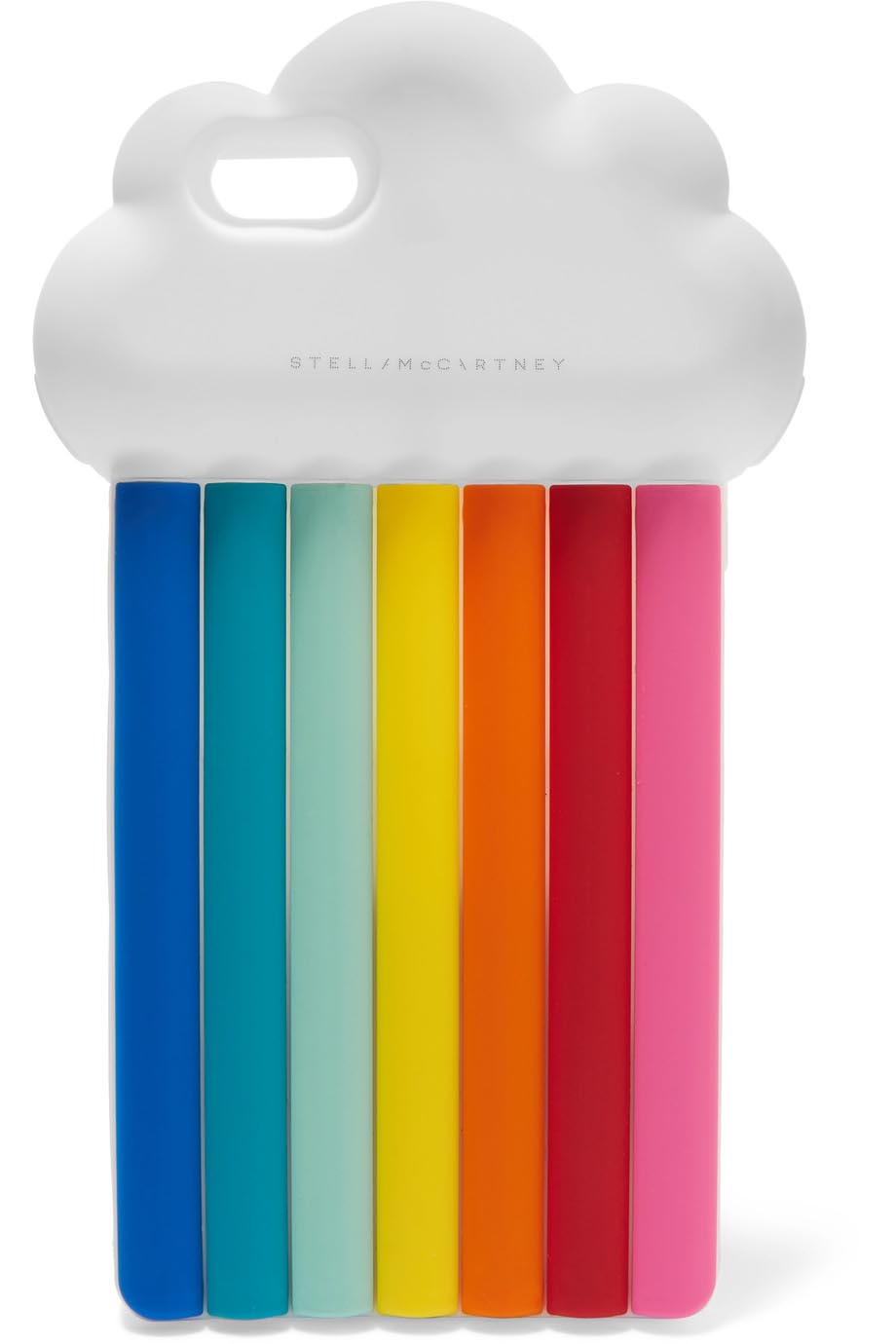 Stella McCartney- Rainbow Silicone Iphone 6 Case £55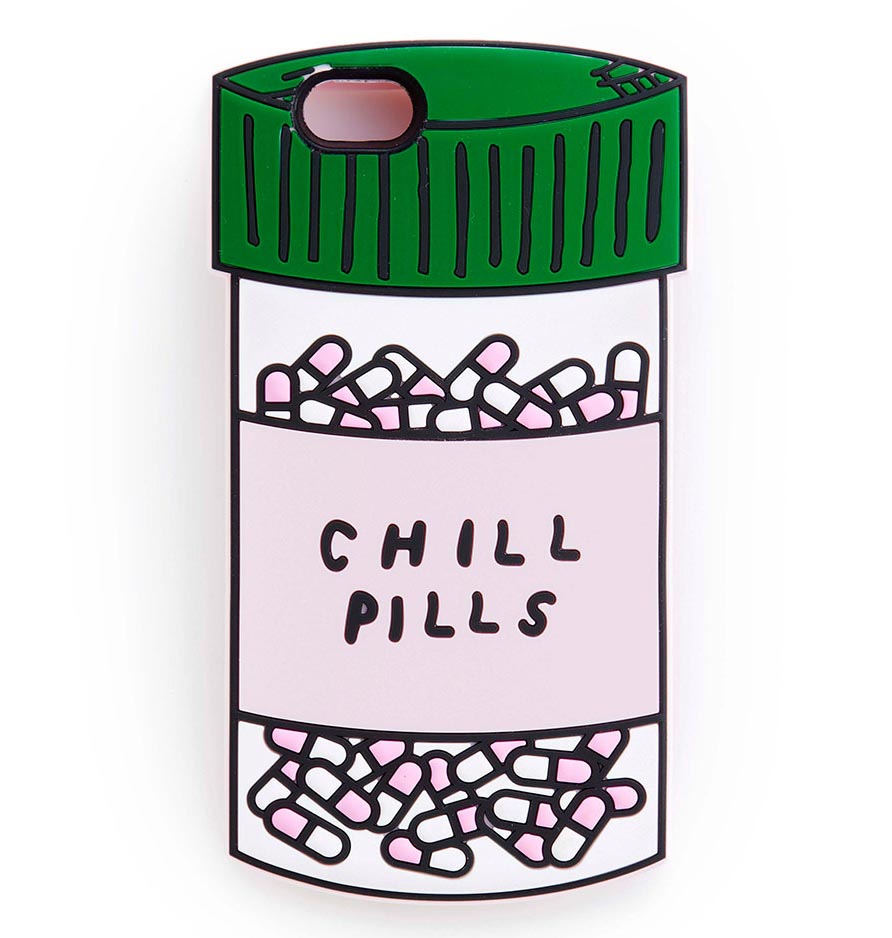 Chill Pills- Silicone Iphone Case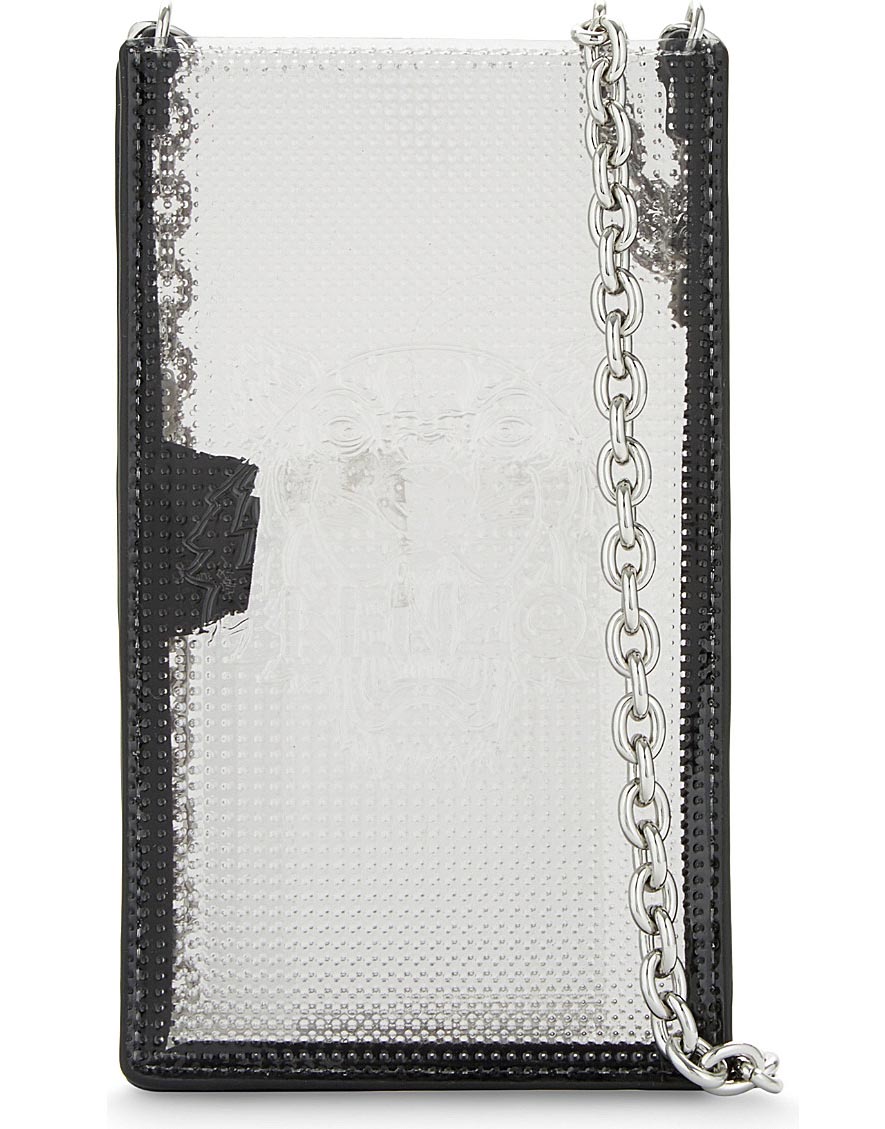 Kenzo transparent phone bag
Chic and imaginative some with embroidery they come with similar phone cases that will get heads turning and eyes burning. Now its time for you to stop being a clone and add a bit of edge and flamboyancy in your life!