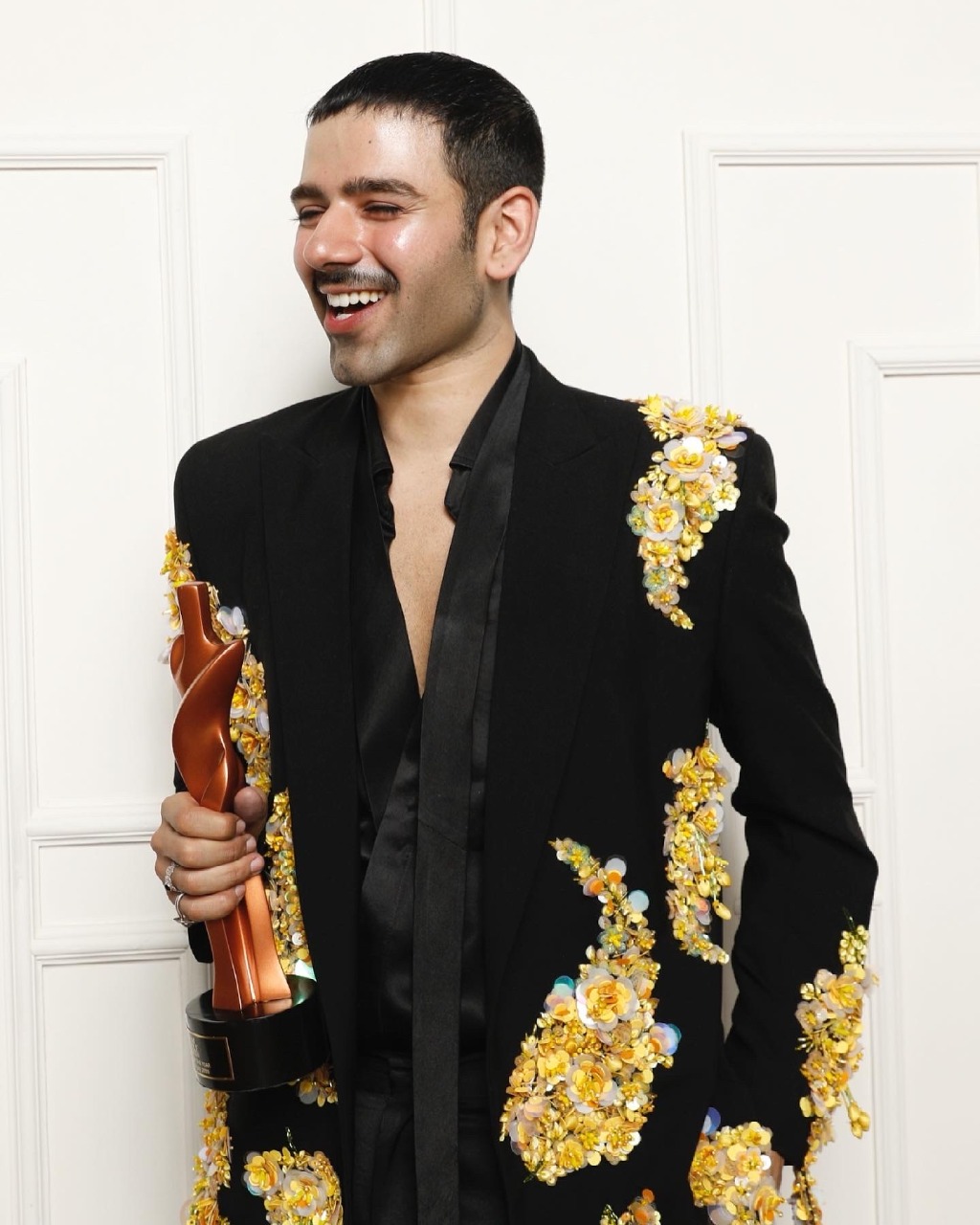 Experimental, unique, out of the box and unabashedly original; Hussain Rehar is a brand that LITERALLY pops up in our minds when we think of going for edgy yet exquisite ensembles. Being fashion forward without losing the charm of the classics is something the brand has mastered within a short duration of time.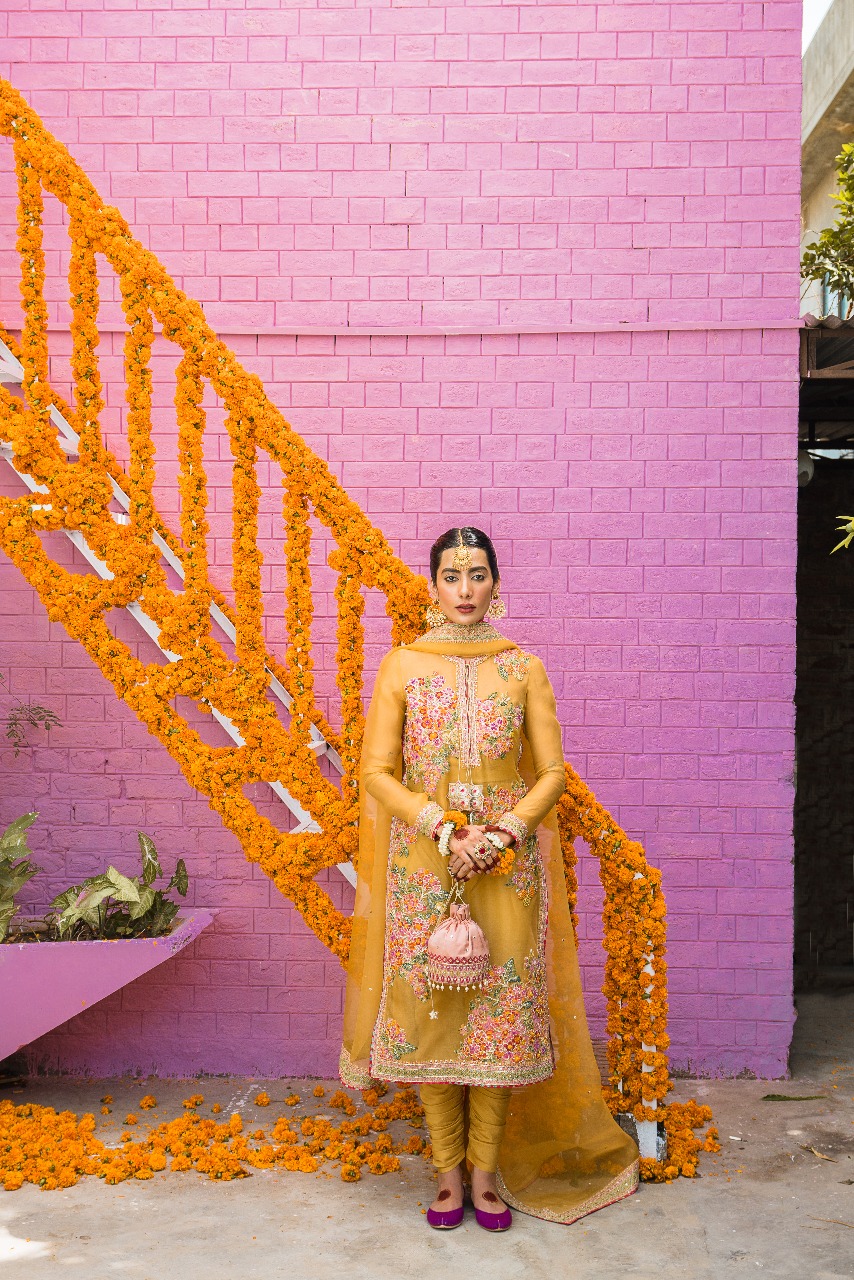 Hussain Rehar established his namesake label in 2017 upon graduating with a Fashion degree from Pakistan Institute of Fashion and Design. The brand, houses exclusive range of bridal, couture & prêt collection which makes it one of the most sought-after shopping destinations for women.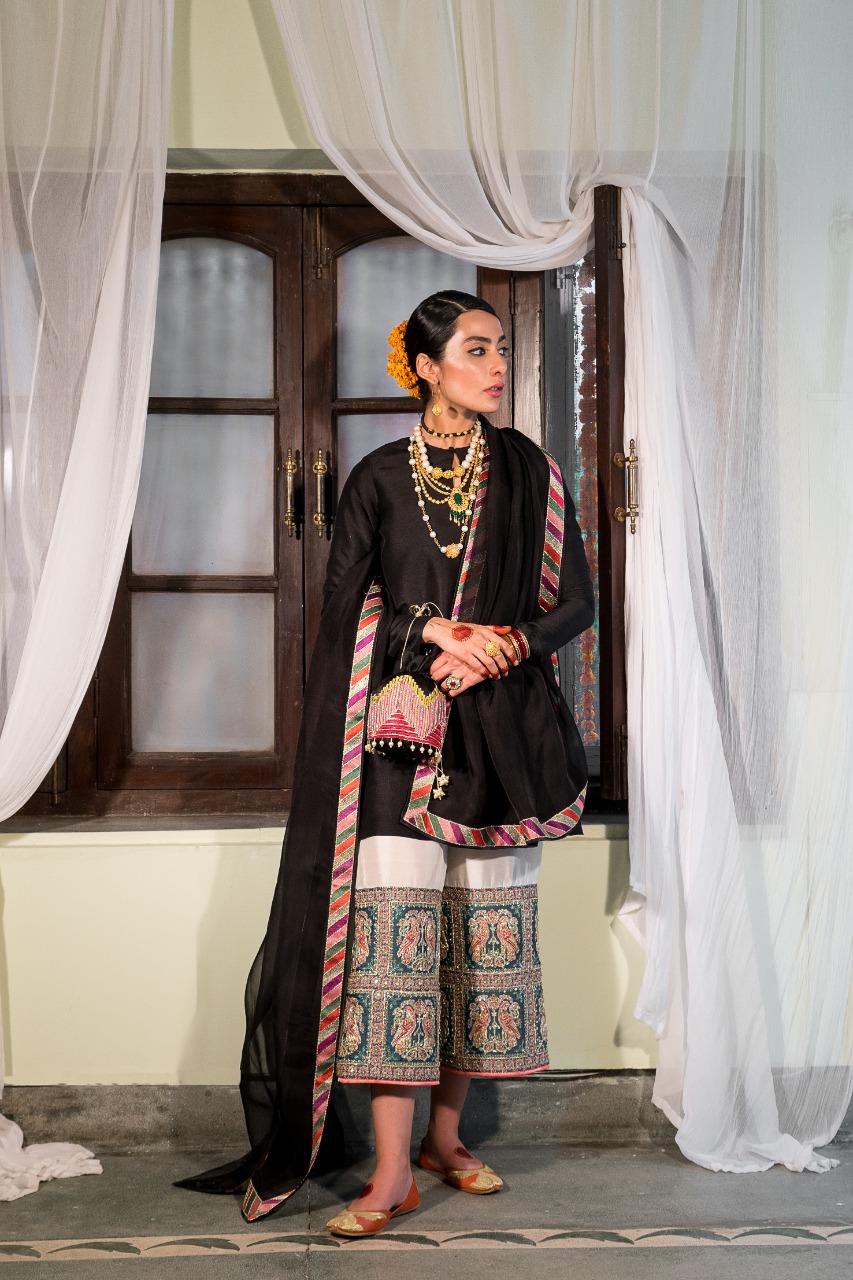 Should we say best of both worlds? Hussain truly aces the fusion department bringing forth edgy clothes that stand out but are also wearable. Hussain Rehar stands for aesthetics but with a contemporary twist that believes in making special memories even more precious so that every woman celebrates her occasion with full zing.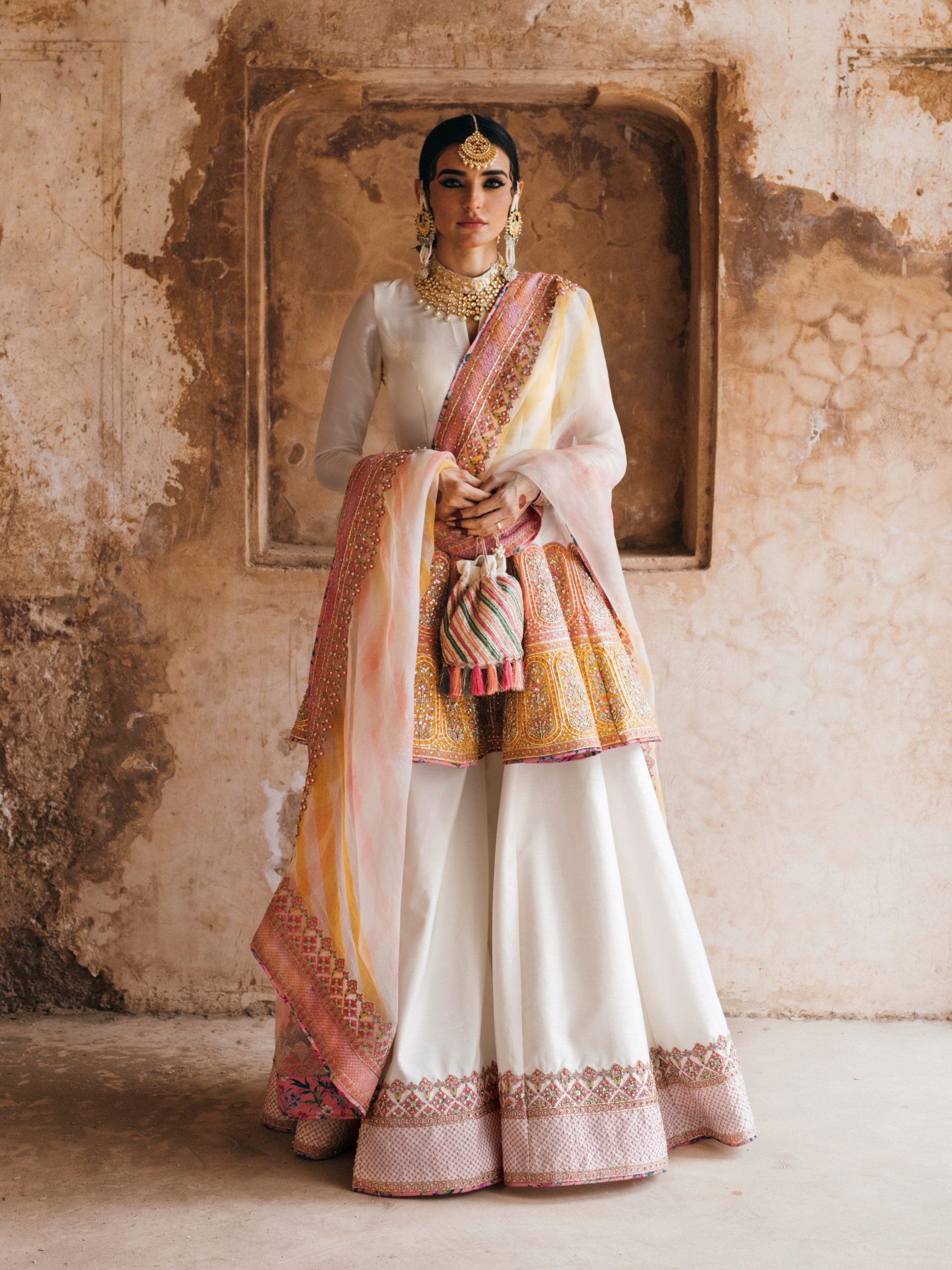 Hussain Rehar also escalates to the top when we talk about presentation. Rehar's solo show was one of a kind and gauged the audience's attention. His shoots also speak volumes! Bringing forth a perfect amalgamation of art and aesthetics. Many prominent names in the Pakistani entertainment industry have chosen the designer for their celebrations as well.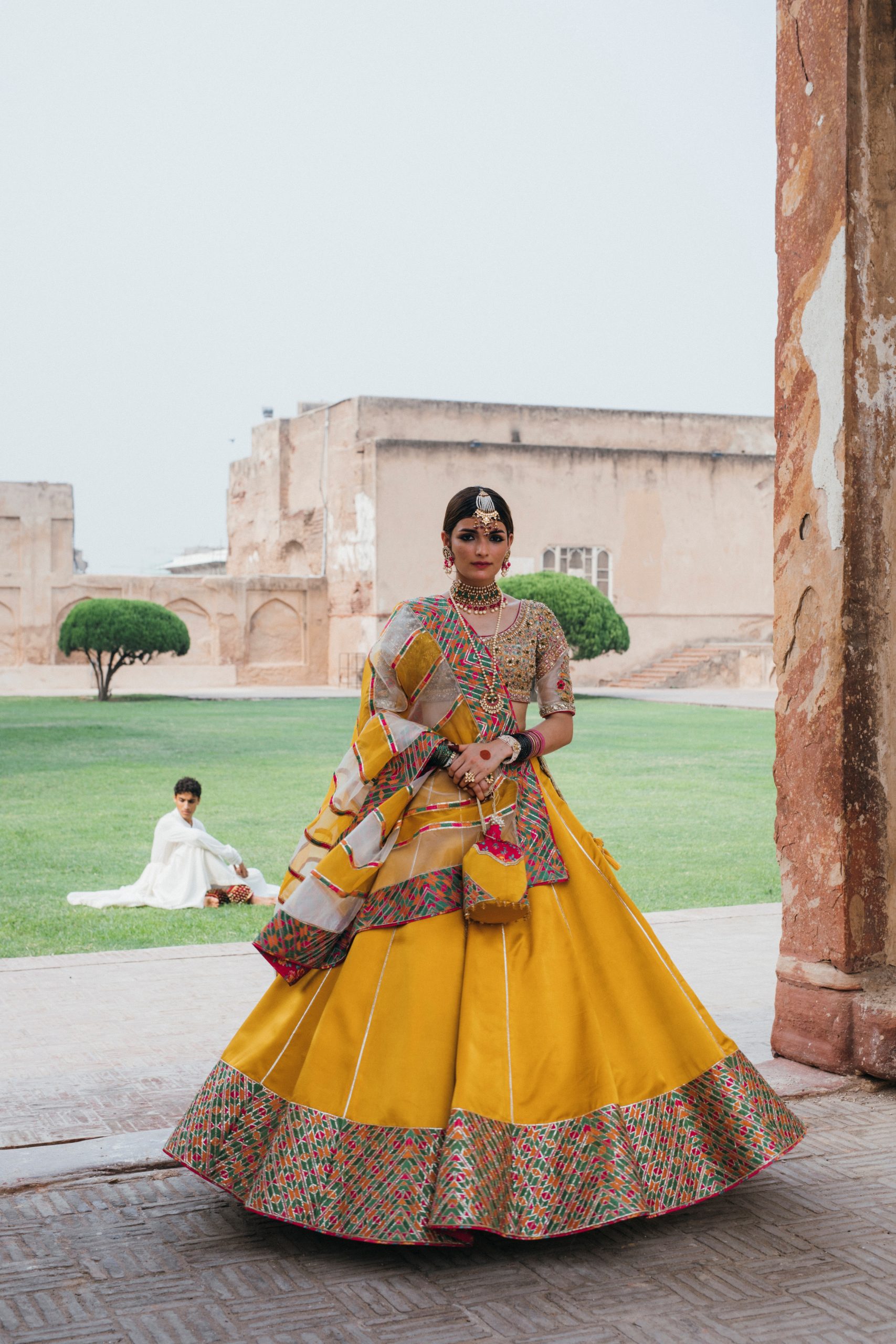 The classic collections with timeless designs and ensembles are wildly accepted by the audience for which it earned Demi-Couture Designer of the year at #Humstyleawards.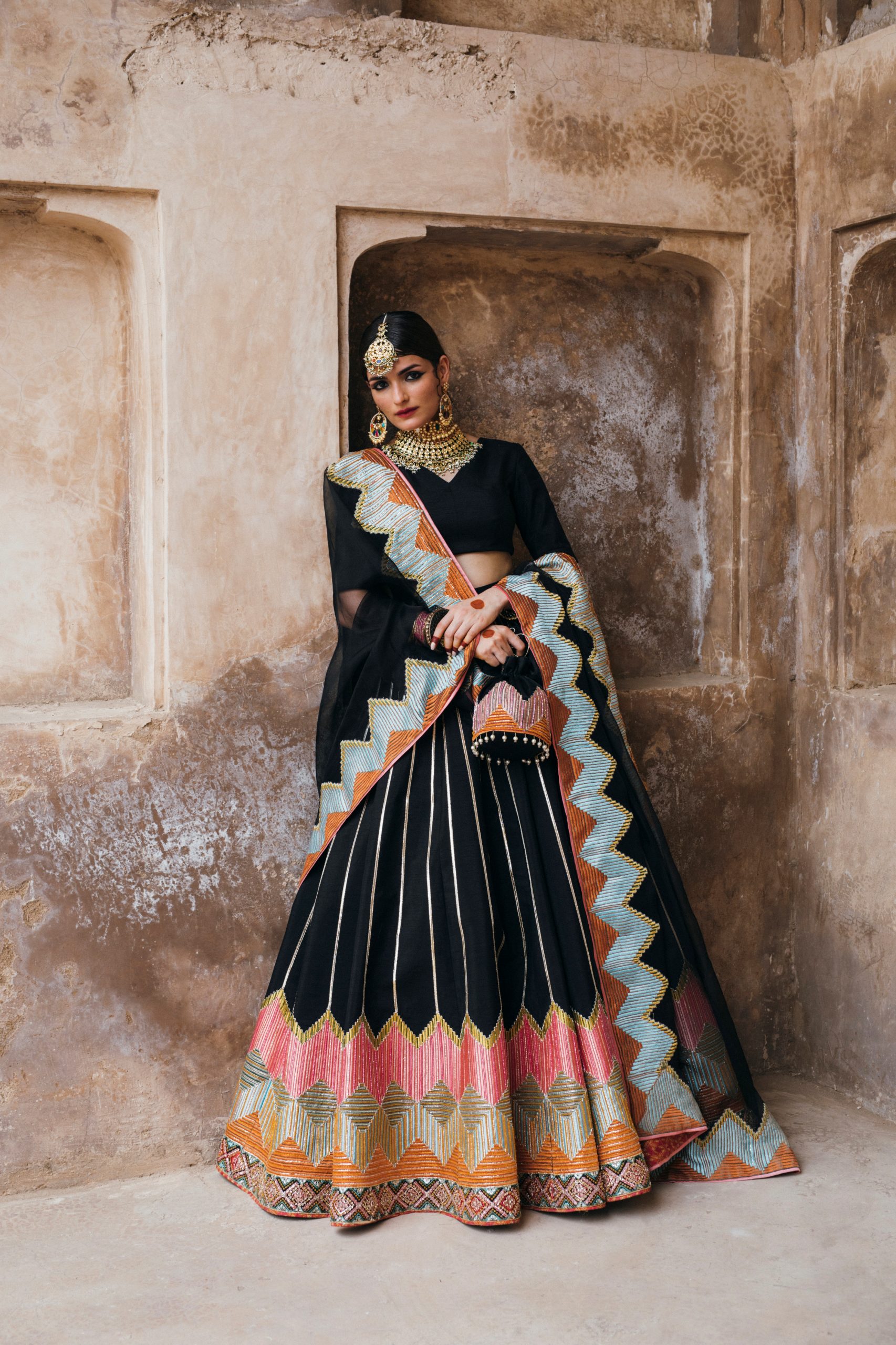 Hussain Rehar as a brand screams celebration of femininity, letting women choose from a canvas that meets their tastes. Not only is the brand a serious contender among the big wigs but also an inspiration for blooming designers to see how to make it big without hopping on the band wagon.