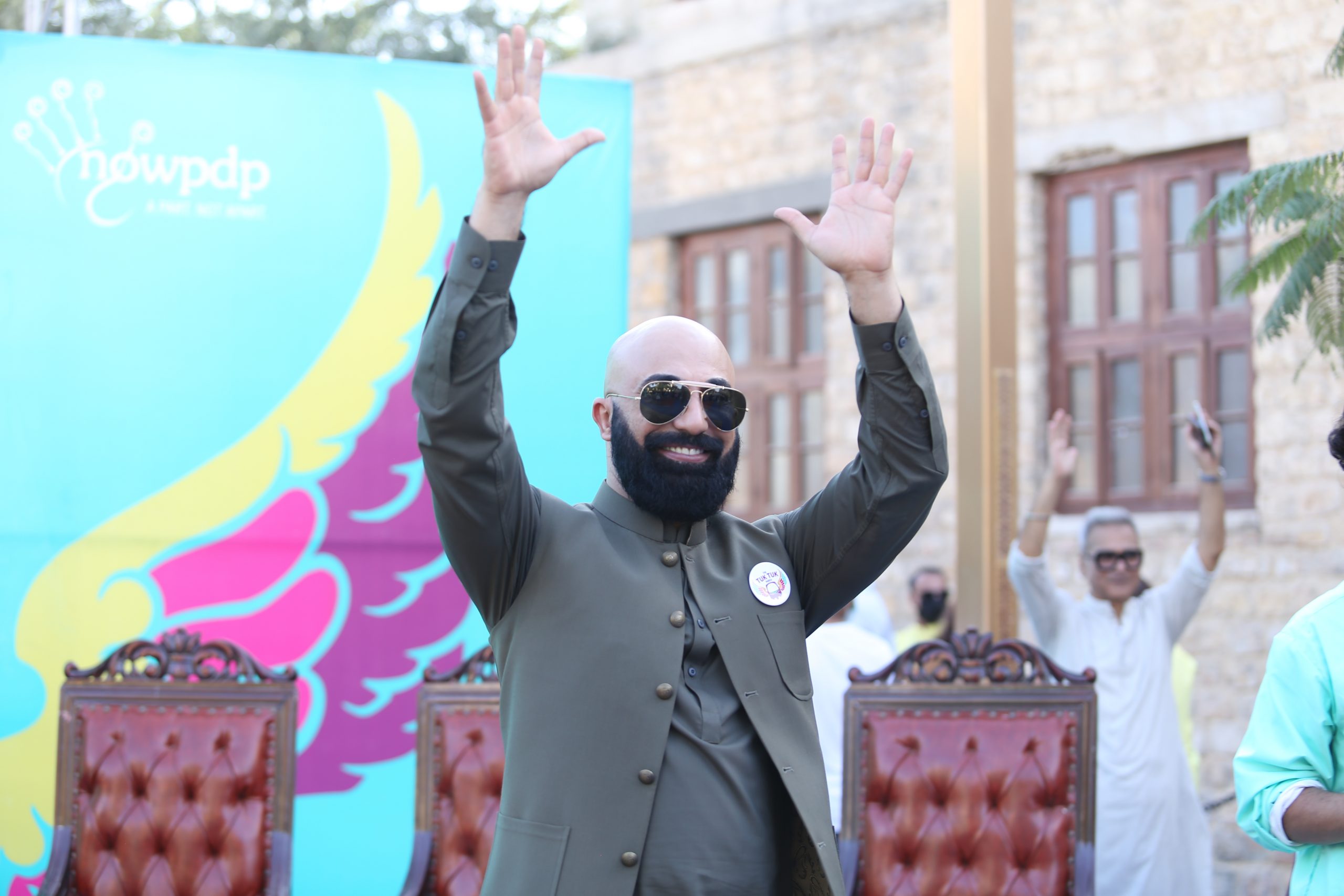 After stealing the fashion scene, HSY seems to go upwards and onwards. HSY hosted the NOWPDP ( Network of Organizations Working For People With Disabilities) TukTuk March as their goodwill ambassador on Sunday 28th March 2021. The event aimed at celebrating the right to livelihood and transport of people with disabilities, empowering them to pursue their rights to work.
HSY hosted a panel discussion with the biggest names in the industry including, Mahira Khan, Wasim Akram, Fahad Mustafa, Maya Ali and others discussing the purpose of TukTuk March and how it provides opportunities for people with disabilities.
The pioneer of retrofitted rickshaws, Imran Ghanchi was then called on stage to tell his story of how he developed the rickshaws.
This was followed by a TukTuk drive around People's Square Karachi.
HSY has previously worked with NOWPDP on several projects and has been steadfast in his efforts to promote the organizations mandate.
It needs to be highlighted that strict Sops were observed during the March keeping in mind he Covid 19 situation.
Scroll down to see some snippets from the event.