We all know about the London Underground tube system, and how it serves as an excellent example for cities around the world to reduce traffic congestion, sustain their natural environment and make transport more accessible to all.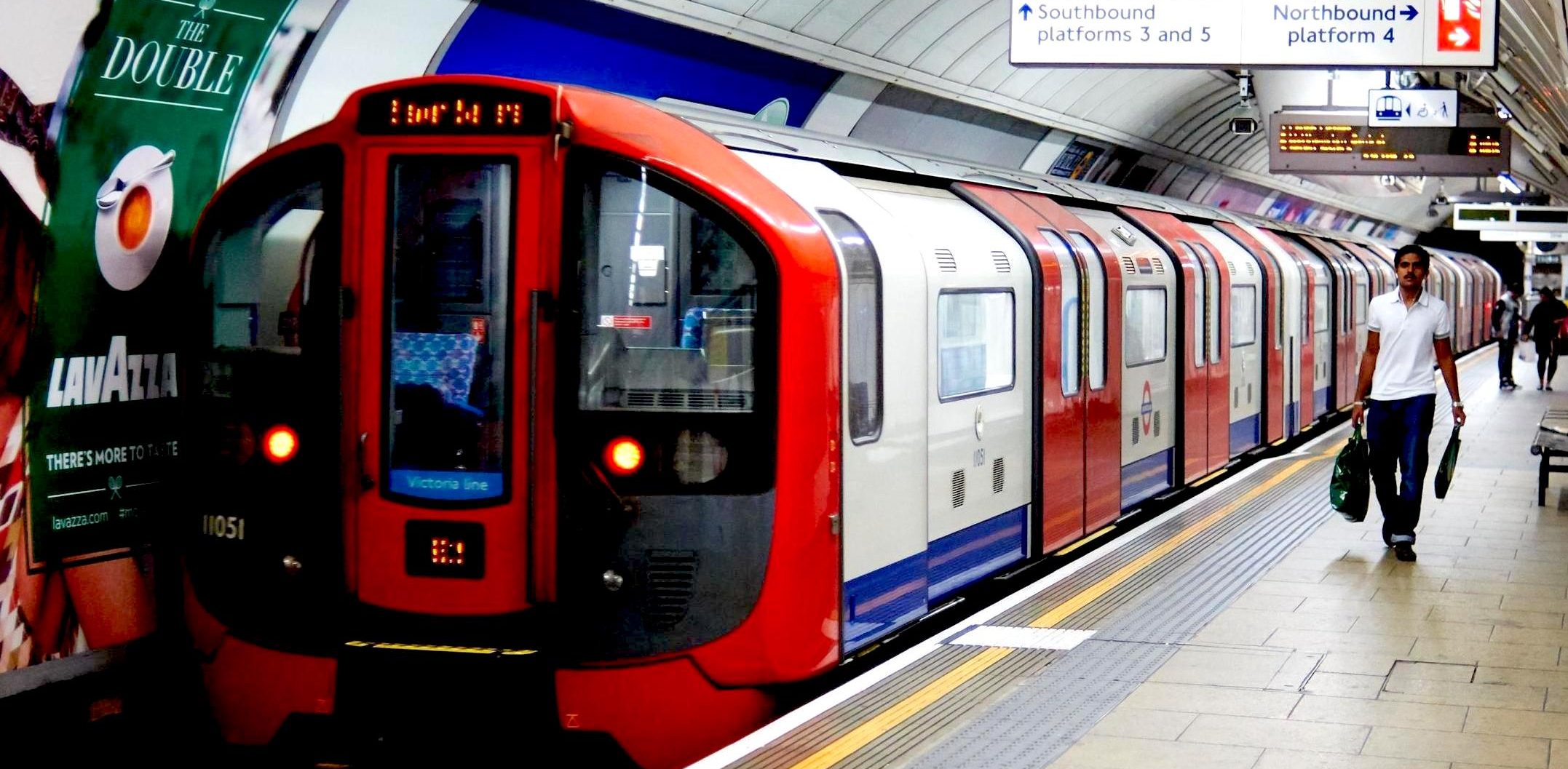 Walking down similar footsteps, recently the Sindh government also launched Pakistan's first-ever electric bus service in Karachi. This effort attempts to reduce environmental pollution and improve road traffic in the congested metropolitan. Once the trial phase is over, the plan is to run 100 electric buses in the city. Let us break down what this development should mean for you:
What are the advantages of electric buses to you?
They are better for the environment.
Electricity is a renewable resource, whereas gasoline used in regular vehicles is not.
Safe and Reliable
The quiet, smooth ride allows passengers to relax and easily converse.
Reduced noise pollution.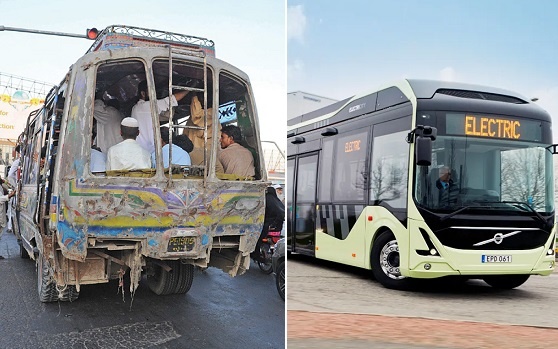 Is Pakistan the only country launching electric buses?
Developed countries all over the world, realizing the planning failures of the earlier development model for the city where cars were the main mode of transport in the city, have already made the switch from fuel-powered vehicles to more sustainable and environmentally friendly choices for public transport. Some of the countries which have already made this shift include:
Gothenburg, Sweden aims for all city buses to be electric by 2030.
China
Bogotá, capital of Colombia.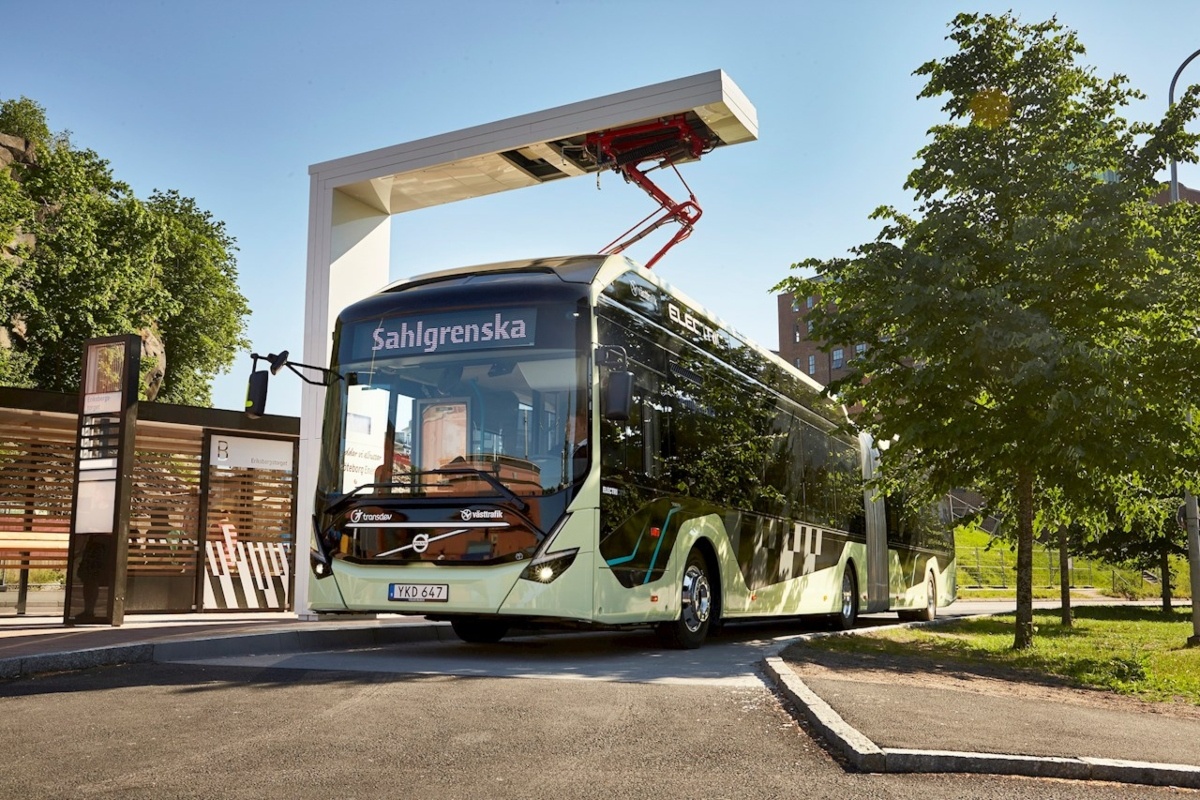 The Bus of the Future
Due to their many and varied benefits,  electric buses have a promising future, and the benefits they bring to all will further encourage their success.
As our regular fuel-powered vehicles are run amidst high concentrations of people, and children are particularly vulnerable to the negative effects of pollution, which has been linked to asthma and other health problems, electric buses provide cleaner air for our communities.