What is it about a hot mug of chocolate in the depths of winter that brings a smile? More so then eating a bar of chocolate? Well, for one, it's hot and truly warms you up on a cold day. Plus, the luxurious taste and feel of drinking hot chocolate that then warms your whole body is exquisite! It is thick, silky and rich tasting! Oh wow, we're just drooling thinking of it. And we're sure you are too. Well we can put an end to your longing. Go through our top 5 picks on where to have a soul soothing cup of hot chocolate.
Butlers Chocolate Cafe
Butlers is not a new name in the market. It has been the go to spot for Lahoris ever since it came into the game. And it is rightfully so. Butler's offers a wide variety of chocolate made goodies (read: drops of heaven). And their famous Hot chocolate is one of them.

Coffee Bean and Tea Leaf
A brand of American origination, Coffee Bean and tea leaf is in the hub of Lahore's restaurant spots, Phase 5 and Main Boulevard. And it serves one of the best hot chocolates in the town (a study by team Niche).  A gorgeous blend of the finest coco grounds mixed with milk will offer you a velvety texture that you are surely not to forget.

2nd Cup
Second Cup is the hub for millennials. Want to relax after school, college, or work? Head out to 2nd cup. A fine selection of coffees, tea and not to forget their top of the notch hot chocolate which tastes like honey in your mouth. A regular cup of Hot chocolate will cost you Rs. 395, and trust us, it's a challenge drinking it in one go.

Cinnabon
You must have heard tales of Cinnabon's famous cinnamon roles. Cinnabon offers a perineum selection of coffees, teas, cold beverages, cakes, pastries, smoothies and savory items. Their hot chocolate is just as good as their signature cinnamon roles : FINGER! LICKING! GOOD! A must try!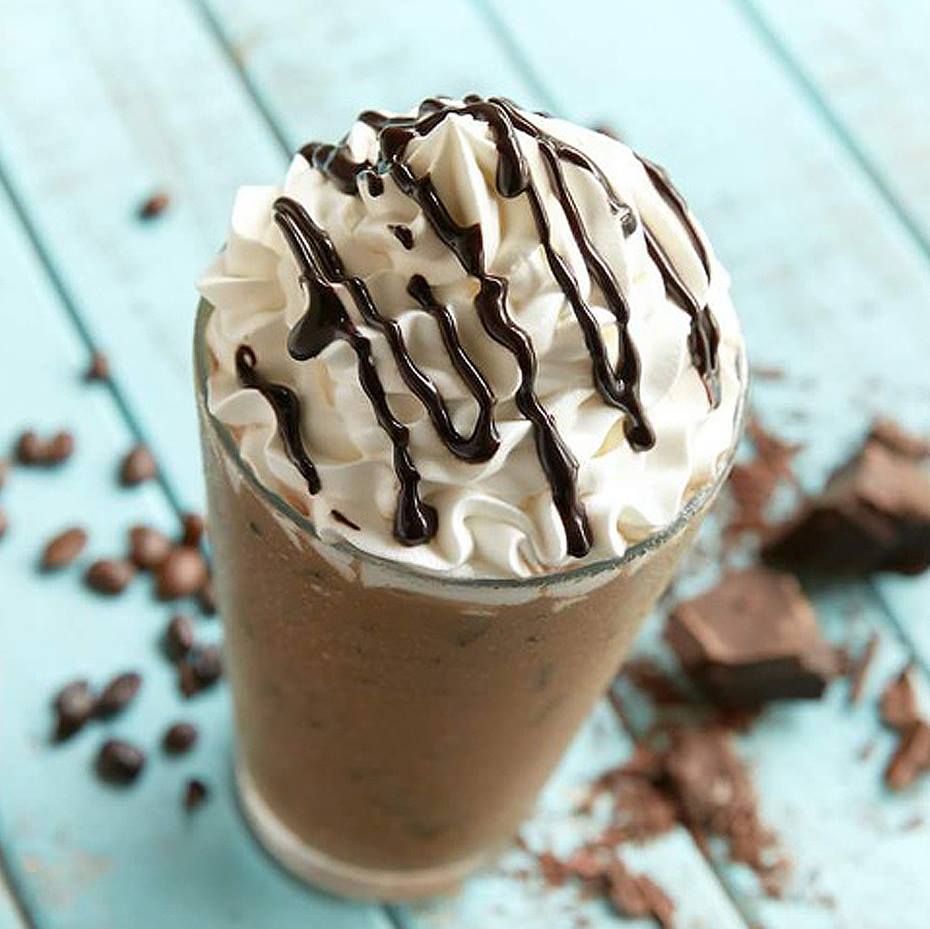 Lals Chocolates
Famous for their divine chocolates, Lals Chocolates has opened up in Lahore just recently, all the way from Karachi. It is located on MM Alam Road. Not only are the chocolates at Lals amazing, but their hot chocolate is equally tempting. We can swear upon hot chocolate heaven that its amazing! Their hot chocolate is textured so smoothly and is velvety! Nevertheless, this drink priced at Rs. 450 is definitely one all hot chocolate lovers should try.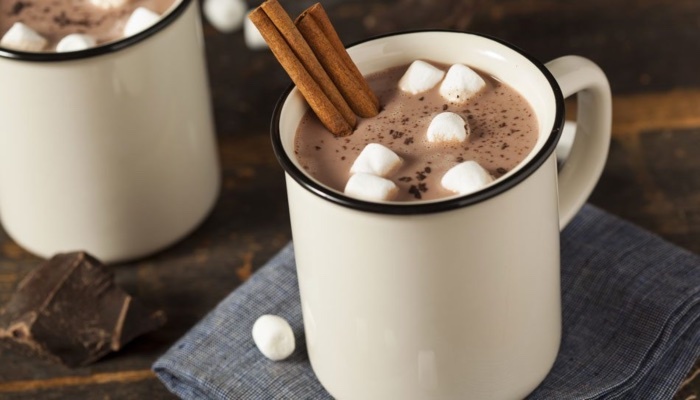 Coffee Planet 
Coffee Planet is a coffee house that primarily sells coffees and teas. It is a place to unwind and relax while sipping with friends or family or do some work. Coffee planet, while being famous for coffee serves delicious hot chocolate as well for very reasonable prices.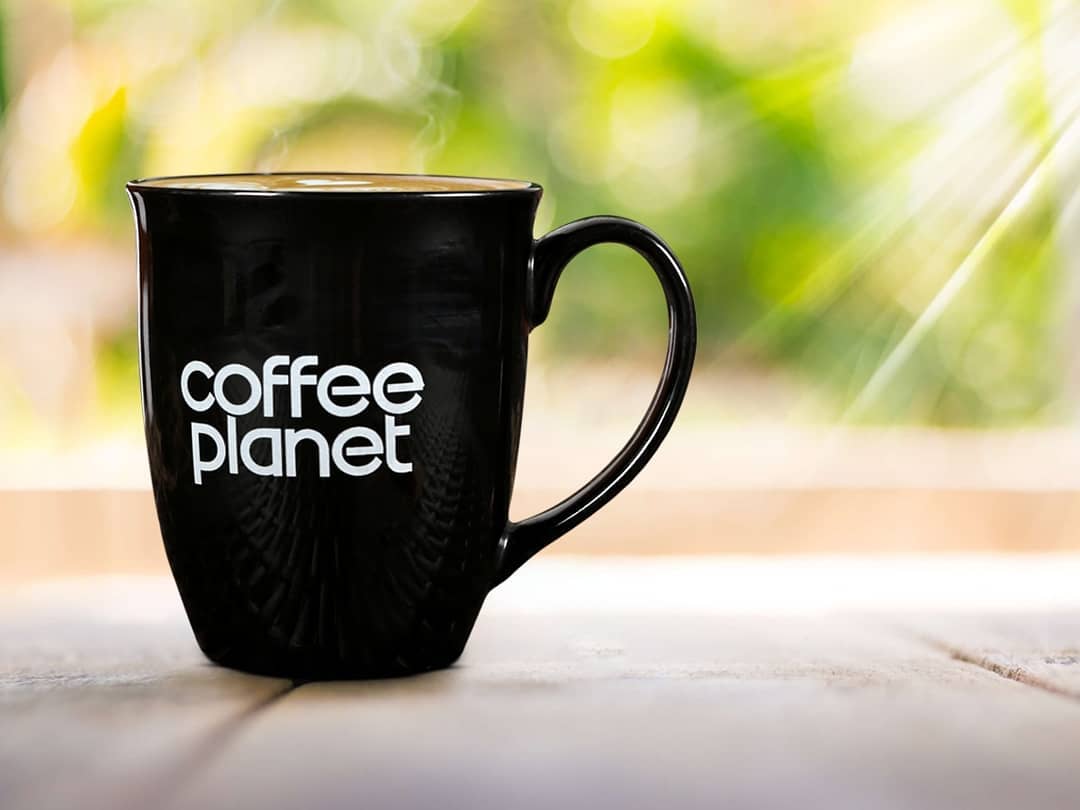 Amavi
The place is well-lit with an artsy decor resembling a Parisian-style cafe. With a long waiting list Amu, is slightly higher on the price spectrum. But their hot chocolate is sought after by hot chocolate lovers.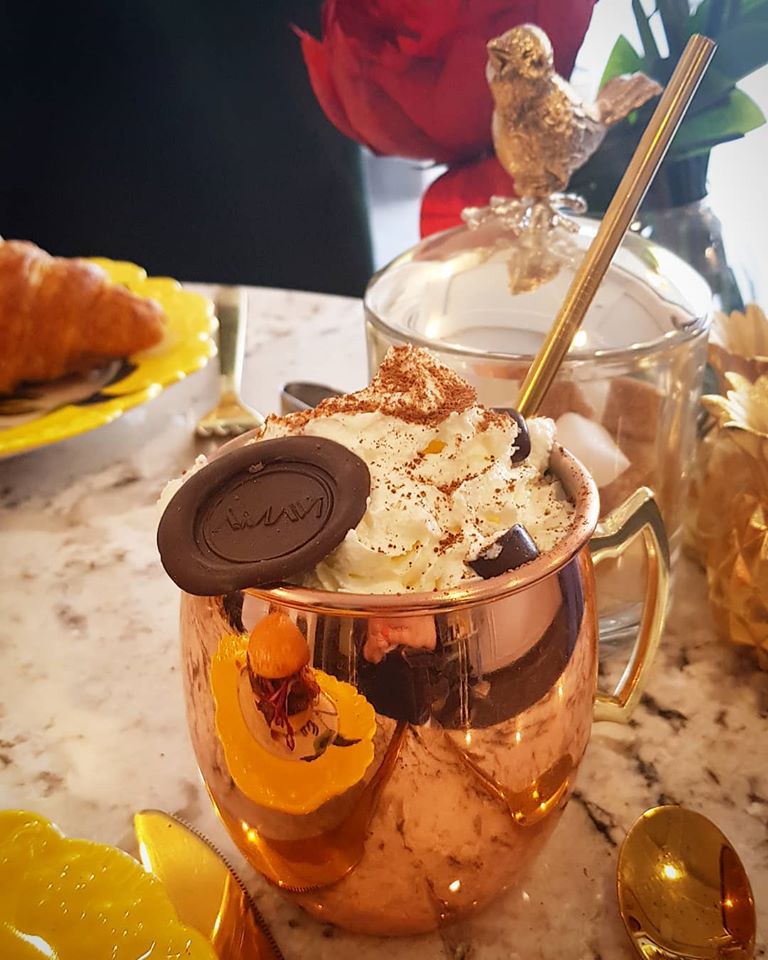 Cosa Nostra
Cosa Nostra is the perfect place to sit and relax or have a conversation. It offers the perfect ambiance for meetings/ work and many times you will see people in their laptops working quietly all the while enjoying the lovely food/beverage menu at Cosa. Cosa Nostra's signature blend of cocoa and dark chocolate, with brownie bits and marshmallows, is EPIC. So don't miss out on their hot chocolate!!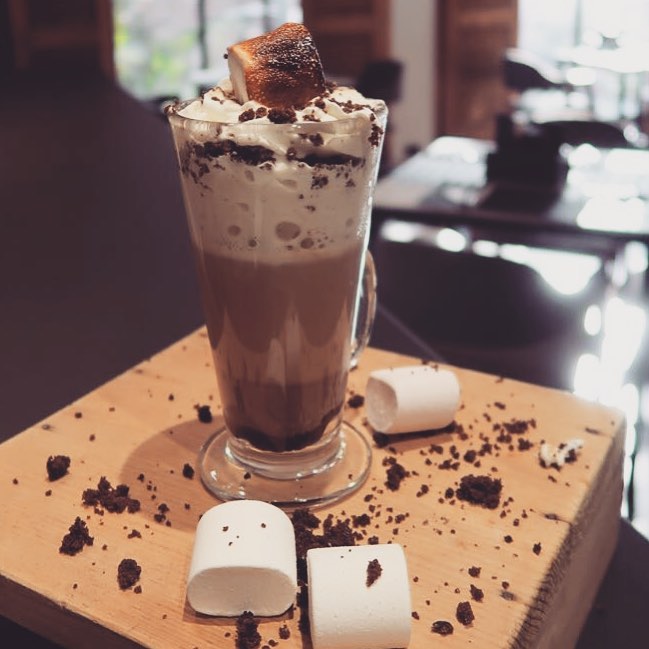 Not a hot chocolate fan (WOW!?) Don't worry we have compiled a list of where to get a Karak cup of chai. Read our article on top places to go and have tea here.
Author: Raja Wasey