Holi– the "Festival of Love", the "Festival of Colours", and the "Festival of Spring", just passed a day ago. And because love for one's fellow beings is also a central principle of Islam, it seems Muslims also couldn't help but feel the festivity in the air. We compiled a collection of some of our favorite Holi pictorial memorabilia.
This one of Bilawal Bhutto Zardari, Chairman Pakistan Peoples Party from his 2016 visit to the Hindu community on the eve of Holi in Umer Kot Sindh, tops our list.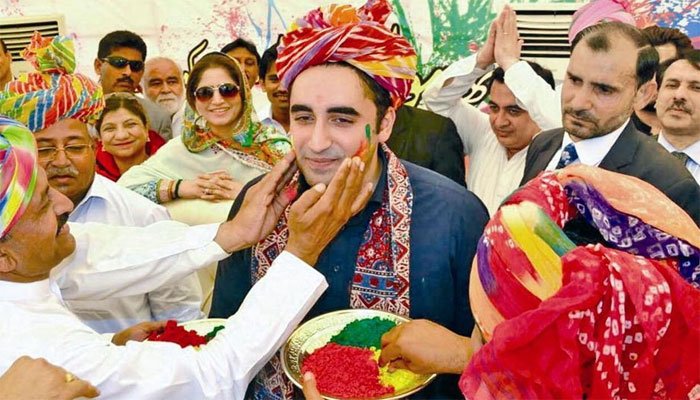 On the occasion, Bilawal pointed out the constitutional guarantees to the rights of non-Muslim Pakistanis. He also assured that every Pakistani was free to celebrate and perform their religious ceremonies and festivals in a secure environment.
We are also in love with this picture of this Muslim couple residing in India: Javed Akhtar and Shabana Azmi. The former is a Muslim poet and Shabana Azmi was born into a Saiyyid Muslim family, and is an actor by profession.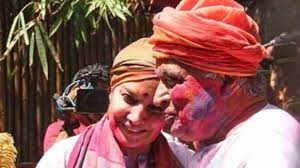 These clicks from 2017, of Urwa Hocane, Farhan Saeed, Sheraz Uppal and Frieha Altaf, from a Holi gathering organized by famous Pakistani-Hindu designer Deepak Perwani. Various Pakistanis joined him in this celebration.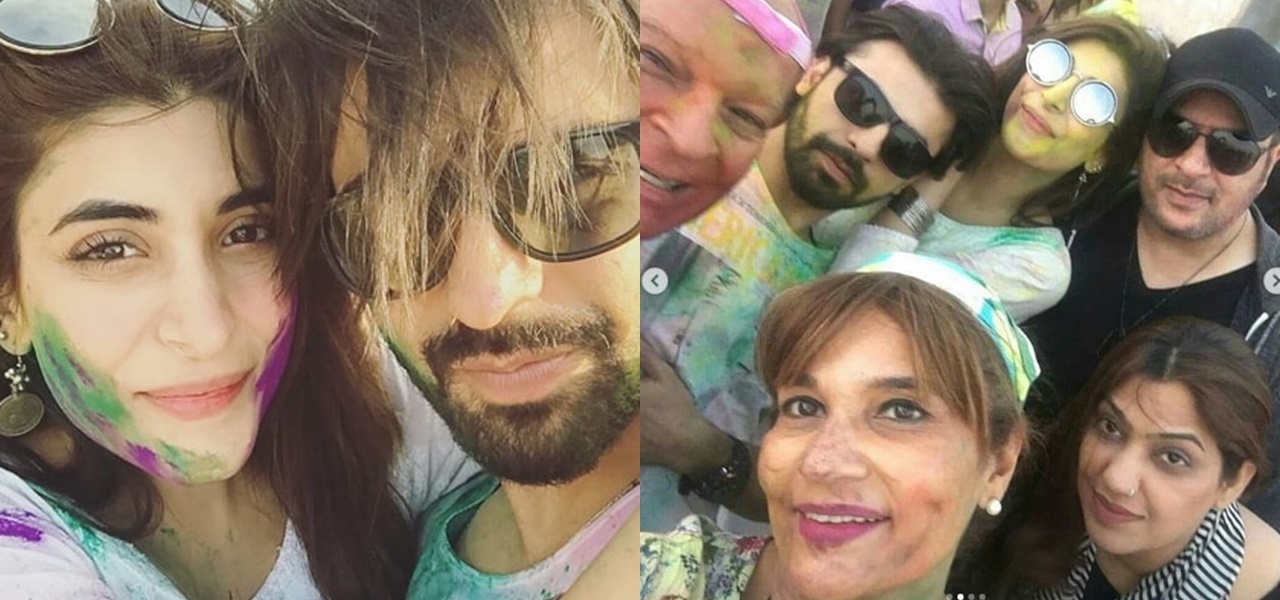 And this last breathtaking one of girls' education advocate, activist and our favorite girl Malala Yousafzai. Malala posted the picture to her Twitter account writing "A colorful day <3". She knows that one does not need to belong to a particular religion to celebrate colors, love and life!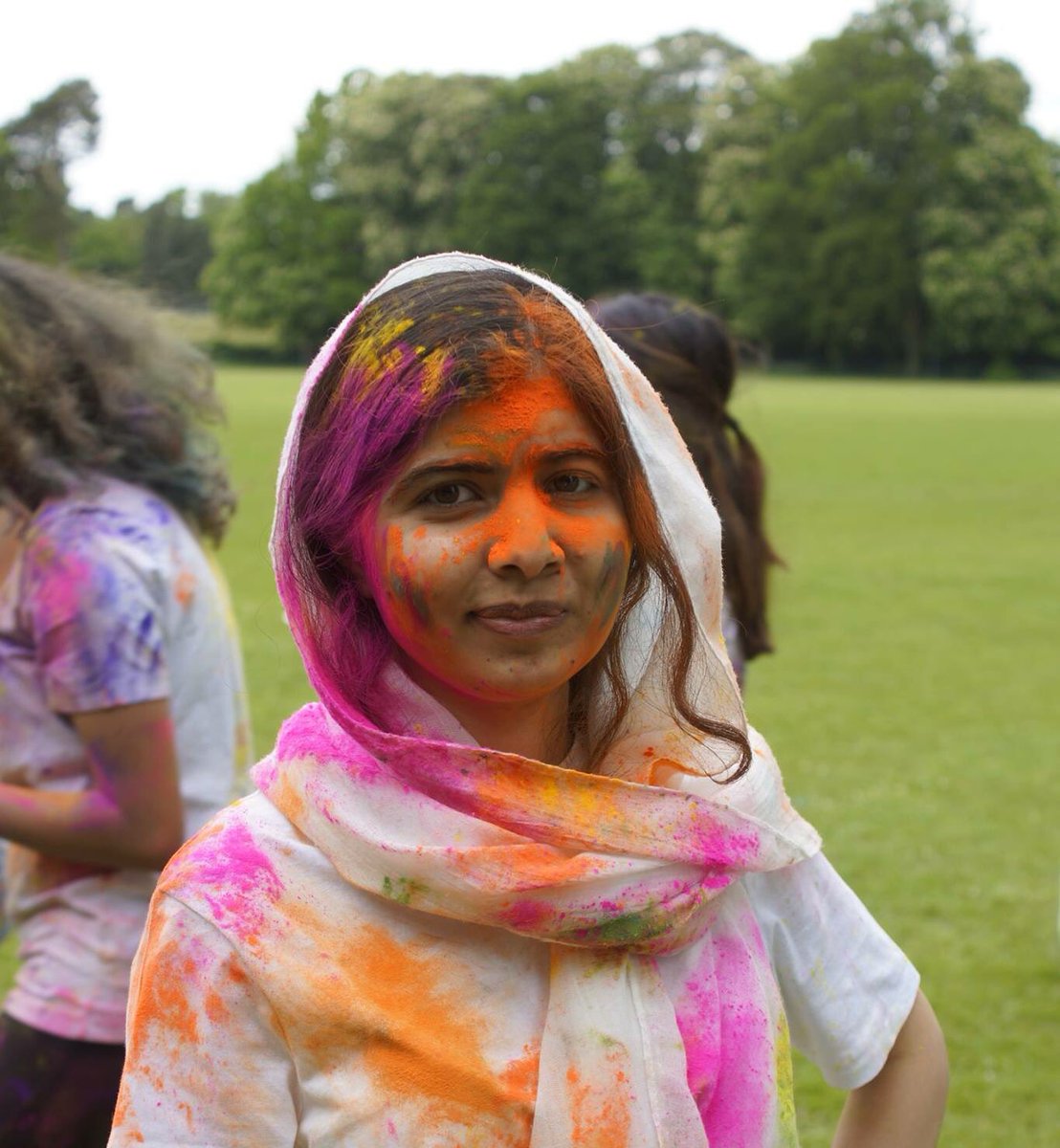 Holi celebrates the arrival of spring, the end of winter, the blossoming of love and for many, it is a festive day to meet others, play and laugh, forget and forgive, and repair broken relationships. There may be many aspects where we cannot agree with Hindus, but Holi, the celebration of colors certainly does not seem to be one of them!