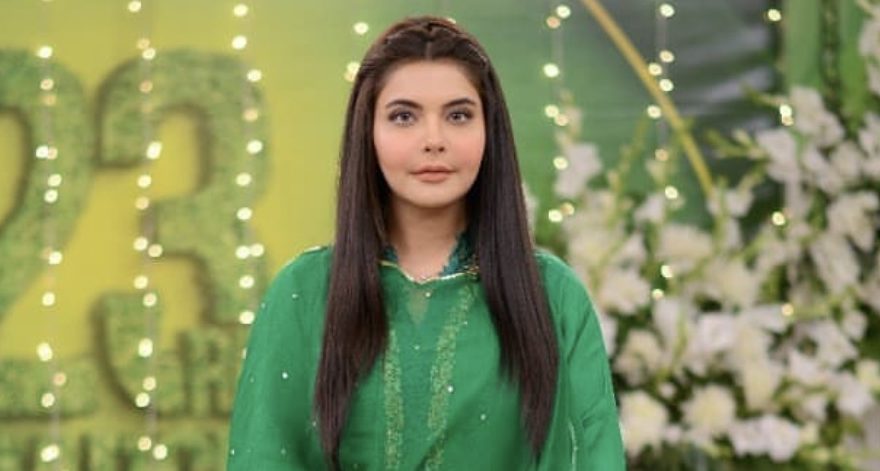 23rd March marks the celebration of Pakistan Day, a significant moment in history which began when on 23rd March 1940, the members of All India Muslim League had demanded the British for a seperate nation of Muslims, which shall be known as "Pakistan". Although in the past year due to lockdown and the arrival of the corona virus pandemic, celebrities had still posted prayers for peace and prosperity to soon come back in the country once more. Here are some of our favorite posts:
Faisal Qureshi had taken to Twitter to hope that the epidemic of child abuse is eradicated and also for Pakistan to become a peaceful place:
On this 23rd of March I pledge to try my level best in coming days to getting kids off the streets where they are at high risk of abuse . May all our children always stay safe and taken care of .#PakistanResolutionDay #PakistanDay

— Faysal Quraishi (@faysalquraishi) March 23, 2021
2. Mahira Khan posted a picture of the Pakistani flag on Instagram, and in the caption she had prayed for the nation to shift towards peace and prosperity soon
View this post on Instagram
3. Talk show host Nida Yasir celebrated the day by wearing a green shalwar kameez and kurta and carried it with a lot of pride:
View this post on Instagram
4. Fashion designer Maria B celebrated Pakistan Day with a tree plantation campaign in collaboration with PHA. She posted a picture of herself along with the caption where she vowed to plant more than 10,000 trees covering ancient walled city and major road arteries of Lahore.
View this post on Instagram
5. Actress Mehwish Hayat celebrated Pakistan Day by posting a throwback to 2019, when on this day the government had awarded her the "Tamgha-e-imtiaz" f0r her contribution to arts and cinema. In her caption, she thanked the fore-fathers for their vision to create a land safe for Muslims.
View this post on Instagram
6. Cricketers like Wahab Riaz also posted their sentiments on Twitter to celebrate the big day, and reminded us to celebrate the efforts of heroes before us who brought us towards the creation of Pakistan:
Happy #PakistanDay to the millions of Pakistanis in Pakistan and around the World. 23rd of March is a day to celebrate and appreciate the efforts of our heroes and to remind ourselves why Pakistan was made. May Pakistan always prosper and may we all be able to play our part 🙏🏽🇵🇰 pic.twitter.com/x2Pb1M3ixg

— Wahab Riaz (@WahabViki) March 23, 2021