Hamza And Rumi's On-Screen Chemistry Is Winning Hearts!!
https://www.instagram.com/p/CCUOREQju4t/?igshid=120euxu72shz7
Hamza (Feroze Khan) and Rumi (Hania Amir ) have been a favorite on-screen couple since the duo got married in the drama serial Ishqiya.
https://www.instagram.com/p/CBloXWuJeg2/?igshid=cipi6tffq2tq
Rumi who has been portraying the role of a very fun-loving, bubbly and full of life and positive energy made herself stand out in the drama through her amazing acting skills.
Ishqiya took a turn when Hamna ( Ramsha Khan ) finally tells her husband (Gohar Rasheed ) about her past relationship with her current brother-in-law Hamza. As fans were expecting something related to this issue the drama brings up a sad moment, the demise of Hamna and Rumi's father.
It is in this moment where Hamza starts realising how much he has started loving his wife Rumi. Hamza who got married to Rumi just to take his revenge from her sister Hamna of cheating on him, is in a phase of denial for his feelings for Rumi.
Fans are in love with the powerful scenes between the couple as they start to get closer to each other and Rumi seeking support, love and strength from her husband.
https://www.instagram.com/p/CBd9S99jydn/?igshid=sxca94dllbqc
Their heart-warming acting is winning hearts all over the social media as the blooming romance between the two is just heart melting.
The promo further shows how Rumi and Hamza will be welcoming their first child yet fans are curious about how things will unfold when Hamza will tell the truth to Rumi.
Here is what the twitterati have to say: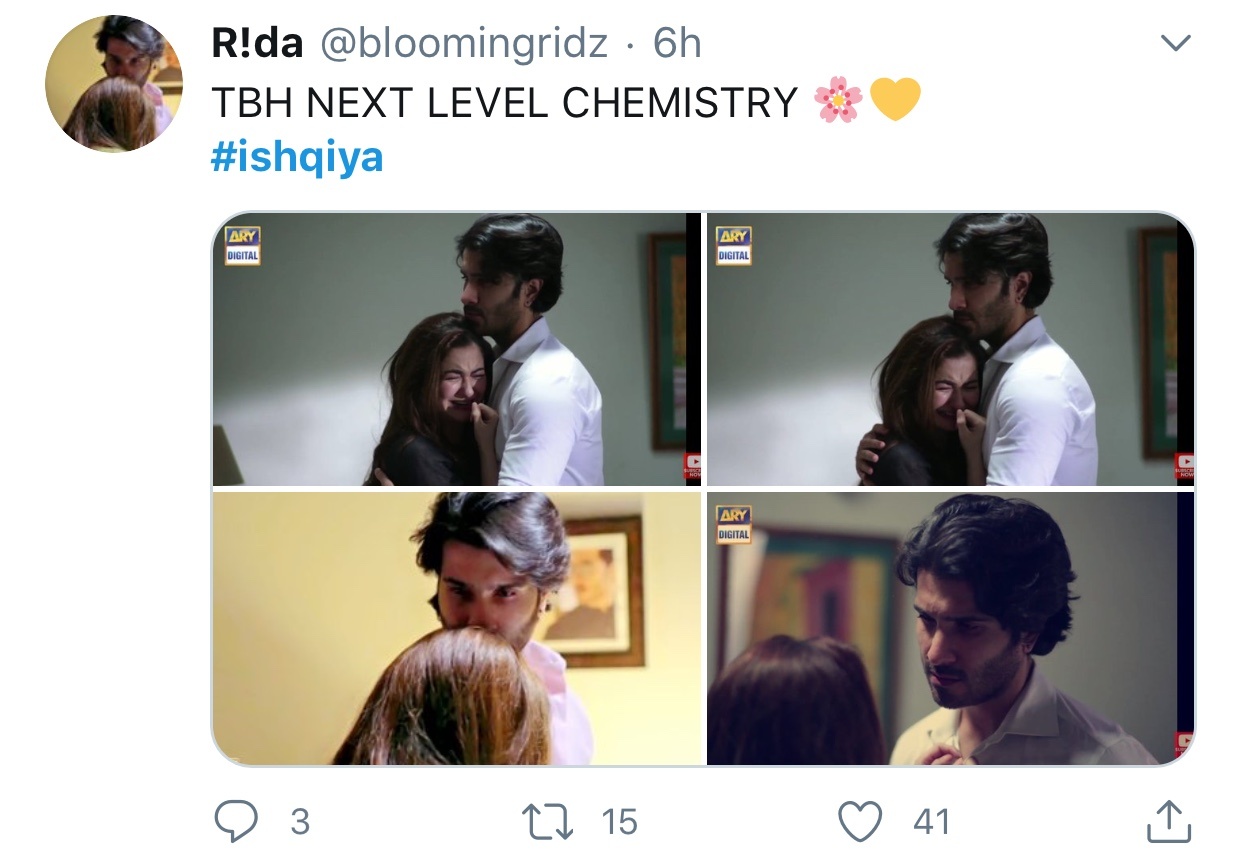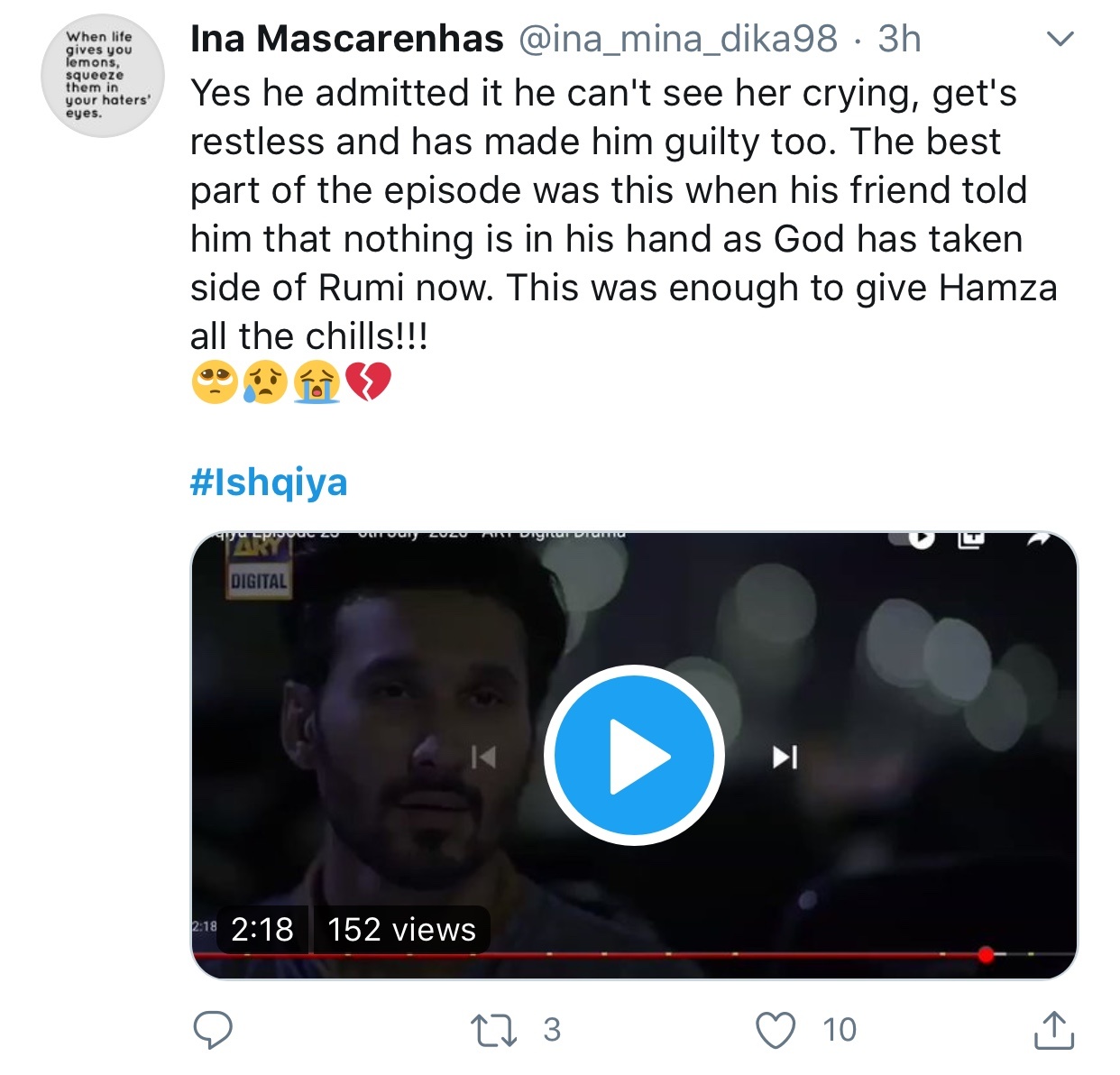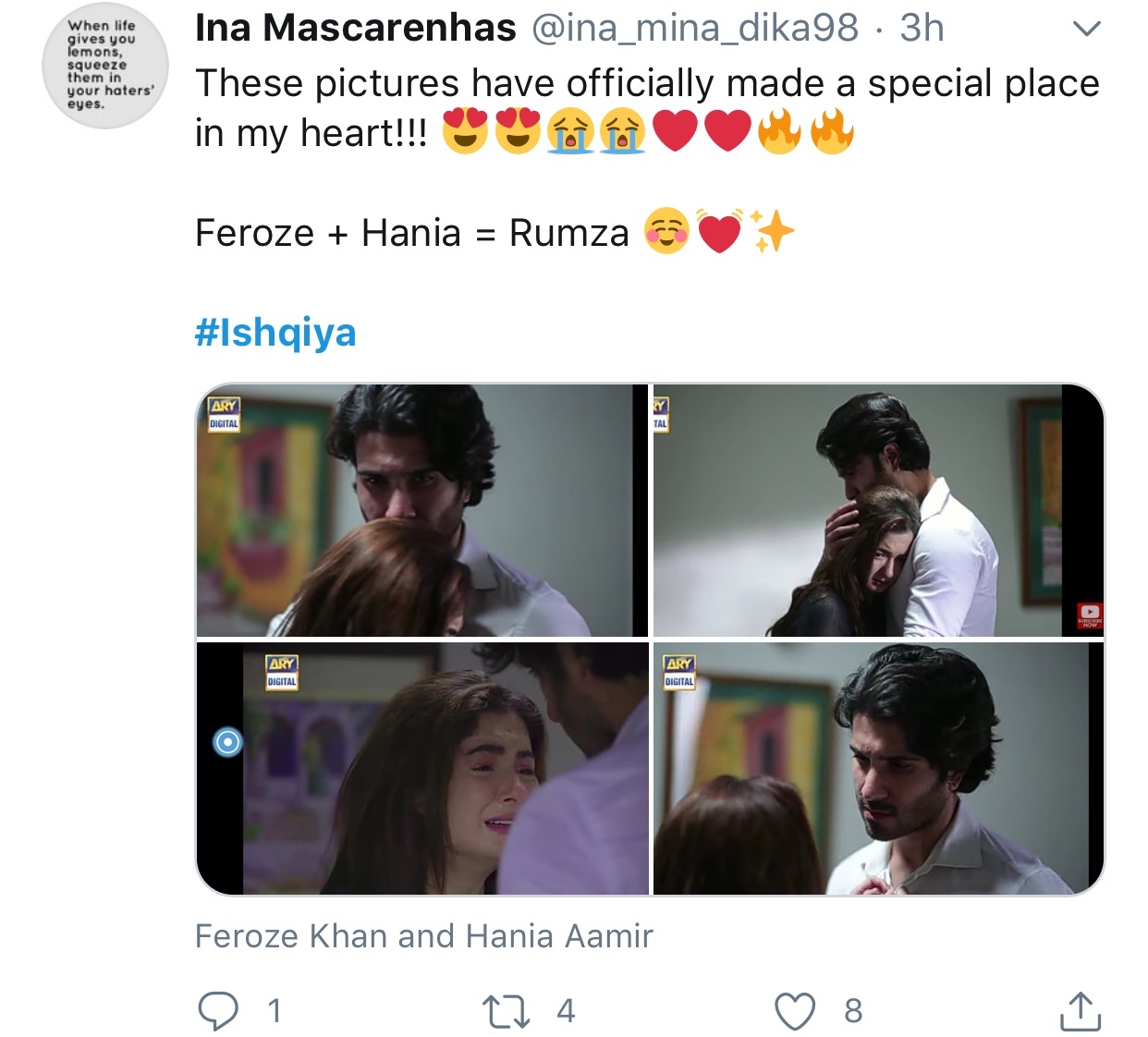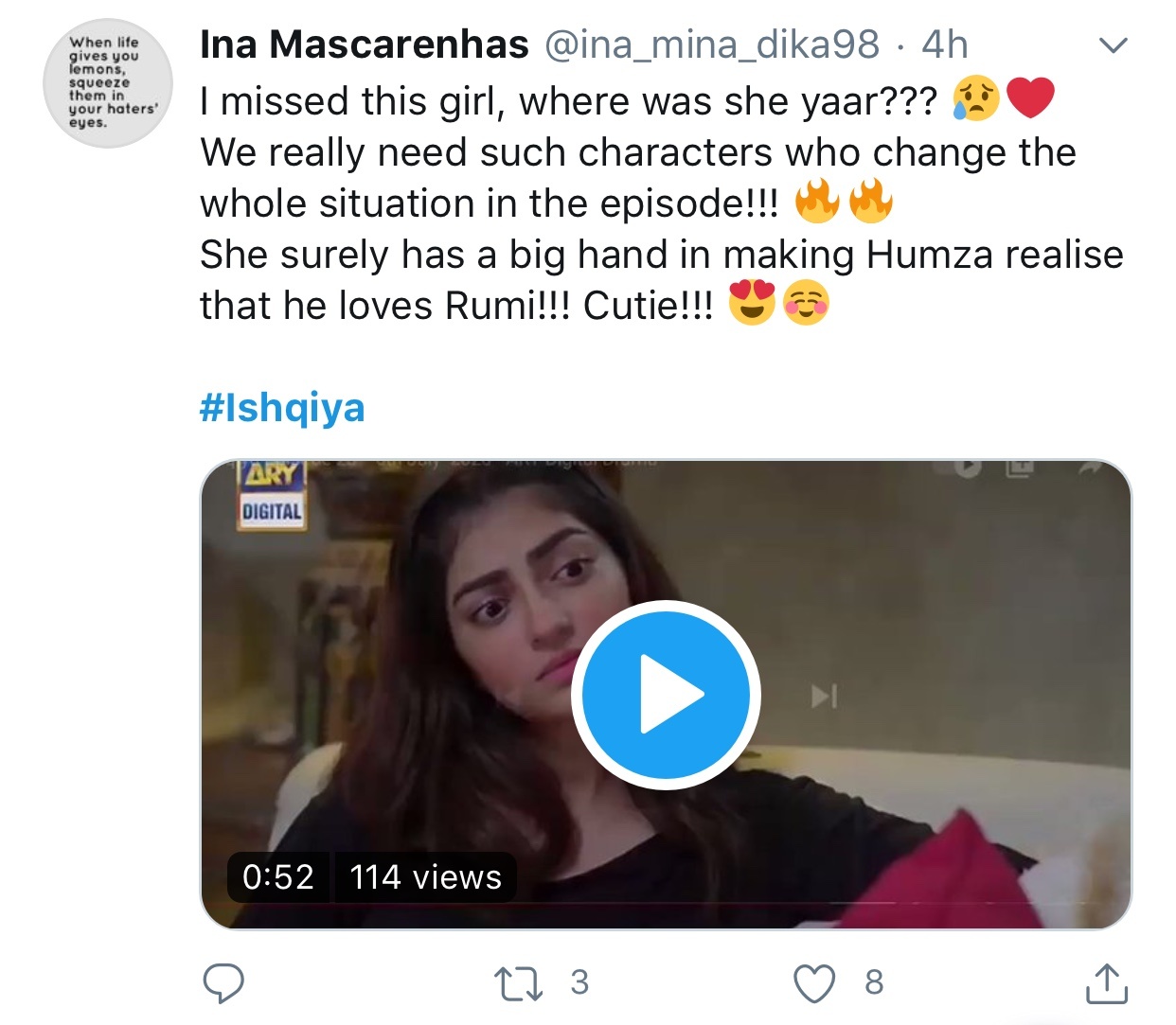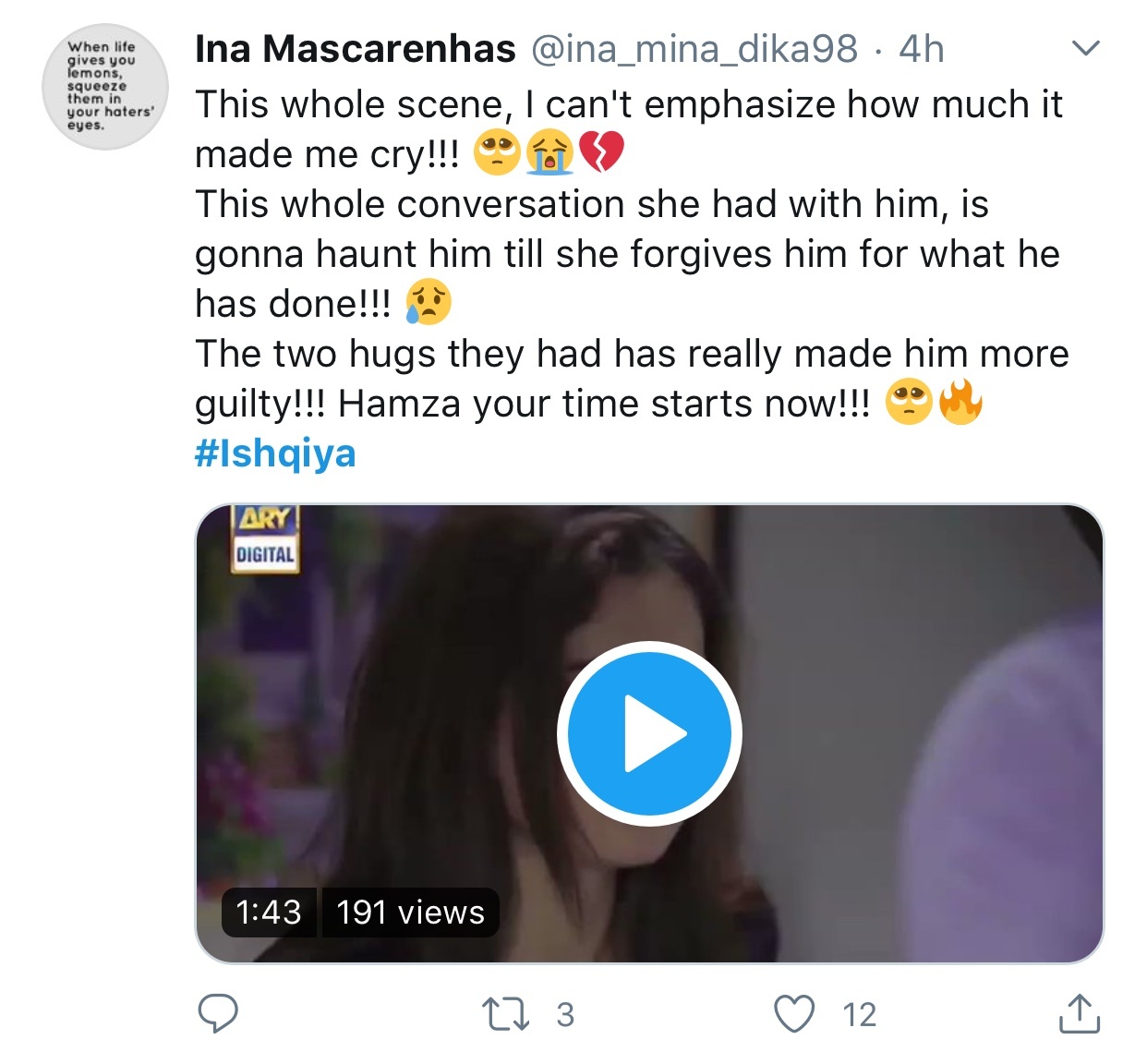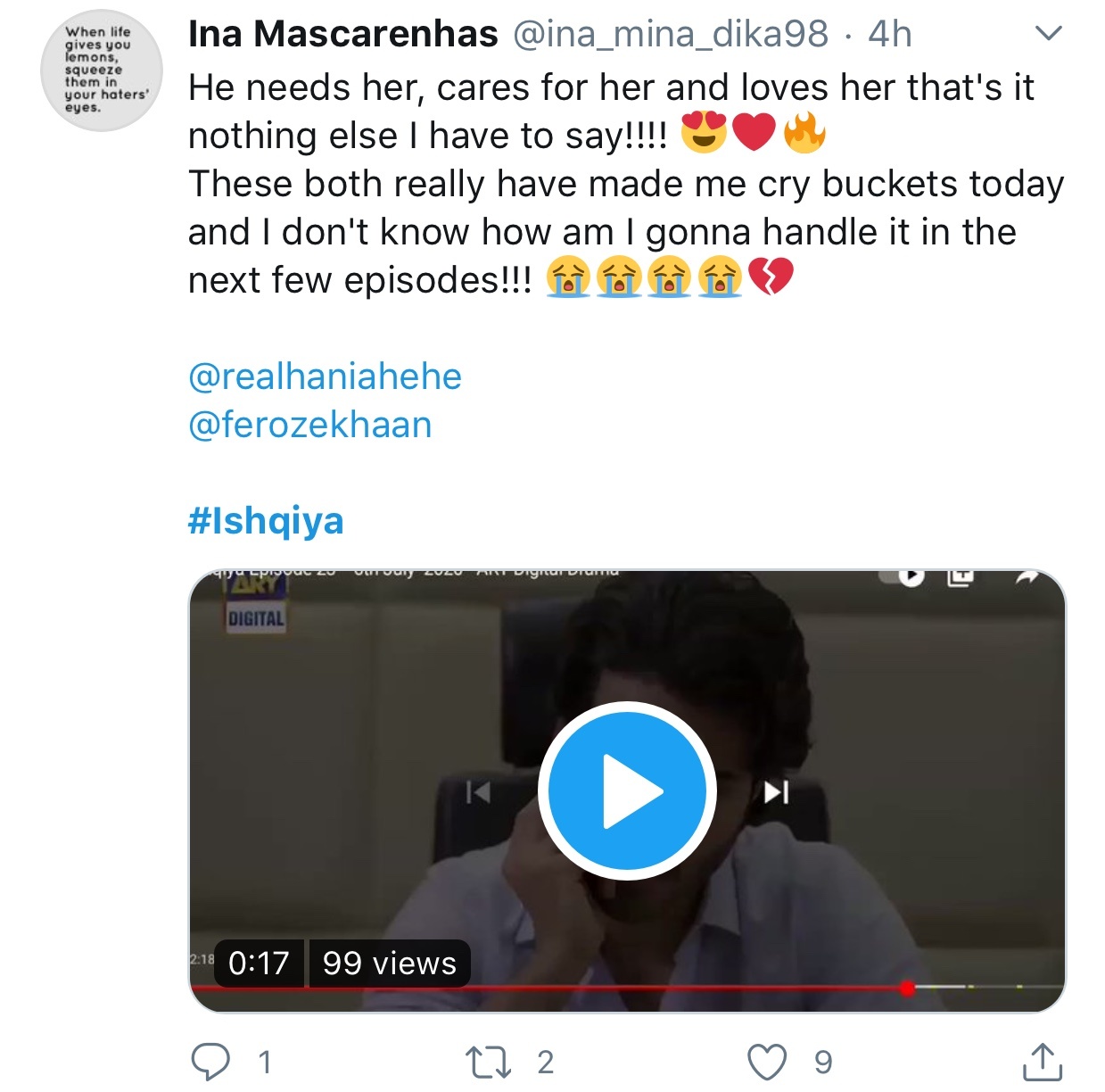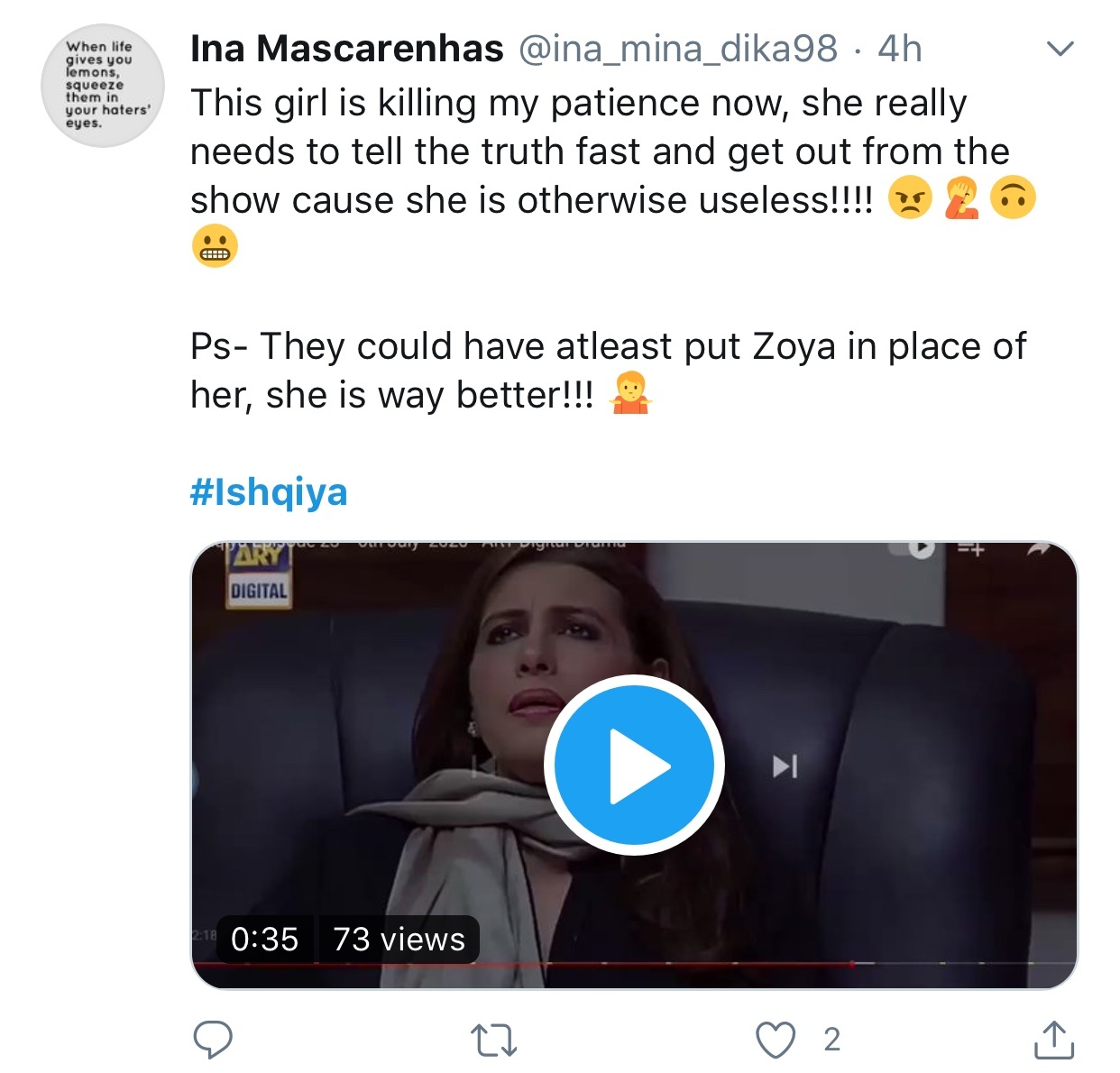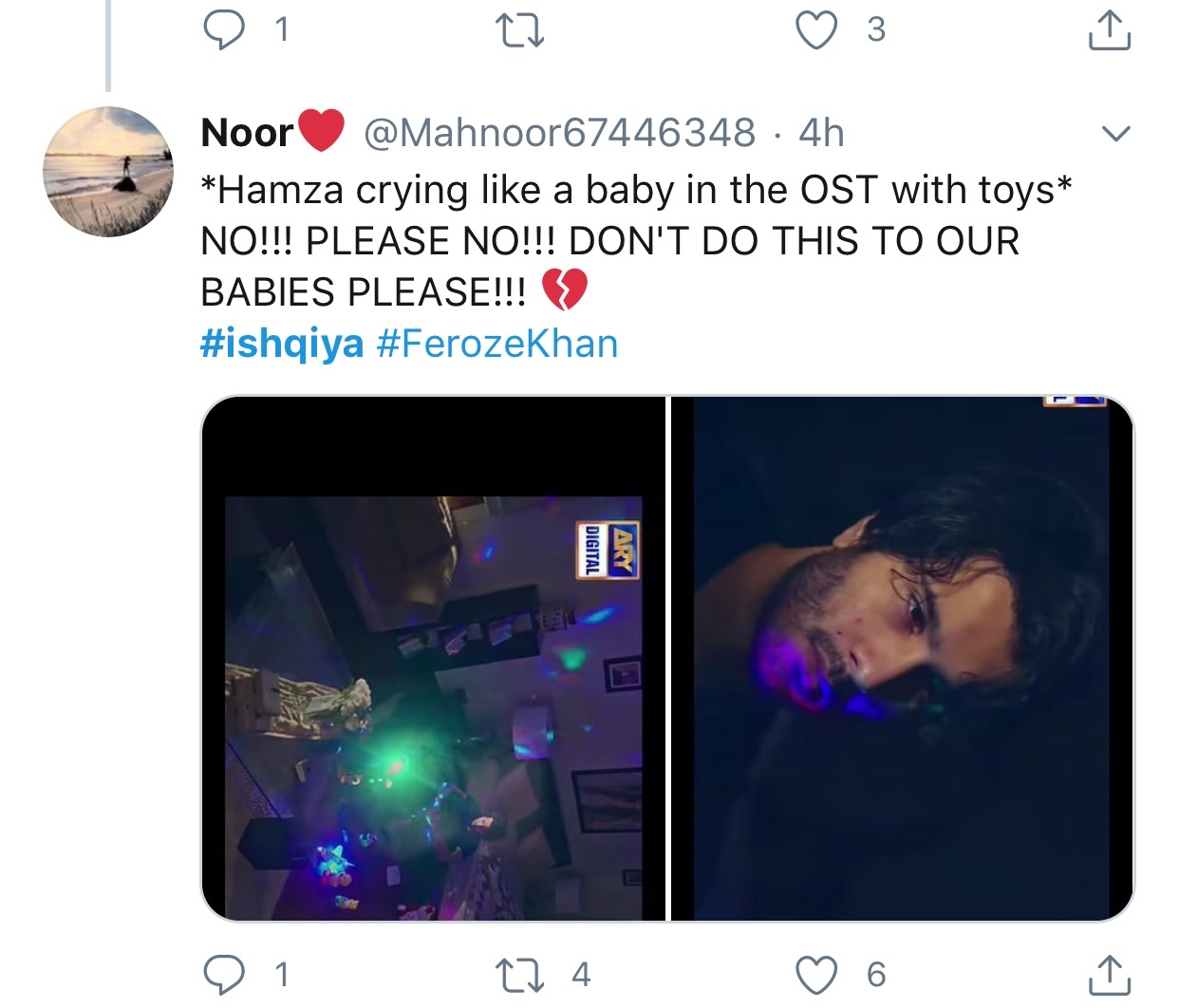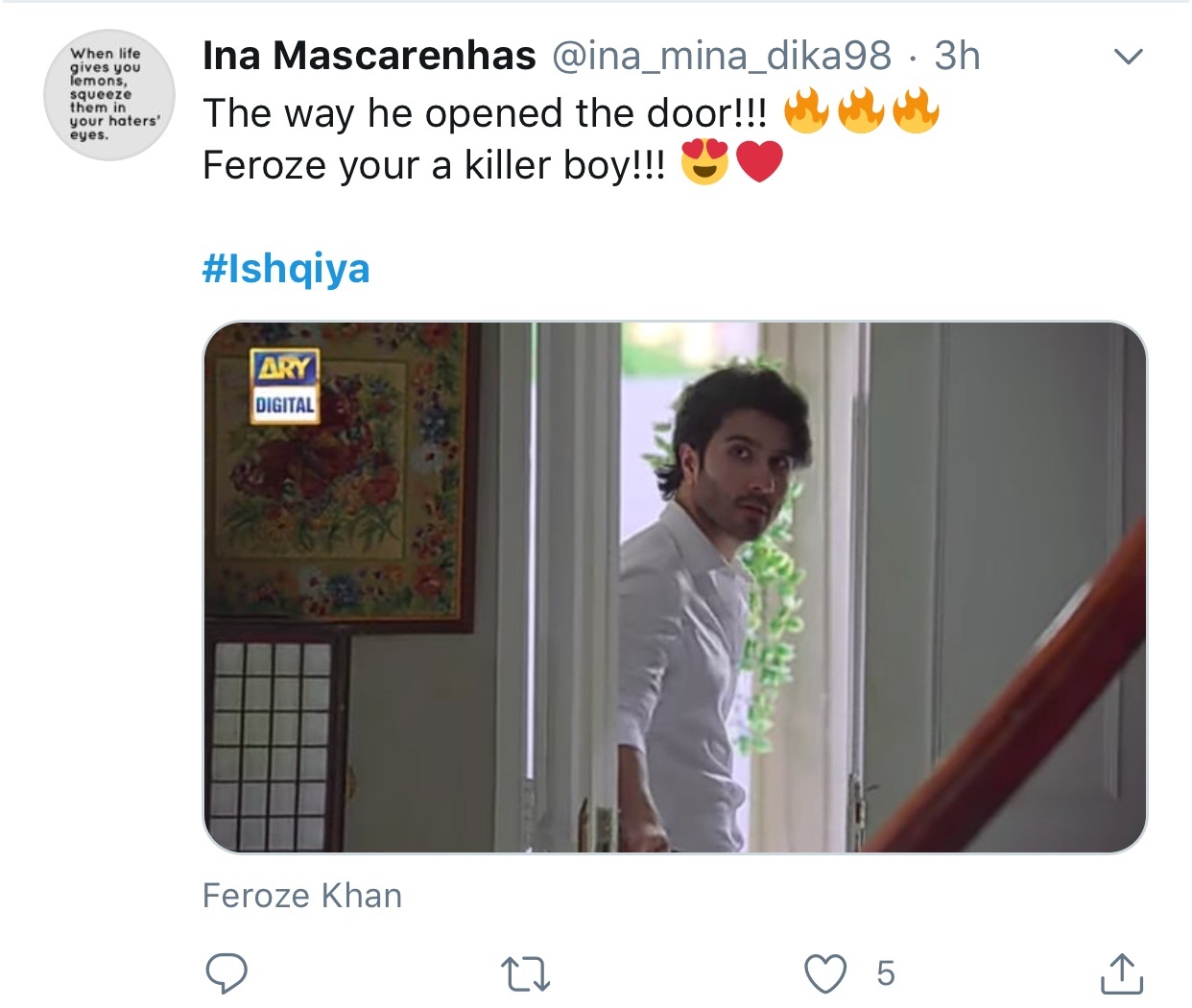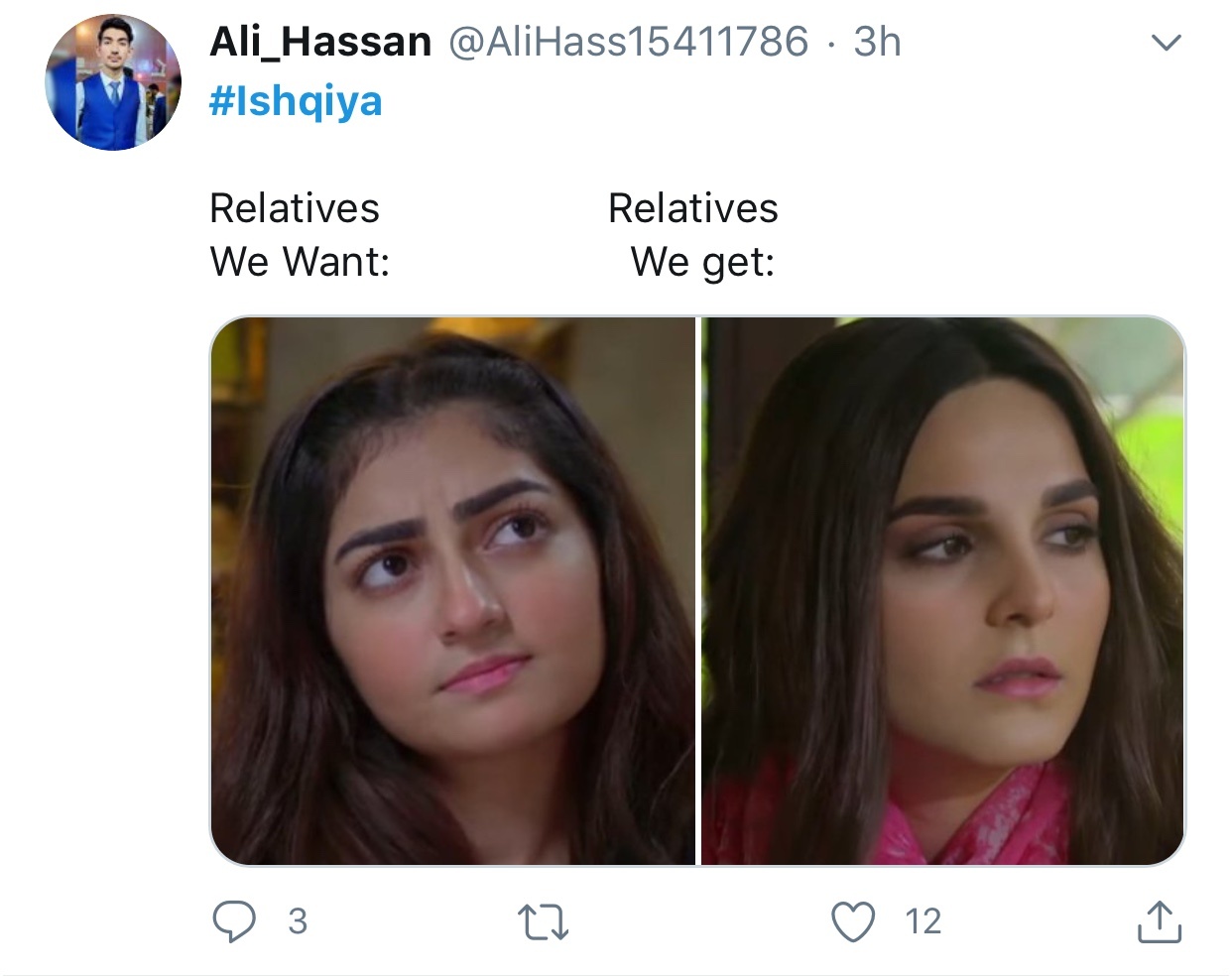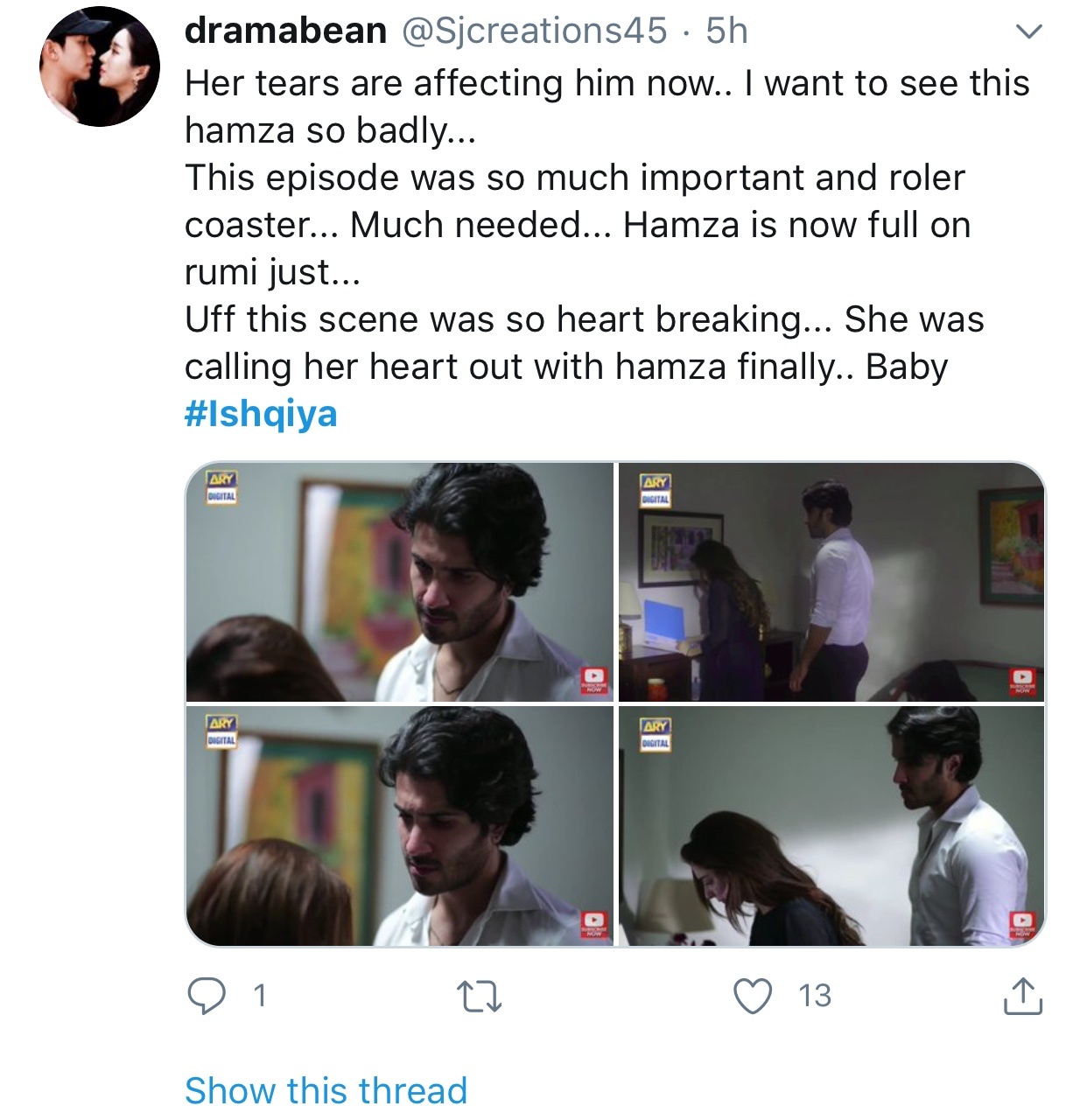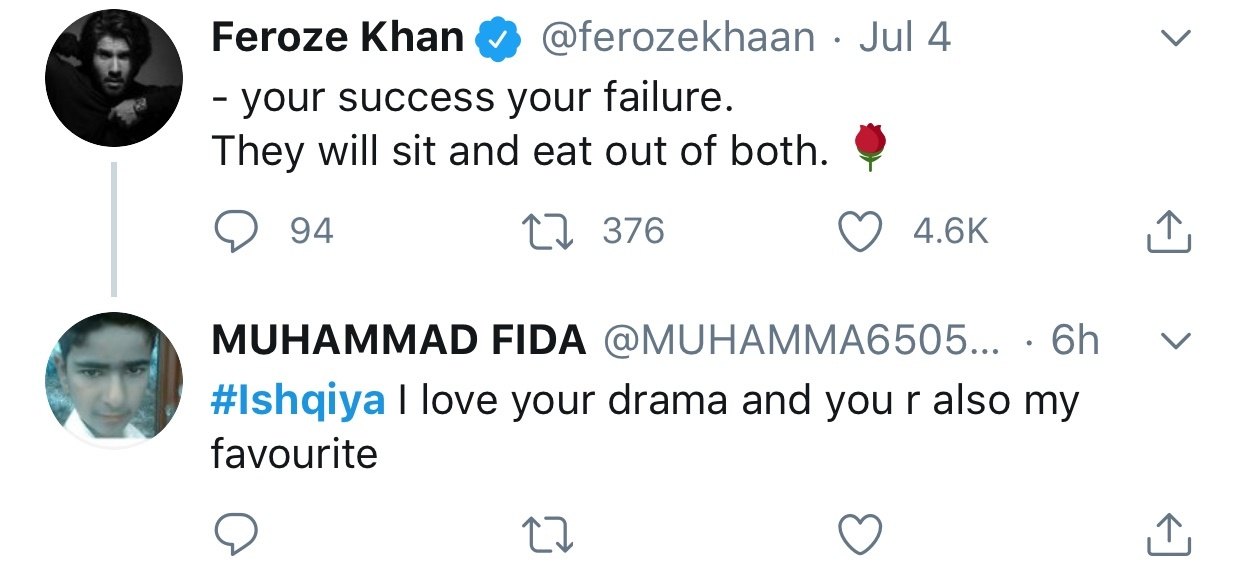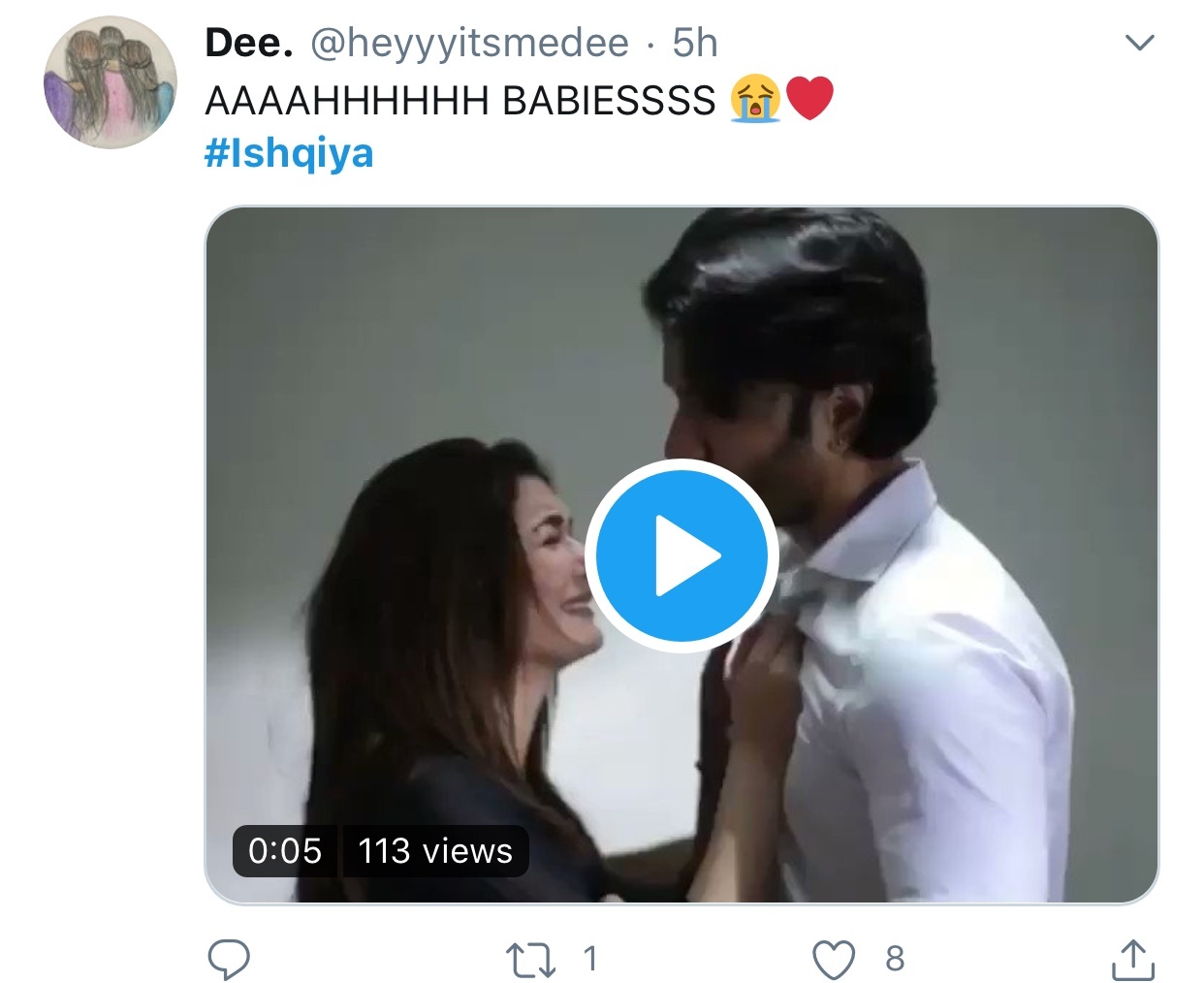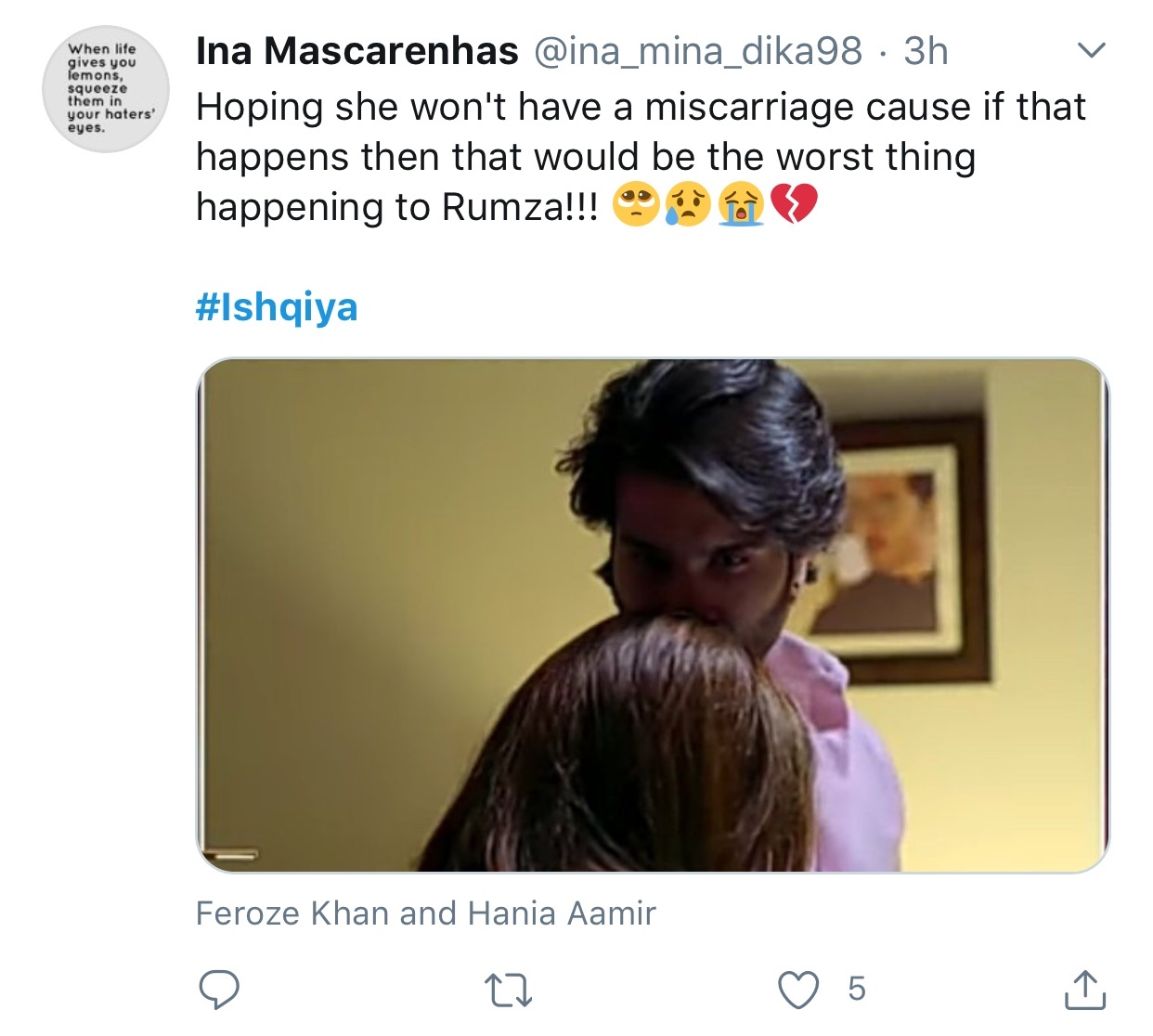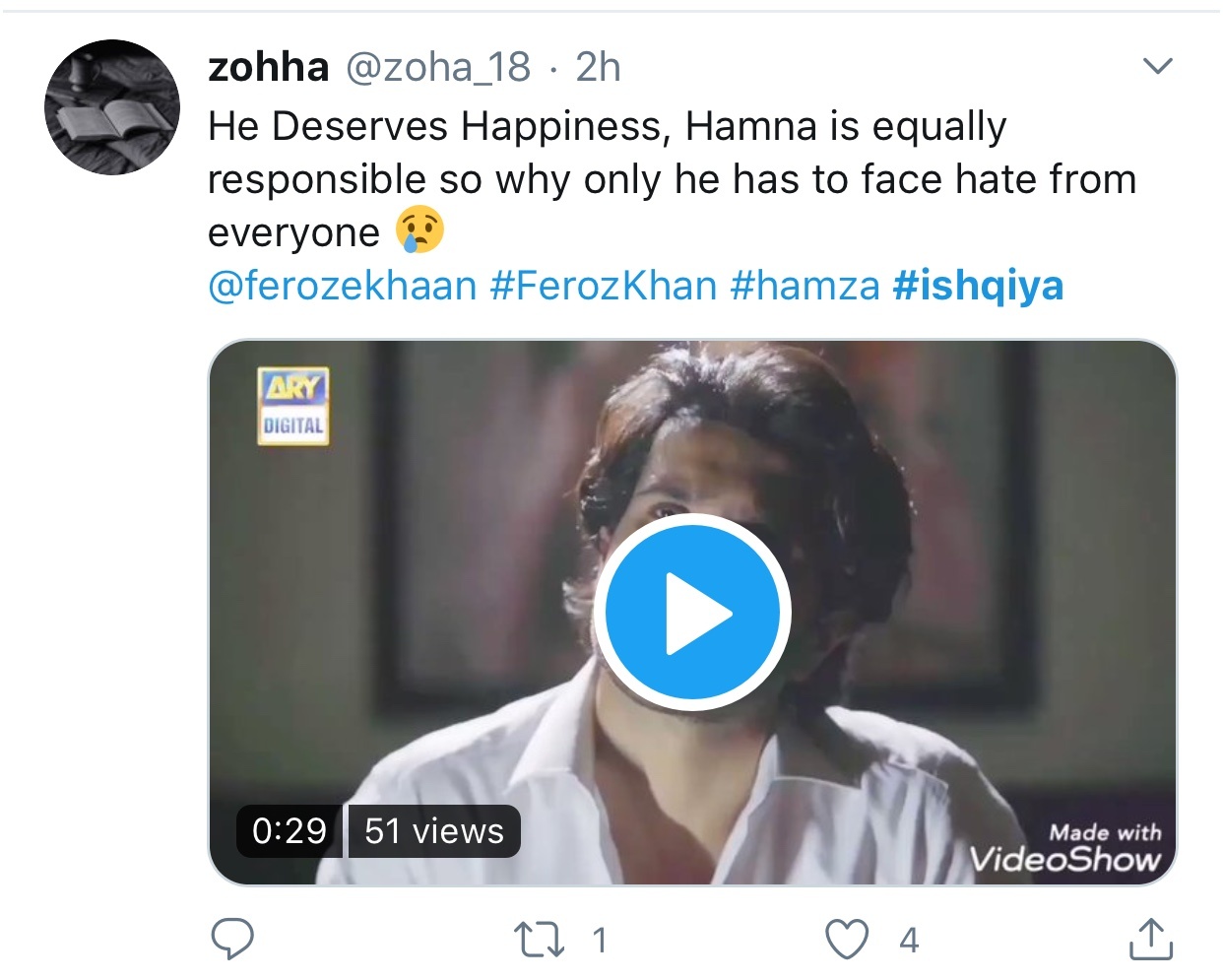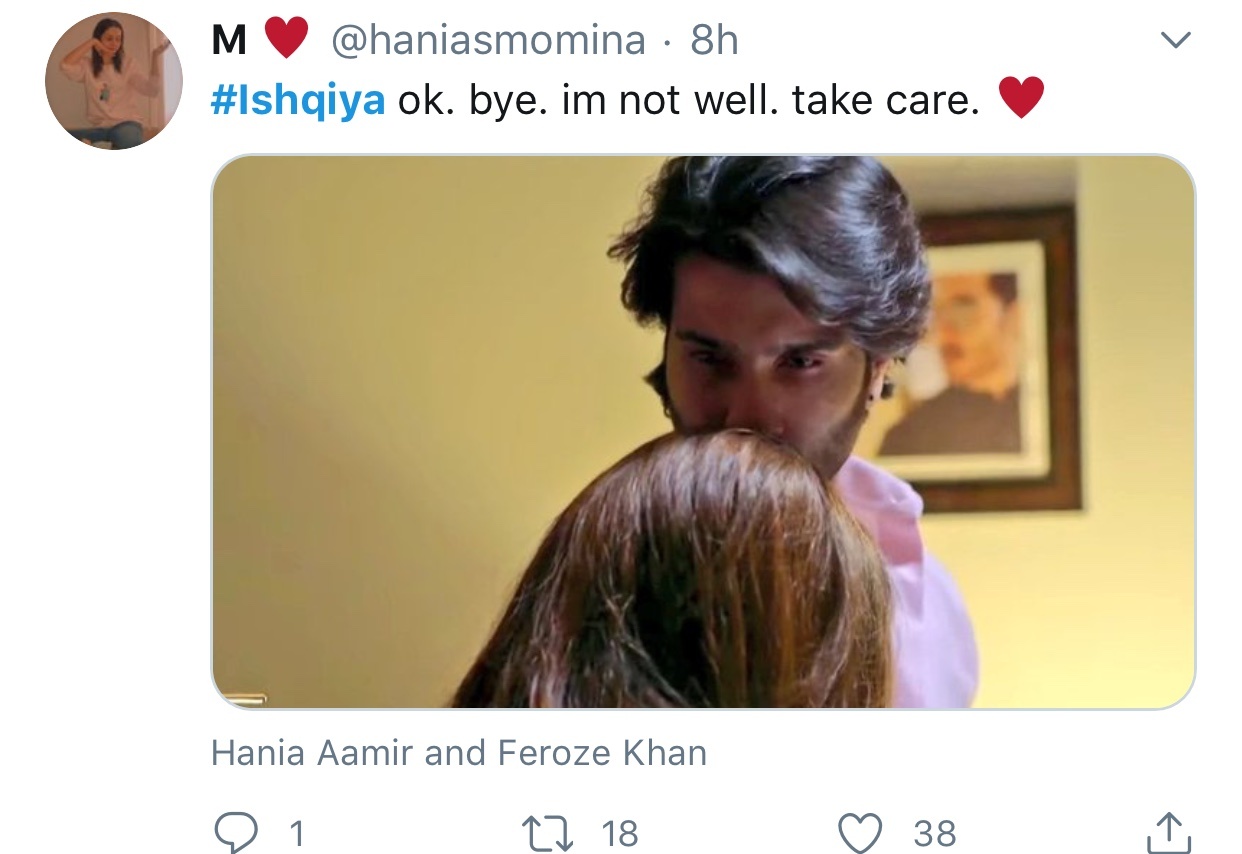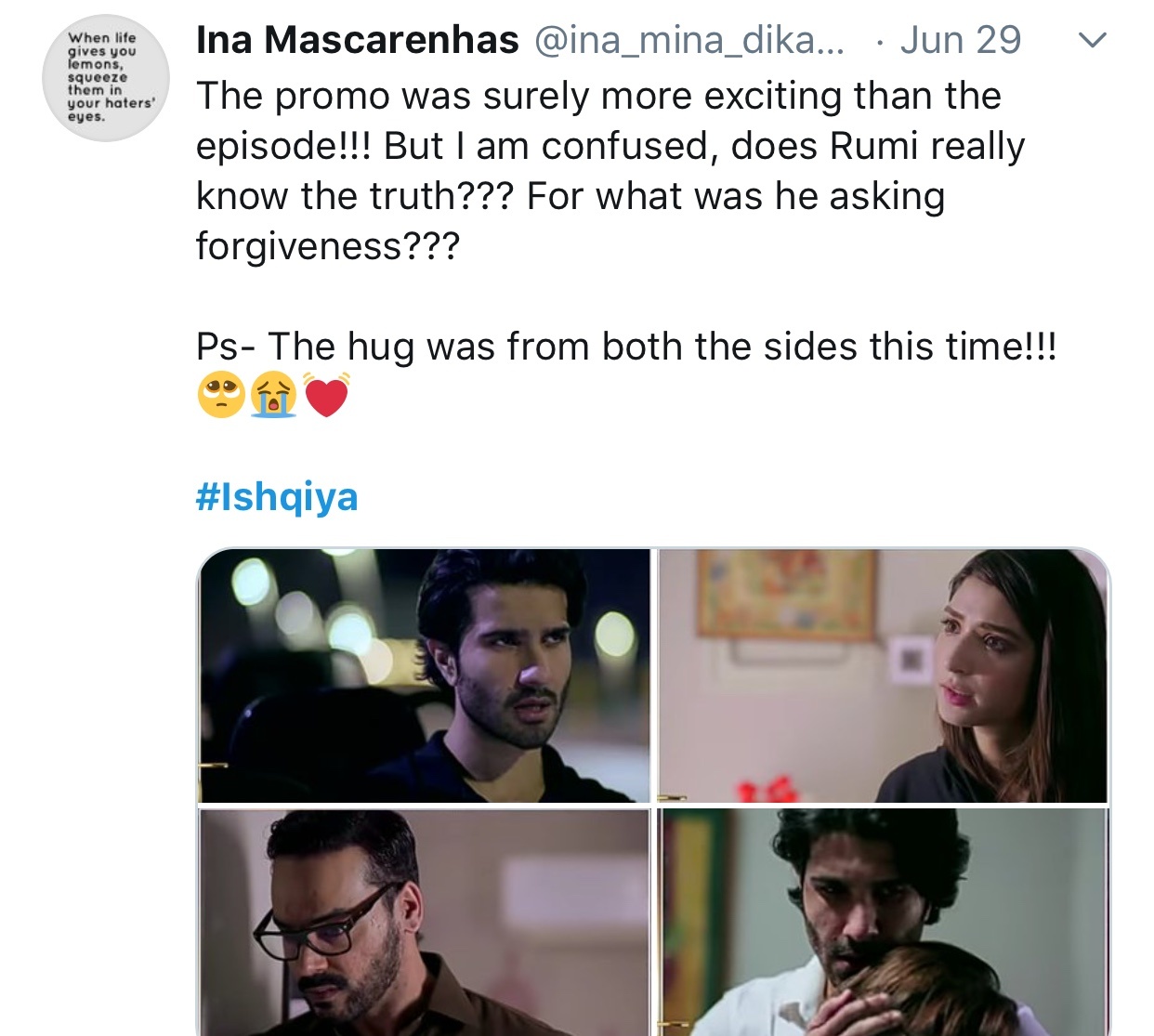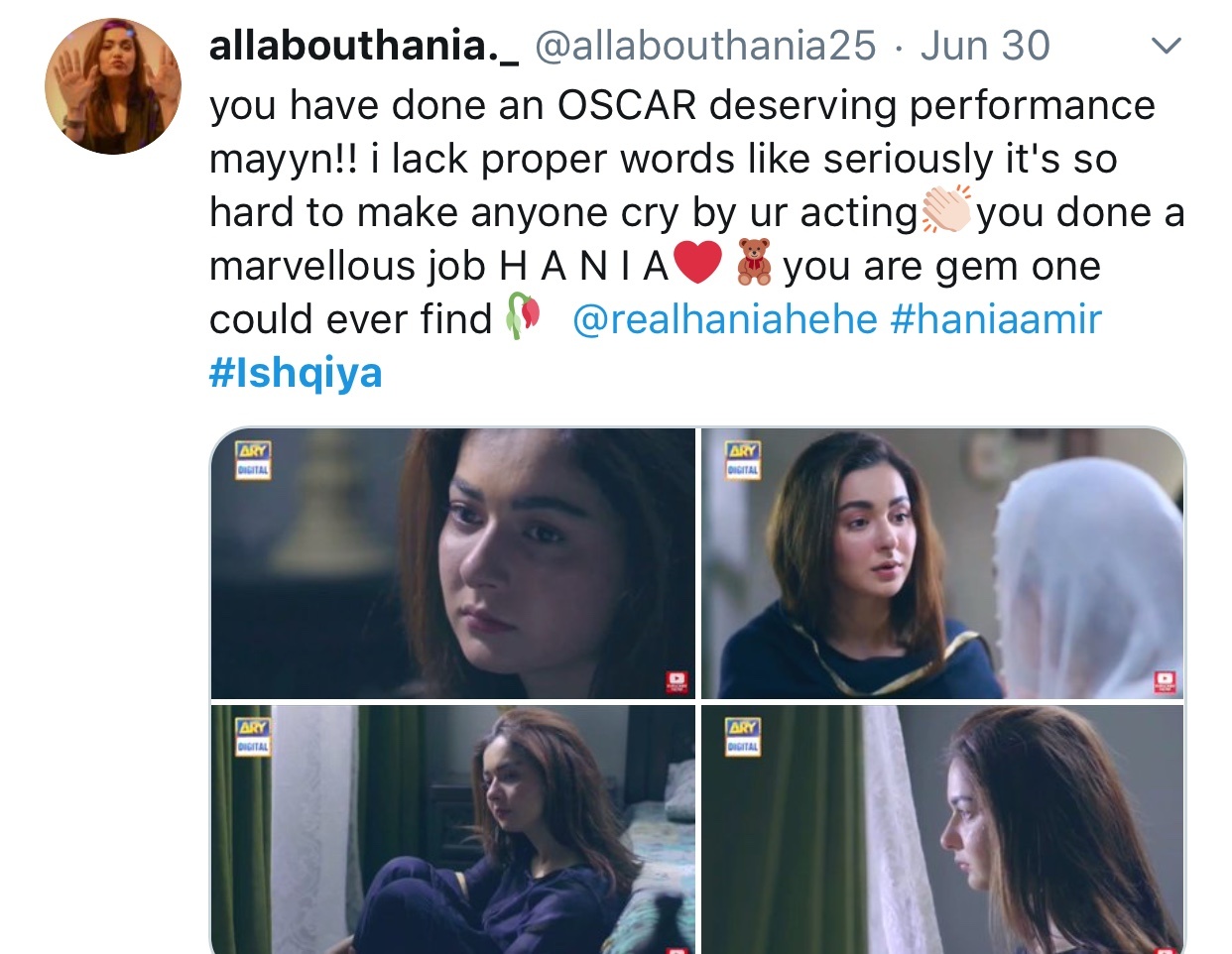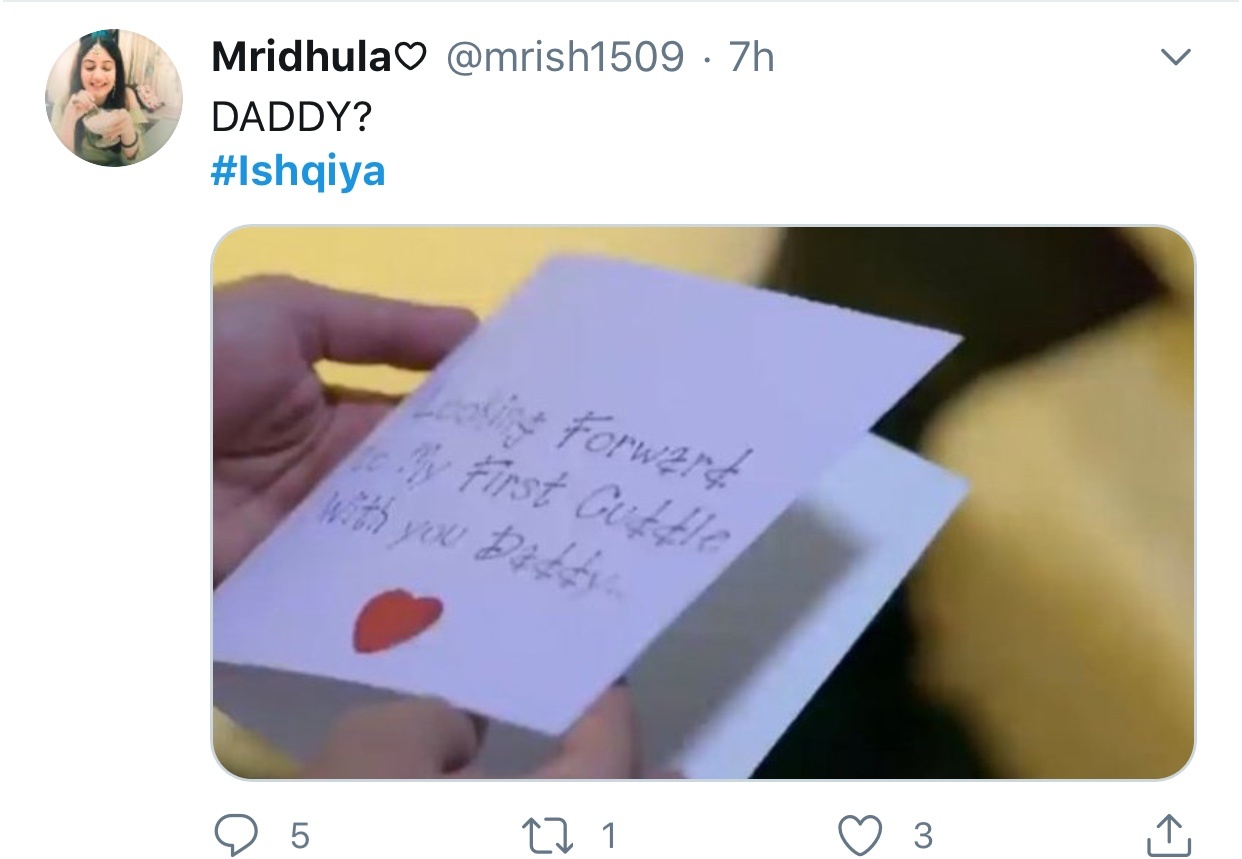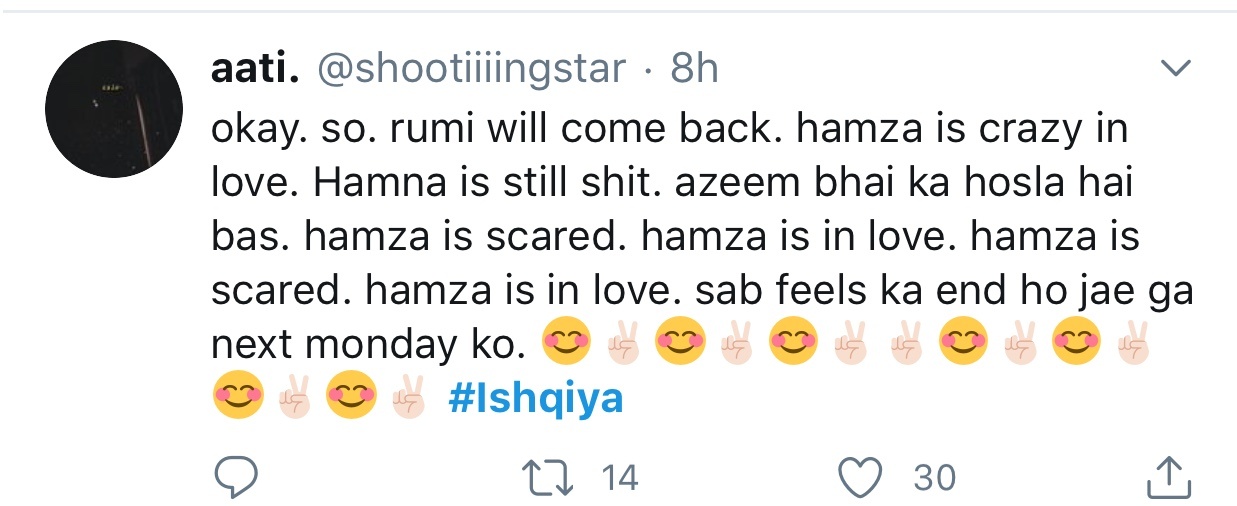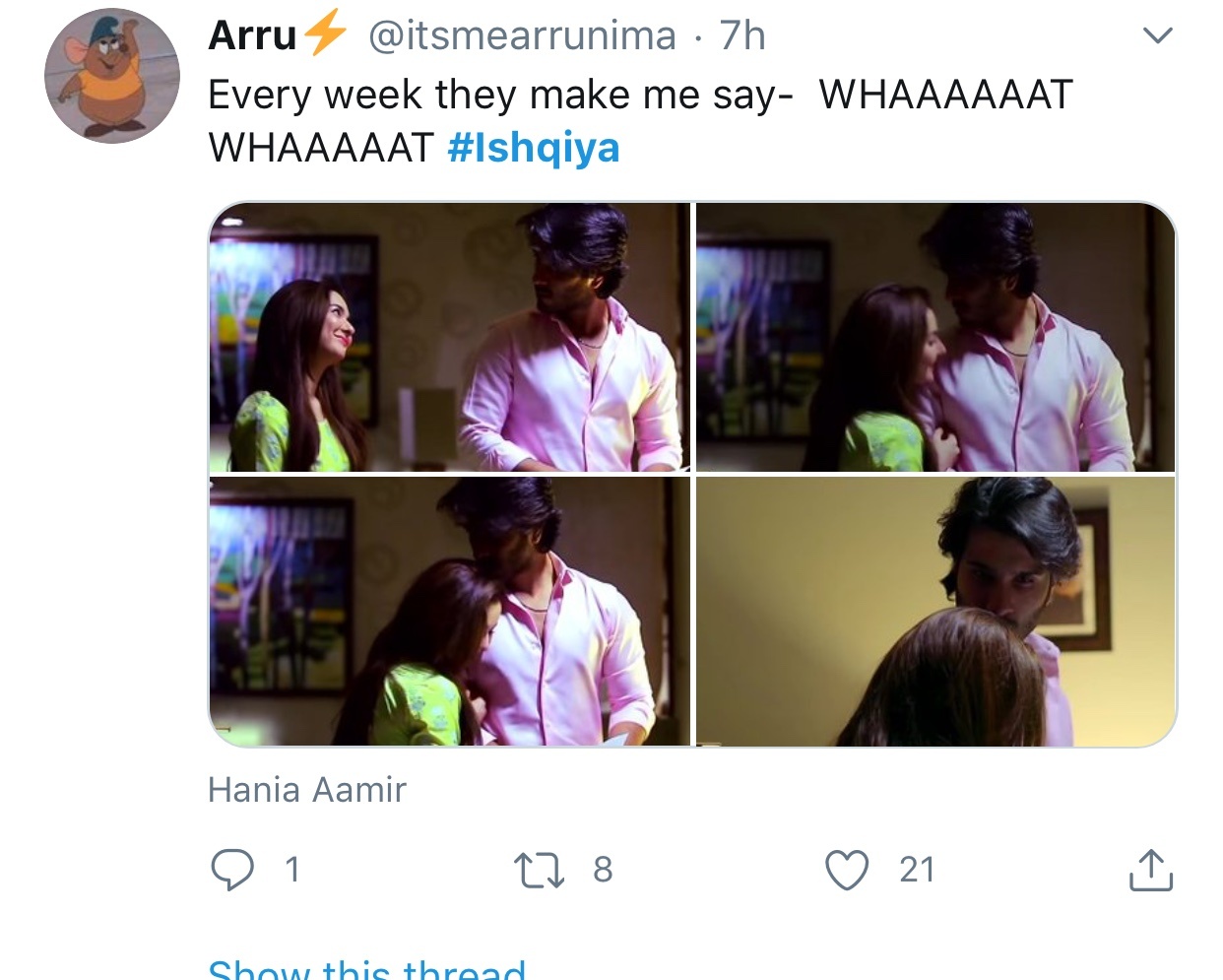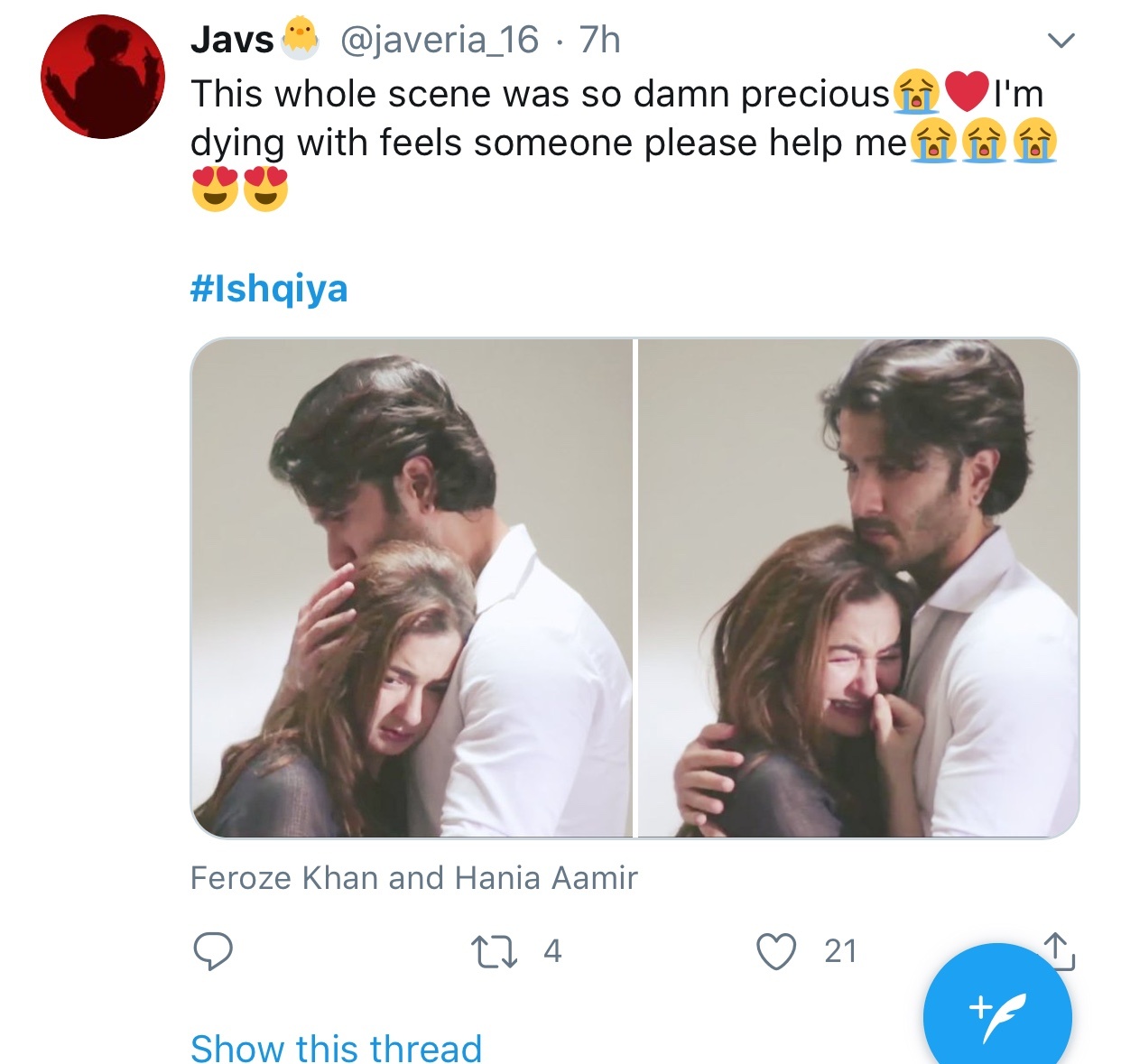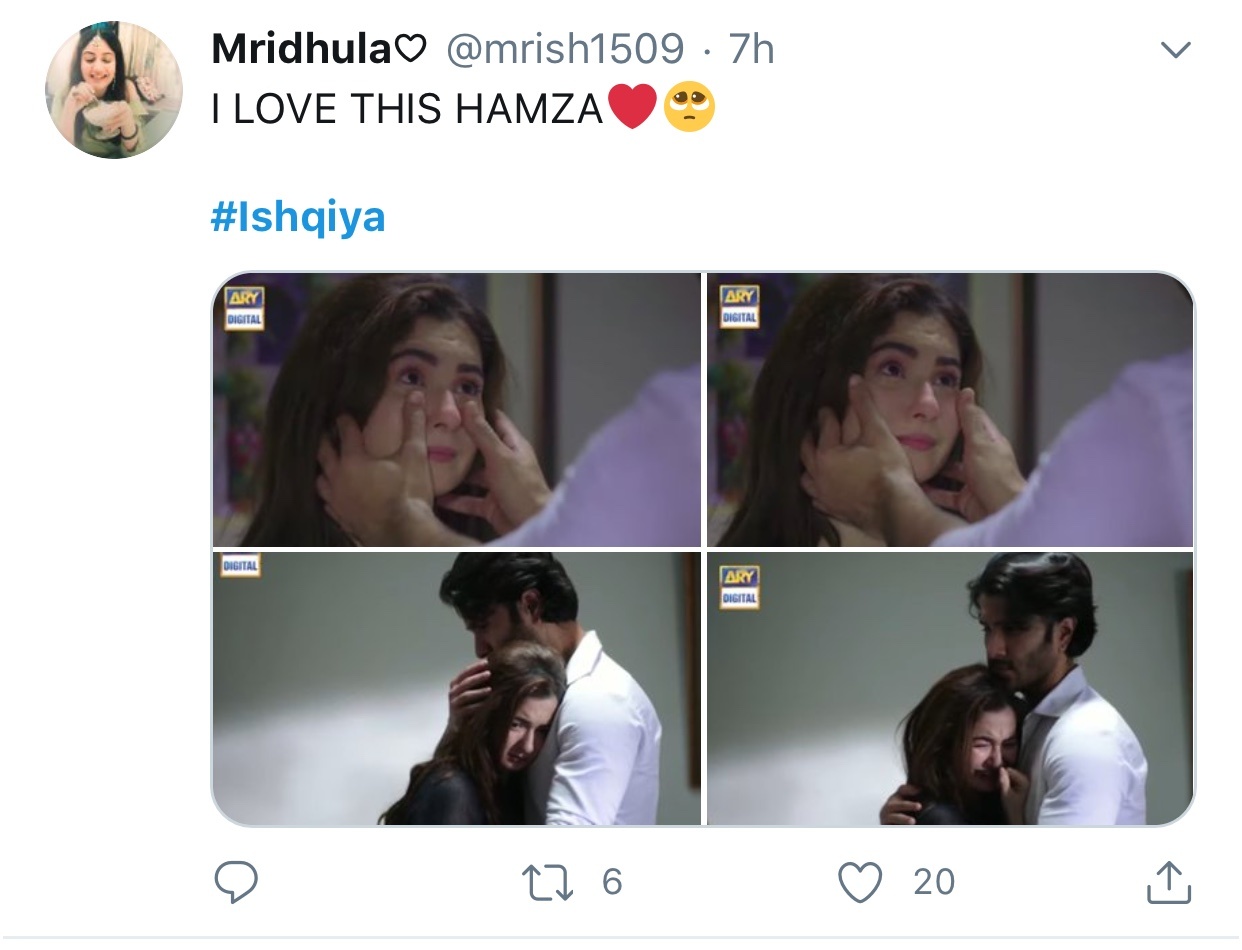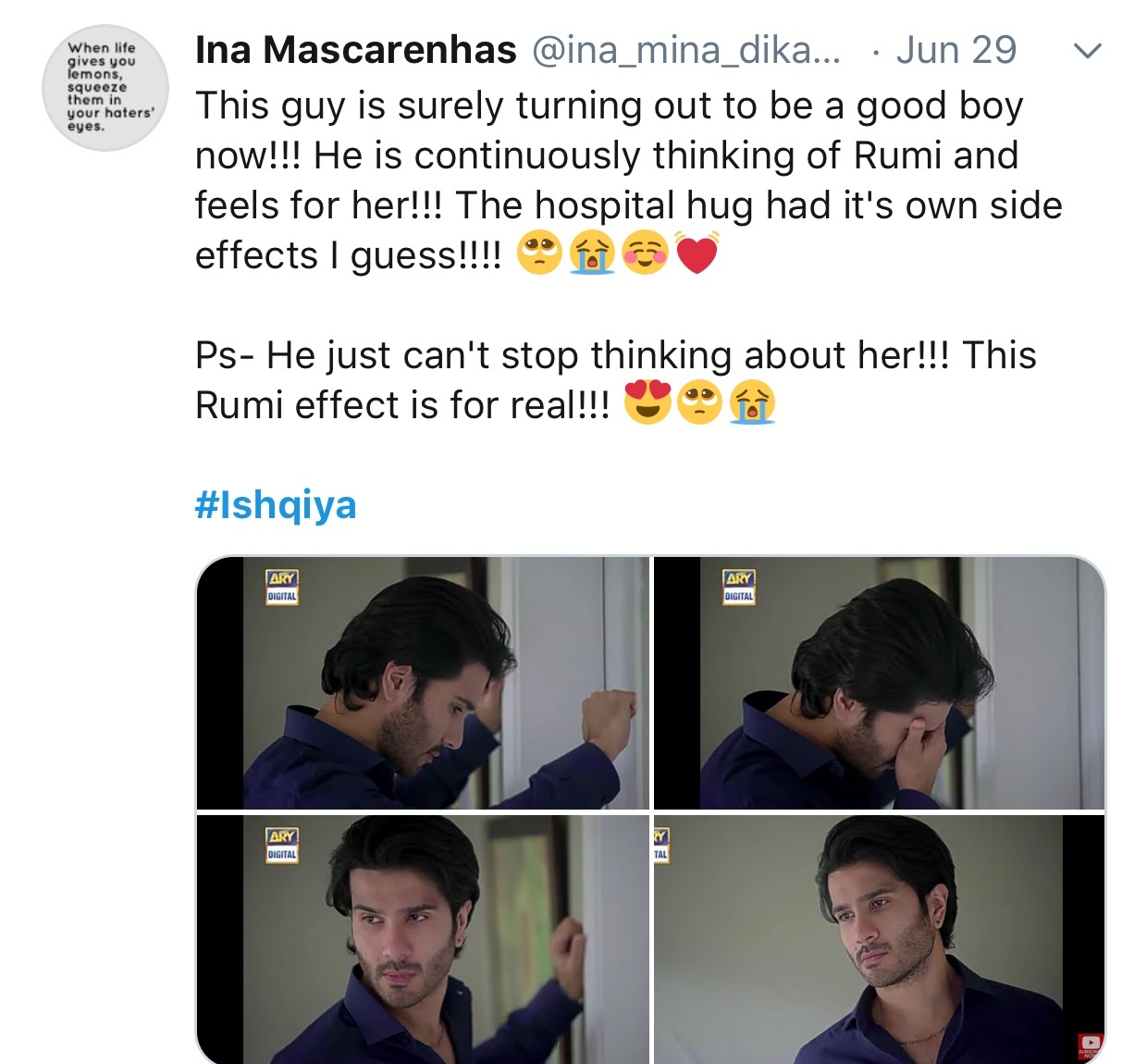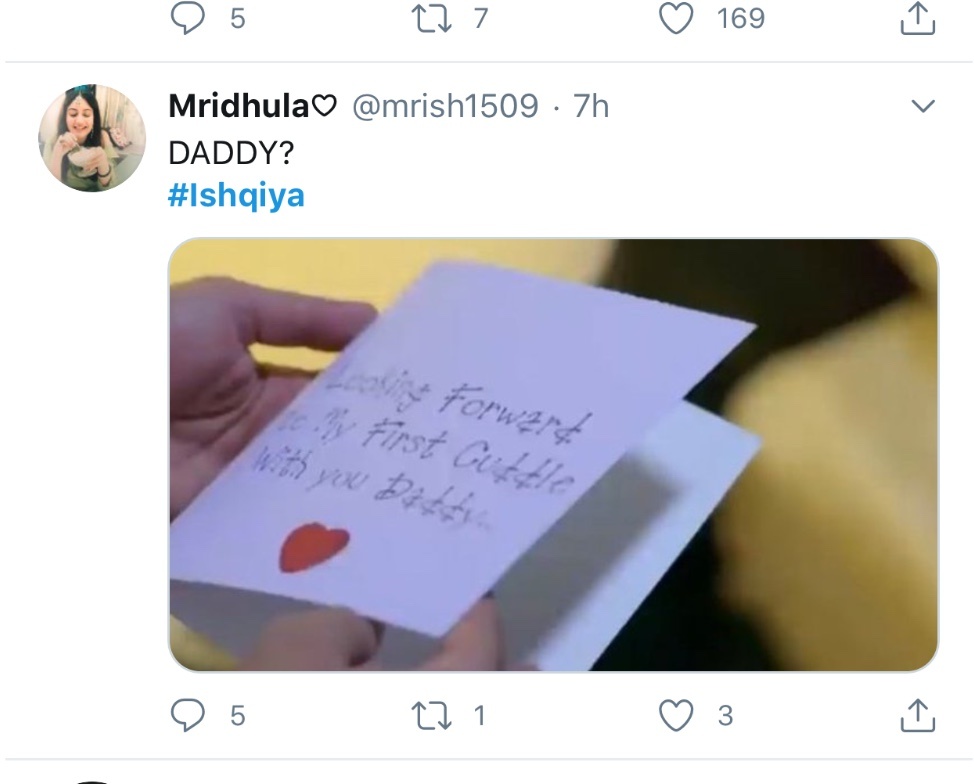 Click here to read more:
The First Spell Of Monsoon Rains Hit Karachi, Here's What Twitter Has To Say