The night of 20th August the internet was searching for confirmation on the news that was buzzing around. Could it be true? Are Hamza Ali Abbasi and Naimal Khawar getting wed-locked? Yea well, these aren't rumors anymore as the groom to be went public with an essay on their platonic journey that ends up in marriage.
https://www.instagram.com/p/B1bXKDmHha9/
The internet has had mixed views after reading Hamza's post. Some believe there could be no better way to confess such virtuous beliefs while others have been on the humorous  end of the spectrum.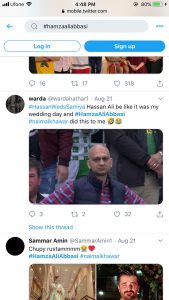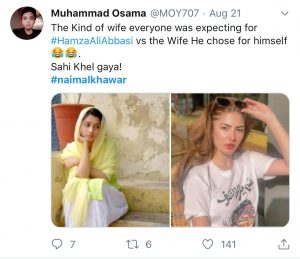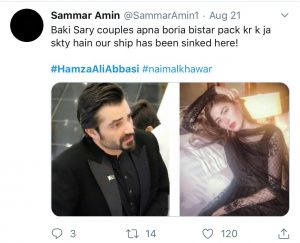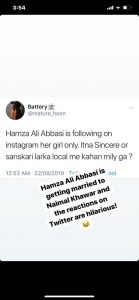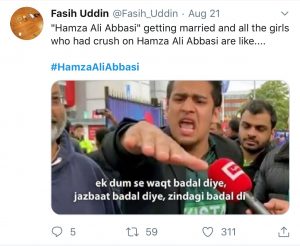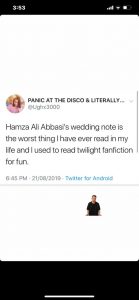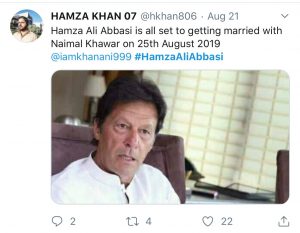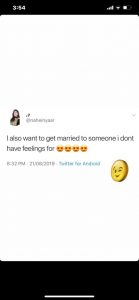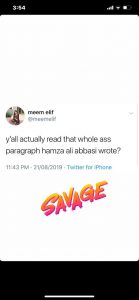 Here's our compilation of the funniest meme's circulating about the news. We are sure Hamza Ali Abbasi and Naimal Khawar are aware about the joy and excitement for their wedding, but its never a bad day to take things on a lighter note and laugh it off.