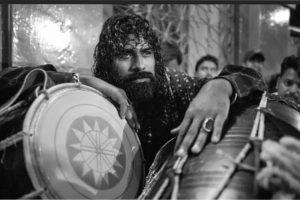 Gunga Sain, world-renowned drummer passes away in Lahore. As per sources the famous dhol player passed away due to cardiac arrest and will be burried at Thokar Niaz Beg Cemetery in Lahore.
The veteran drummer earned his fame because of his power-packed performance at the shrine of his 'spiritual guide' Baba Shah Jamal. He used to play the drum there and dance to the beats simultaneously and used to create a magic leaving all the spectators spell-bound  around him.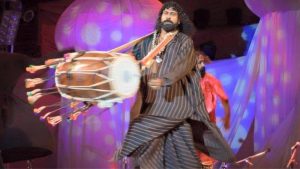 He has not only performed in Pakistan but gained a huge amount of fan following all across the globe. Gunga Sain has also received numerous international awards for his outstanding art performances globally.
Gunga Sain was also credited for introducing Sufi music to Britain, the United States and Germany in his unique drumming style.
May his soul rest in peace. Ameen!