The 12.12 sale is just around the corner and GulAhmed will be offering up to 70% off on their amazing collection with markdowns on a variety of fashion essentials for men and women for their winter wardrobes.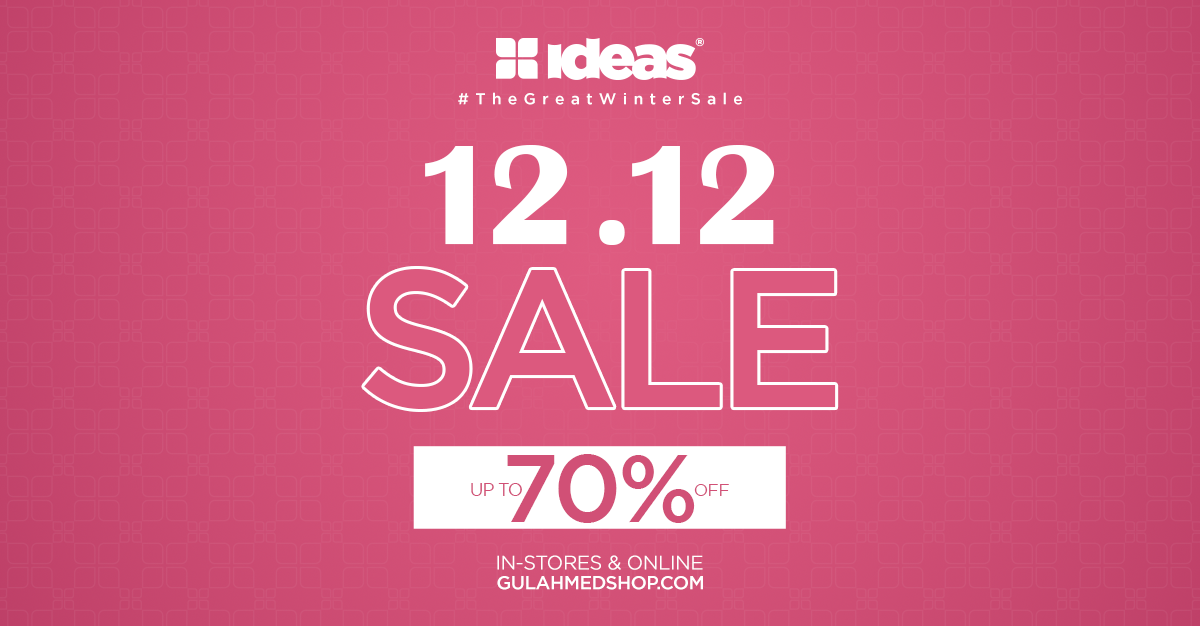 The season is here when people ask each other "what's trending this winters?" But more relevant query however is which brand has the best winter collection? Know this, GulAhmed Winter Basics collection has the most beautiful 2-piece and 3-piece suits in Khaddar, Linen and Poly Viscose blend; with warm shawls for the season. Look no further as your search has ended here.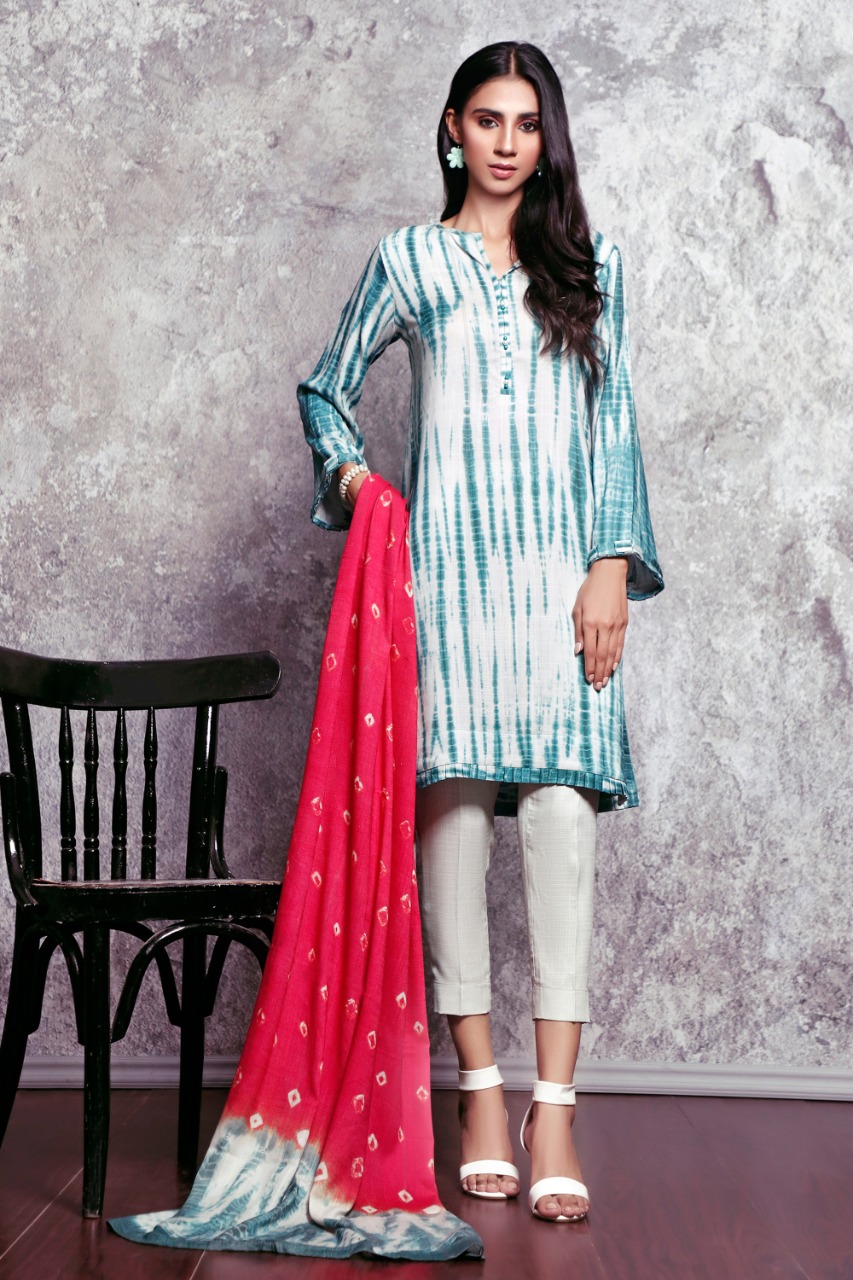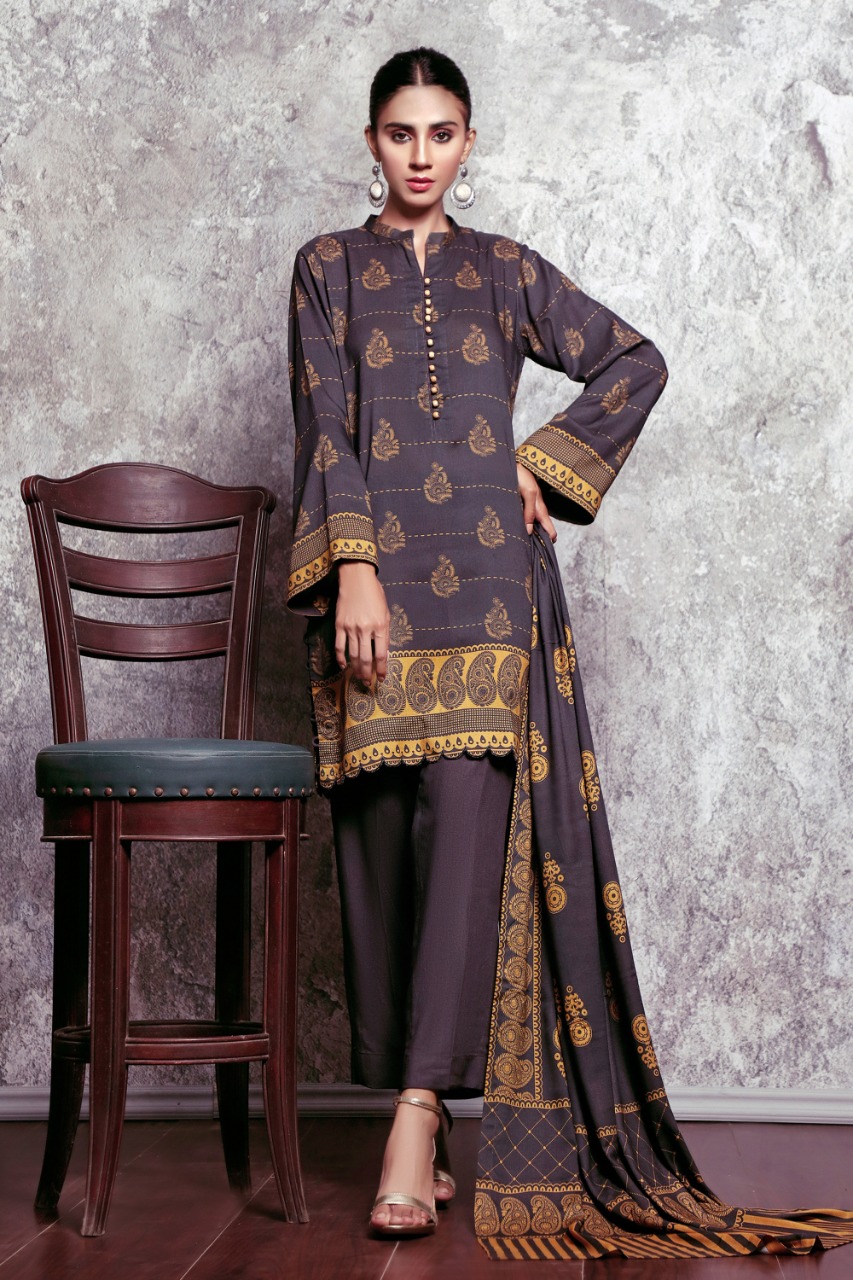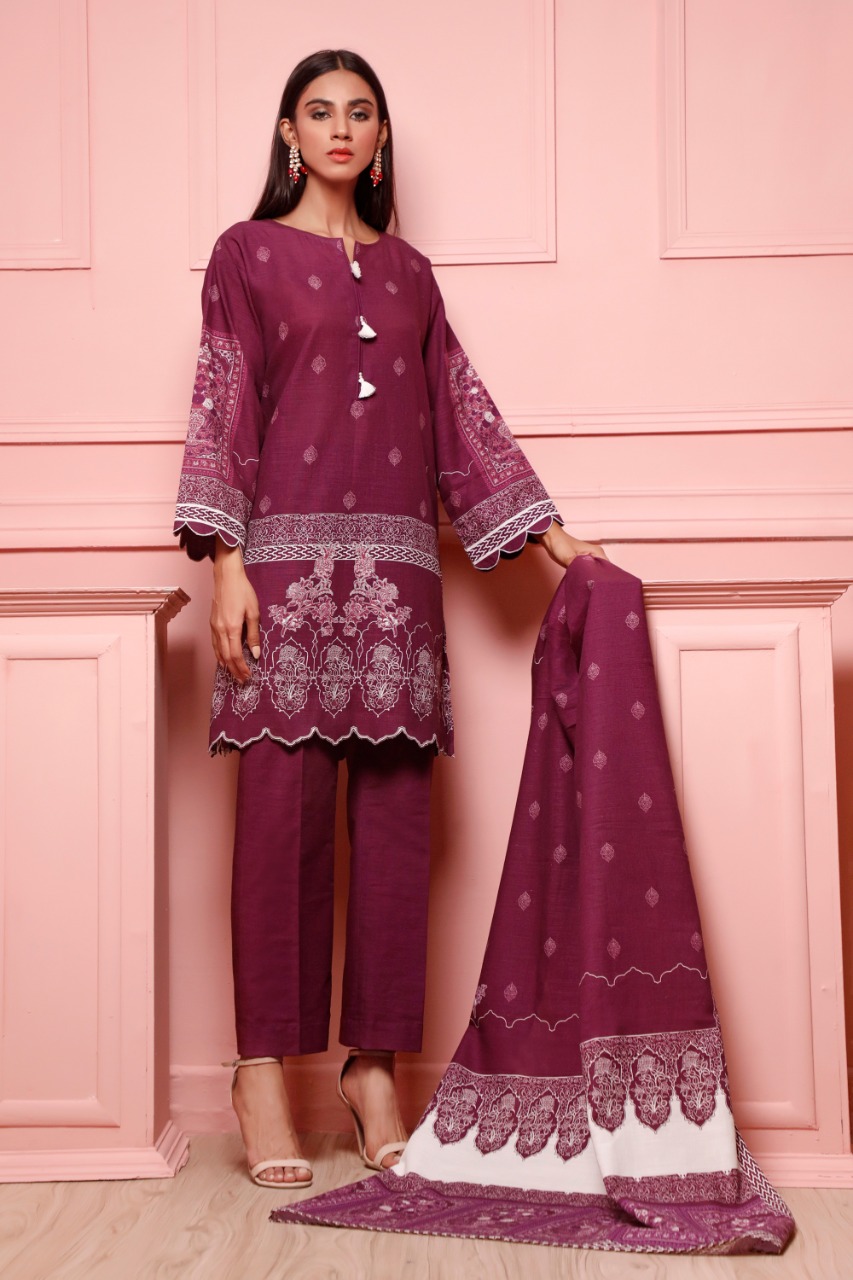 GulAhmed always reinvents its designs to reflect the latest fashion trends. Their clothes are loved all over the globe. Calling out all the girls to check out their unstitched 1-piece collection, perfect fix for casual hangouts and everyday wear. Did I mention they have a FLAT 25% off on their collection?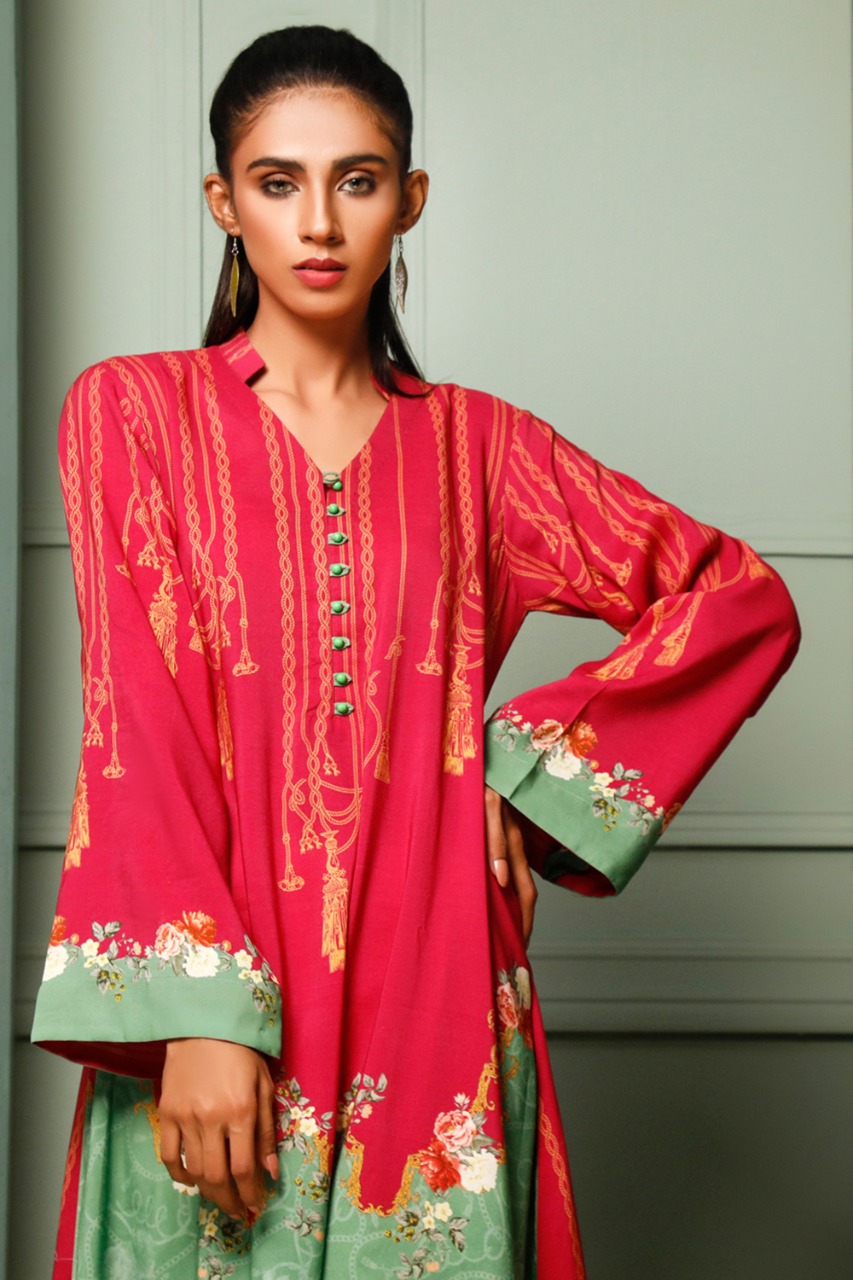 Have a wedding to attend? Need festive fashion inspiration? Take cues from GulAhmed unstitched Festive Collection, everything from Chiffon and Jacquard to Silk and Zari are part of the collection. Intricate embroideries and detailed handwork are what make the collection so desirable and unique. This won't cost you an arm and a leg, the collection is on a FLAT 25% off, which is a total steal!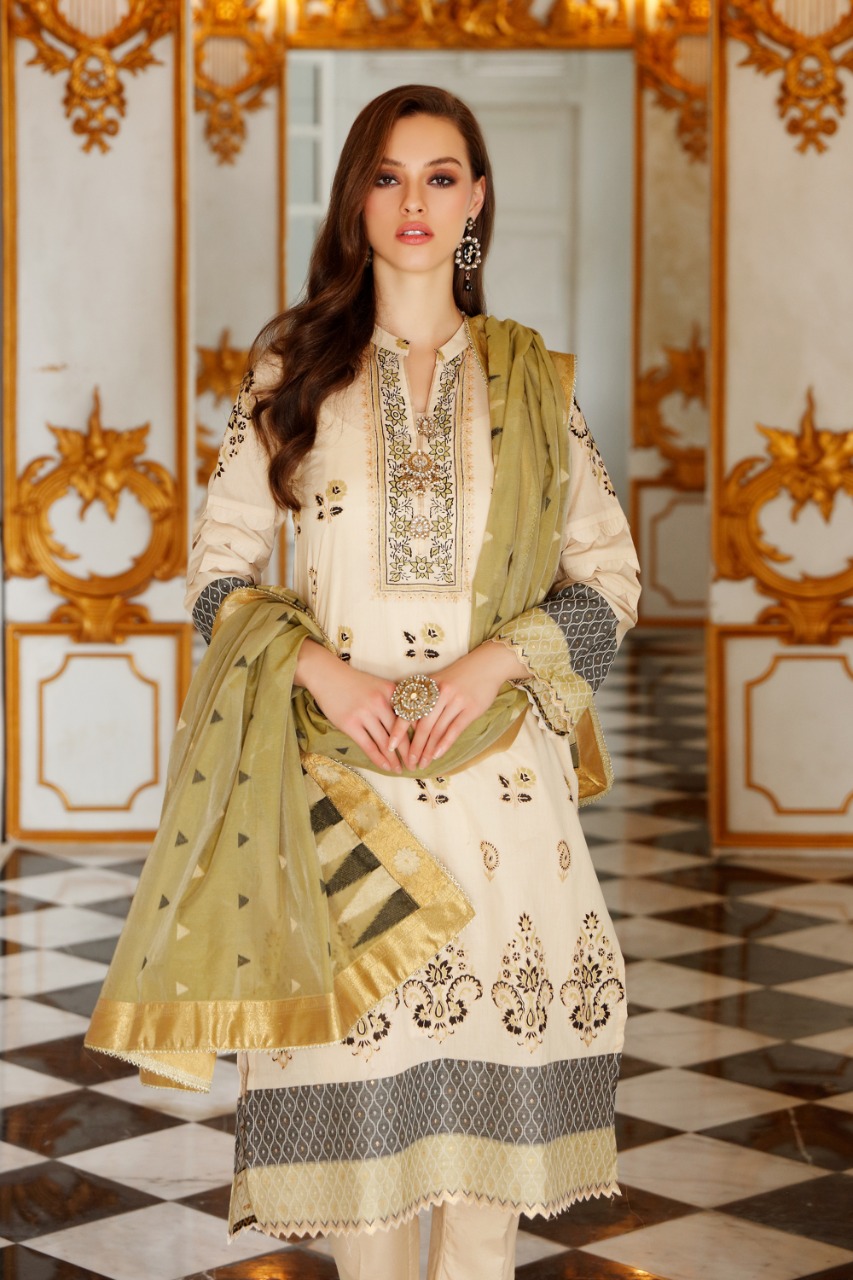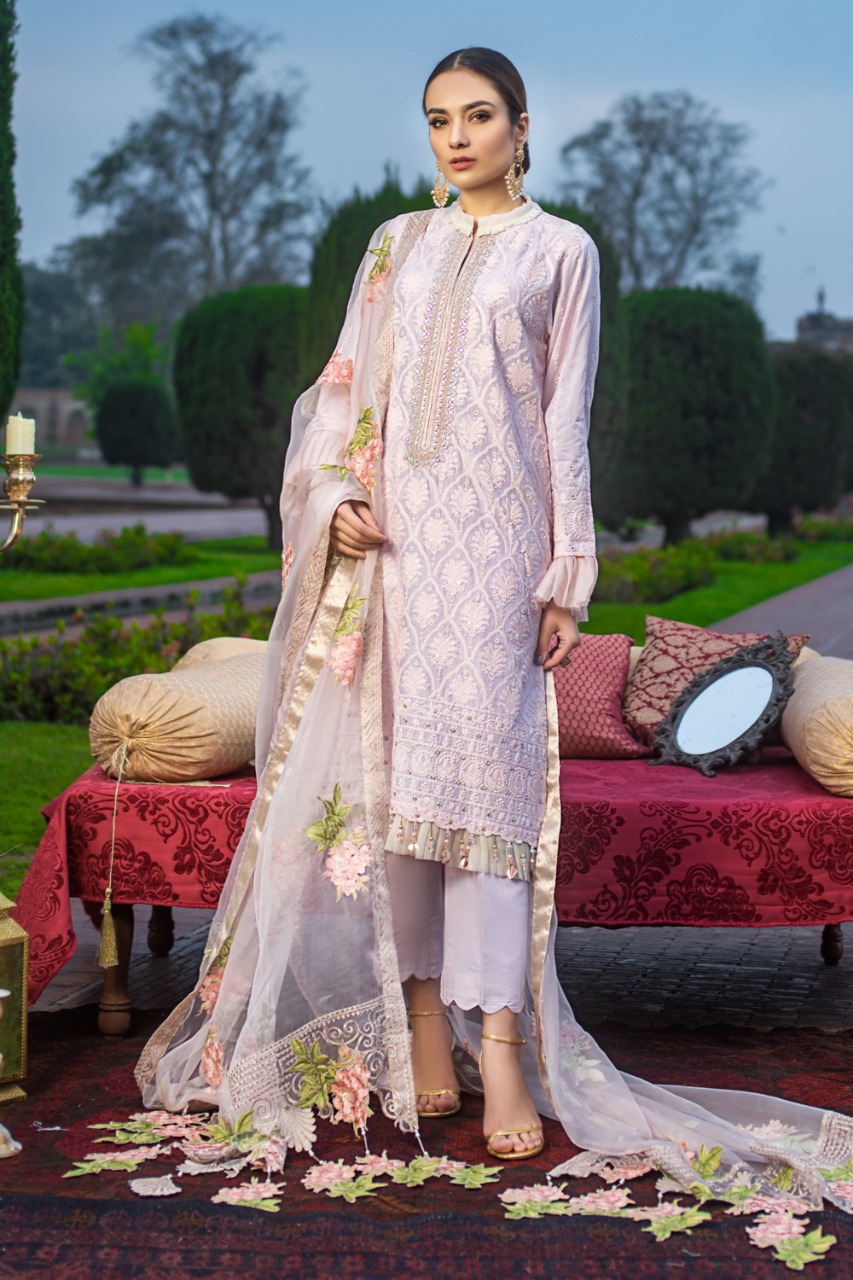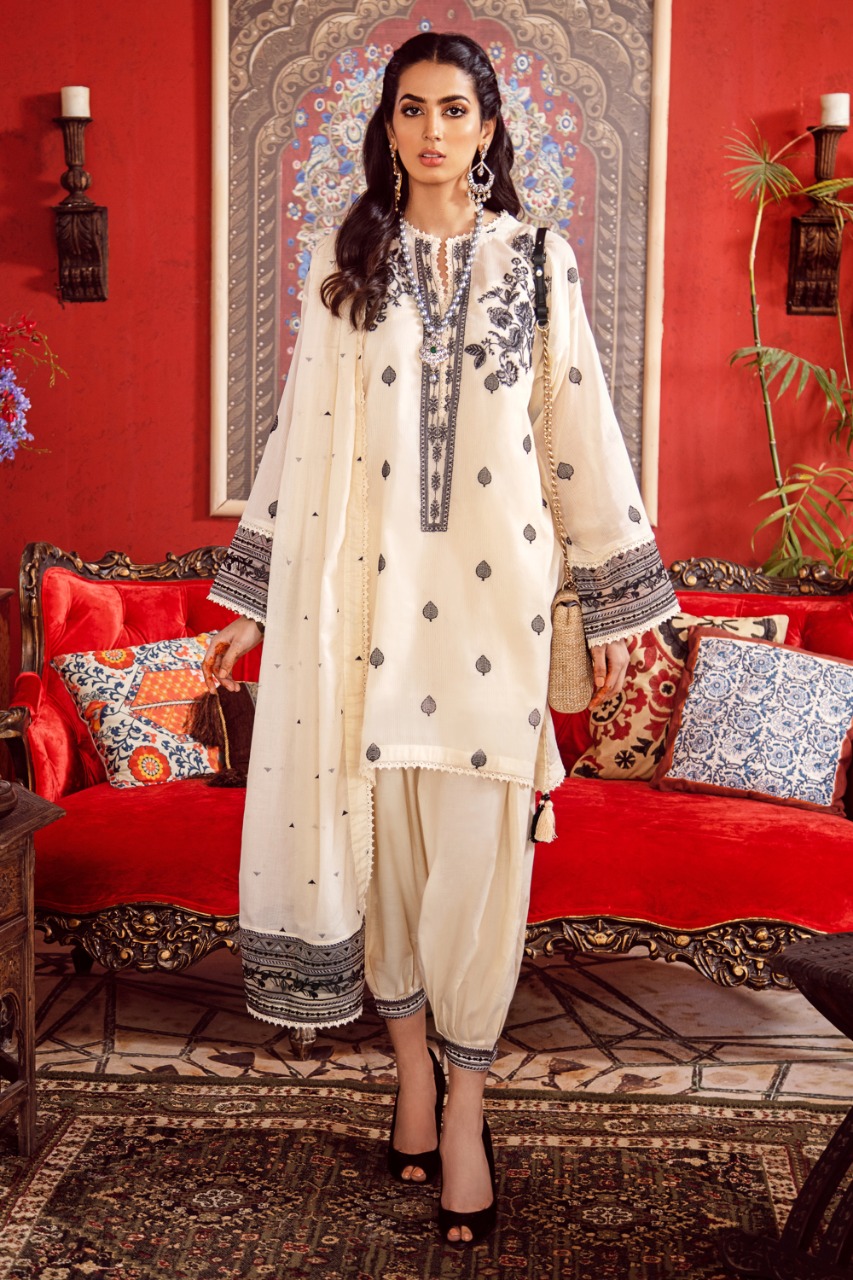 Are you sick of wearing the same Kurta every time a dawat rolls? Sounds like you're stuck in a style rut and GulAhmed Men's Winter Collection is here to pull you out! Styling and ramp walking is a thing for everyone when you wear GulAhmed unstitched premium wash and wear fabric from their winter collection. Here are some desi style looks you can try right now. Grab your outfits at up to 40% off!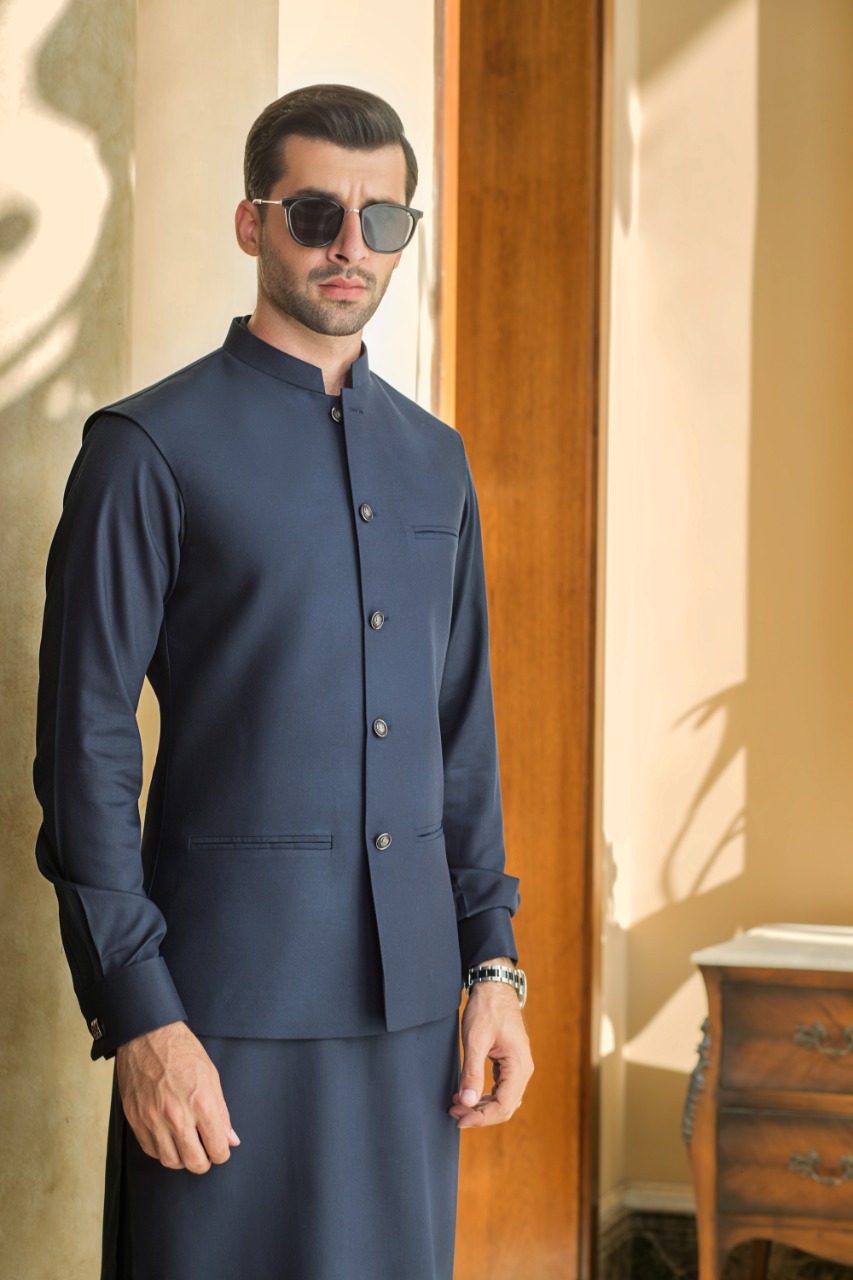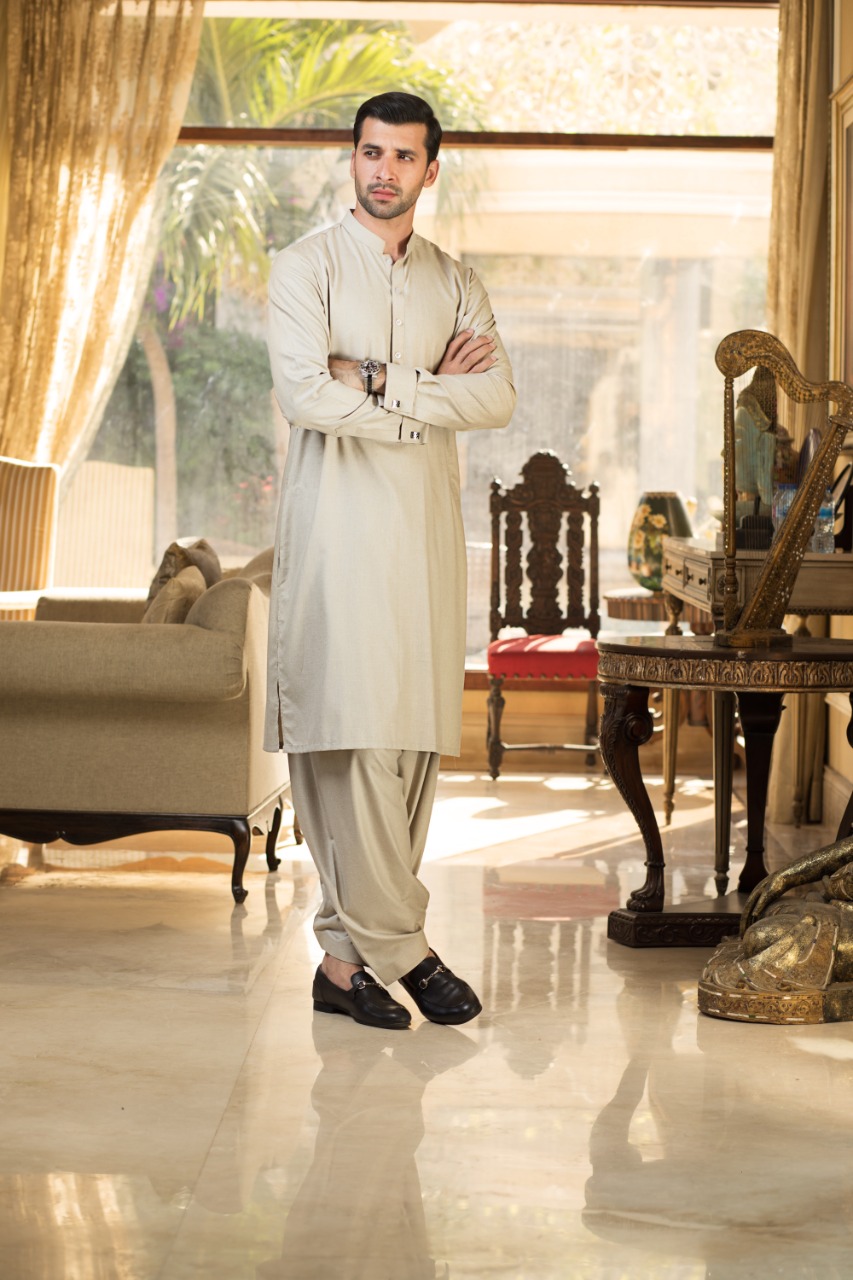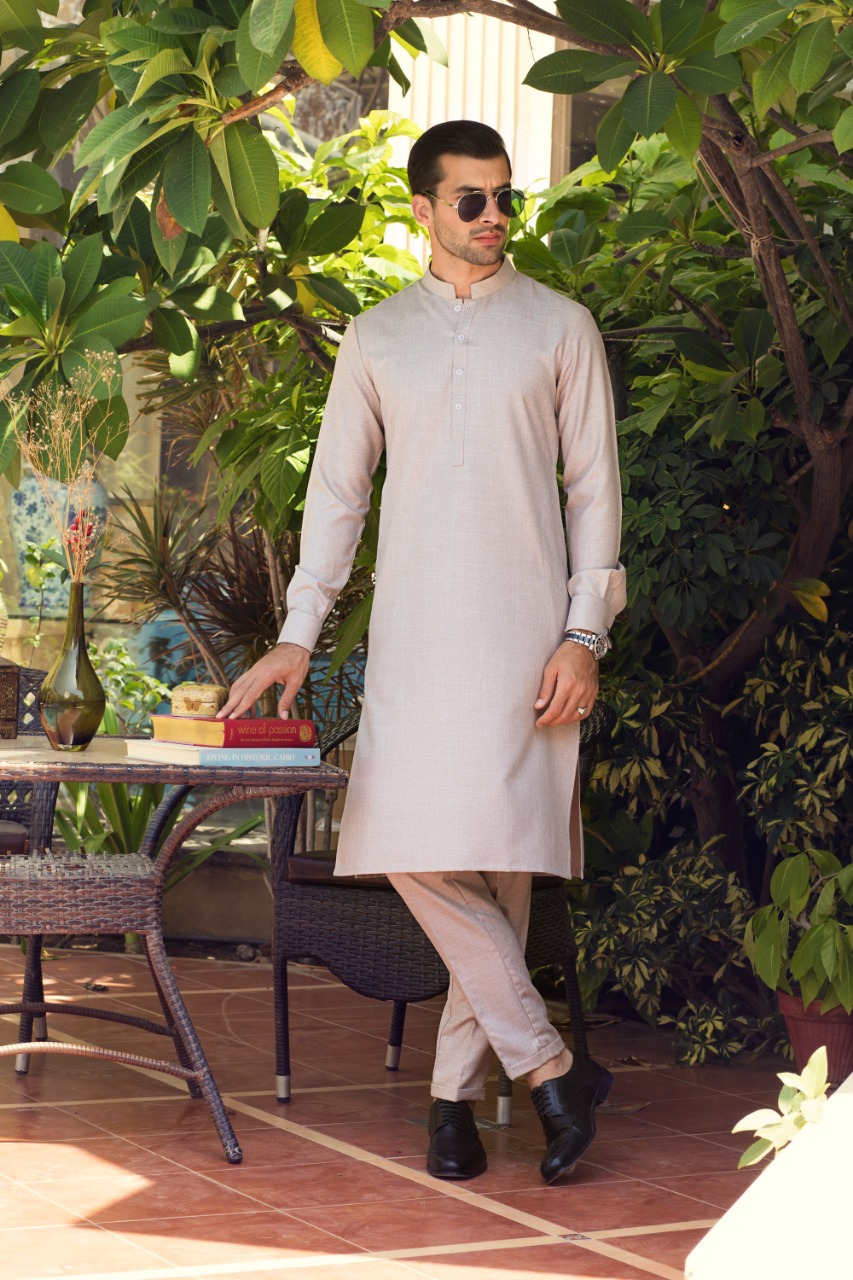 If you cannot stand tropical winters, don't fret. These shawls will keep you warm and toasty this winter. Complete your winter attire by shopping Men's Winter Shawls at FLAT 40% off from GulAhmed 12.12 sale.