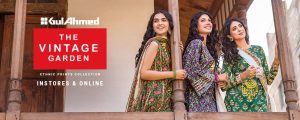 Is this real life? With increasing prices slowly drowning us, we were worried how the summer fashionista inside us was going to deal with it but as always Gul Ahmed saved us all.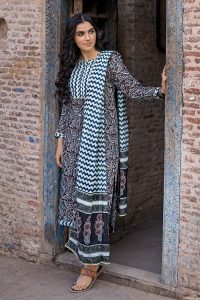 The brand brings forth the 'Red Collection' as well as the 'Vintage Ethnic Collection' that boasts a variety of designer unstitched lawn suits at the most affordable prices.
We can't keep CALM!
We all know how red is such a stunning color for summer meetups but finding the lawn outfit that checks all the right boxes AND is in the color red can be a task.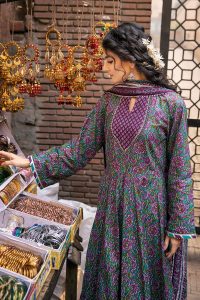 Fret not fellas, because the Red Collection has a variety of options to choose from with breathtaking prints and embroideries, all in your favorite color. The prints are refreshing and scream Spring! All things we wholeheartedly love. The 3-piece unstitched suits start from PKR 3990.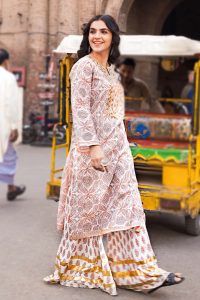 We're also super impressed by the 'Vintage Garden Ethnic Prints Collection'. The understated glamor of all of these unstitched suits make it an ideal choice for everyday activities, shopping runs, work meetings and the list goes on. This edit features unstitched 2-piece printed matching separates combos, 3-piece printed suits, and 3-piece foil-printed suits. With the affordable starting price of PKR 2990, you should shop a few looks from Vintage Garden collection.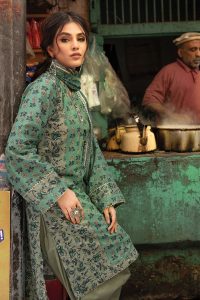 Gul Ahmed not only provides you with a variety of designs and prints but like every year ensures that you can avail quality fabric at affordable rates.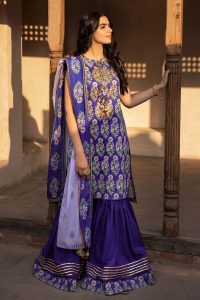 If you want to skip the traffic and the hassle of traveling to the store then you can order these suits on their website as well with a small delivery charge of PKR 99 nationwide.
What are you waiting for? It's time to 'add to cart'!