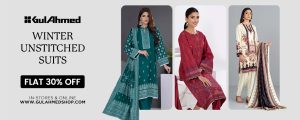 Its December baby! With unending brunches and meetups to attend every weekend, we are aware the pressure you, your wardrobe and your wallet are under. However, we can help you with that. How, you may ask? Well, keep scrolling.
The best way to ace the season's daunting demands is to find statement pieces at good value that ensure good quality and the best place to find that is The Great Winter Sale at Gul Ahmed.
For the ladies especially, Gul Ahmed's unstitched Winter Sale is the place to be. The discounts are incredible with some pieces starting from as low as PKR 1043. The sale offers a FLAT 30% off on the Unstitched collection that features one, two and three piece outfits, boasting an aesthetically pleasing lineup thats easy on the eyes and ofcourse on the pockets as well.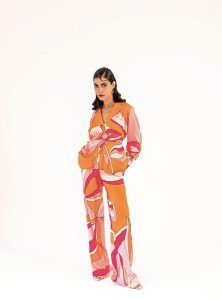 Also, this isn't that sale where you don't get the best pieces on sale. The stores and website both have an great variety of options to choose from including their bestsellars.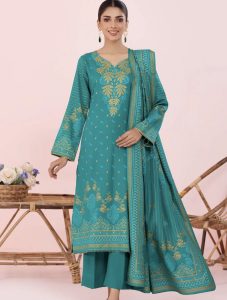 With unmatched quality, exceptional colors and trendy embroideries, this collection will make you steal all the limelight. From breathtaking Viscose option to functional Karandi fabrics as well as digitally printed pieces, this collection is all what you need to amp up your Winter Style game.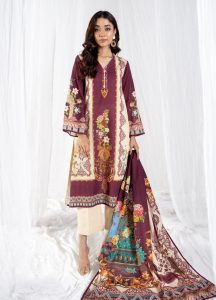 While the Winter unstitched sale is available in-stores, if you want to skip the traffic and shop from the ease of your home then we're glad to inform that the sale is also live on their website.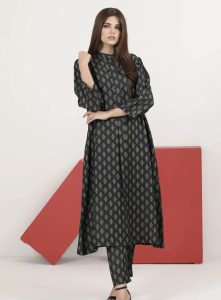 We are honestly spoilt for choice and can't wait to get out parcels on our doorstep! Gul Ahmed has a nationwide delivery fee of only PKR 99.
What are you waiting for? Head over to their website and a shop your heart out.