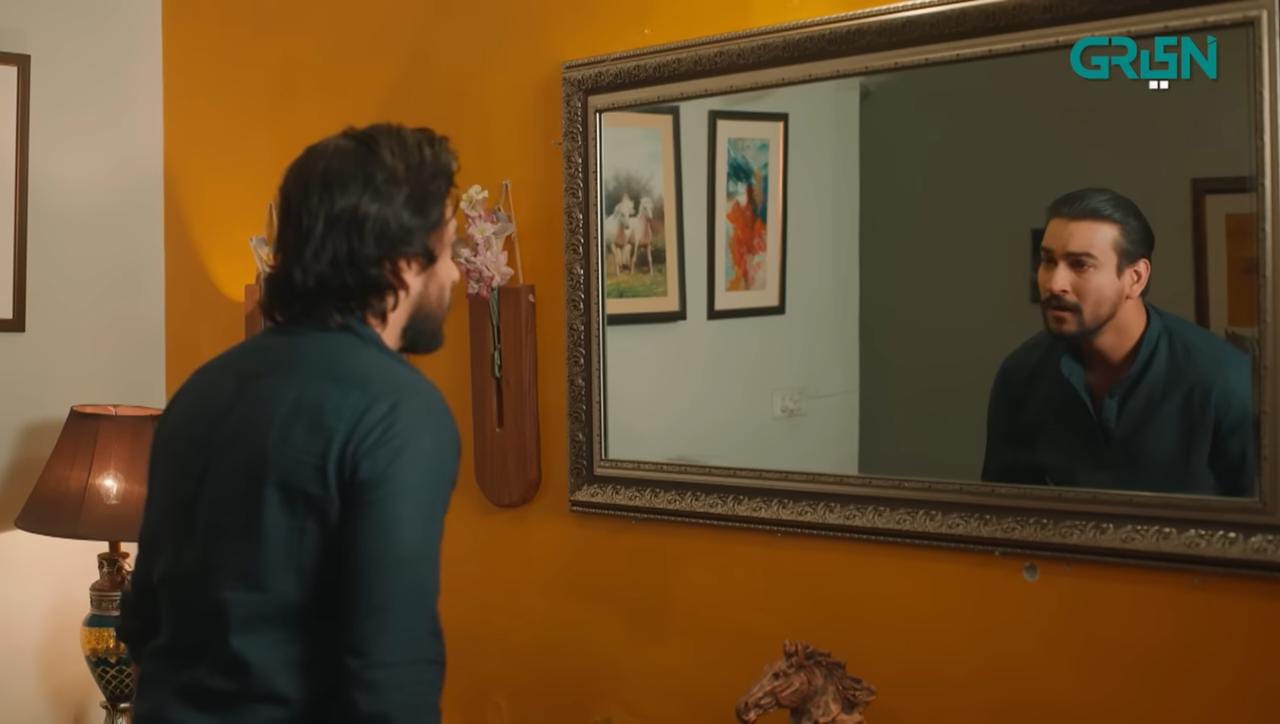 Green Entertainment's much-awaited dark anthology series, Siyaah, has finally hit the screens, and it does not disappoint. Two episodes aired Saturday night, and while one was pure horror, the second episode featured a unique and captivating story in genre psychological thriller! Siyaah proves to be a breath of fresh air in the realm of anthology shows. Presented by IRK Films in association with Multiverse Entertainment, the series boasts an all-star cast in every episode, ensuring a riveting and spine-chilling experience for the audience.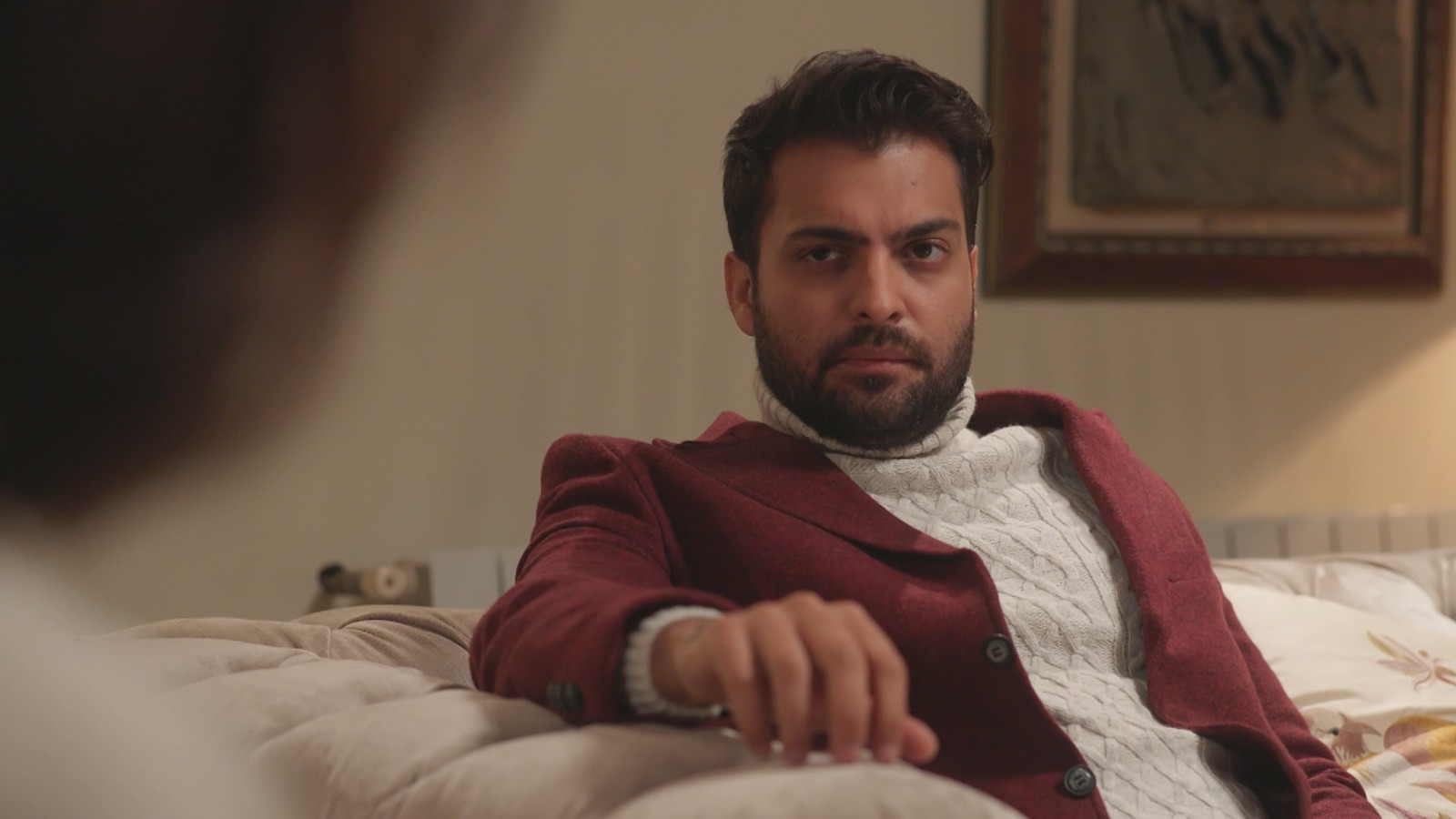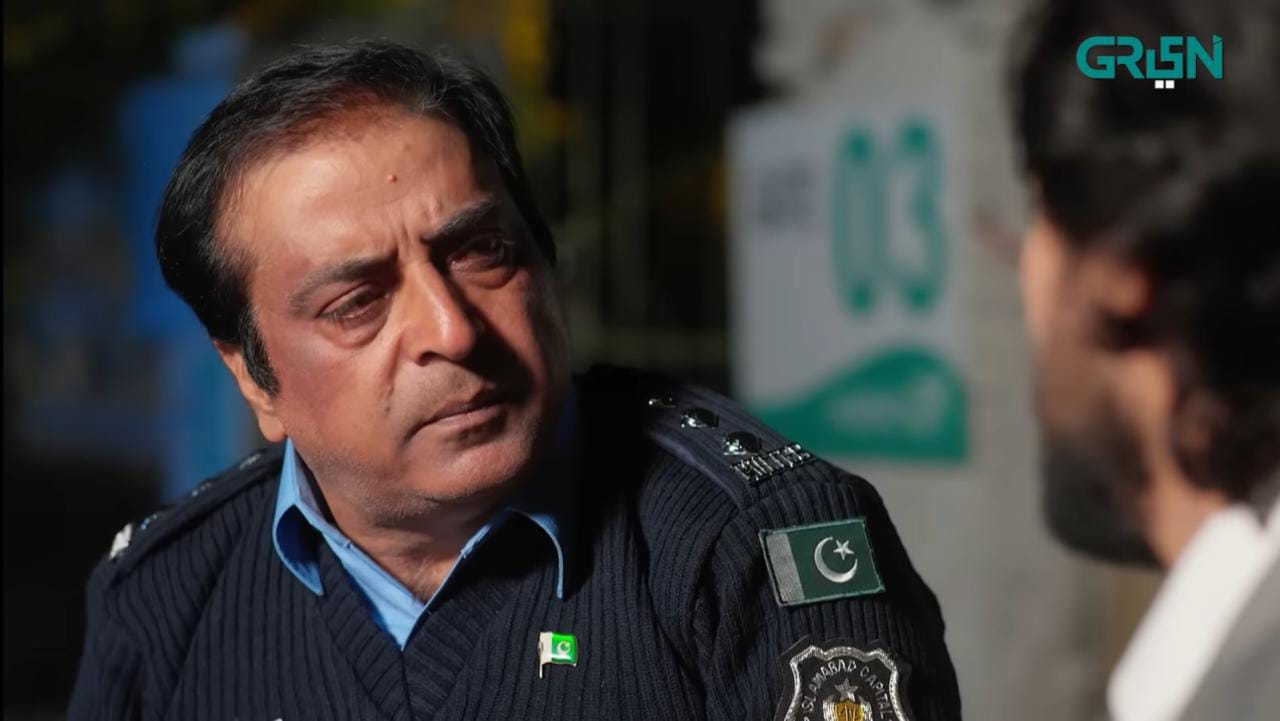 Episode 1 takes off with a bang, starting with its intriguing first installment titled "Roohdaad." This gripping tale revolves around a team of scammers exploiting people by pretending to connect them with the souls of their departed loved ones. However, their world turns upside down when a cursed amulet they acquire unexpectedly alters their fate. Asad Siddiqui's remarkable performance elevates the episode, and the narrative keeps viewers on the edge of their seats. The seamless blend of action, thrill, and eerie elements in "Roohdaad" sets the tone for an enthralling anthology ahead.
The second installment, "Khoat," delves into the haunting world of psychological thriller with Ali Ansari leading the charge. "Khoat" centers on split-personality disorder, exploring the enigmatic dynamics of a mind with distinct and contrasting personas. Ali Ansari's portrayal of multiple personalities, from the stern police officer to the malevolent Bashir and the terrified Sarim, is nothing short of impressive. The episode delves into the complexities of the human mind, painting a vivid picture of how two different individuals coexist within one person. The gripping storytelling and seamless transitions between personas make "Khoat" an unforgettable experience for psychological thriller enthusiasts.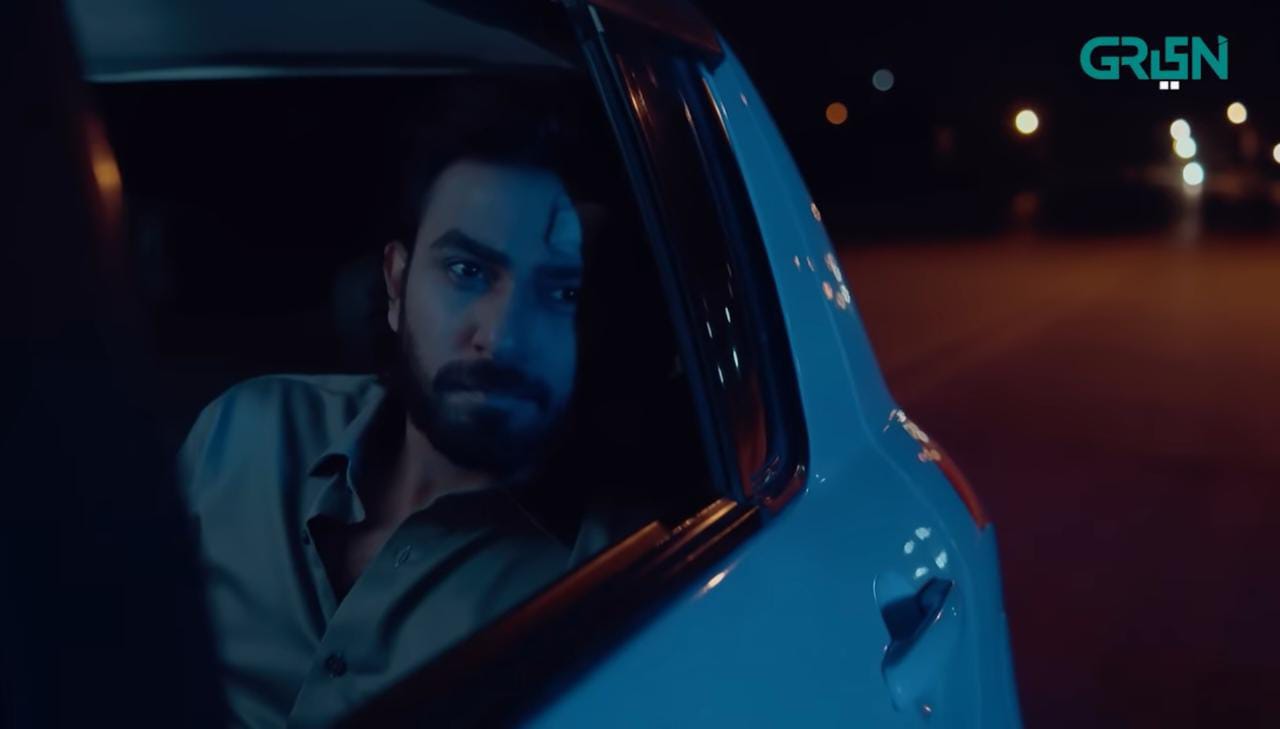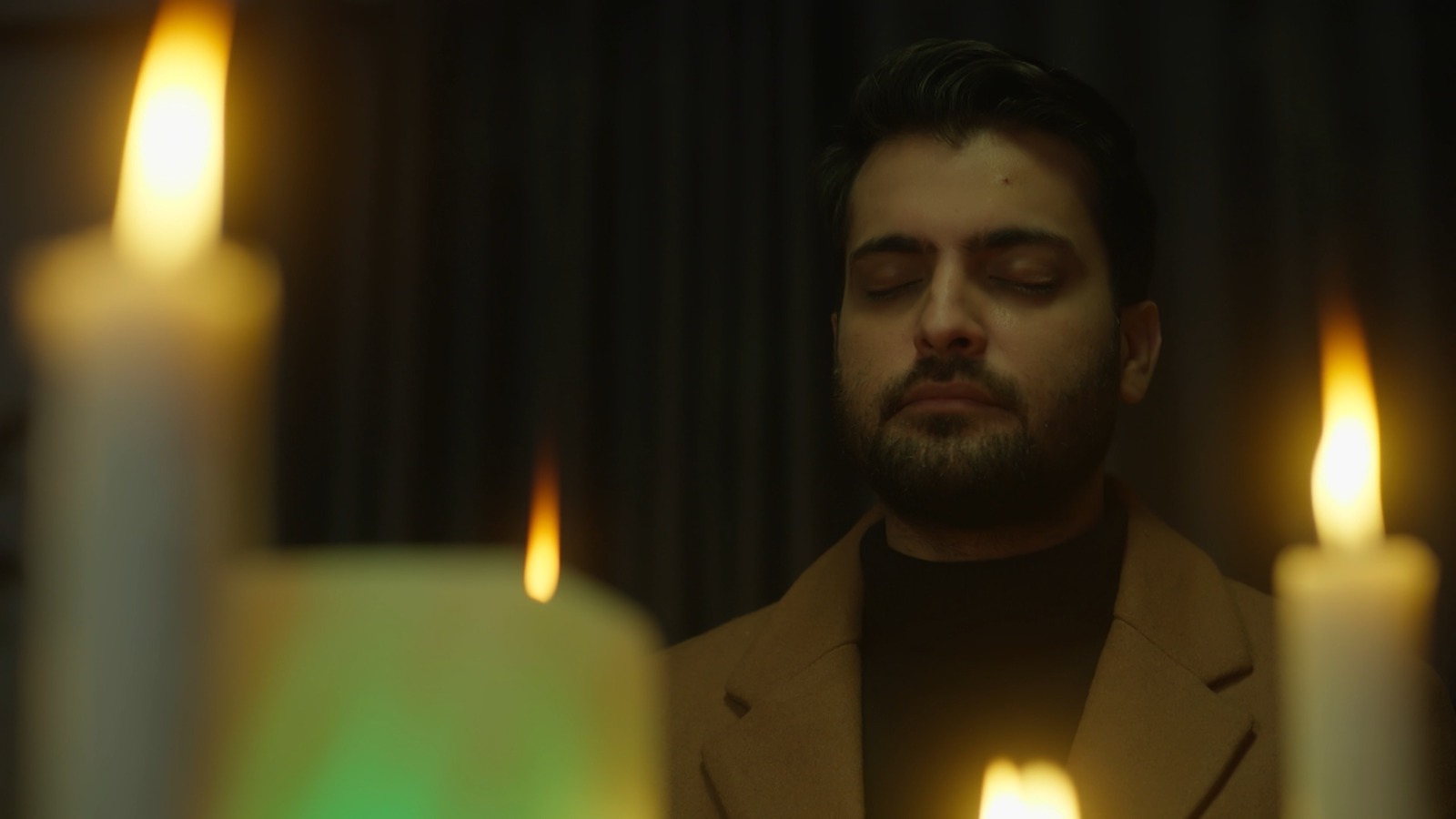 What sets Siyah apart from other anthologies is its commitment to diversifying both the narrative and the creative team. Each episode is written and directed by different leading minds, offering viewers a refreshing and varied experience with every installment. Imran Raza Kazmi and Hareem Farooq's production prowess shines through, providing top-notch production values, visuals, and sound design that enhance the overall atmosphere of each story.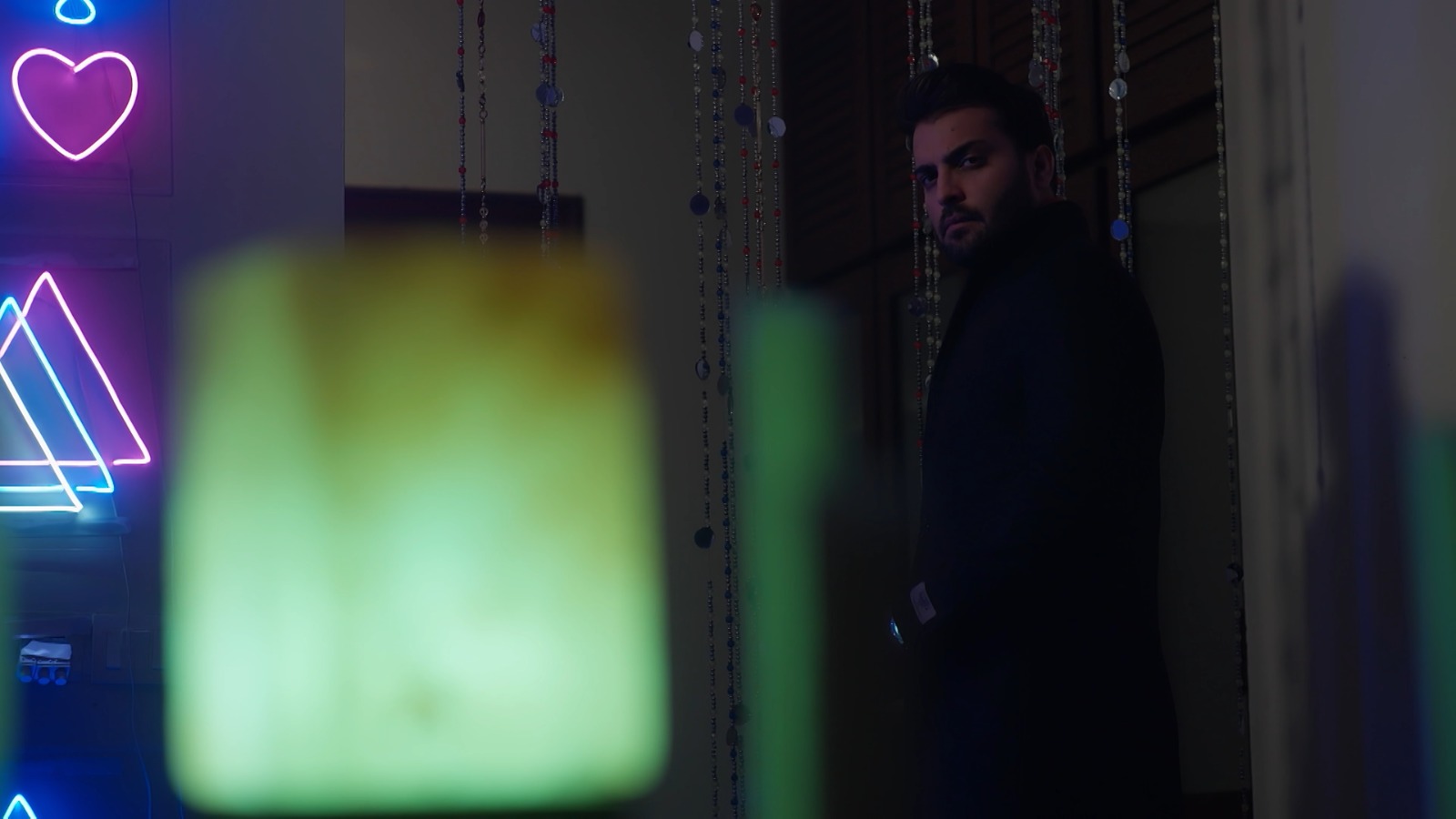 Overall, Siyaah's first two episodes are a mesmerizing and captivating start to this dark and diverse anthology. The combination of a star-studded cast, compelling storytelling, and genre-bending narratives ensures an enthralling experience for fans of dark and thought-provoking content. With "Roohdaad" and "Khoat" setting the bar high, it's evident that Siyaah is a series that demands attention and promises to leave a lasting impact on its audience. As the journey through the twisted and enigmatic stories of Siyaah continues, one thing is certain – this anthology is here to make its mark on the world of entertainment.
Watch Episode 1 Here: https://youtu.be/TZ6dwyhE950
Watch Episode 2 Here: https://youtu.be/nGsfxZUdfe8