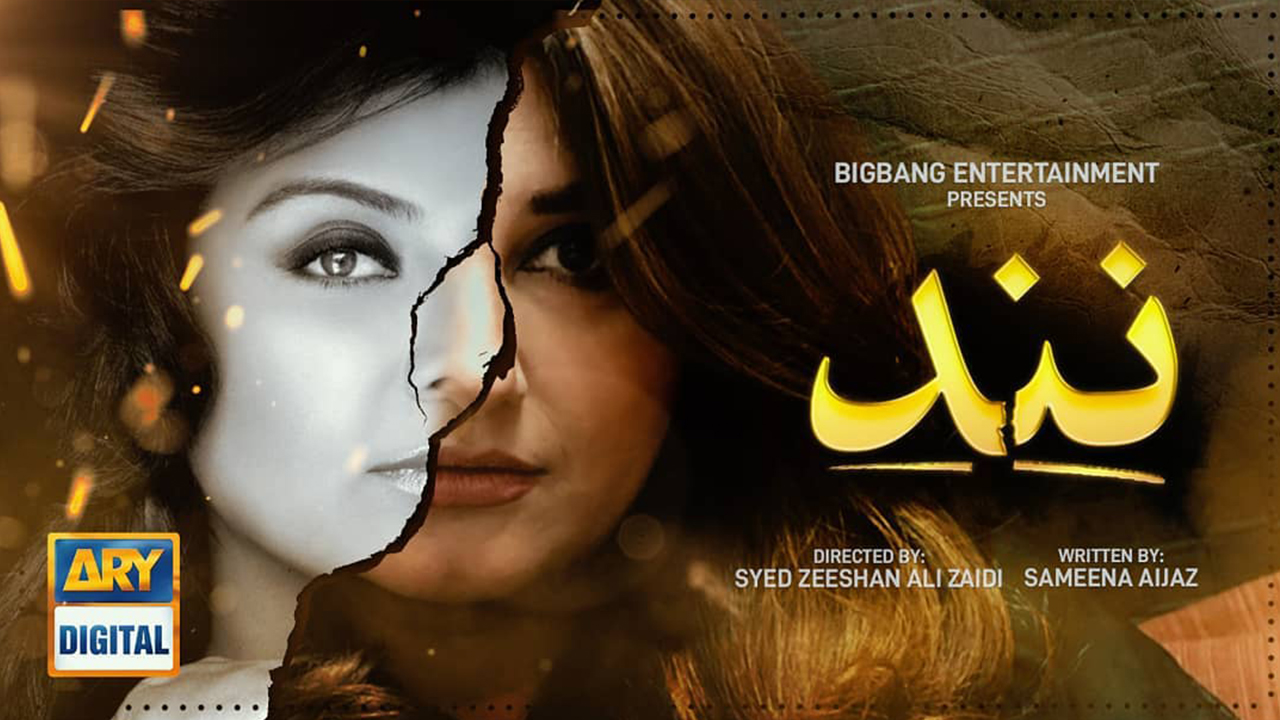 Drama serial Nand has been airing on Ary Digital since long now and has Shahroz Sabzwari (Saqib) , Minal Khan (Rabi), Aijaz Aslam (Jahangir) , Faiza Hassan ( Gohar), Maha Hassan (Farwa) and Ayaz Samoo (Hassan) in lead roles. When the drama started it seemed very routine like where the script has nothing new to offer but as the drama unfolded it gained alot of attention.
Gohar( Faiza Hassan) is the evil sister-in-law who is the main highlight of the drama as they whole story revolves around her and we must say that she has done complete justice with her character.
Gohar interferes in her brother's happy married life and creates big misunderstandings between Saqib and Rabi that they end up getting divorced. She does the same to her second brother Hassan which leads to him separating with his wife and  daughter.
The drama takes a twist when Gohar's husband gets married to Rabi, which creates a chaos in the drama. As the story further unfolds, Gohar after getting divorced from her husband, loses control over her mental state and goes missing.
As her family members find her in a miserable state, wandering on the streets, they take her to a mental hospital where she starts getting her treatment. Due to her unstable mental condition she burns herself and goes under a plastic surgery.
The character is changed from Faiza to Javeria Saud and fans are just not happy with this change. Many are comparing the drama to a funny indian drama where changing characters after a plastic surgery is very normal and routine like. The viewers also think that the drama has been dragged to the point that maybe even the writer has no idea where to turn its direction. 
Here is what the twitterati have to say: