Our guy for this issue is the epitome of cool: with unconventional good lucks, more than his fair share of style and the attitude of the guy next door, he is anything but run-of-the-mill. There are hunks galore in the Pakistani film industry, but none quite like him, as he exudes villainous charm on screen to both popular and critical acclaim. Read on for the style essentials that are the secret behind Gohar Rasheed's image as the effortless modern man.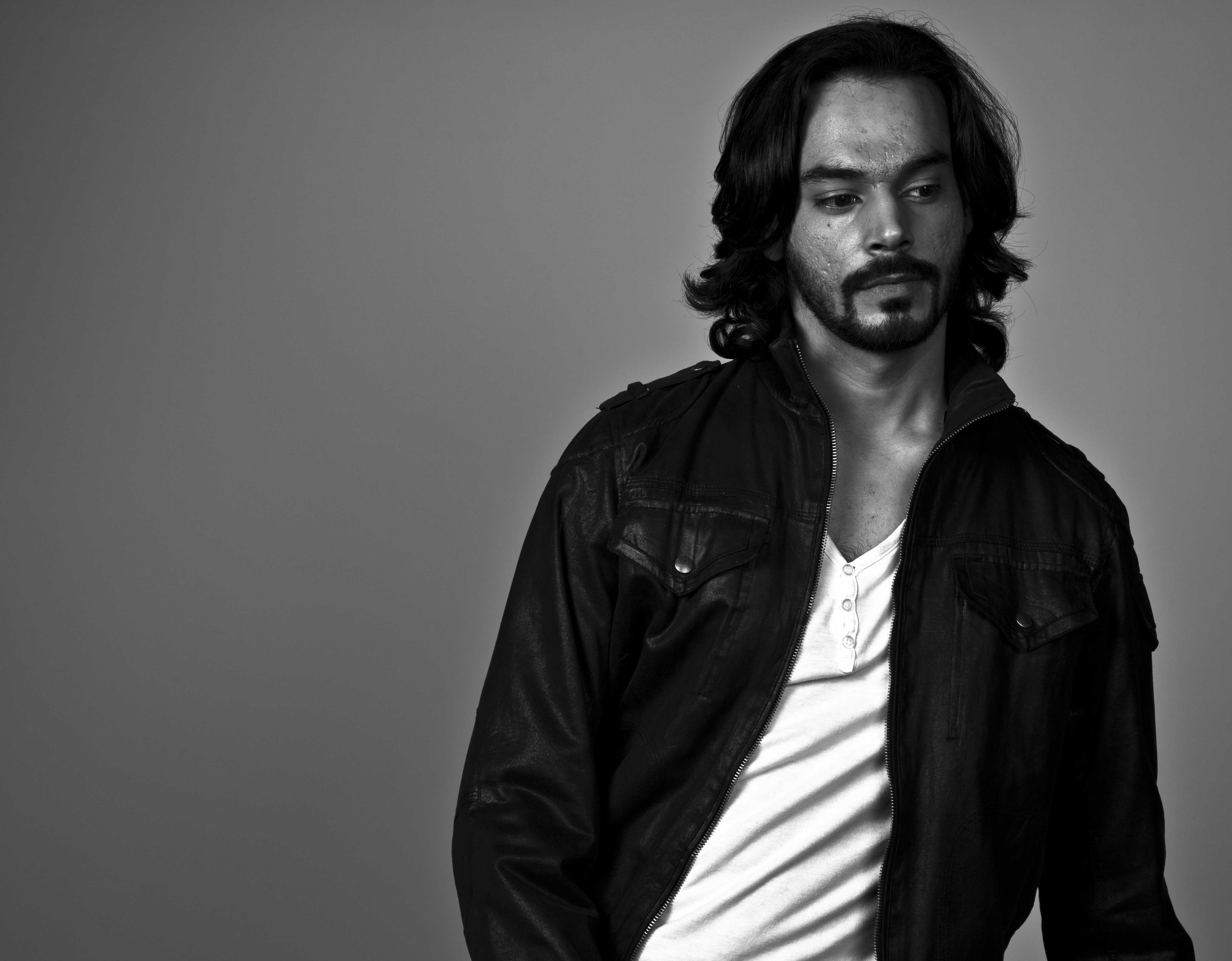 STYLE TOOLS
Watch: Hamilton
Laptop: MacBook
Cell phone: iPhone
Wheels: Any
Wallet: Jafferjees
Key Chain: Huh?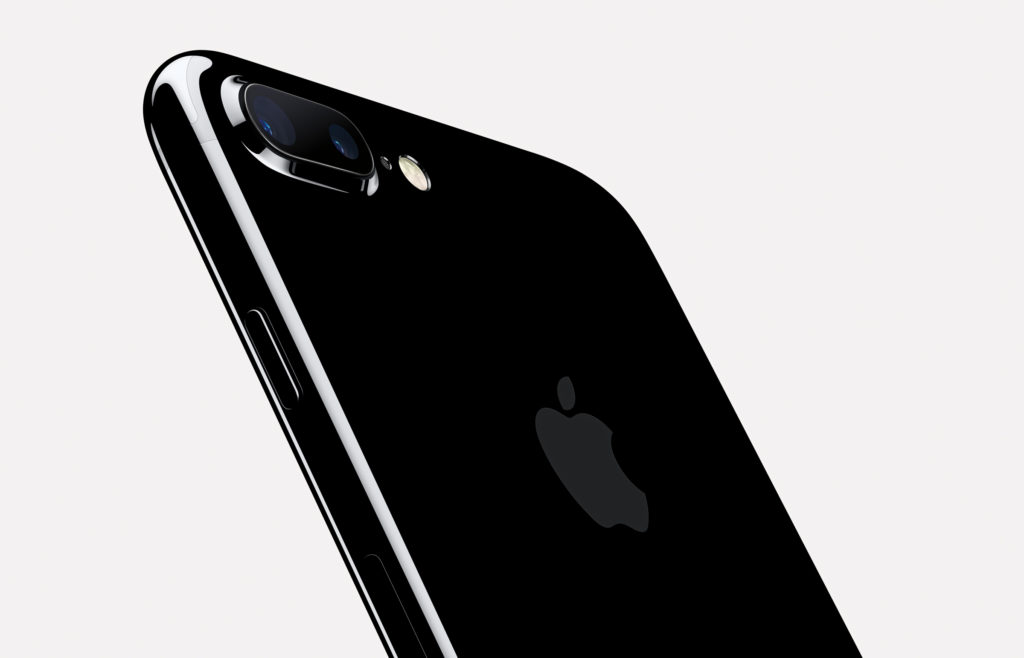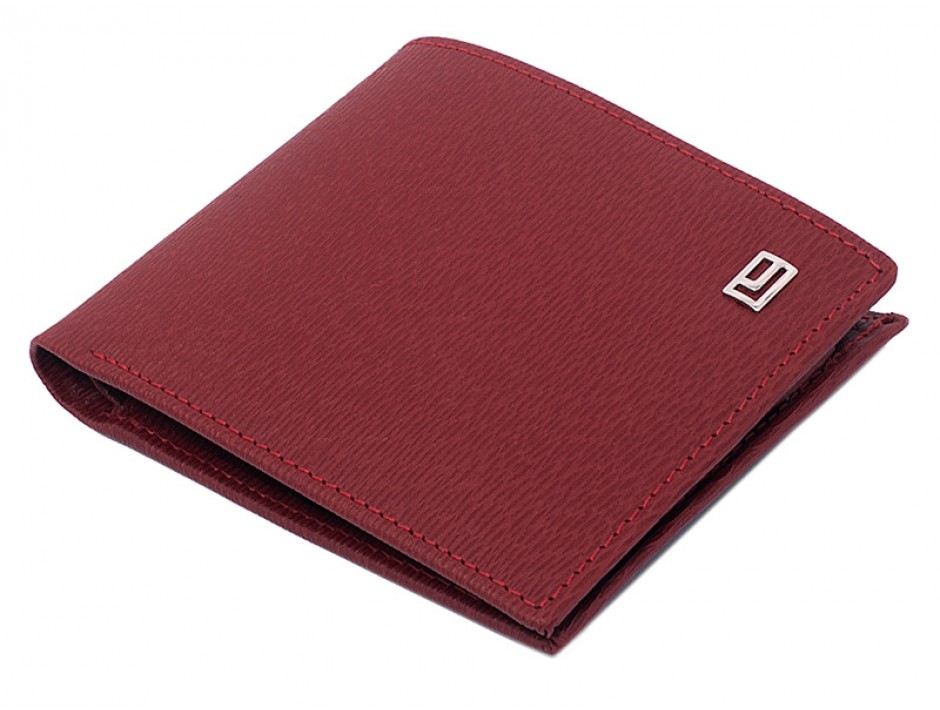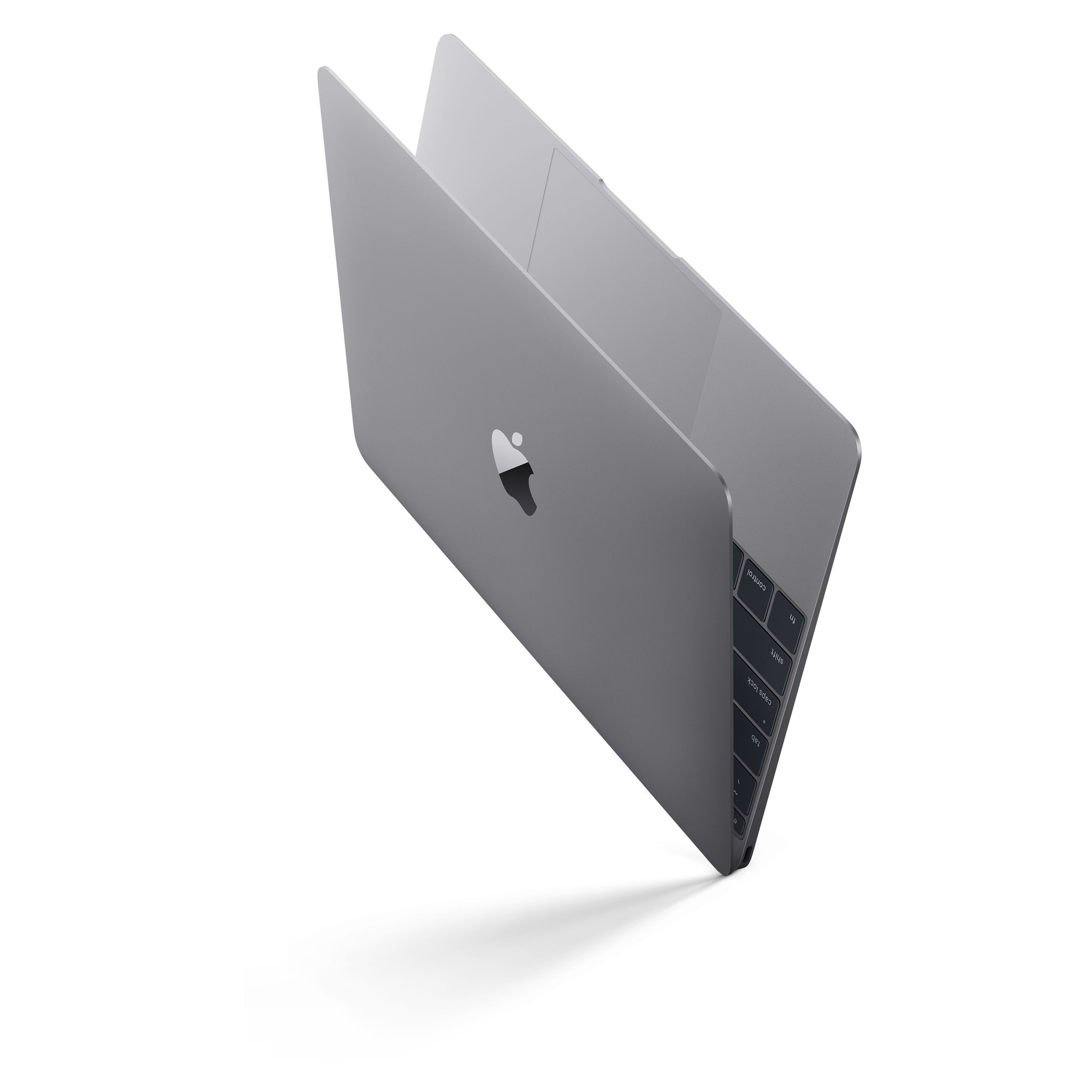 FORMAL WARDROBE ESSENTIALS
Favorite brand for business suits: Ismail Farid
Shoes: Too many!
Cuffs: Hugo Boss
Ties: Armani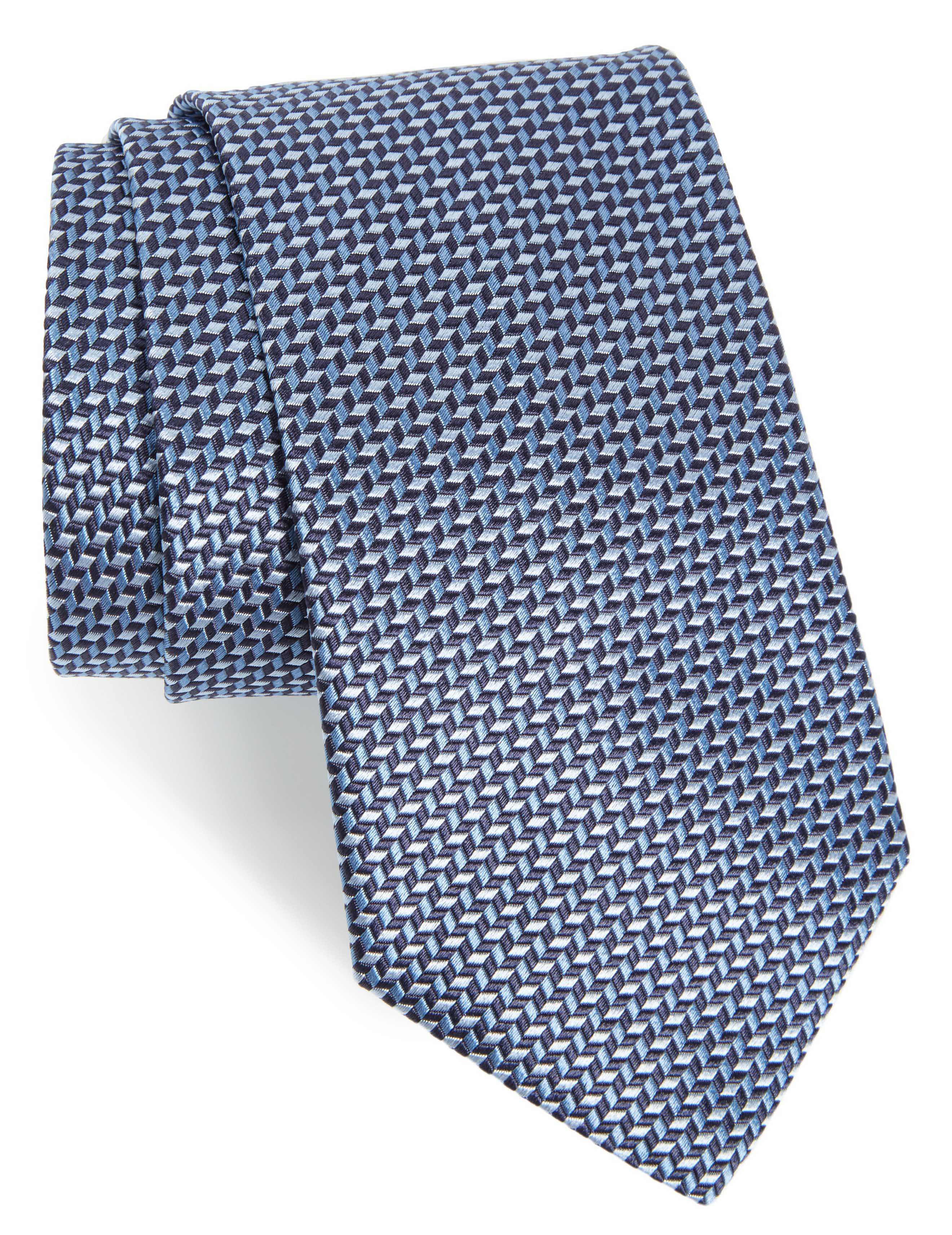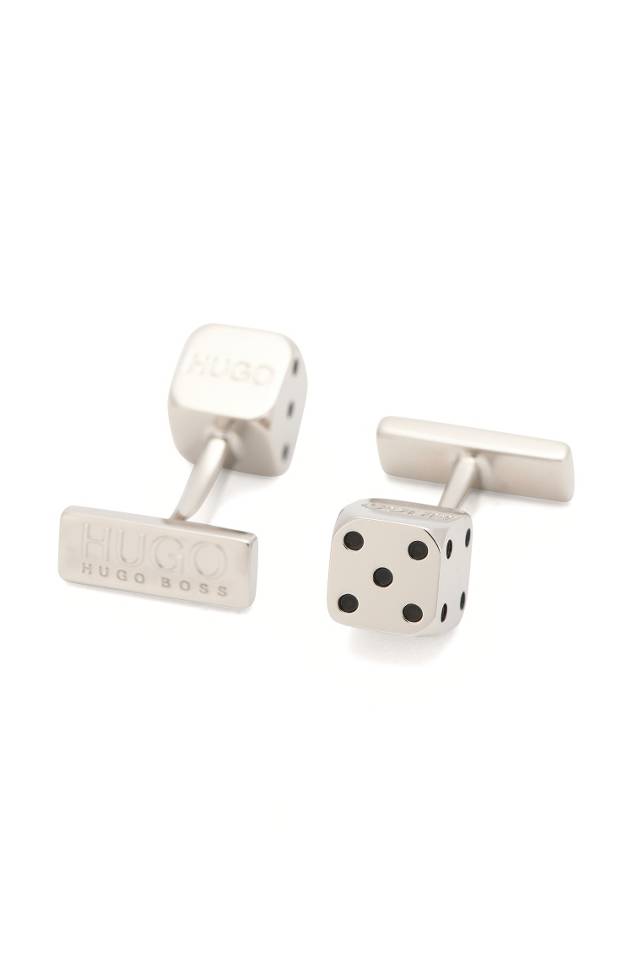 WEEKEND GEAR ESSENTIALS
Your favorite casual wear look will include: Cargo pants or shorts
Your favorite sport gear: Running in my shorts
Manly scent: Black by Kenneth Cole
Work out routine: 5 days a week
Fitness food: Lots of greens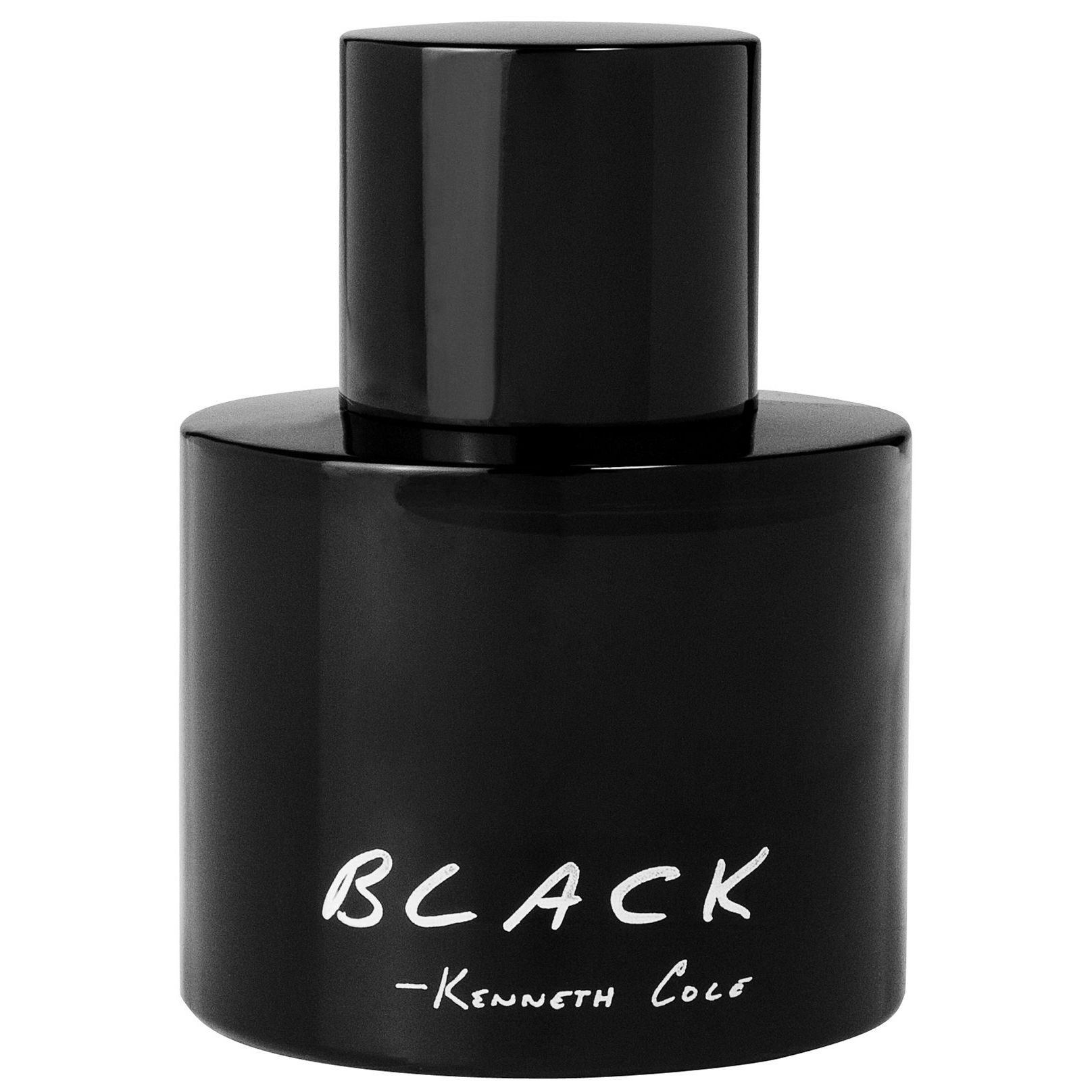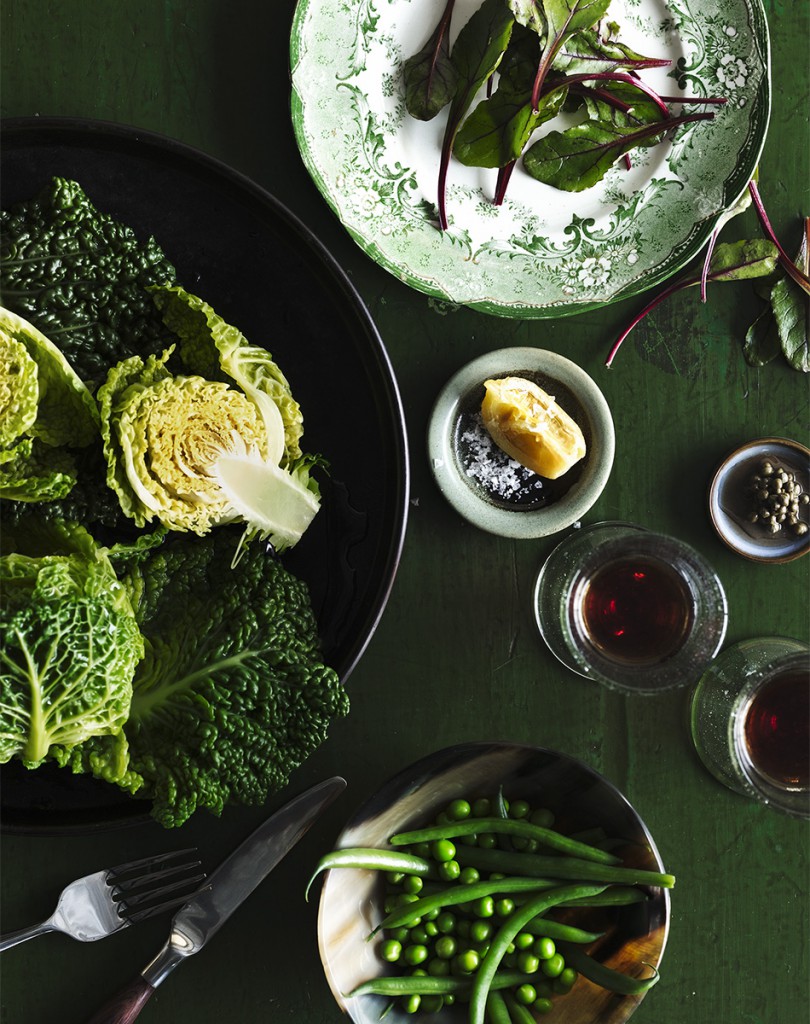 FAVORITES
Favorite travel destination: Spain
Favorite restaurant and food: Yum Chinese
Favorite magazine/newspaper: Men's Health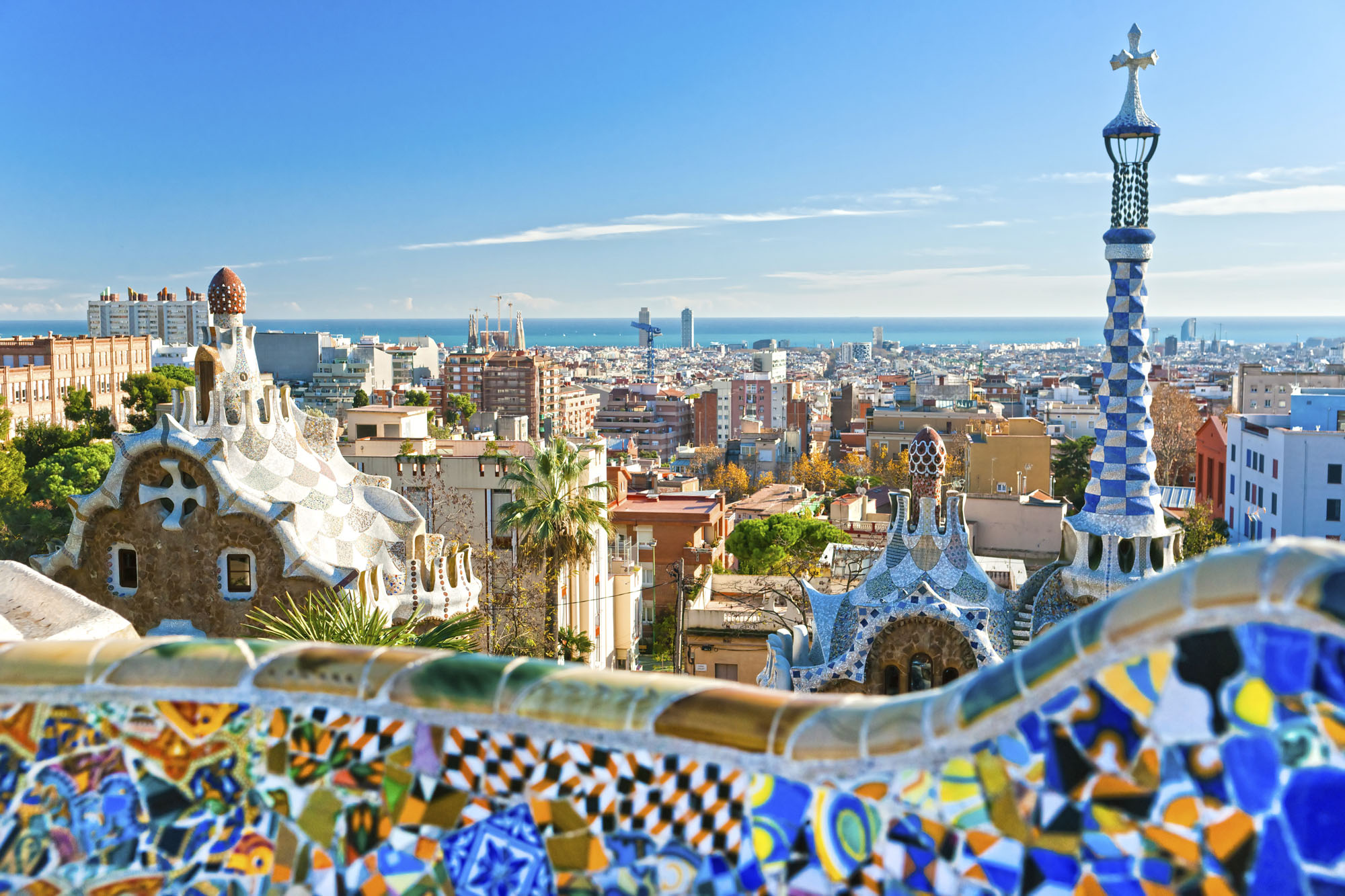 GENERAL
Cannot do without: My phone, my toothbrush, and my charm
What is one fashion trend you would not be caught dead in: I can try and make anything work
What fashion product do you most spend on: Shoes
The most stylish women in Pakistan: Hina Bayat
Cricketer you look up to: Imran Khan
Sports channel you like: All are the same
Favorite sport apart from cricket: Football