Geo Television's highly-acclaimed drama series Makafaat is back again with its much-awaited Season 2 as part of their 'Ehsaas Ramzan' transmission and we're more than ecstatic to check out this season as well.
A brainchild of Abdullah Kadwani and Asad Qureshi under the banner of their production powerhouse 7th Sky Entertainment, the drama series is based on the powerful and meaningful theme of 'what goes around comes around'.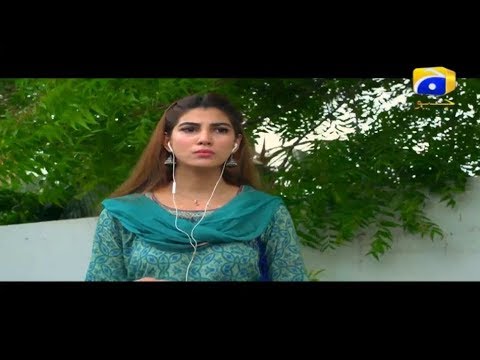 Each episode has a different approach to consequences of actions, depicting how victims try to survive and culprits face silent justice. Via this series, Geo Television is working on the famous saying  "Allah ki lathi beawaaz hai" and the idea of 'what you sow, you shall reap'.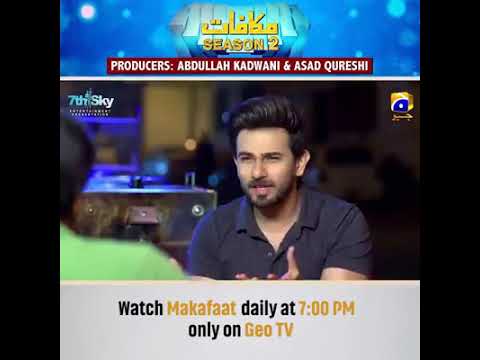 The drama has been written by well-known writers Saqlain Abbas, Huma Hina Nafees , Rehan Zaheer Siddiqui, Anwer Gillani Wajiha Warsi Samina Ejaz Umar Qazi Ramia Salma and Farzana Imran and is directed by Saleem Ganchi who also directed series last year. Makafaat's OST is written and sung by the supremely talented Sahir Ali Bagga who has successfully executed the theme of the drama series within his melodious song.
One of the reasons we're looking forward to Geo's 'Ehsaas Ramzan' transmission is for its laudable effort in keeping up with the spirit of Ramadan despite the challenges that came with this social crisis. Another reason is its catchy themes for each segment. You can check out on their YouTube channel to catch up with missed episodes.
What also caught our attention was Geo's unique take on the transmission this year — with segments that were pre-recorded in an enclosed setting for the safety of its presenters and the staff involved in the production. The transmission stood out for its sensitive approach which remained simple, without a showy set and did not indulge in gameshows, massive product placement or giveaways.
We wish Geo Network all the best in their attempt to exhibit the true importance of giving, kindness and consideration!
You can catch Makafaat everyday at 7:00 PM only on GEO TV.