Every year, avid television users look forward to various entertainment and educational shows that grace our screens in the month of Ramzan. With the same intention in mind Geo Entertainment and 7th Sky Entertainment have stepped up with a great initiative bringing inspirational, thought-provoking and intriguing narratives for the audience to enjoy and learn from. They stand tall as visionaries that have put forward a diverse range of shows that highlight positivity through their content which gives us a break from the negativity that surrounds us. 7th Sky Entertainment has always been in a pioneer in the business when it comes to producing shows with engaging themes that highlight positive messages that relate with the audience on a deeper level. Geo and 7th Sky Entertainment have time and again proved that they are trendsetters when in it comes to educating and spreading awareness in society.
Geo presents multiple shows this Ramzan under the banner of Geo Entertainment and 7th Sky Entertainment produced by Abdullah Kadwani and Asad Qureshi; all of the anthological series highlight moral and ethical principles that need to be emphasized upon in the ever evolving and face paced world we live in.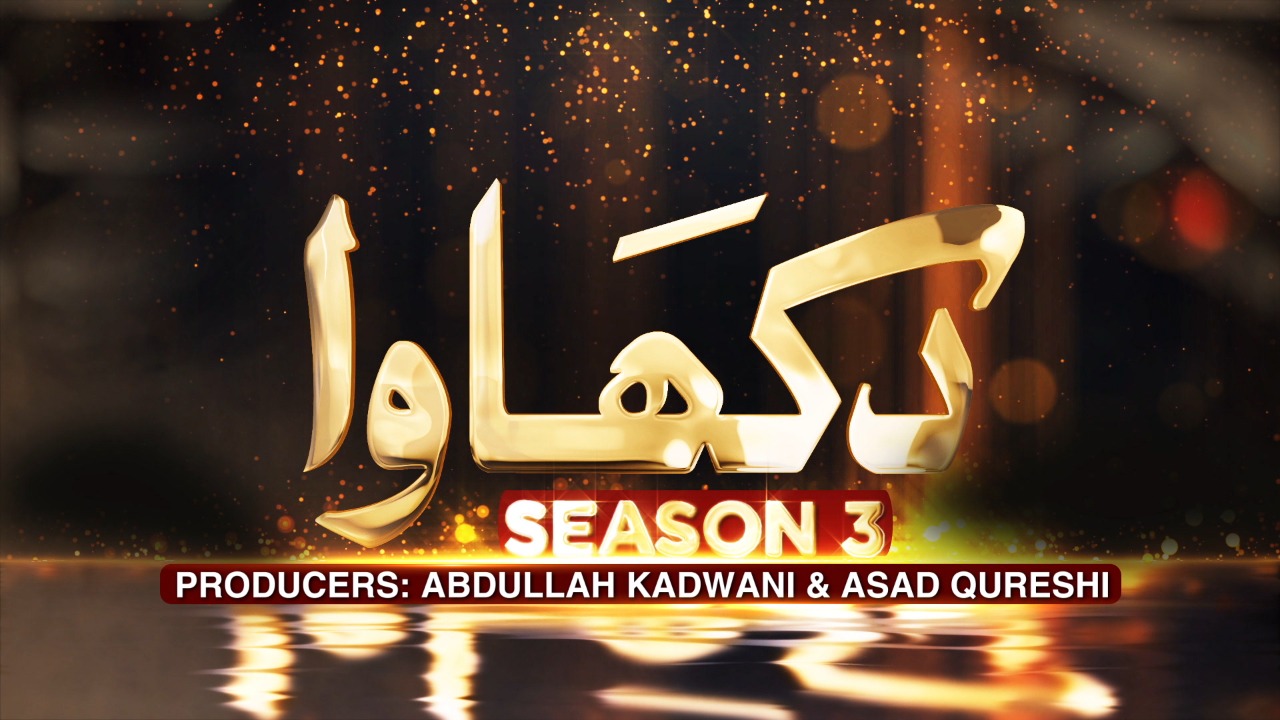 Among the many shows airing Dikhawa Season 3– An anthological series produced by Abdullah Kadwani and Asad Qureshi under the banner of 7th Sky Entertainment, aims to go under the layers of superficiality that is so prevalent these days. The shows uncovers various themes including, the urge to impress others with ulterior motives, doing others wrong for your own personal gain, blurred sense of right and wrong for the desire of power, money and fame.
The stories have been crafted by Aneela Syed, Amber Azhar, Nabeela Abar Raja, Sidra Seher Imran, Athar Ansari, Soofia Khurram, Aamra Shahid. The series are directed by Ali Akbar who previously directed successful projects like Main Agar Chup Hoon (2020), Khoob Seerat (2020), Bharosa Pyar Tera (2019), Banno (2021). Dikhawa will air daily from 1st Ramazan at 4:00 PM.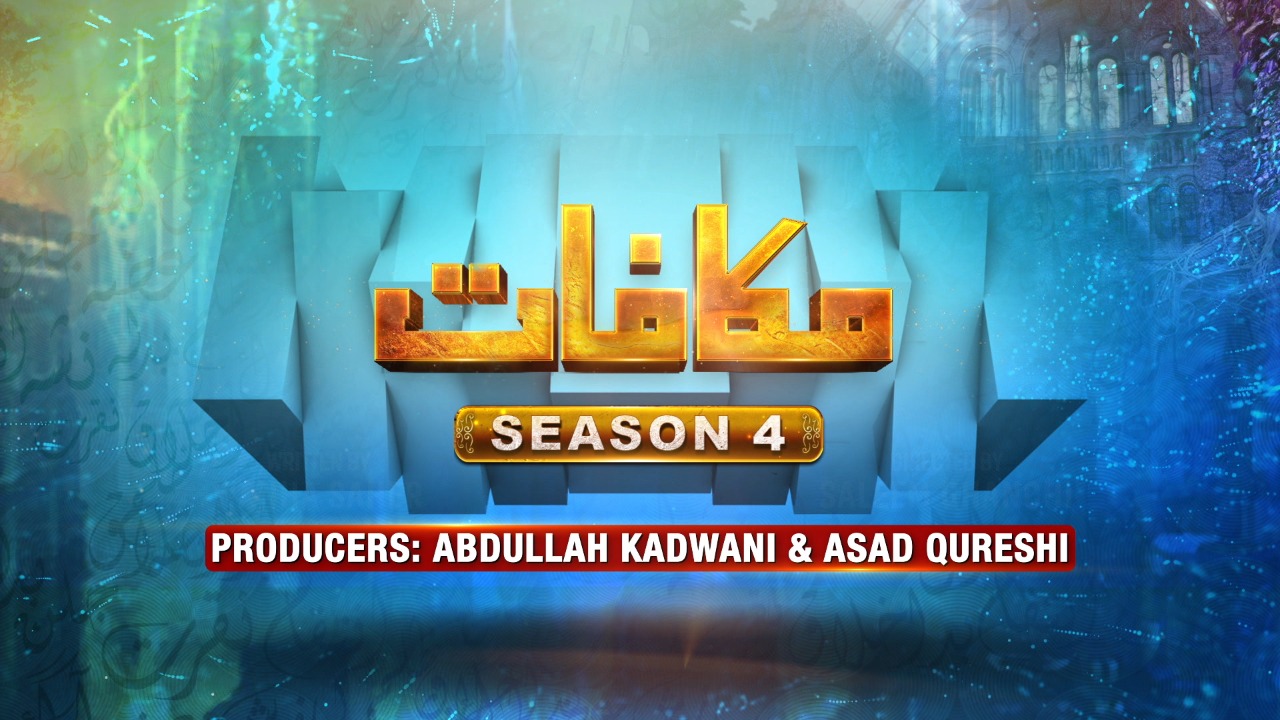 Another series that highlights the power of truth versus false is the ever popular series Makafat. After making Makafat seasons 1, 2 and 3 reach an expansive audience, director Saleem Ghanchi takes charge of this year's Makafat season 4 as well.
The crux of the series is based on how what goes around, comes around. There's no getting away with the wrong you have done to others and how life has it's own methods of testing the culprits. The show focuses on the lives of the victims as well as culprits, the power of justice and power of truth!
The cast includes Humayoun Ashraf, Babar Khan, Saniya Shamshad, Erum Akhtar, Sidra Niazi, Raeed Alam, Asim Mehmood, Hammad Farooqui, Shazia Naz, Nida Mumrtaz, Shahood Alvi and many others.
Makafat – Season 4 will air daily at 7:00 PM only on Geo Entertainment.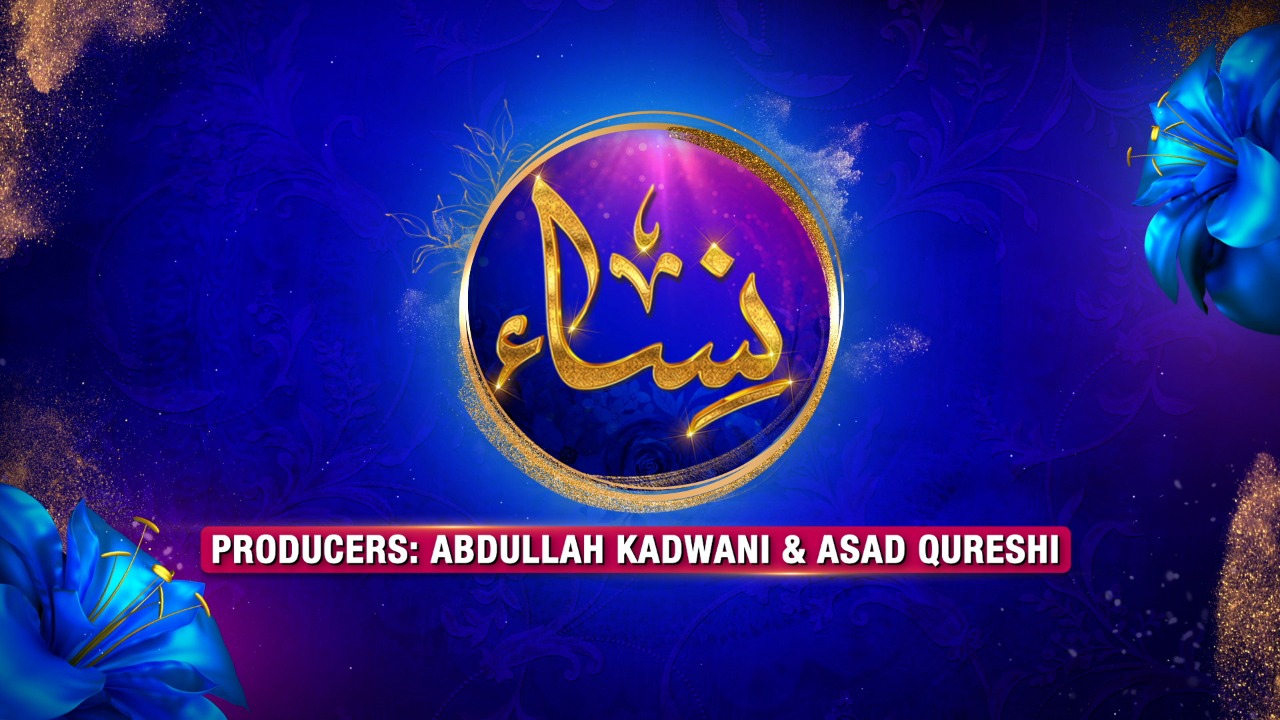 Another episodic series coming our way is Nisa. Nisa attempts to have a conversation around the condition of women's rights in our country. It emphasizes on the importance that Islam has bestowed on women rights. Raising awareness is a major step in helping women and solving the innumerable obstacles women face, Nisa attempts to do exactly that with the help of esteemed writers and actors.
The series is penned by prominent writers such as Aliya Bukhari, Zanjabeel Asim Shah, Sameena Aijaz, Naila Ansari, Qaisera Hayat and many others. Well-known directors of the TV industry such as Mazhar Moin, Muhammad Iftikhar Iffi, Khurram Walter and many others have directed the series. Hina Altaf, Moomal Khalid, Hina Dilpazeer, Srha Asghar, Haris Waheed, Daniyal Afzal Khan, Farhan Ali Agha, Nida Mumtaz, Javeria Abbasi, Rashid Farooqui, Beenish Chauhan, Saife Hassan, Shahood Alvi, Kamran Jeelani and many others star in this series. The show will air daily from 1st Ramadan at 6:00 PM.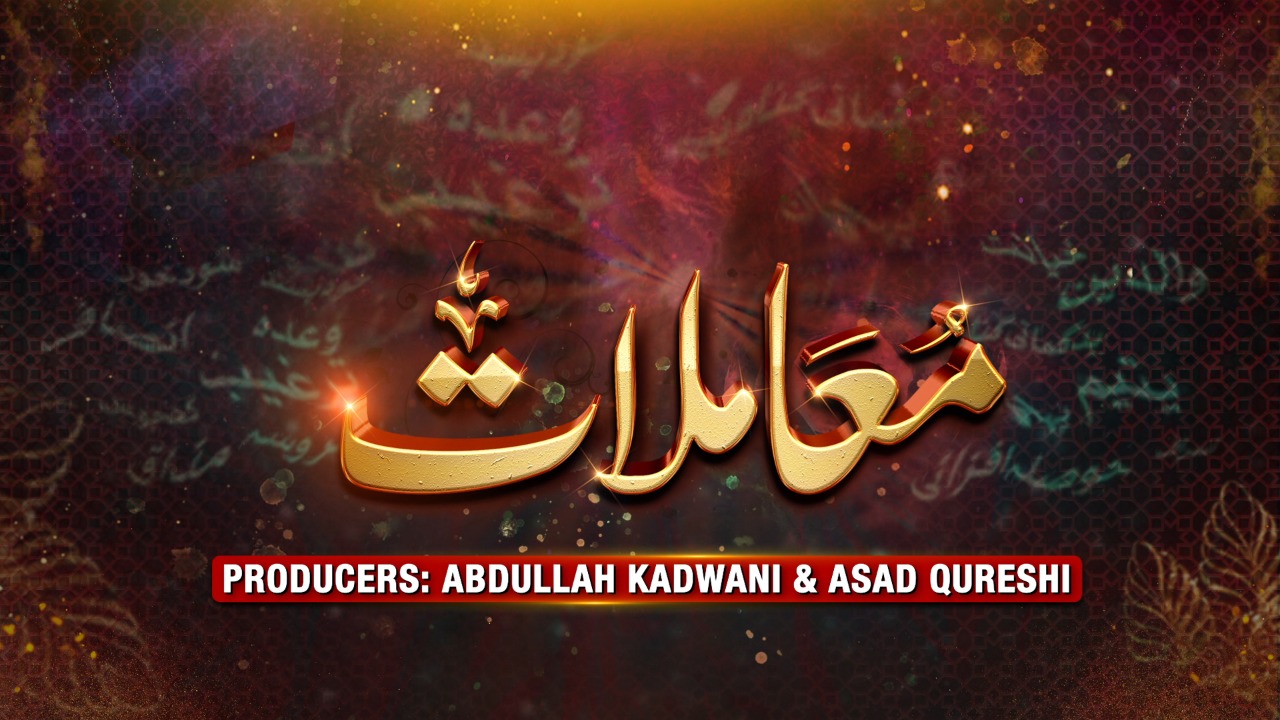 Maamlat-the series focus on how to incorporate the teachings of Islam in our day to day activities in the most effective manner. The educational series focus on enlightening their audience with a religious perspective.
The episodic series have been written by the famed writer of Munafiq (2020) and Fasiq (2021), Hina Huma Nafees and directed by Shahid Younus. Thought-provoking characters have been portrayed by prominent actors and actresses of the TV industry such as Humayoun Ashraf, Saniya Shamshad, Danial Afzal Khan, Sohail Sameer, Waseem Abbas, Kamran Jilani, Nida Mumtaz, Dania Anwer, Saleem Mairaj, Srha Asghar, Maira Khan, Hammad Shoaib, Behroze Sabzwari, Khalid Anum, Furqan Qureshi and others. Maamlat will air daily from 1st Ramadan at 4:30 PM daily.