Every year, as the chilly breeze starts knocking us, we look for ways to welcome winter in style. It's not just about warmth; it's about embracing a season with flair, functionality, and a touch of festivity.
This year, The Great Winter Sale by Ideas invites you to a shopping experience both in-stores and online that's not just expansive but also exquisitely eclectic as Ideas offers discounts of up to 70% off.
Dive into a collection that beautifully blends the South's traditions with the West's modernity, ensuring everyone, from every walk of life, finds something they cherish.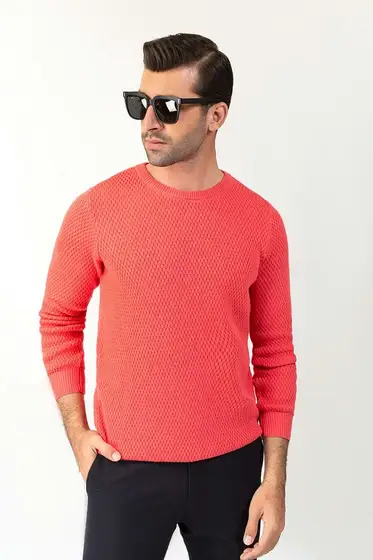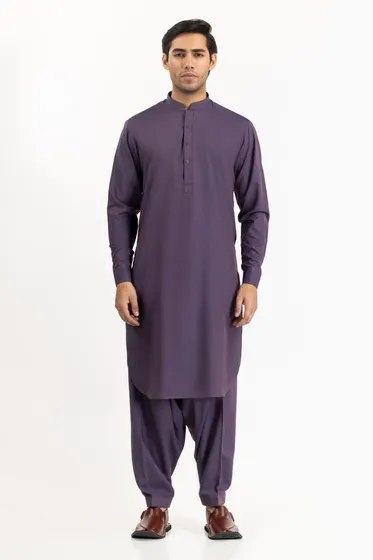 A Melange of Traditions and Trends – Up To 70% OFF
This season, Ideas winter sale has curated a collection that marries the timeless elegance of eastern wear with the chic dynamism of western attire. Ladies, imagine donning beautifully embroidered eastern kurtas for festive gatherings or slipping into a sleek western dress for an evening out.
Men aren't left behind either. From classic shalwar kameez sets reflecting our roots to contemporary jackets and jeans, there's something for every occasion. And for the young ones, playful eastern outfits meet comfy western wear, promising style and smiles all winter.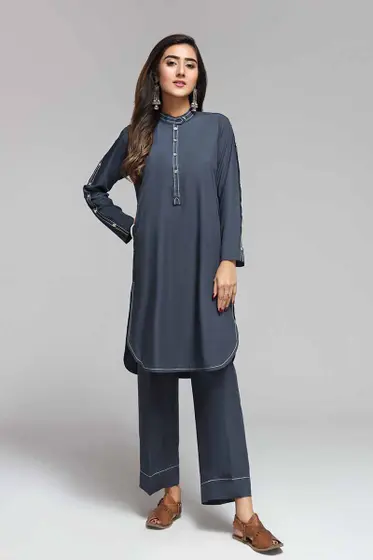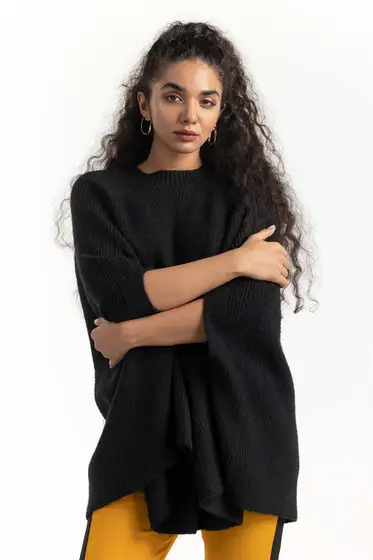 Stepping into Winter with Style
A great outfit, while important, is just the beginning. The right shoes can elevate any ensemble, and Ideas ensures you step into winter with your best foot forward. Dive into a diverse shoe collection ranging from traditional khussas and sandals to trendy pumps and heels. And ladies, to add that finishing touch to your look, explore Ideas range of bags. From functional totes for everyday use to elegant clutches for special nights, every bag tells a story.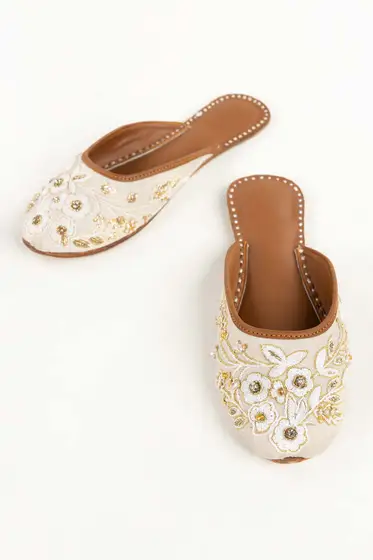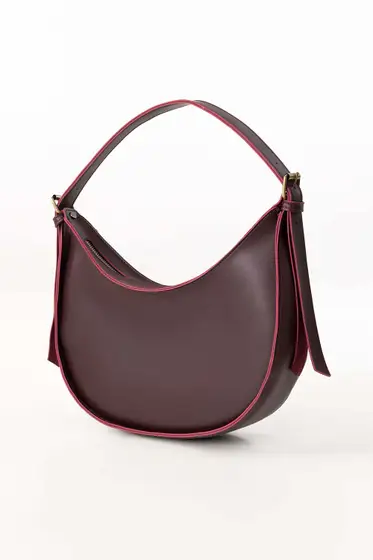 Home is Where the Winter Warmth is
Beyond personal style, The Great Winter Sale by Ideas recognizes the importance of turning homes into cozy sanctuaries during winter. But cozy doesn't have to be plain. Ideas home textile range is infused with a variety of accessories. Think decorative cushions that become conversation starters, throw blankets that add both warmth and elegance and table accessories that make winter feasts even more inviting.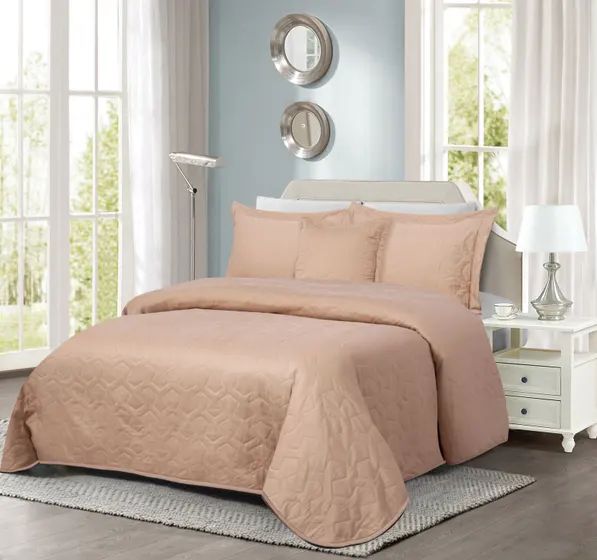 In Conclusion: A Universe of Choices at Ideas
Ideas Great Winter Sale isn't just a shopping event; it's a celebration of diversity, choices, and the beauty of blending worlds. It's Ideas tribute to the multifaceted tastes of their customers. Whether you lean towards the east's rich traditions or the west's contemporary vibes, or even if you're somewhere in the middle, Ideas welcomes you with open arms and a vast collection. So, come join them, discover the treasures of the east and the innovations of the west, and redefine winter shopping. Cheers to choices, cheers to winter, and cheers to you.