'Modeling symbolizes something in society that is very intimidating to women: Youth, Beauty, Glamour and eventual fading into nothingness. Who has the guts to pursue something like that?' There are some industries in this world into which making an entry is the Pakistani equivalent of acquiring a visa to England within a week – in other words – it's tough, if not impossible.
We live in a world that thrives on the saying 'Out with the old, In with the new' and nowhere is this phrase more fitting than in this industry where youth, beauty and glamour – with a handsome sprinkling of Photoshop – is constantly promoting new and, mostly unhealthy, standards of physical perfection to live by. There is, however, one unique characteristic to this industry that exists in every corner of the world and its: The Forgotten Models. These are the models that out grew, faded into the background, or eventually moved on to greener pastures from this industry. These are the women whose shine eventually left their modeling career, as is the destiny of every model. So why don't we delve into the current lives of these so called 'Forgotten Models/Divas' or atleast some of them and see what they're upto now that they've left the industry?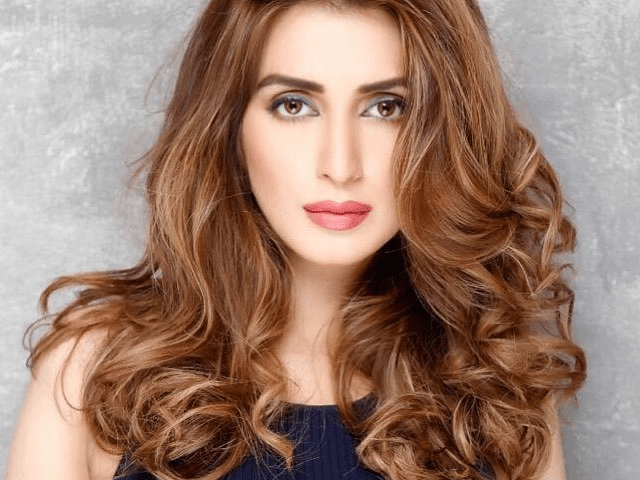 First one in the grand line-up is: Iman Ali – Now who can ever forget the memorable star of KhudaKeLiye? Daughter to the veteran actor Abid Ali, Iman Ali had an illustrious career in the early 20's as the highest paid model of the time, eventually earning herself the title of Supermodel. Best Dressed Celebrity in 2006.Having worked with Indian designers such as SuneetVarma, TarunTahiliani, Rina Dhaka, Manish Malhotra and JJ Valaya. She was the face of "Luscious Cosmetic". Ali was awarded the Lux Style Award and has been a super model remembered to date.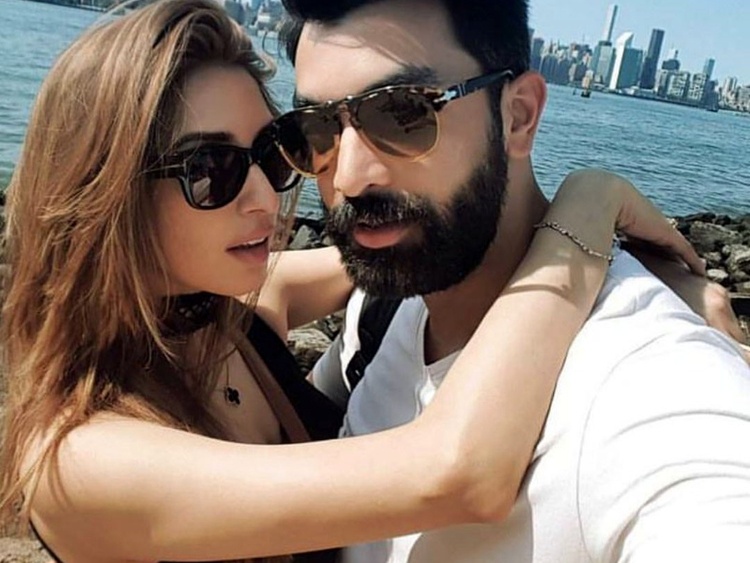 Fast-forwarding a few years into the future she became immersed it the television and film industry where she bagged multiple awards for her marvelous acting. After that she was MIA for a while and then resurfaced with the news of her marriage with beau Babar Bhatti, a Canada-based businessman and the grandson of Major Raja Aziz Bhatti, in Lahore in February 2019. And that was the last we heard of her….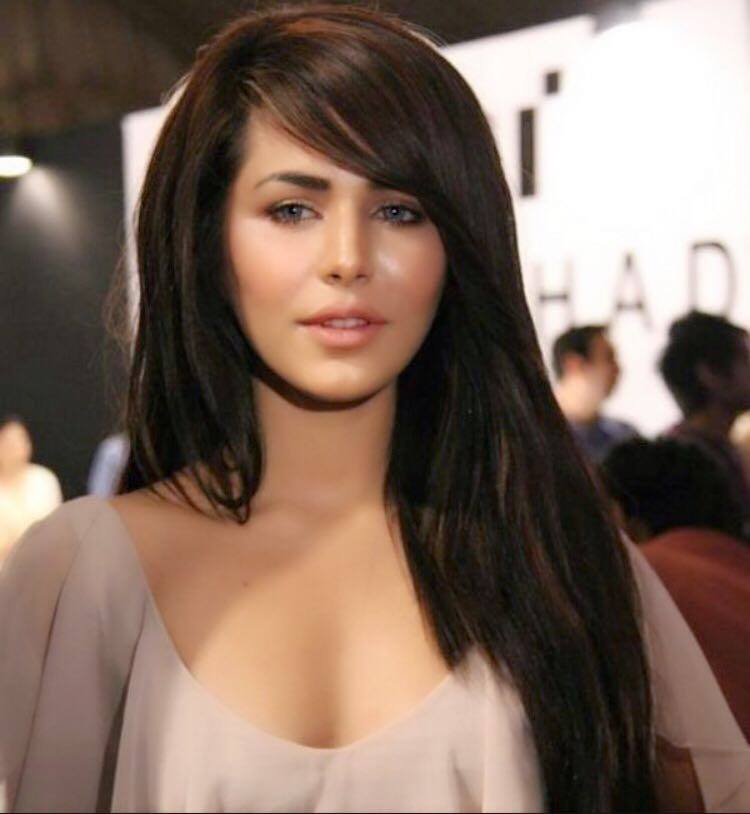 Ayyan Ali – I'm sure we can all take a trip to the scandal ward and remember a grand beauty called Ayyan? No? Well let's refresh some memories: Ayyan started her career as a model at the age of sixteen. She has since won several prestigious awards since her debut and has worked with fashion designers including Hassan Sheheryar Yasin, Karma, Chinyere (Bareeze) and Gul Ahmed. In 2010, Ayyan was awarded the title of Calvin Klein 'Beauty of the Year 2010'.Later she became their brand ambassador. That same year she was nominated for Best Female Emerging Model for the Lux Style Awards and in 2011 for Best Female Model.
Now, this is probably the scandal that was burned into our memories at the time about Miss Calvin Klein; on 14 March 2015, the Pakistan Airport Security Forces arrested Ayyan and charged her with money laundering. She was presented before a customs judge who sent her on a fourteen-day judicial remand. So, where is she now? Well, apparently she's changing her lawyers and re-pursuing her cases. We wish her all the best!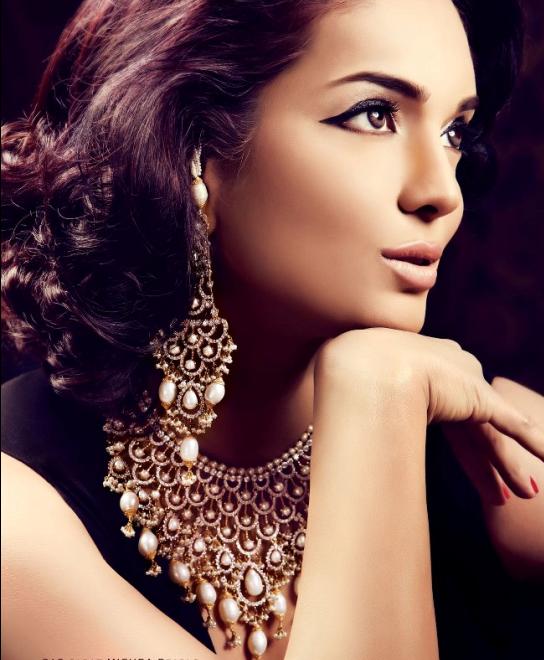 Amna Haq–Pakistani supermodel Amna Haq, who ruled the Pakistani modeling industry in her time, has now been out of limelight for quite some time. There was a time when this name was synonymous with glamour and fashion; but the name, as well as, the model has faded into insignificance over the past few years. However, we must not forget that Amna Haq has a long list of accolades to commemorate her. Being the first choice for many a magazine in her prime; she has modeled for magazines including She, Libas, Visage, Women's Own, Fashion Collection and Newsline. She also hosted three seasons of Lux Style kiDuniya, and hosted a chat show for Aag TV, called the AaminahHaq Show. Haq has acted in a number of Urdu TV dramas such as Chaandni Raatain and Ghulam Gardish. Nowadays, it seems AmnaHaq is determined to be the talk of the town, as she recently uploaded a few pictures on her Instagram that became point of critique for many. 'Forgotten Model' is the kind of group that – as stated previously – exists in the charmed world of modeling all over the world. Fundamentally it is the eventual end to every models beginning.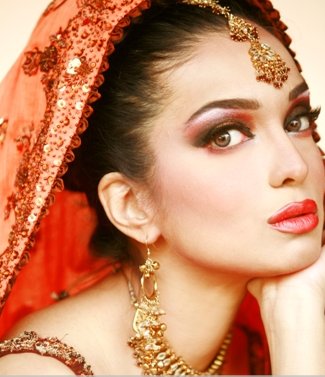 Some of the reasons why models quit this industry without making it apparent is as follows Never Skinny Enough Former French model and author of 'Never skinny enough: the diary of a top model' Victoire Macon Dauxerre had the world at her feet when she decided to quit her illustrious career. "No one actually told me you have to lose weight," she remembered. "But they said to me, 'In September, you're starting Fashion Week. Sizes will be 32-34 (2-4 US) and you'll have to be able to fit into them.'" "That's when I should have left," Dauxerre said.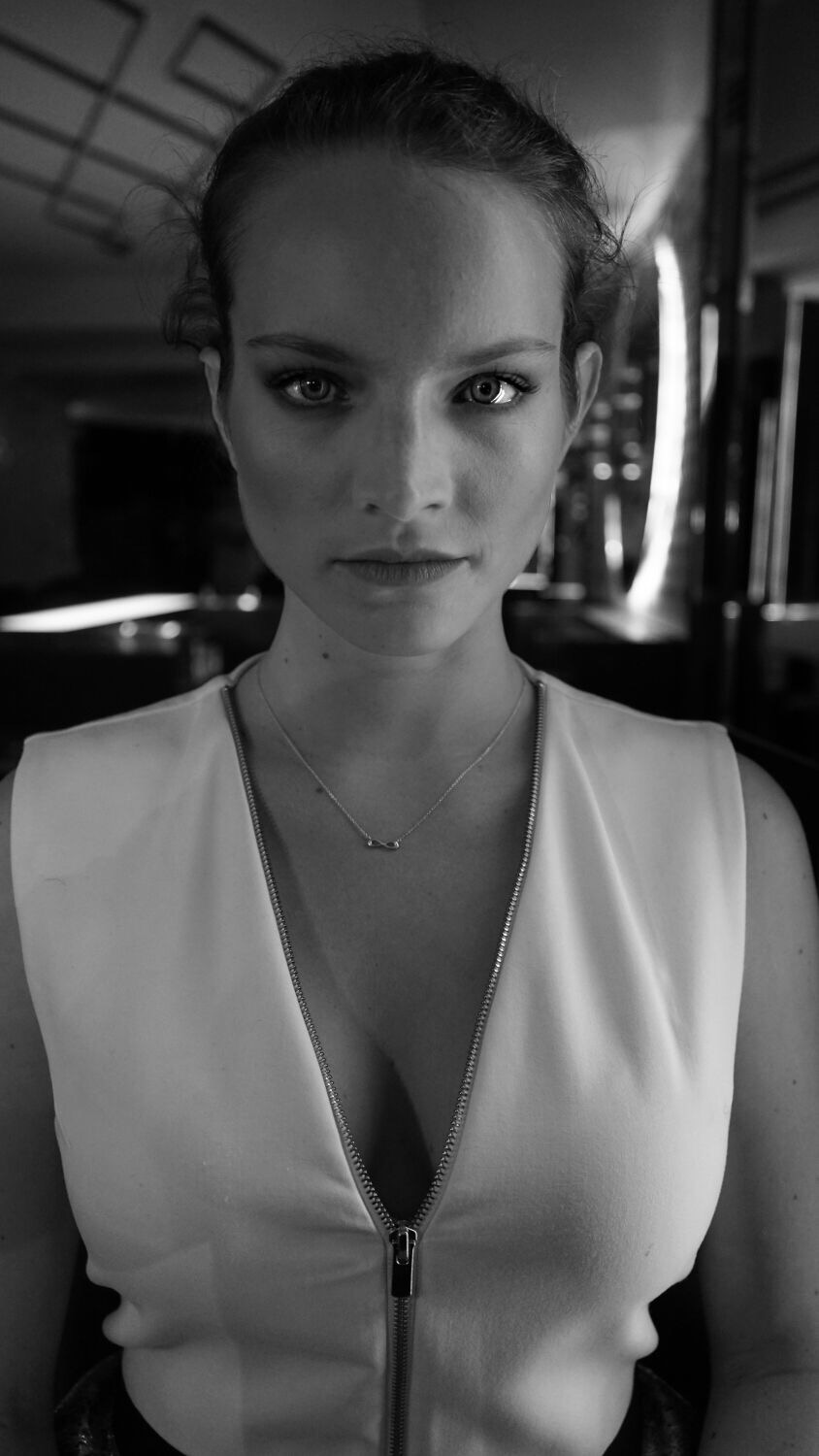 Victoria chose to leave this industry behind during the peak of her success because she wanted a happier life. Glamorous and rich though her modeling life may have been but nothing can beat mental peace right? Similarly, the constant sexual and mental harassment gossips we hear about the industry are just as true as the word of the mouth. The #Me too movement unfolded some of the most disturbing facts about this industry and many models left mentally effected for all their lives have admitted to have quit primarily because of this reason. More over in the race for the youngest and fresh face takes over and the vicious cycle just keeps following through uninterrupted. We would like to give a great round of applause to the women who choose this path in life.
Unlike other career choices, the modeling life, more often than not, has only one end for everyone: Eventual insignificance or 'out with the old'. Therefore, we believe that it takes great courage for anyone to choose a path in life that would most certainly end in insignificance. However every Career comes with an expiry date, just that modeling has a shorter span of staying at the top, with that said we also believe and commend our super models of yesterday who have evolved and have embraced new paths in life.
An Article By
Hoor Toru