After a new harassment case came into light yesterday, social media experiences another wave of outrage yet again only days after the #MotorwayIncident left the nation shook. This time, a young girl, Fatima exposed a boy by the name of Ibsham Zahid for harassing her and her family since the year 2016.
Ibsham has been threatening Fatima with extremely problematic and grave threats like rape and murder. Fatima shared evidences to support her stance which included videos, screenshots of disturbing messages from the harasser. Legal action has been taken by Fatima's family yet no fruits have yielded.
Here's how Twitter has responded to the Fatima case: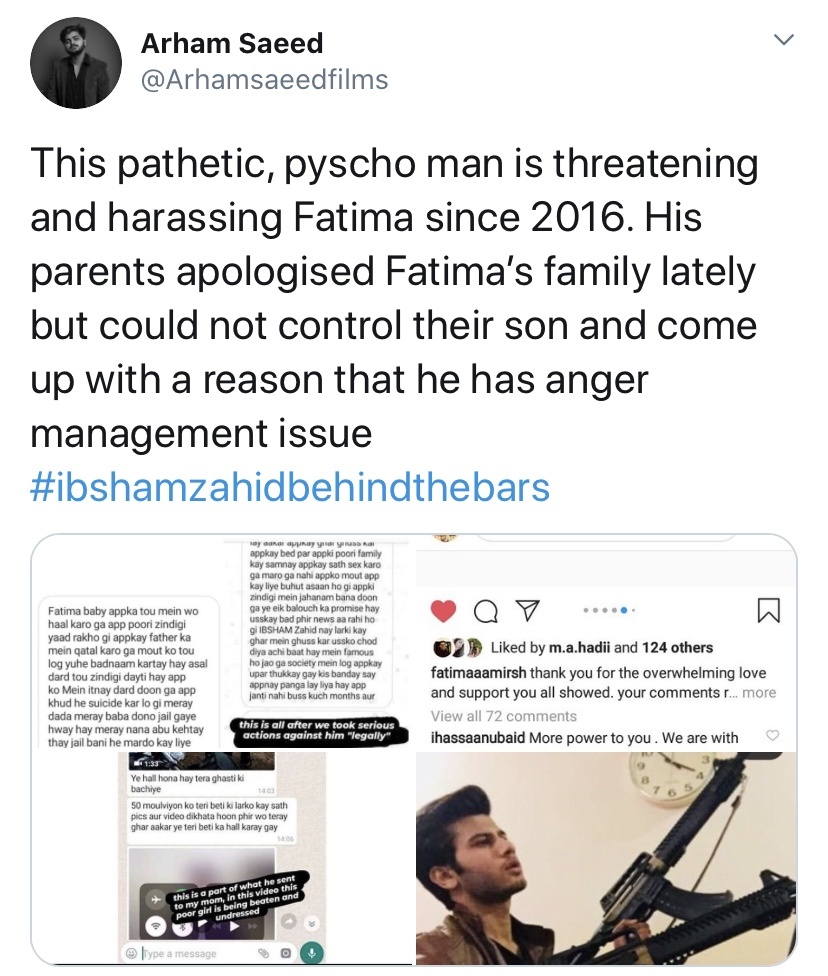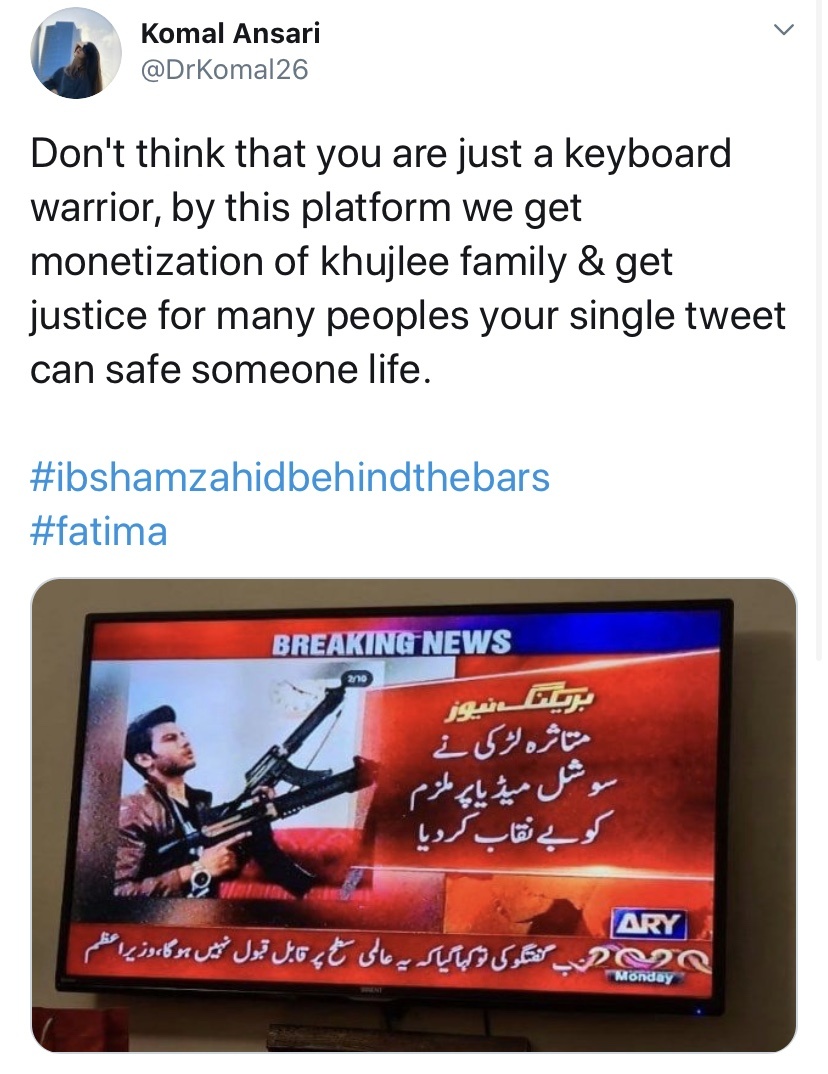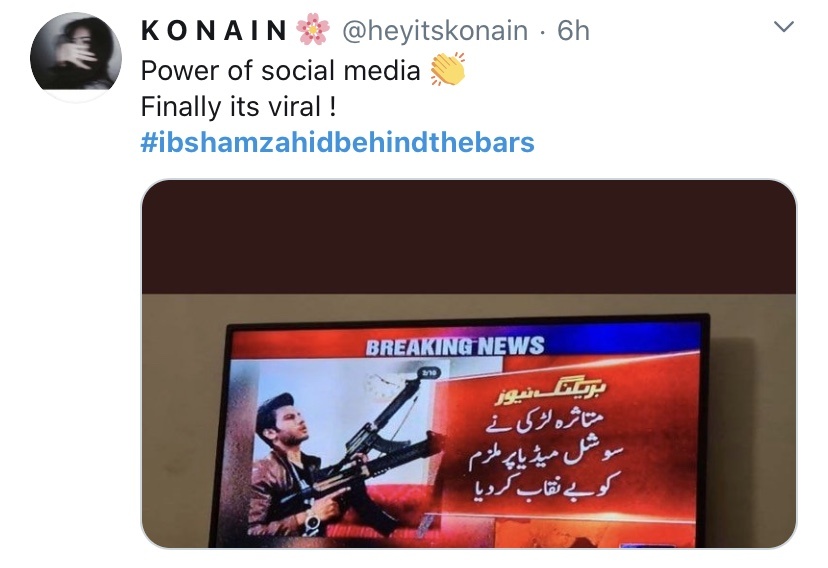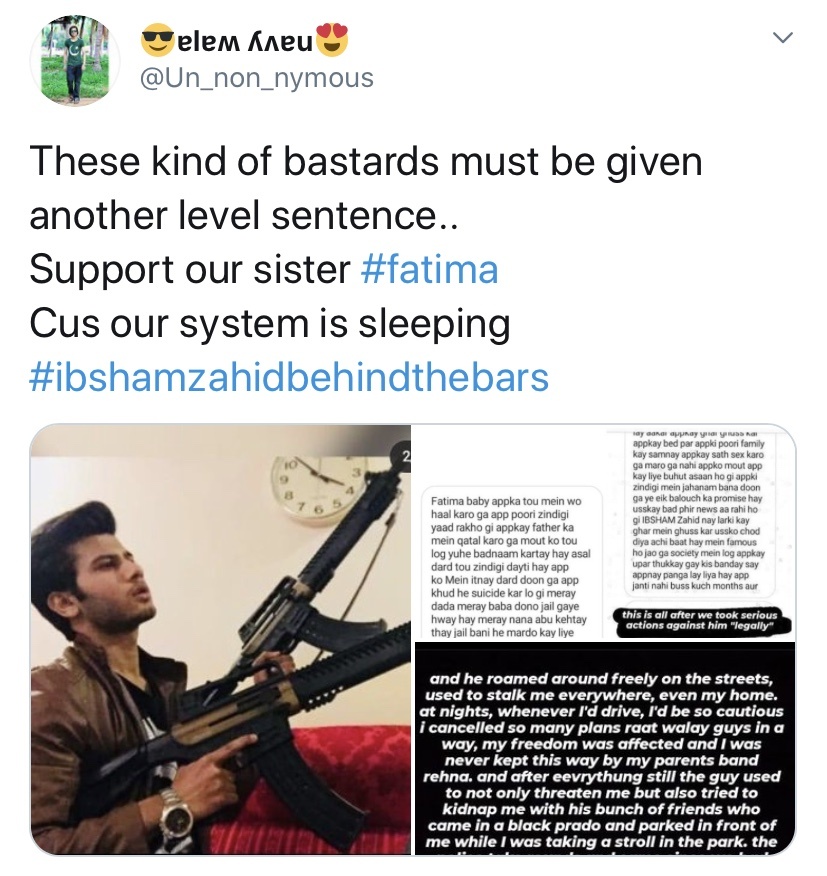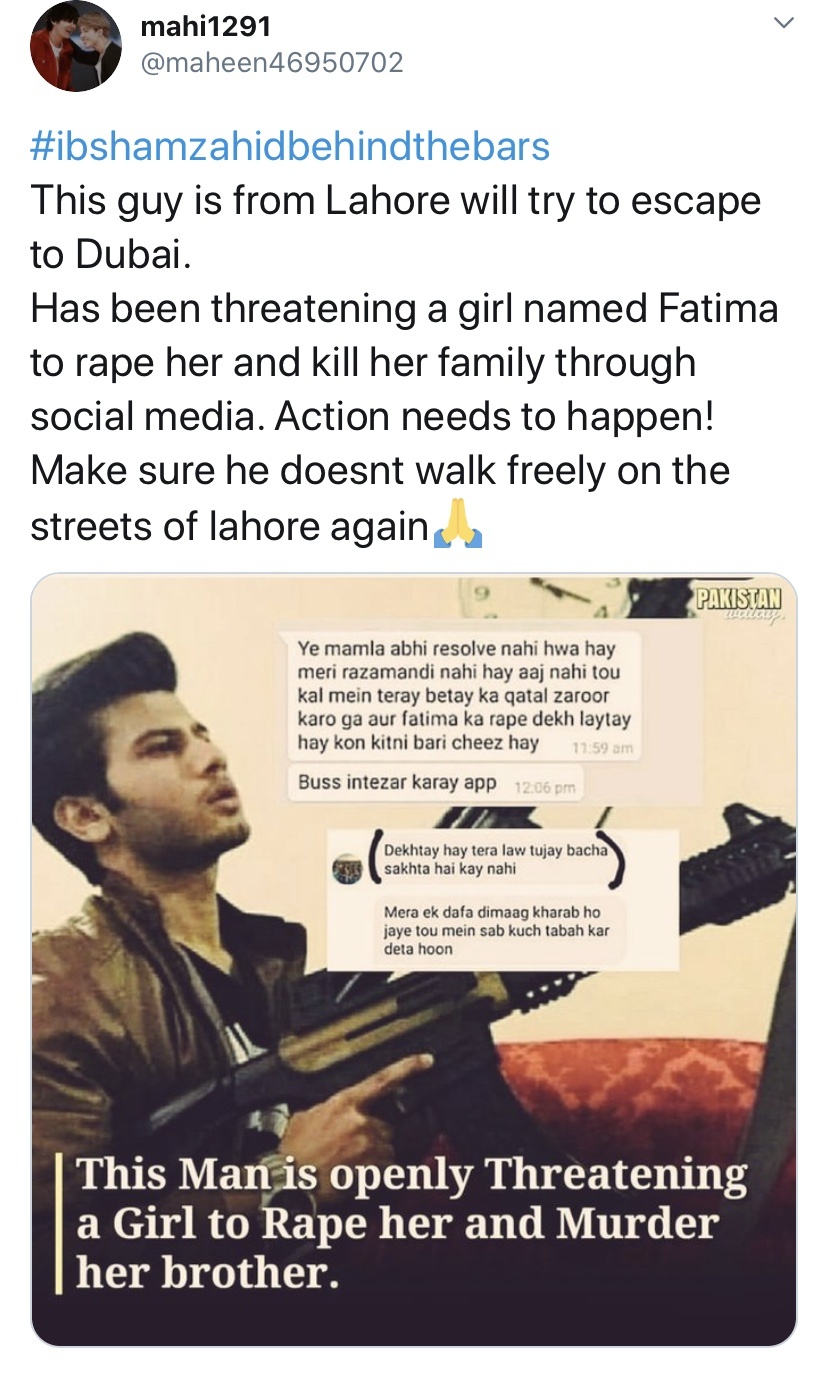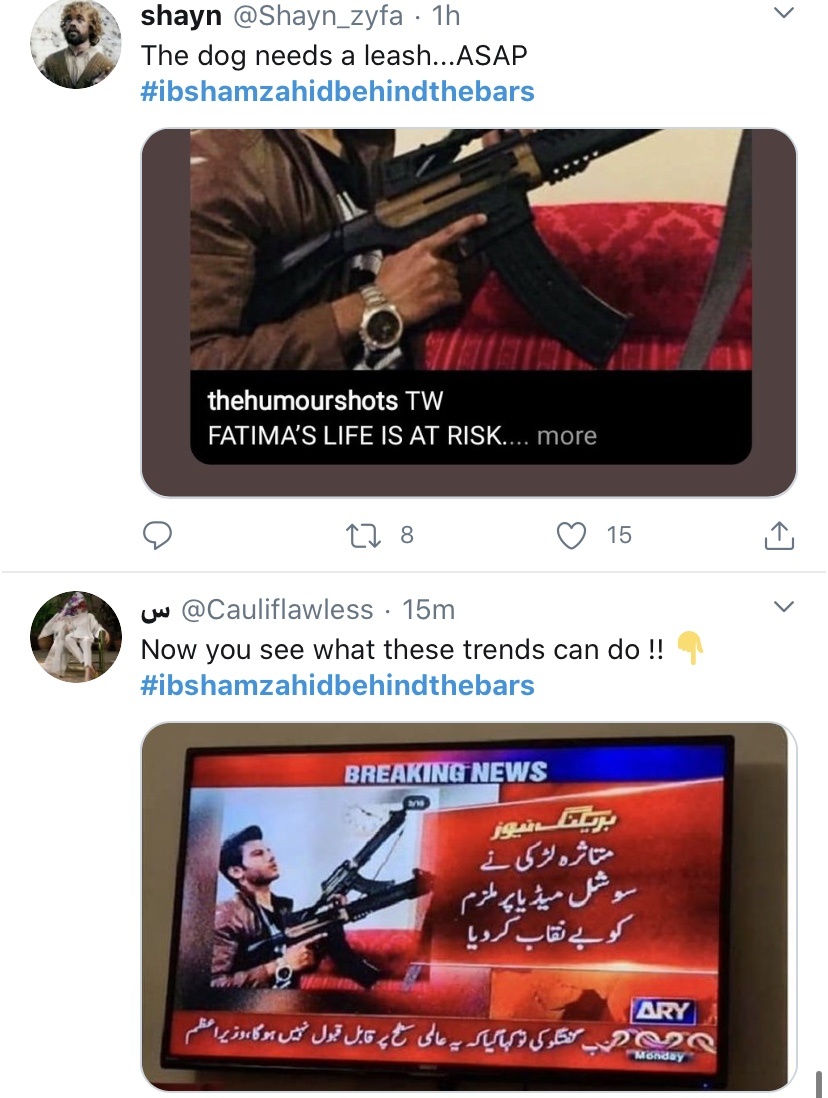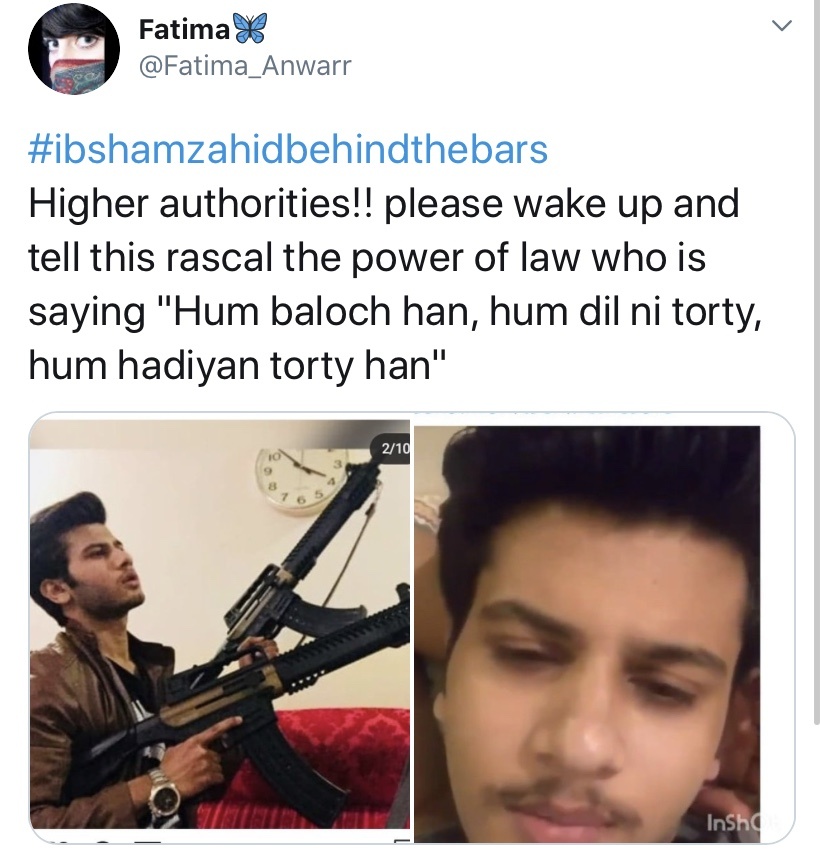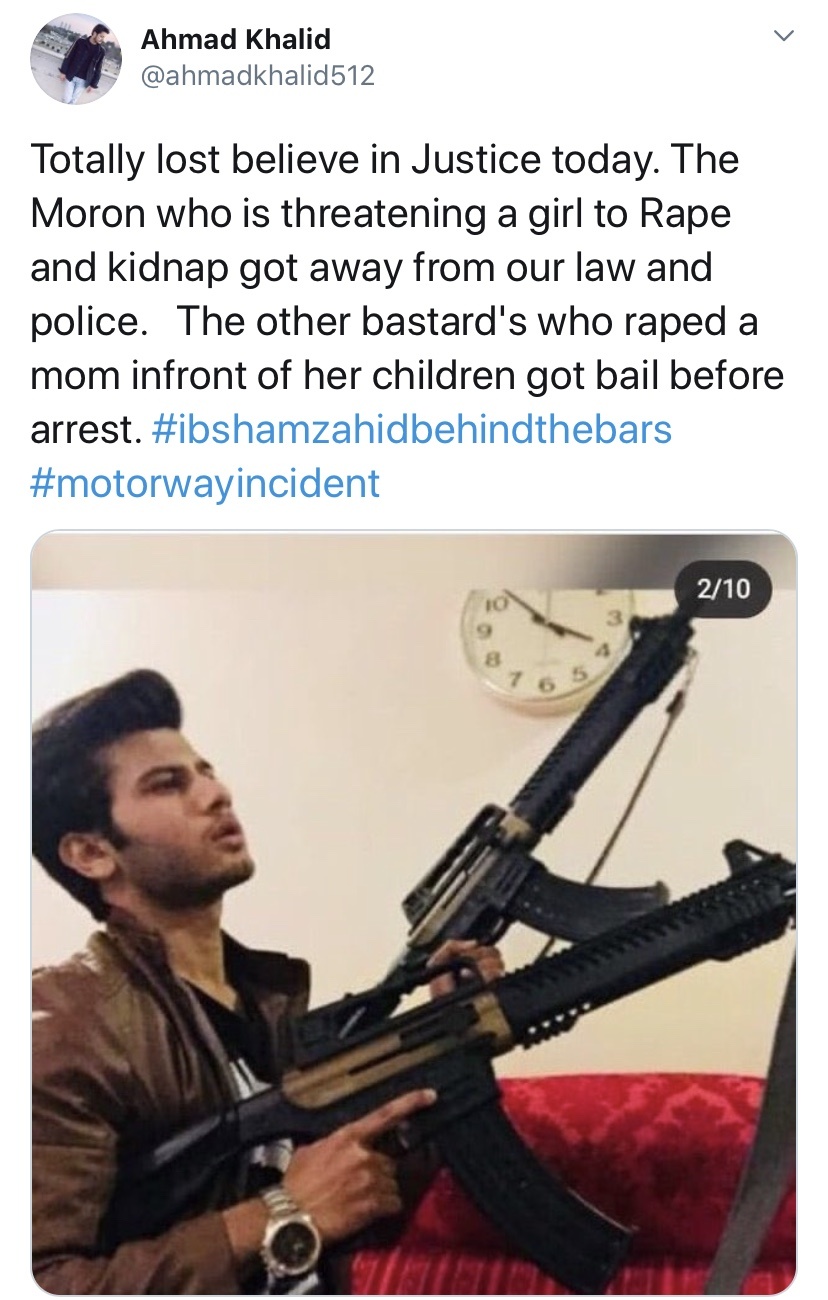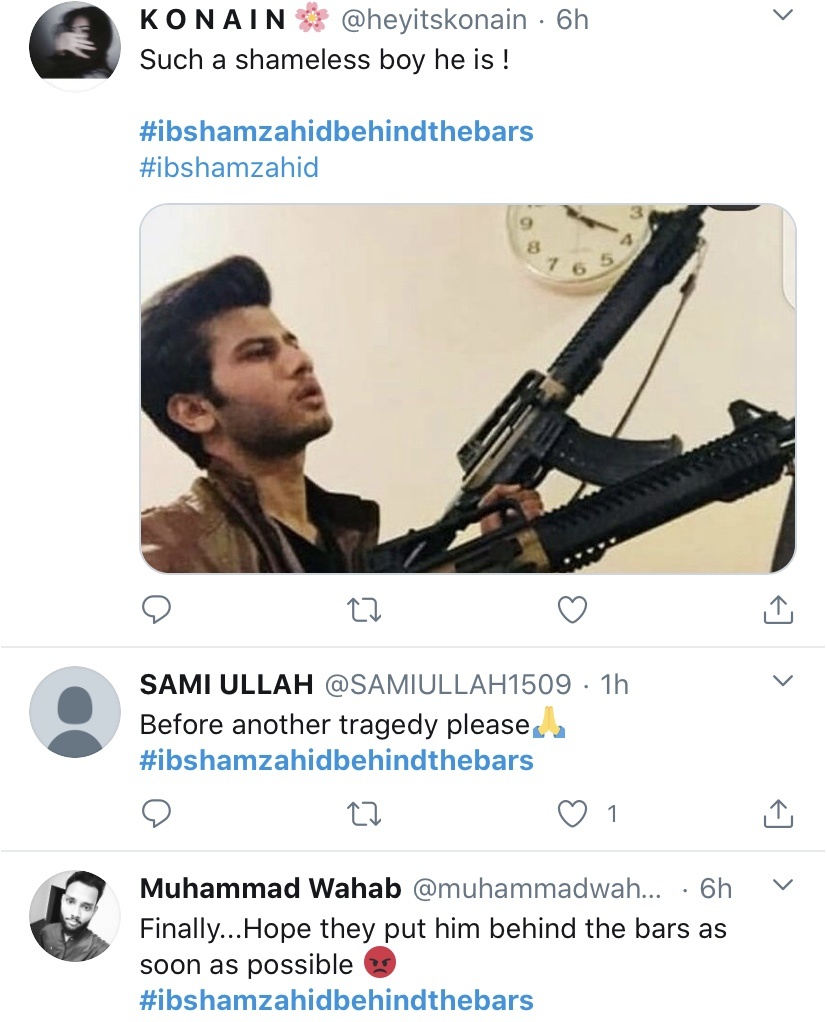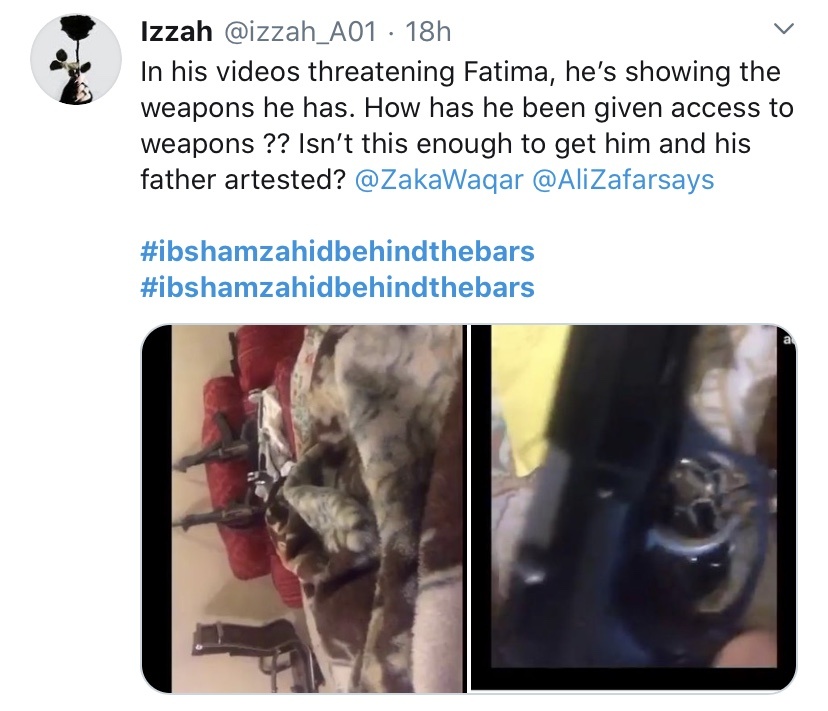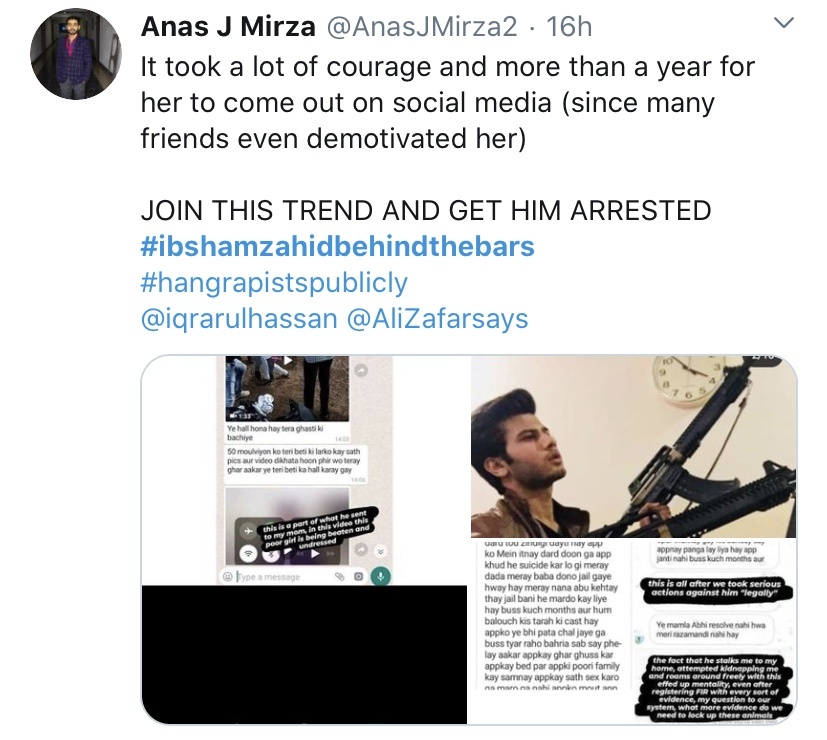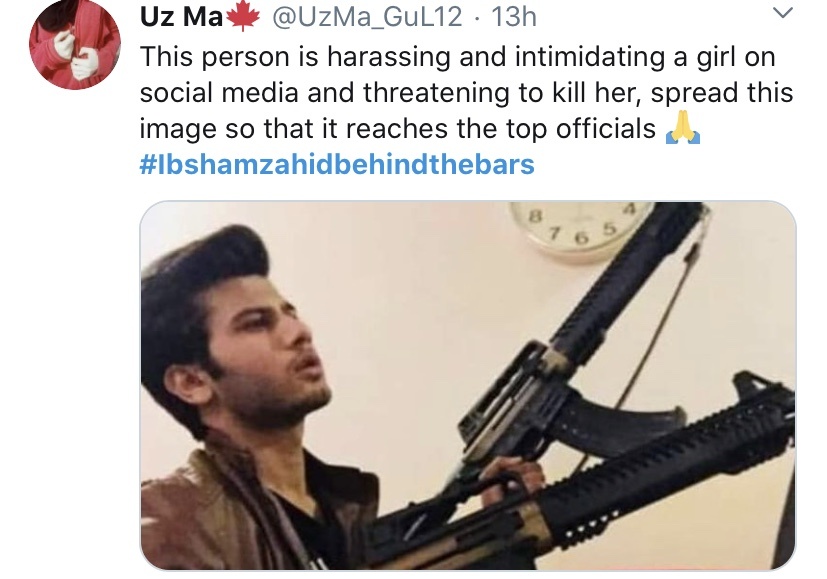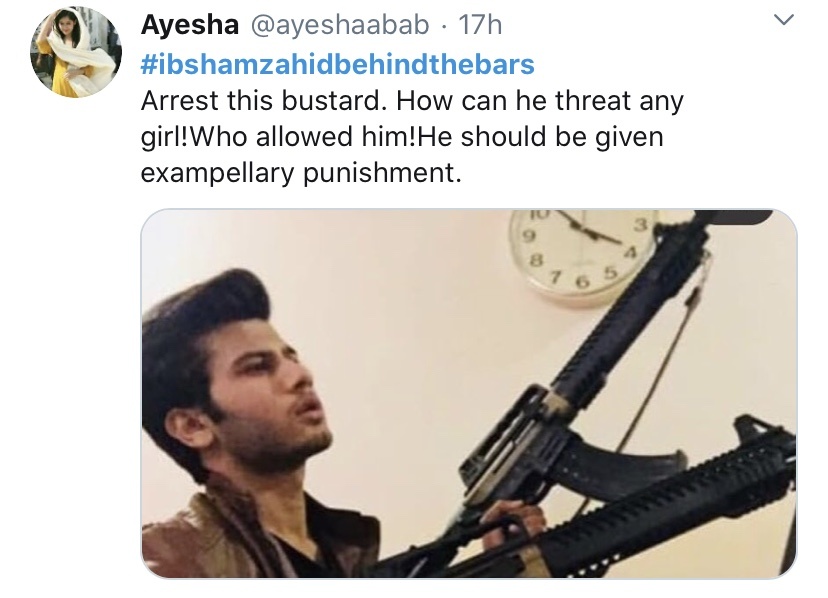 Twitter users are clearly angered and are demanding arrest followed by exemplary punishment for Ibsham for his unacceptable behaviour and no fear of possible consequences.
Following the Fatima Case, Feroze Khan came up with  the 'Protect Her Now' initiative as a response to all the shocking  incidents that have been arising lately.
The actor took to his Instagram to share the details of the platform, encouraging all to come together to show support and protect women from harassment!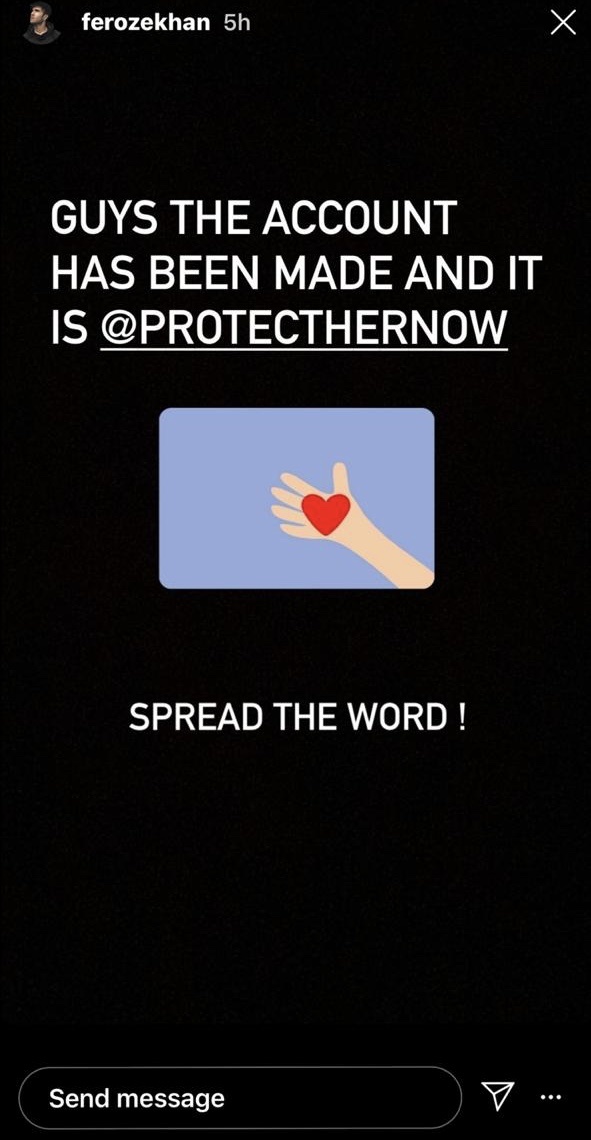 What are your thoughts on this? Let us know by leaving a comment on our Instagram page!