Actor Feroze Khan took to social media denying allegations of domestic violence after ex-wife Aliza Sultan, submitted evidence alleging she was subjected to torture between 2020 and 2022 , opening up about "physical and psychological violence" that she was subjected to, during their marriage of four years.
While previously, Feroze did not respond to Aliza's accusations, the actor has now shared a statement after Aliza Sultan released documents and pictures on social media. He wrote, "These allegations have no basis in truth or reality. I fully intend to institute legal proceedings against the perpetrators of these actions and I have instructed my legal team accordingly."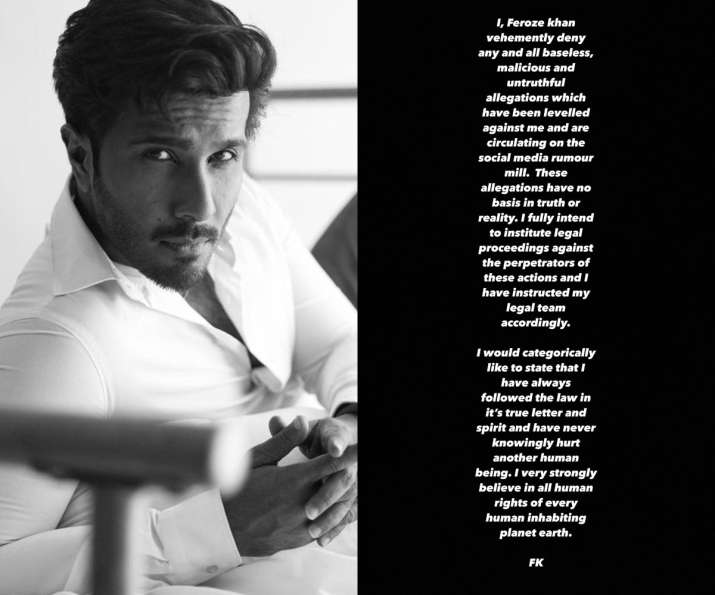 Feroze concluded by saying, "I would categorically like to state that I have always followed the law in its true letter and spirit and have never knowingly hurt another human being. I very strongly believe in all human rights of every human inhabiting planet earth."
In the wake of these allegations on Feroze and a pending court case between him and ex-wife Aliza, a large number of Pakistani actors have come out in support of Aliza, demanding a ban on Feroze Khan.
View this post on Instagram