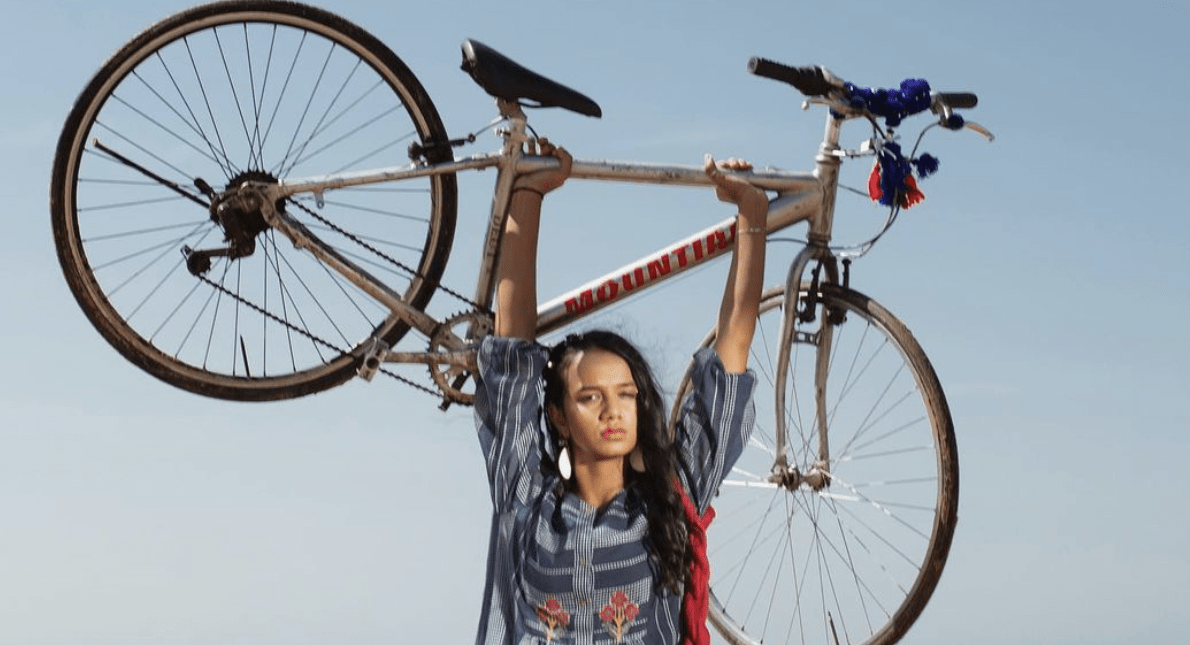 It's definitely 2021 now that fashion campaigns have began to understand that beauty doesn't have a concrete definition, and are now making their brands inclusive of everyone regardless of age or body type. Since the past year, fashion brands like Khaadi or Gul Ahmed have been wowing their fan base by making diversity of body and skin types their central goal towards approaching fashion, and we are loving it as well! Here are some of our favourite campaign shoots that have taken place so far.
Ladies, let's get in formation!
View this post on Instagram
Muniba Mazari who is an artist, activist and also known as "the iron lady of Pakistan" was the star of the brand's fashion short film. She challenged conventional standards around the ideal desi bride by participating in shots featuring her wheelchair. The campaign also featured other empowering women like actress Meherbano and body positive activist Bihamaal Zurqa who looked beautifl wearing the brand's lengha choli.
View this post on Instagram
Women reclaiming public spaces 
View this post on Instagram
The streets belong to women as much as they belong to men. In this campaign, mobility was the central issue that was tackled as it featured women using bicycles and riding together on a beach. Featuring exceptional women like Zara Bandukwala, and the talented artists Amna Rahman and Noor Unnahar, the campaign sent a clear message to its audience that women are now reclaiming public spaces regardless of what the patriarchy might think.
Age is just a number 
View this post on Instagram
Age is just a number and these lovely ladies have proven it to be true. Natasha Zubair partnered with Gul Ahmed to release a photoshoot featuring elderly women in their seventies wearing the brand's lawn suits, and upon its release it had won the hearts of Pakistani's. People were thrilled that the age-old patriarchal stereotype was shattered that as women age, they must forget about their materialist desires and completely hide themselves. In an interview with BBC Urdu, the models behind the shoot sat down to talk about their reasons for agreeing to participate in Gul Ahmed's campaign, and thanked the brand for encouraging old women to never let their grey hair stop them from seeking the small thrills in life.
View this post on Instagram
What do you think about these campaigns? Do let us know in the comments below!