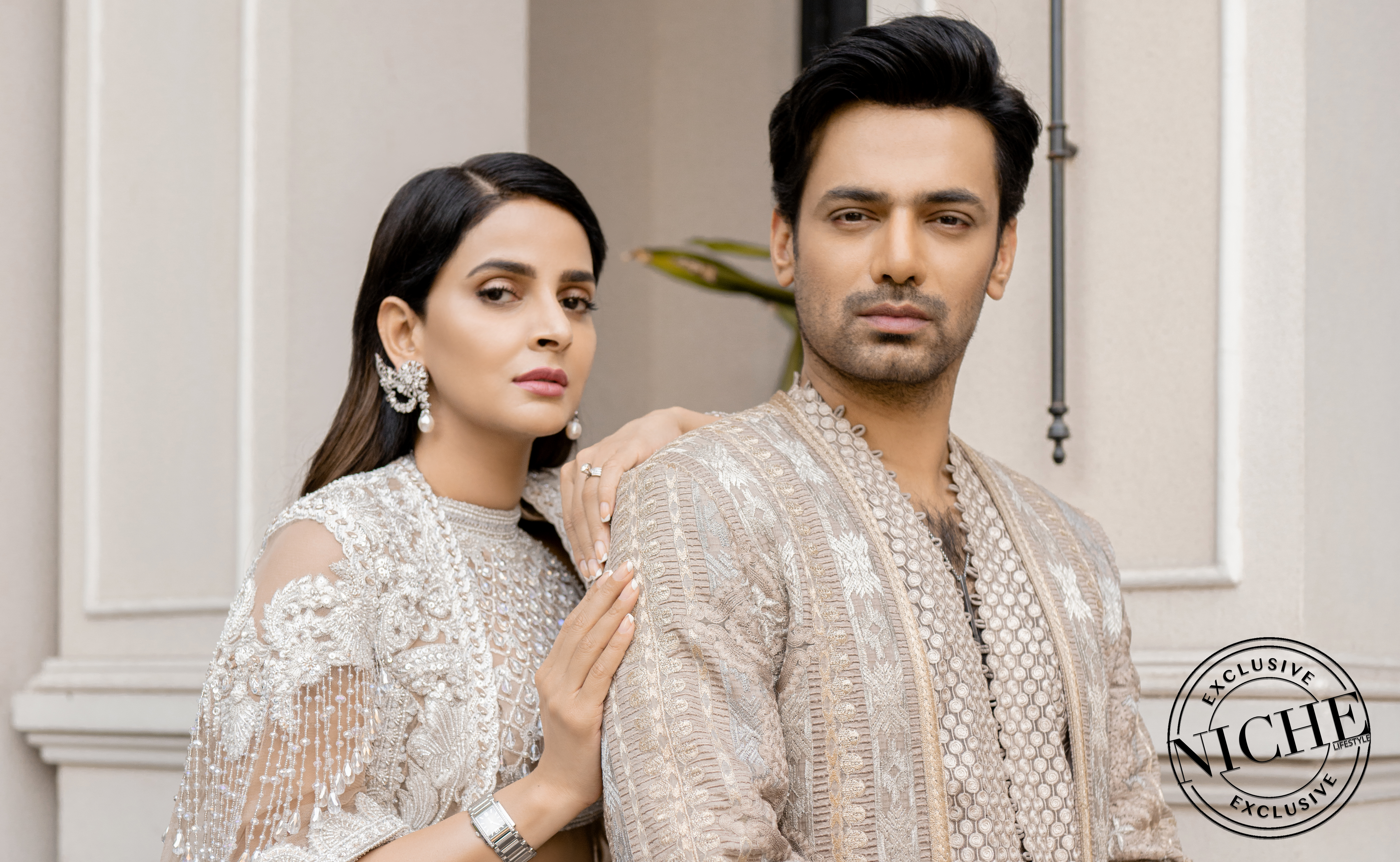 Over the years, the coveted Lahore-based couturier —Faraz Manan has procured a border-crossing name in fashion. The renowned brand flaunts an aesthetic which emblematizes both the 'contemporary and classic' and a 'fusion of the east and west'.
A signature style that is rooted in elegance and luxury has lent a transnational appeal to Manan and his creations in couture.
Being one of the few Pakistani brand names with a flagship store in Dubai, Manan's strength lies in detail and delicate embellishments with layering, cut, coloring and fusion tailoring.
It is the intricacy and finesse of his designs that distinguishes Manan's ensembles from his contemporaries, with the element of deep luxury being the binding factor in all his designs. His couture pieces are not only elaborate but also boast an assorted collection of cuts and styles, catering to an eclectic clientele.
It is not for nothing that Manan has become a coveted choice amongst an assorted list of A-category stars in India; be it the trend-setting diva Kareena Kapoor Khan, the timeless classic Indian beauty Sridevi, the millenial-friendly entertainer Aalia Bhatt or the cutting-edge glamour of Deepika Padukone.
However, for the connoisseur Manan, it's not Bollywood he is interested in, it's the actor. "I think more than Bollywood, it is the actor or the talent who appreciates your clothes and wants to wear them," Faraz tells Vogue India. "This is something very encouraging for any designer. It is one artist appreciating another artist's craft."
Talking about Kareena Kapoor Khan being the designer's muse for the Faraz Manan brand, Manan said "She is an integral part of my label. Her sister Karishma became the face of the brand when I first started and through her, Kareena and I met and hit it off. It was an instant friendship, she's beautiful inside out and has a real zest for life. Over the years, we've grown very close and that's how organically she has become my muse."
Of recent, the internationally renowned garment creator is all set to present his latest creations for couture at Dubai's Bulgari Yacht Club. With a pre-set dress code reading 'Black Tie Formal', and Faraz in a post-Covid frame of mind to "get the party started", the event suggests an evening of high fashion.
The event succeeds what  has been a three year long gap since his last physical fashion show in 2018 during Masala Awards, where Bollywood's Kareena Kapoor Khan walked the ramp for him.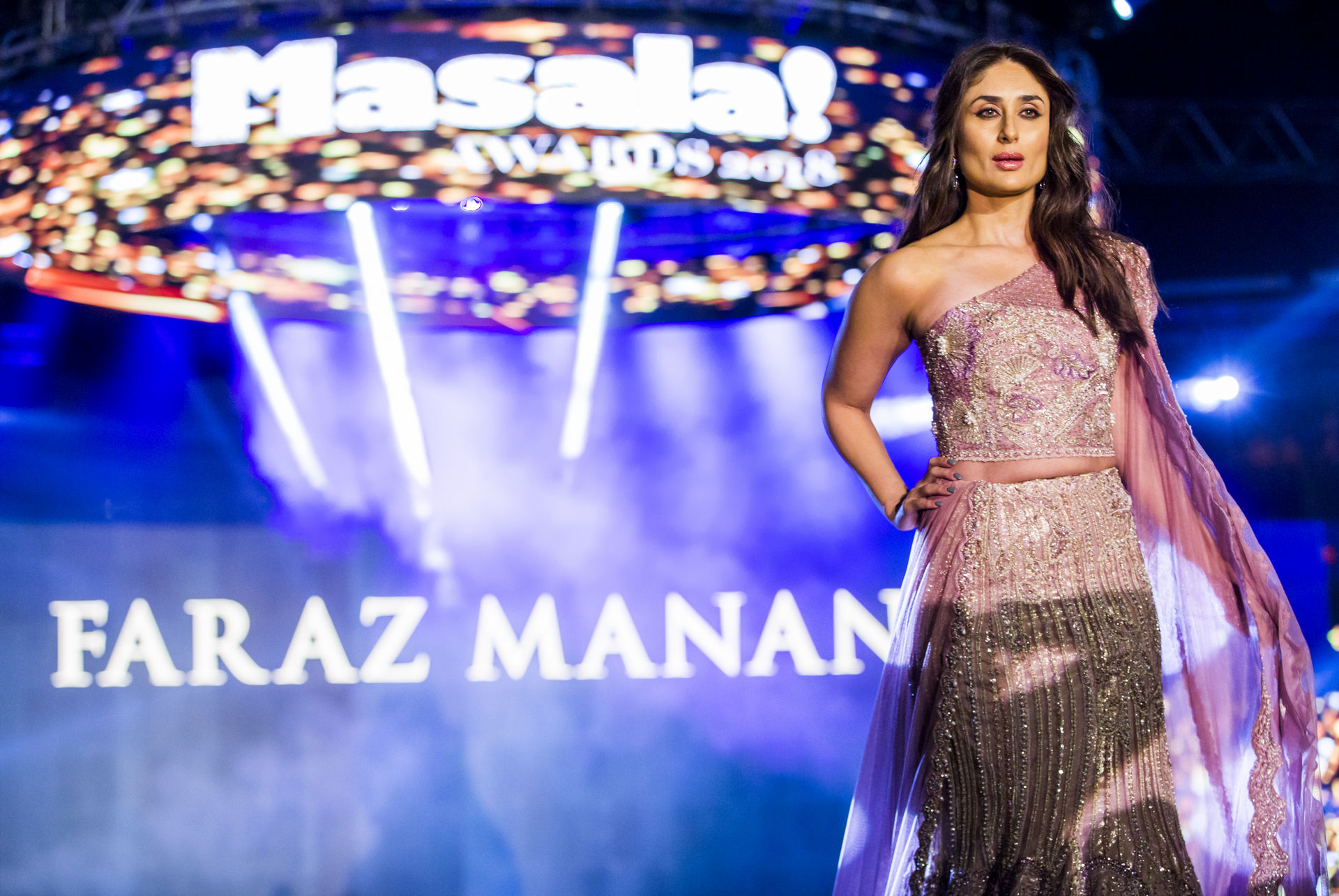 Keeping in mind the post-pandemic situation, Faraz describes the all-new collection as having been designed in lieu of clients' having developed an all new appreciation for quality and luxury where 'intimate functions have made tastes more mature'. In his words, this novel collection is all about 'heirloom classic fashion' being designed as 'forever pieces'.