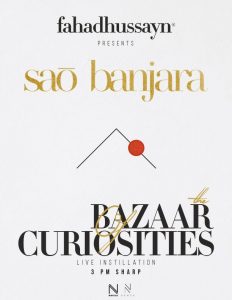 Fahad Hussayn is back with a haute bang and his latest solo show 'The Grand Bazaar of Curiosities' displayed exactly that. His installation was a glamorous display of an Arabian night unravelling with each and every corner narrating a story of its own.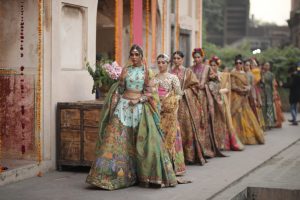 The creative giant's comeback collection Sao Banjara is an exclusive range of bridals true to the essence of couture which fares high on our fashion radar. Exquisitely distinct deigns featured the experience that was the solo show displaying a blend of a wide palette of silk and thread hand embroidery with traditional zardozi.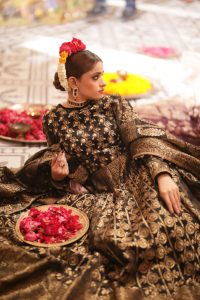 The show was attended by many A-listers including Hania Aamir and was truly one of a kind with the presentation featuring a grand bazaar of glamour and thrilling live performances, from an enchanting dance to glittering ensembles-the show had it all.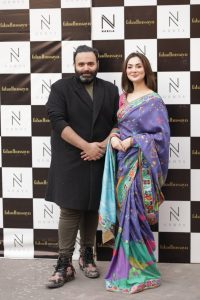 View this post on Instagram

Fahad's collection was also the face of our latest wedding supplement in which he gets in detail and tells us why the collection is perfect for a comeback:
"For me this is a perfect comeback collection since I've incorporated all the elements I've ever wanted to infuse a collection with. This collection renders authentic couture with hand embellishments, embroidery and pure fabrics. It is sustainable and created under ethical work conditions. With this collection I wanted to create pieces that are worthy of being called an heirloom; cherished and coveted. It has everything from my indigenous embroidery, silk prints and woven Banaras series."
Fahad's solo show is testament that he's back in business after his hiatus and knows how to do it right.
Scroll down for some more snippets from the event.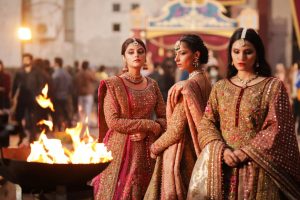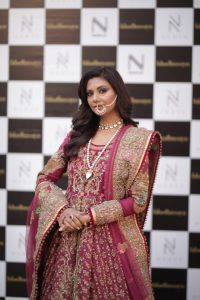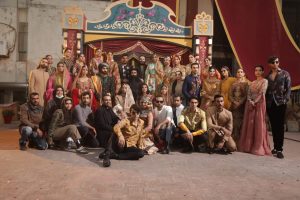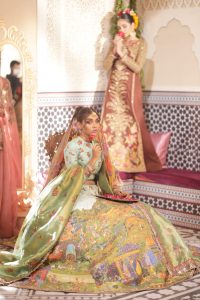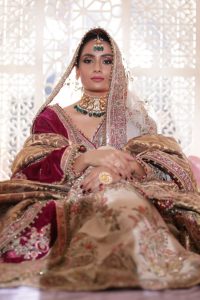 What are your comments on Fahad's latest collection Sao Banjara, do let us know in the comments section here.