Share this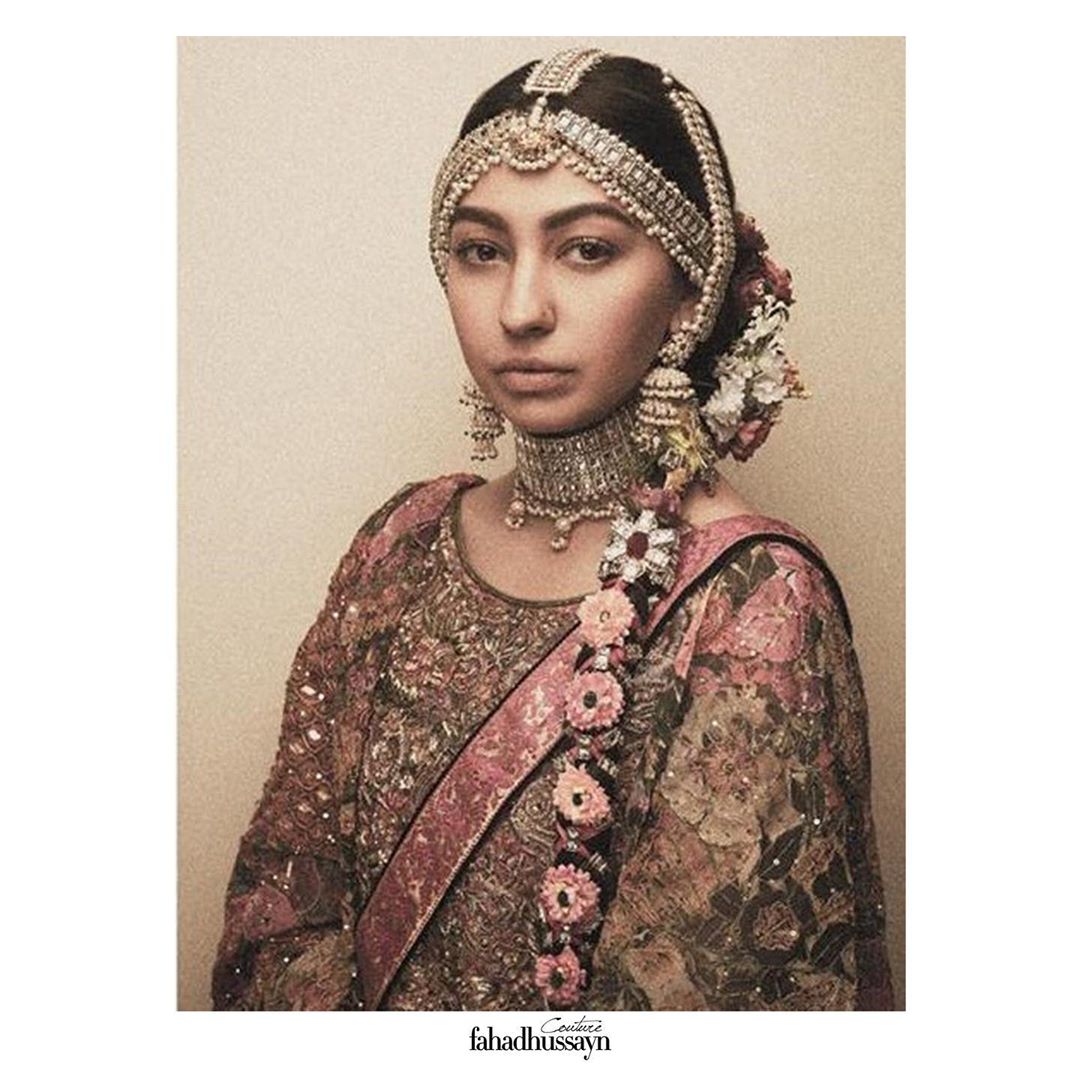 I remember the first day of my internship at Fahad Hussayn. There was a team sprinting up and down, covering every corner of that scanty studio in Gulberg. I caught a few glimpses of Fahad in his assiduous state, while trying to mind my own business. But at the same time, absorbing every little bit of that bustling couture studio.
Fahad stopped and turned to me and said 'Larki, tum kaun ho?', I said, i am an intern. Passing an earnest smile he said 'Oh cool!'
Hiding my nervousness and intimidation I ran my fingers through my newly chopped off pixie hair.
Moments later Fahad was assigning important tasks to me. Like cutting and stitching pants in patent leather! I was anxious not to screw up but at the same time very comfortably holding up a conversation about Gilliano and the bias cut With Fahad.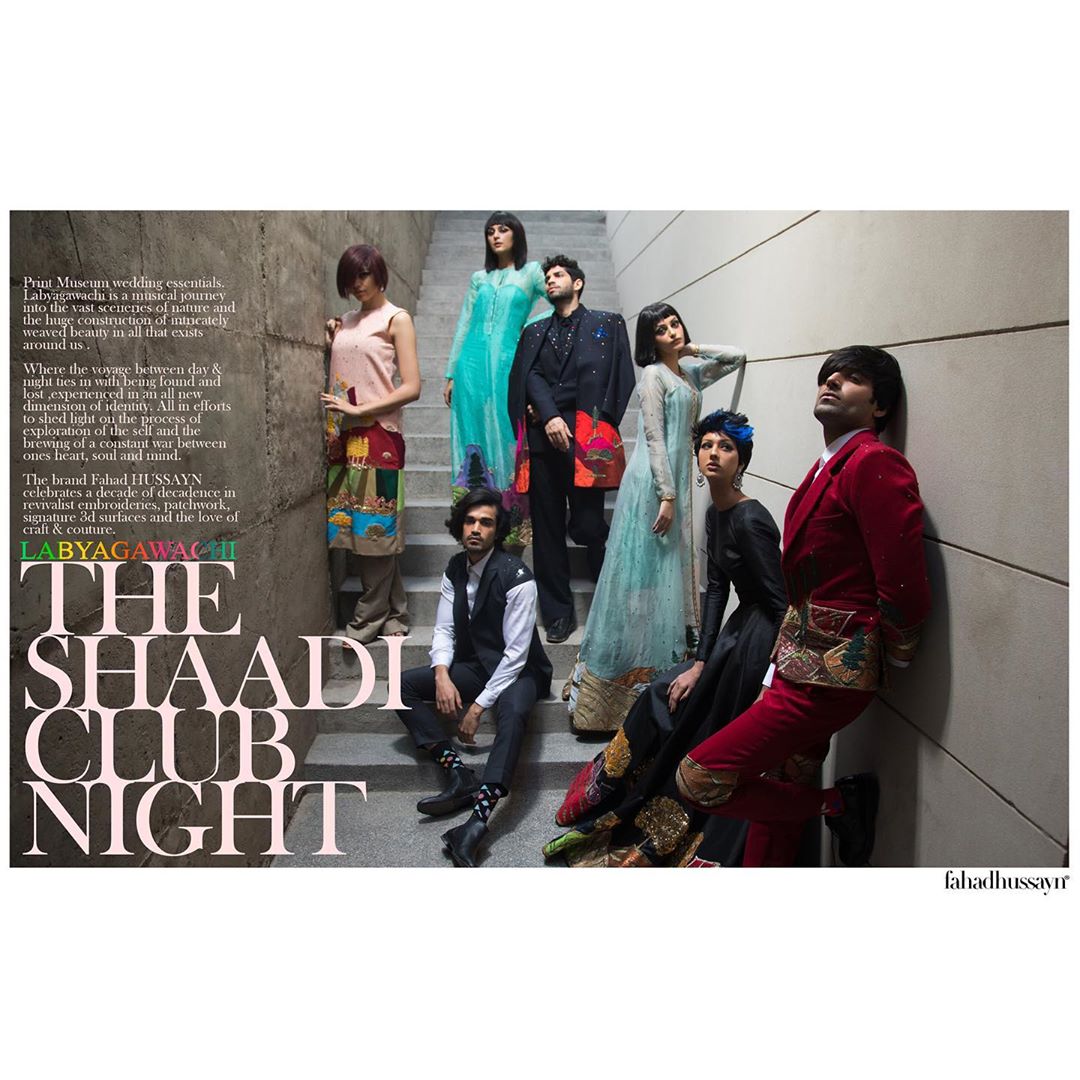 We bonded over Fashion, Art and Music almost instantly and soon i was spending entire days and nights working around in that studio. Even after my internship ended i would go and make my patterns there. Making use of the amazing tracing tables and Fahad's brilliant advice on anything and everything.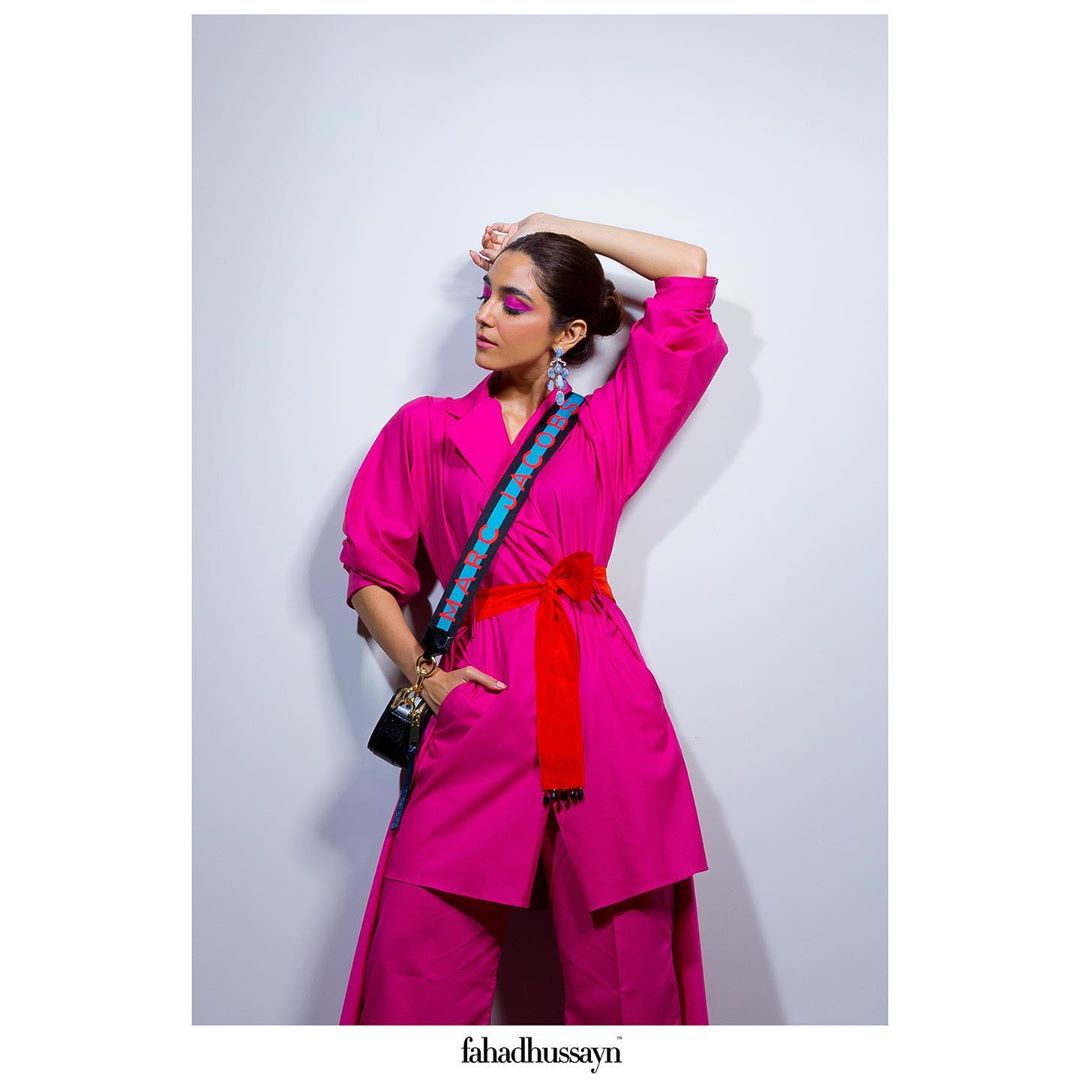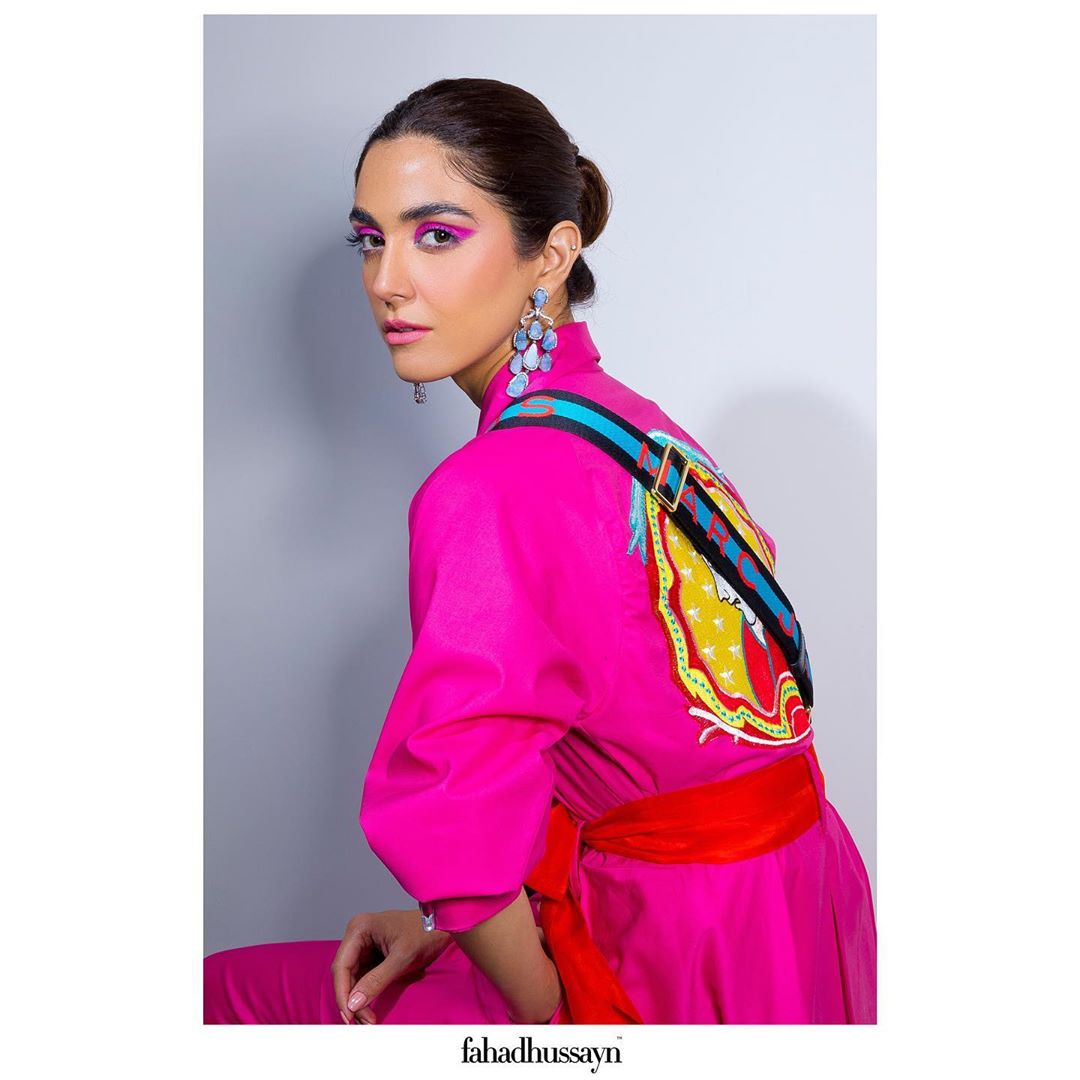 After Graduating, i joined Print Museum's team as an assistant designer. Reminiscing my time there, i cannot recall a single dull day.
There was lot's of working, lot's of stressing out and then moments later laughing at ourselves and getting back to work. There were breakfasts and dinners, Fahad cooked for all of us, There was Chacha Zafar's infamously late but desperately needed cup of tea on a rainy day sitting at the bench from the glass door that read 'Fahad Hussayn Couture'.
In my time of experience at the design house before i joined Niche, i realised that just Like Yves Saint Laurent's industrialist right hand Pierre Berge, Fahad had always needed a business brain so he could solely concentrate on creating.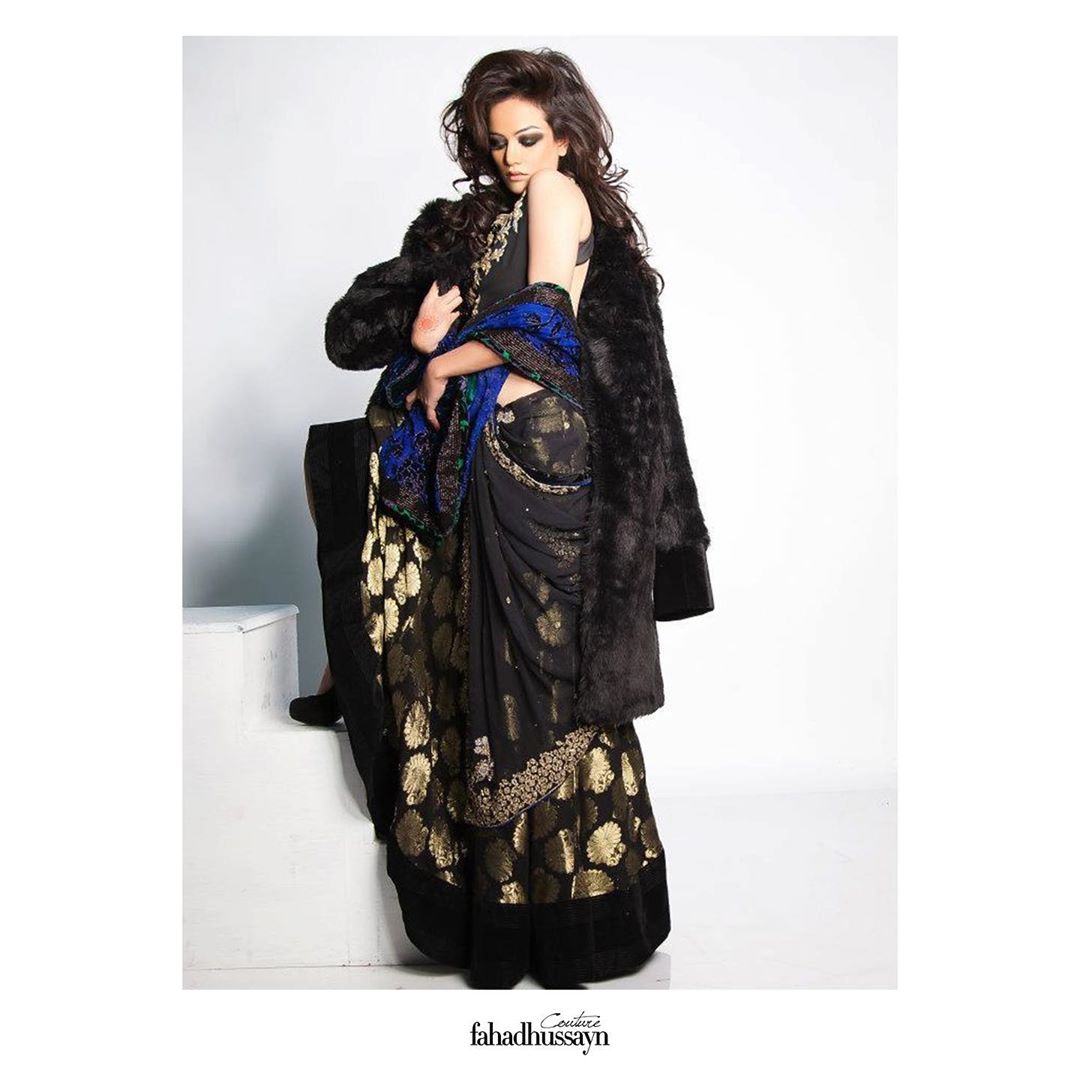 The news about his exit from the business came as a shock but more than that it felt like there was one less mad hatter in the already scarce tea party.
The fashion industry all around the globe has gone through such shifts, for instance the time when Dior was Galiano-less, or the time when Zac Posen bid farewell for very similar reasons. However one thing the fashion industry has proved over years has been that true talent is irreplaceable and it pulls through, against all odds.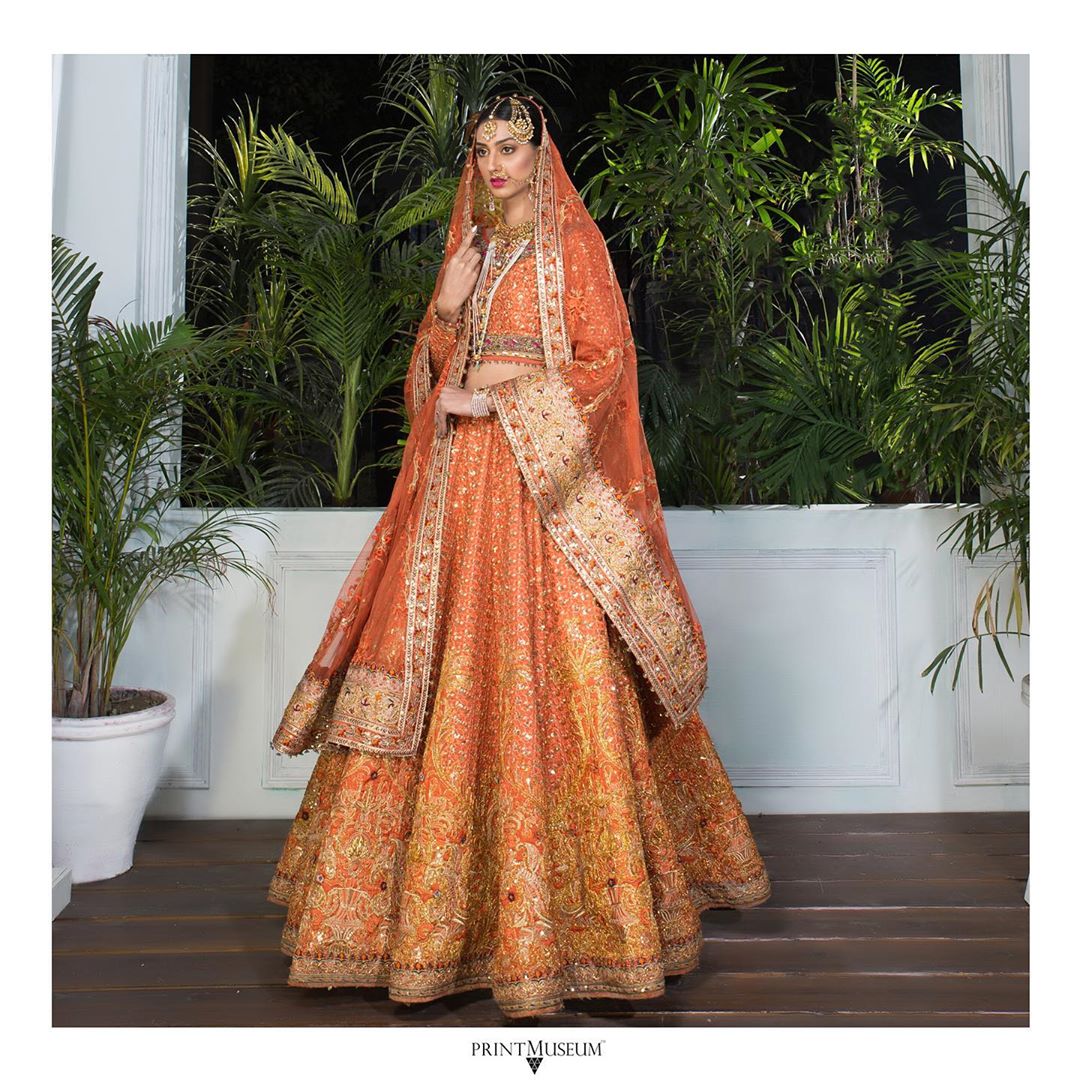 Fahad Hussayn has been more of a maverick in his field, The risks he so effortlessly took, created moments that will go down in history. His genius and excellence in couture will end up in Museum's at some point in time.
However i am not at all disappointed or despondent about Fahad's future. A few days ago someone said something very beautiful to me, that 'No one can ever take your creativity away from you and no one can steal your brain from you. There is so much more to where that came from…'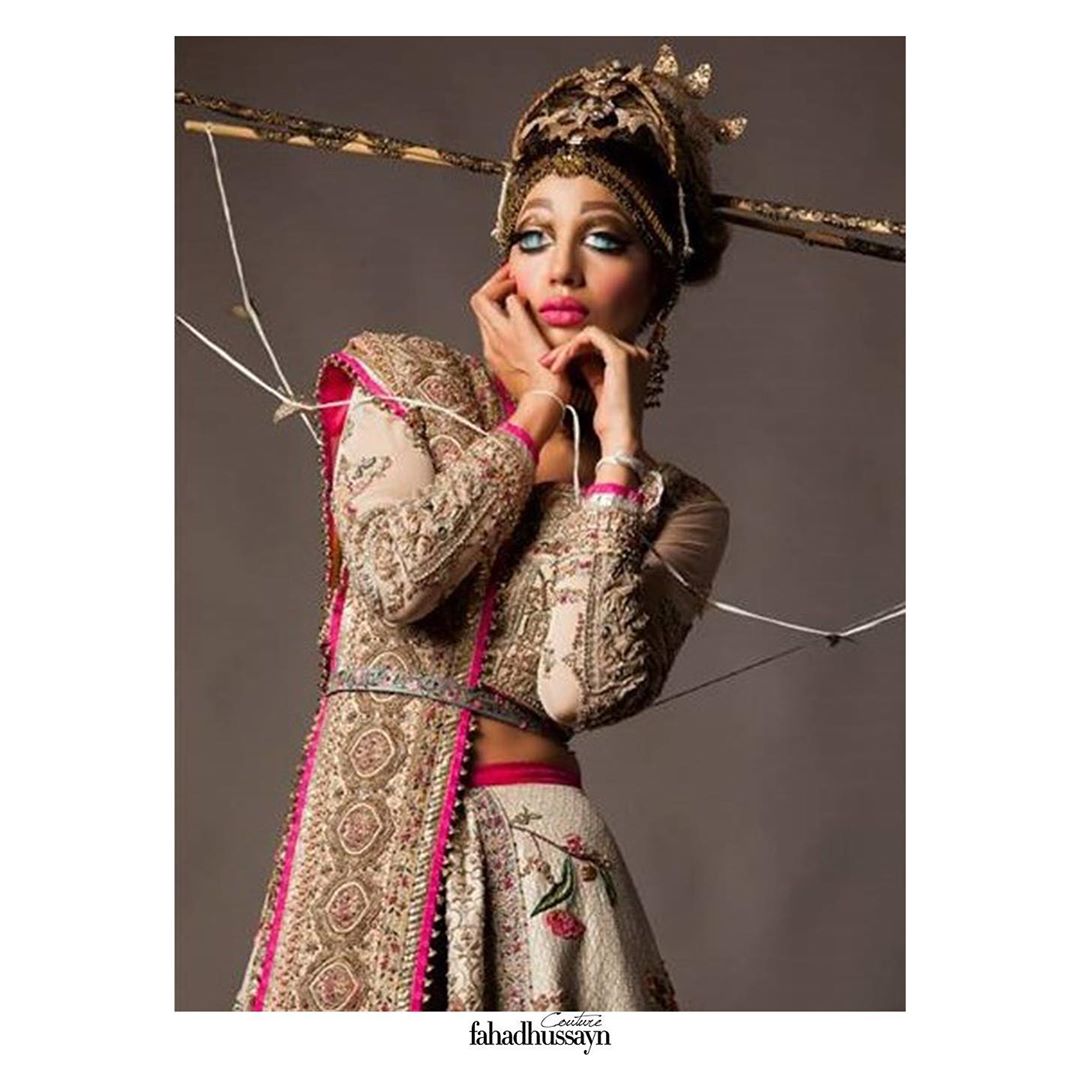 Well yeah. We might be saying goodbye to the business, but there is so much more to Fahad Hussayn, the master couturier. Just like John Galliano made a come back with Masion Margeila, we can only anticipate what Fahad Hussayn's next chapter would unfold for the creative industry.
Share this