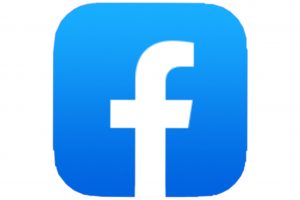 Facebook plans to launch office in Pakistan. As per sources Facebook is planning to launch three big projects from which one is to launch an office in Pakistan.
Speaking on the development, Advisor to Chief Minister (CM) of Khyber Pakhtunkhwa (KP) on Science, Technology and Information Technology (ST&IT) Zia Ullah Bangash said that Facebook's management had a meeting with Pakistan Telecommunication Authority (PTA) in which both discussed the issues of legislation and compliance.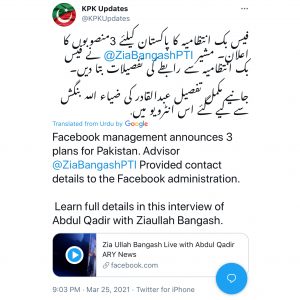 He further states that the meeting had a positive outcome and Facebook is ready to support and assist our country in establishing their office.
As YouTube also announced that they will open up an office in future, Facebook has also shown their interest so that content creators from Pakistan can also earn money from their online channels and blogs.
This will for sure help our country to grow as offices of Facebook and YouTube will provide proper assistance and support to the users which will help them grow their businesses.