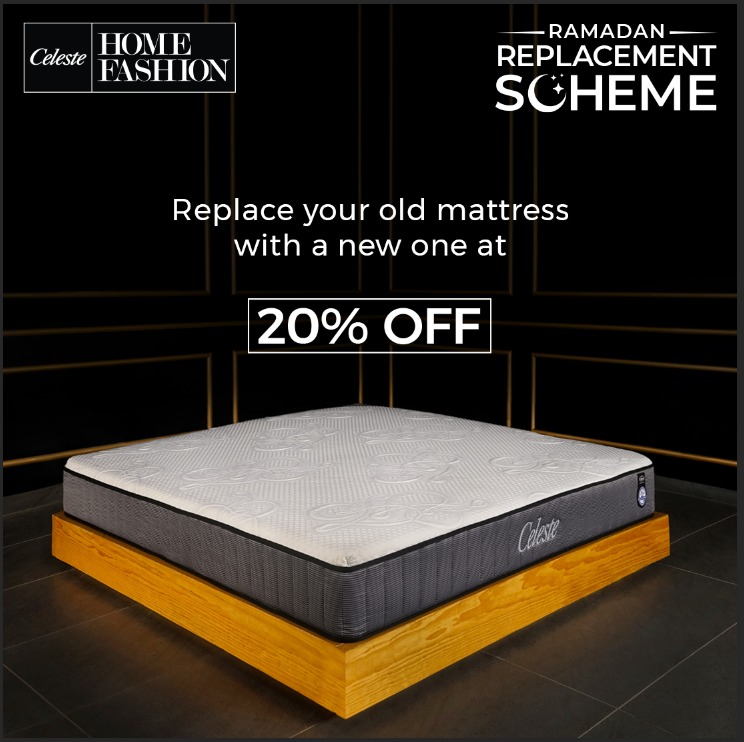 Good quality sleep is crucial to your health and well-being. On average we spend 26 years of our life sleeping, which makes investing in a quality mattress a necessity. Mattress acts as a performance gear and contrary to popular belief even a mattress of the highest quality undergoes wear and tear and has to be replaced.
There may not be a set rule as to when you need to make a change, but if you are experiencing diminished sleep quality, muscle soreness, and body aches then it is time to replace your old mattress with a brand new one. Our team of experts has navigated the clutter of information to guide you on the signs to look for in your mattress.
Loss of Structural Integrity 
A mattress with visible signs of disrepair such as sagging, permanent impressions, lumps, and unevenness is a clear indication that your mattress has been compromised and is the reason you are not waking up rejuvenated.
Squeaky Mattress
If you can hear your spring squeak when you move it is a clear indication that the coils are old and rusty and fail to provide the support they should.
You Wake Up Stiff and Sore 
A stiff neck, sore lower back, and pain in your joints indicate that your mattress is no longer providing you the optimal level of support, comfort, and pressure relief that you need.

The Solution: Celeste Home Fashion's Ramadan Replacement Scheme
 If your worn-out mattress is wreaking havoc on your comfort then you should not miss Ramadan Replacement Scheme by Celeste Home Fashion.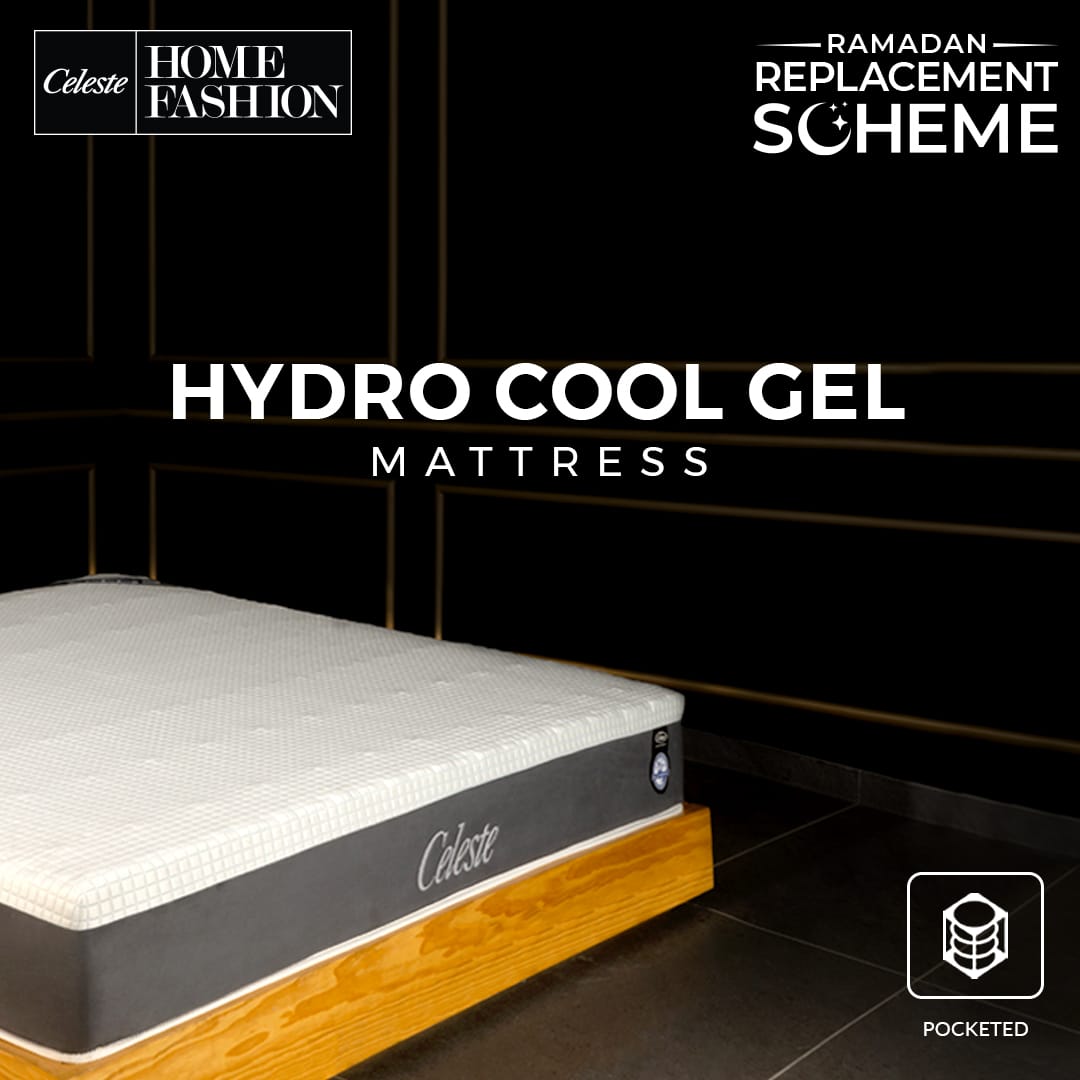 Celeste Home Fashion is a retail lifestyle brand offering an impeccable range of modern furniture and innovative sleep solutions, designed to provide you optimal comfort and quality sleep. They have a wide range of mattresses engineered to meet the ever-evolving sleeping needs of individuals. With Ramadan Replacement Scheme, you can now replace your old mattress with a brand new one at an unbeatable price or avail amazing discounts on the purchase of new mattresses, sleeplab accessories, and home furniture as well.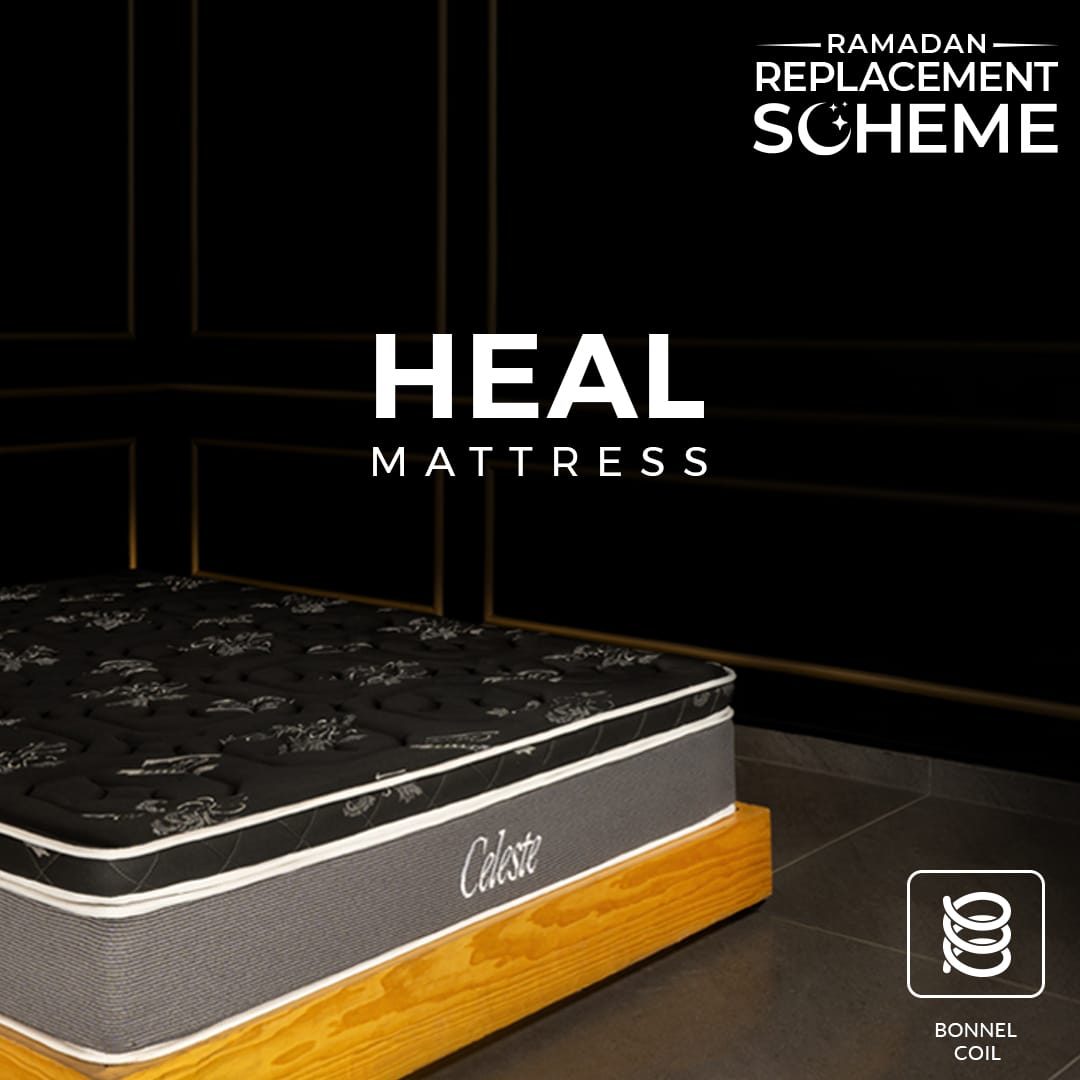 Head to your nearest Celeste Home Fashion outlet today from 10:00 AM to 8:00 PM to indulge in the ultimate mattress selection experience in a private, relaxed sleep-friendly environment, or log on to the website for a hassle-free shopping experience.