In a rapidly evolving, highly innovative beauty industry, there are a few notable exceptional salons that have made their mark and withstand the test of time. Rukaiya's Salon nestled in the heart of Karachi, is a name of excellence, resilience and a go to place synonymous with supreme quality. For years it has triumphed over its competition, captivating the hearts of its countless clients. Having been at the forefront of the beauty industry, Ruqaiya's celebrates its renowned status by continuously pushing boundaries, adapting to the rapidly changing trends while at the same time maintaining and preserving its timeless charm.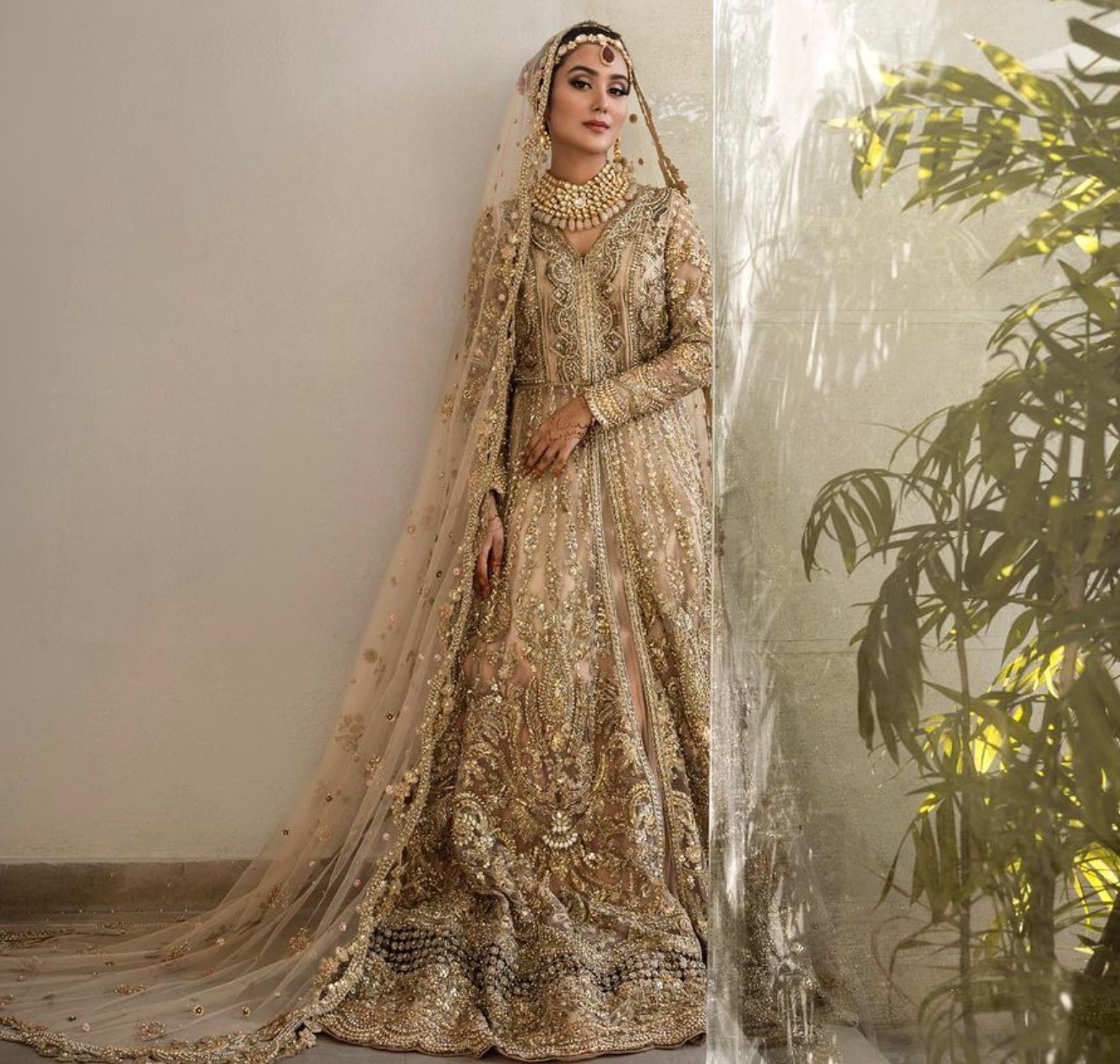 The Power of Experience
Behind the enduring success of Rukaiya's Salon stands a remarkable woman and a beauty industry icon and idol for many, Rukaiya Adamjee. With decades of experience and a passion for all things beauty, she has established herself as a renowned personality in the Pakistani fashion and beauty scene. She is the driving force behind Rukaiya's Salon and her unwavering commitment to provide each client with a personalized and memorable experience has ensured that clients keep coming back to her time and time again.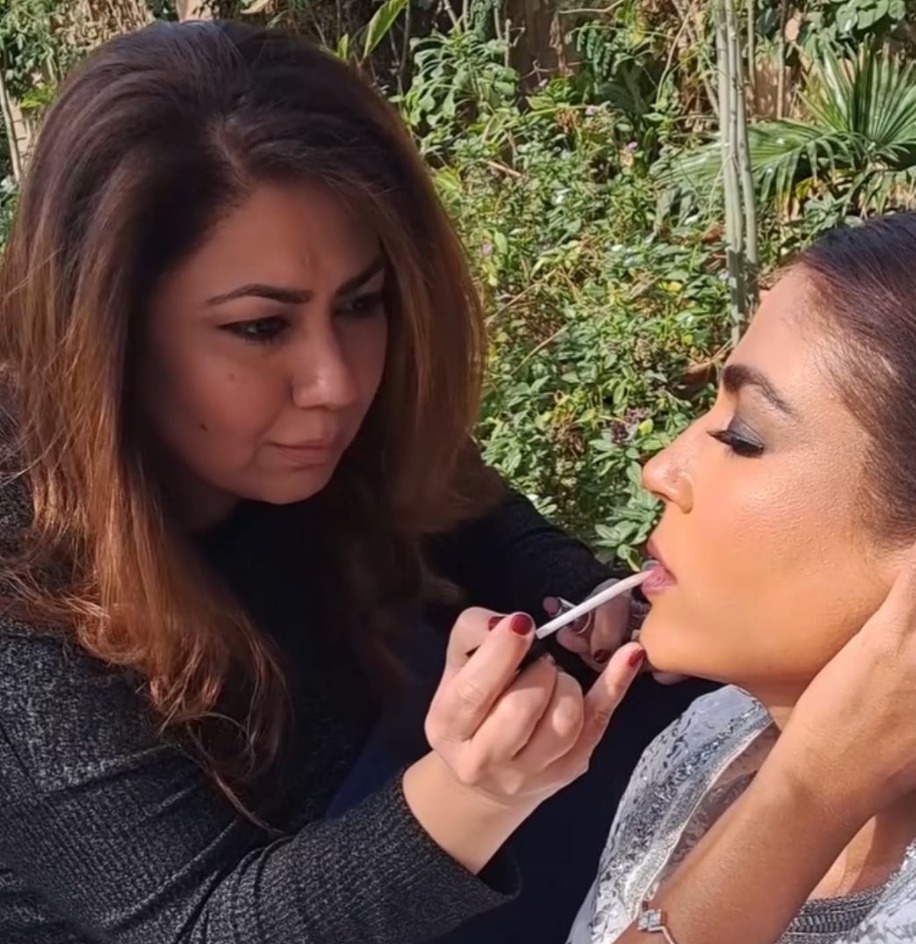 The salon has been a beacon of beauty and has set high standards for the industry. With excellent services, the salon has grown from humble beginnings to an industry leader and continues to work with the crème de la crème of the Pakistani fashion industry including collaborations on model shoots, celebrity shoots, bridal campaigns, award functions and fashion shows. Rukaiya's salon is a trusted name when it comes to combining the creativity, knowledge and technical skill to create a transformative beauty experience for each client. Every visit at Rukaiya's Salon is sure to be an extra ordinary one!
Impeccable Customer Service
Customer satisfaction is of utmost importance at Rukaiya's Salon, they strive to provide each client with an unforgettable experience that will keep them coming back for more. From being greeted with a warm welcome to attention to details throughout the services rendered, the customer journey is crafted to exceed expectations and is a welcoming treat to clients who leave feeling rejuvenated and pampered.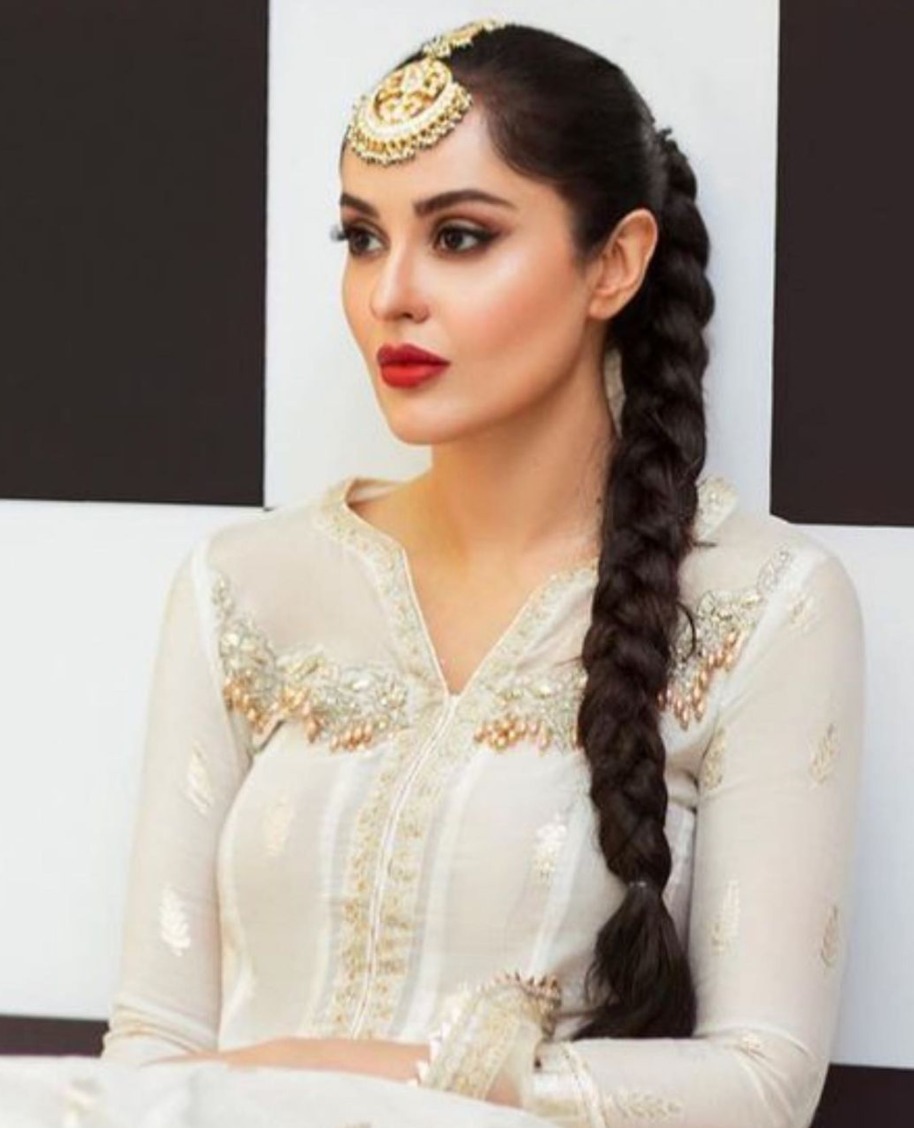 Services offered at Rukaiya's Salon
The diverse range of services offered at the salon covers all aspects of beauty and wellness. From getting the trendiest haircut and color transformations to wellness and rejuvenating skincare treatments, the salon is happy to deliver a wholesome beauty experience. With every service, clients leave the salon happy and ready to conquer the world.
Trendy Hair Transformations that have our attention!
We love these gorgeous hair transformations by Rukaiya's, the stunning balayage ombre has definitely caught our eye!
View this post on Instagram
Absolutely loving the graduated bob, trendy chic and just right for the hottest summer months!
View this post on Instagram
Celebrity Collaborations
From numerous photo shoots, bridal campaigns to hair and makeup transformations on celebrities, here are our favourite transformations by Rukaiya's
Sarwat Gillani's hair and makeup by Rukaiya's Salon has us swooning! The smoldering black kohl eyes and bouncy curls is all that we want for our next makeover.
View this post on Instagram
The uber chic Ayesha Toor in hair and makeup by Rukaiya's for a fashion shoot for the Pink tree company has stolen our heart!
View this post on Instagram
Bridal campaign featuring the gorgeous diva, Zoya Nasir for Sana Safinaz has left us speechless. The bold lip with shimmery eye combination is to die for and an inspiration for brides to be.
View this post on Instagram

Embracing Innovation in the Face of Competition
Impressive trendsetting innovative techniques at Rukaiya's Salon enables it to stay at the top of its game and ahead of the curve. The salon ensures to having the most cutting edge techniques and technologies for its clients. Standing strong in the face of competition, Rukaiya's has maintained its stronghold in the industry due to a loyal clientele, continuous innovation and delivering exceptional results.
Looking for a beauty make over? Head on over to Rukaiya's for a change like never before!