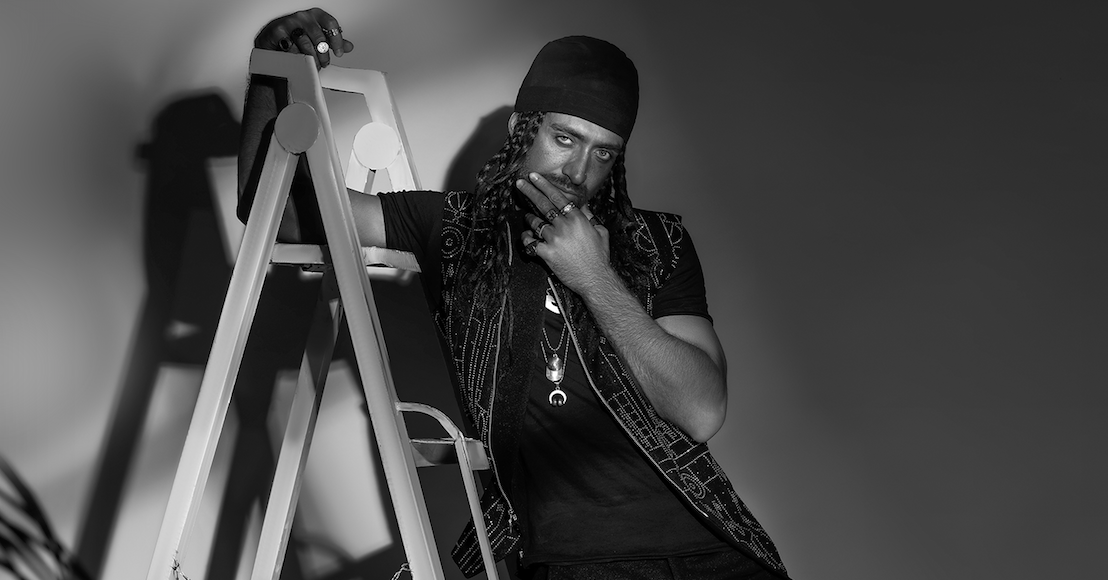 Emraan Rajput is back in the fashion scene with a collection titled 'Back to Black', which decorates an outgoing persona -a must have look for a man who knows how to stay a step ahead  of the game. We got a chance to have a one on one with the man himself, scroll down to see his response.
1) How does this new campaign stay true to the identity of Emraan Rajput as a brand?
The Emraan Rajput brand strives for excellence in whatever it does and this shoot is the latest in the pathway of that very drive for excellence.
2) How is this new shoot and campaign different from other brands in the market?
We attempt to do something new with every collection that we shoot and if you look at this one we have tried to keep it simple preferring a minimalist attitude over fancy locations…this is all about the product
3) You have dressed many A-listers in the industry, how does it feel to dress the biggest names in the industry?
I feel honored that they place the trust in me to create looks for them and style them for their biggest events.
4) How is Emraan Rajput looking at the future of fashion and sustainability?
We have evolved to spend less and have more sustainable quality checks and to use what we have in the most efficient possible space to make things continue to happen for us.
5) How are you coping with the pandemic in terms of a brand? What are the lows and how do you intend to overcome them?
Obviously as a brand shut down spells death for retail and we would be lying if we said we had suffered no lows, we certainly have. However, I think the future is looking brighter day by day with the advent of the vaccine I see light at the end of this long dark tunnel the past year has been.