Designer extraordinaire Mohsin Naveed Ranjha has eased his way into Karachi with such panache that it's hard to remember when the people of Karachi were deprived of the designer's charm and craft. With his new collection Chawl, he deep dives into the fabric of the city and threads a collection true to the cosmopolitan.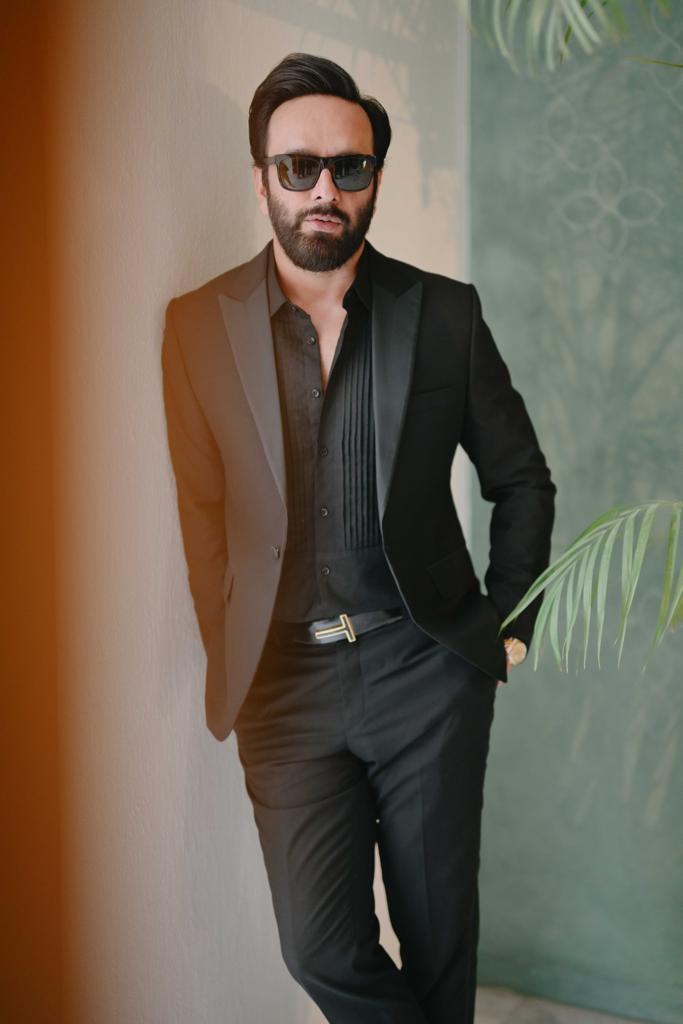 Mohsin Naveed Ranjha's signature style is synonymous to a larger-than-life aesthetic, with gota, gold, and glamour as regulars in most ensembles. With your new collection Chawl, we see a more understated aesthetic taking front seat. Was this shift intentional?
I am always on the lookout to evolve my brand in accordance with the changes in our society and also how our fashion market in evolving. The sensibilities of an MNR consumer have changed into a girl who wants to be in touch with her traditional roots but in style. You have to be mindful of that- leading you to influence your consumer to buy into it.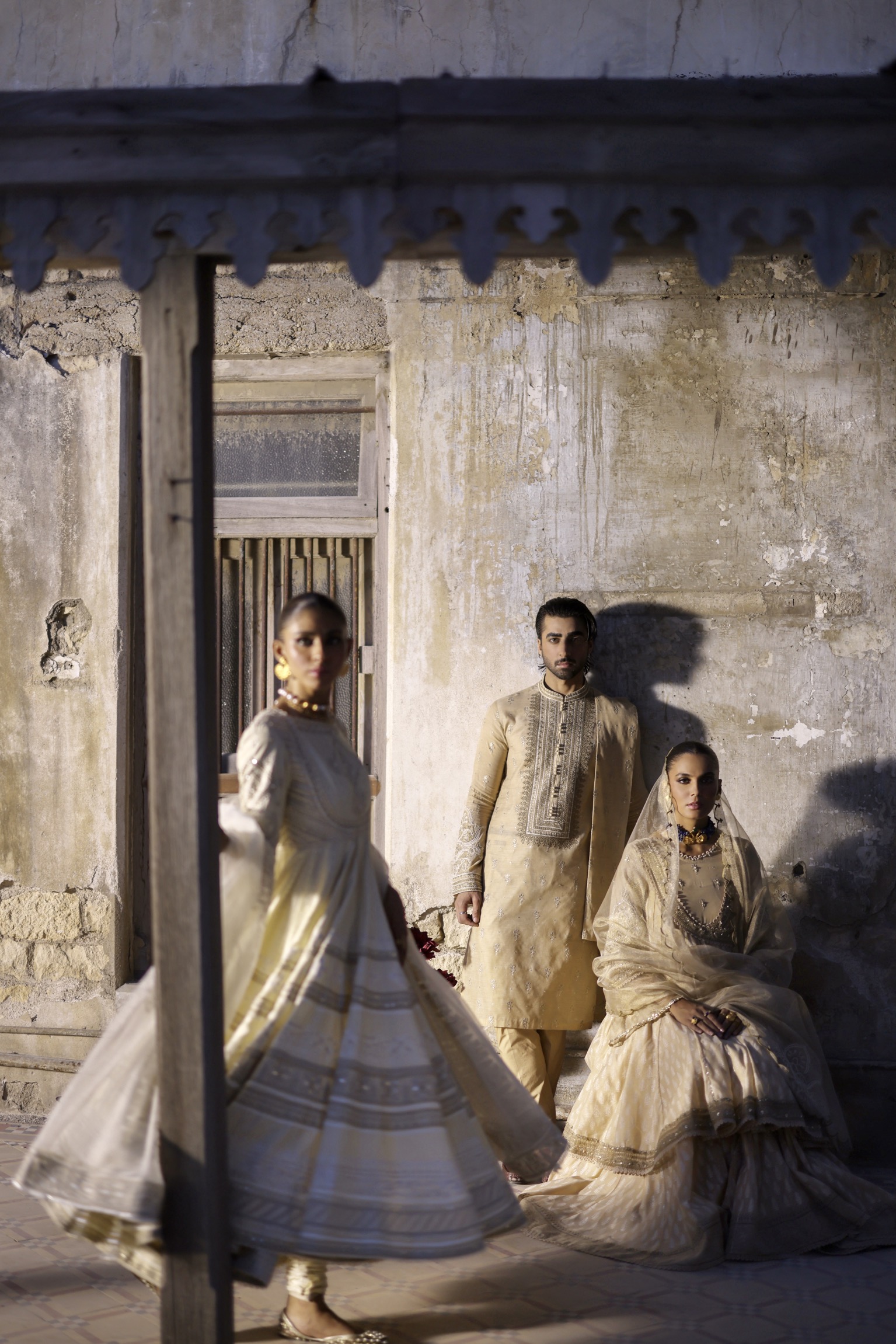 This collection marks as your first major campaign in Karachi. What was the thought process behind the choice of location for this collection?
As a business, we had the choice of either expanding internationally or locally. I went forward with the latter and strongly believe that in order for you to integrate into any market, you need to embrace and understand their culture. Karachi being a port city automatically makes it the city of dreams for any individual who wants to make it big. It was a conscious choice to first venture to the Karachi market with innovation in our designs and this collection is just the beginning of my many love letters to Karachi and its diverse cultural heritage.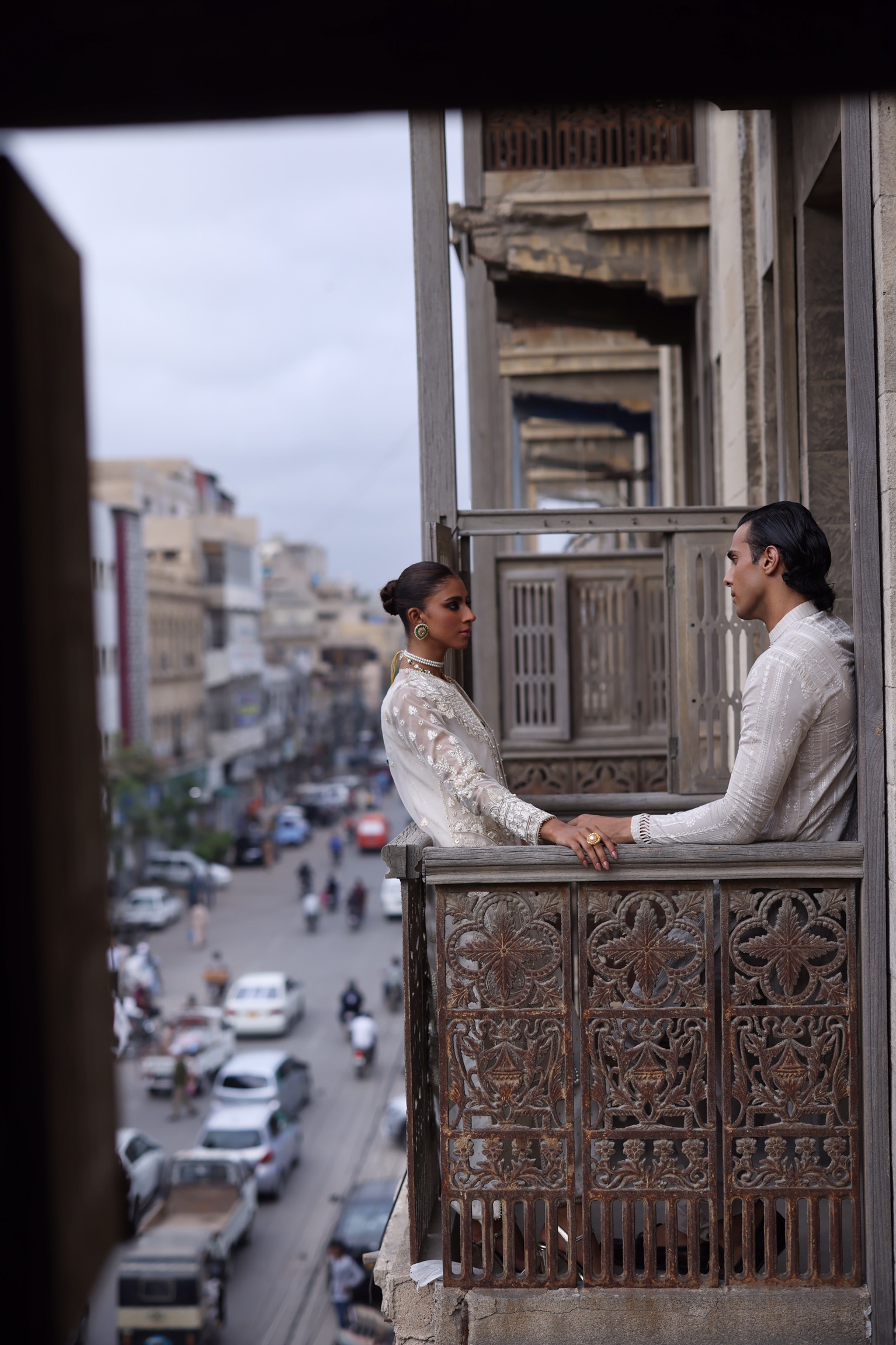 The collection comes with a very unique label-Chawl. What does it mean and signify?
Chawl-a type of a residential building that were designed for the housing of industrial or menial job workers. Because these people were of meagre means, the setup was cramped and very diverse. Everybody who lives there has to struggle and work extra hard. The city life is very different from idyllic farms and agrarian setups where we come from. This collection for us signifies the big dreams every individual has the right of dreaming and fulfilling. It is a message of hope and never giving up on the drive to strive for more.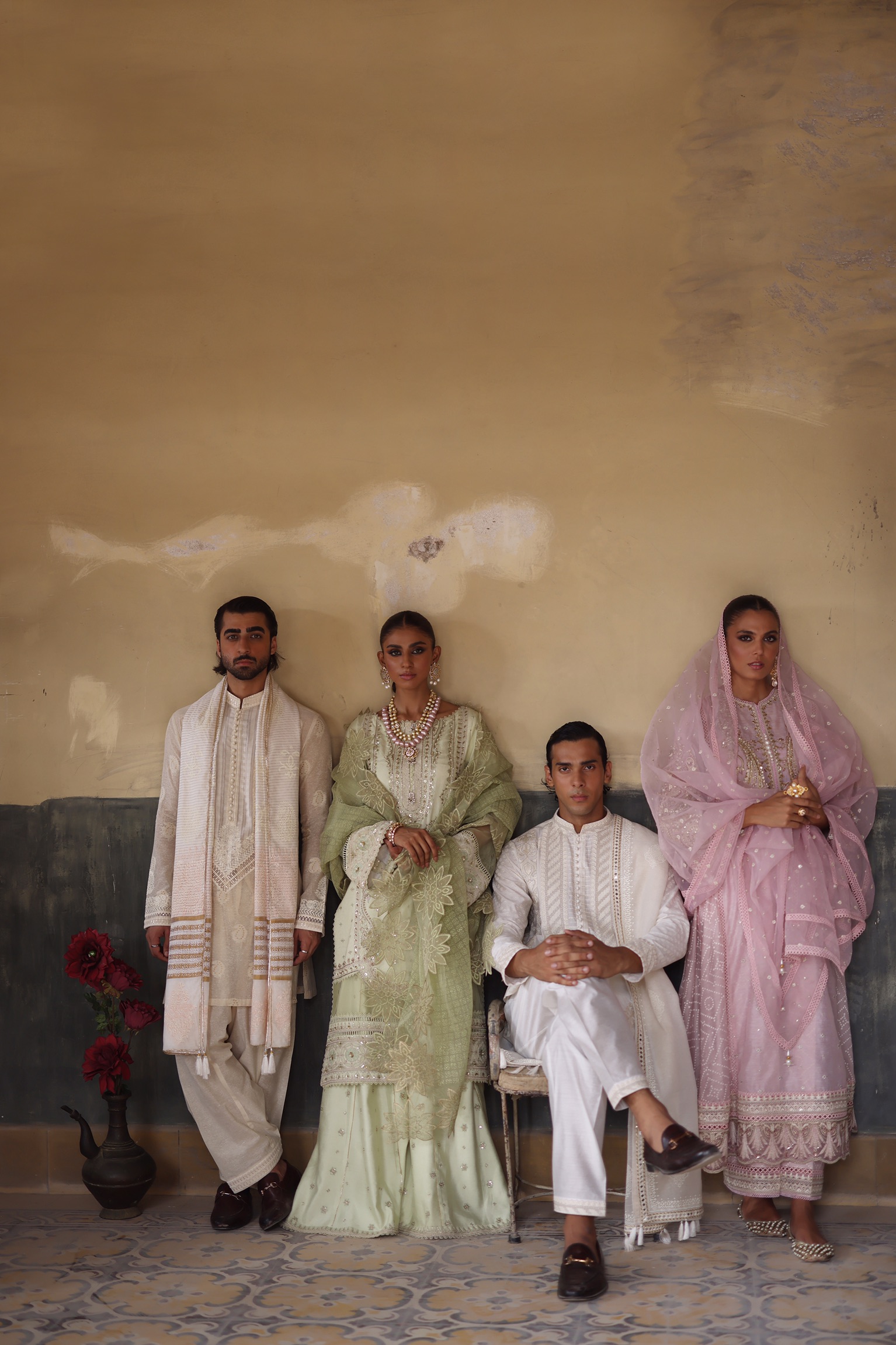 With a plethora of ready-to-wear (RTW) ensembles in the market, Chawl comes as a breath of fresh air, standing out as a unique option for Barri Eid. How do you not get flustered by the craze around RTW ensembles around Eid and decide to do something different?
What can I say? I am a risk-taker and a thrill-seeker when it comes to my business. As a brand that caters to local and international clients, I want to make sure we are pushing the envelope and have something for everyone.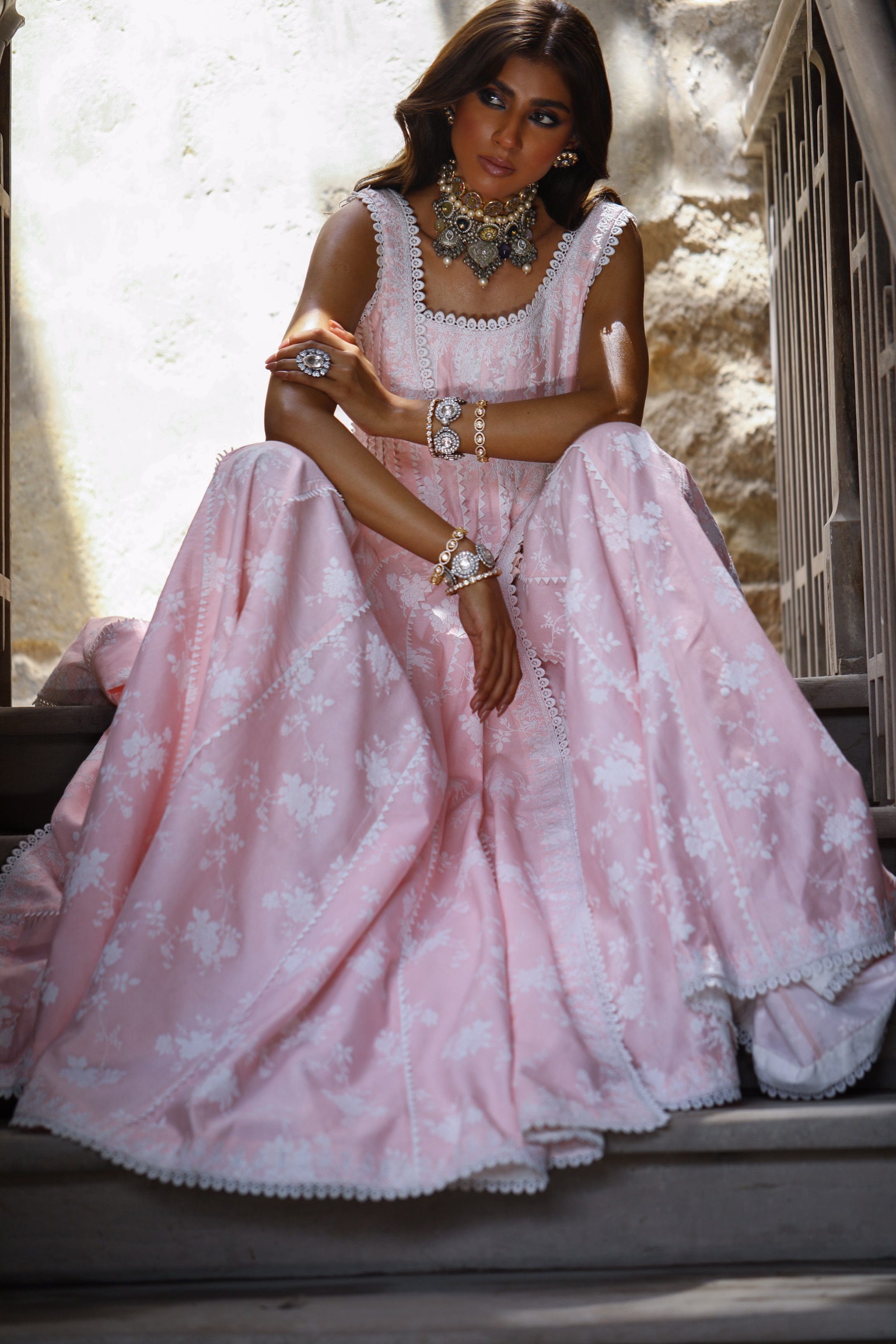 Chawl is not only a standout collection, but the shoot for the capsule also gives off a very old-school romantic vibe to the onlookers. What was the intention behind the shoot and its concept?
The inspiration behind the shoot was to capture the essence of the Chawl culture and the spirit of Karachi. We wanted to create a timeless and elegant collection that would appeal to a wider range of our customers and especially given how hot the weather is going to be during this Eid, the clothes need to reflect that angle as well.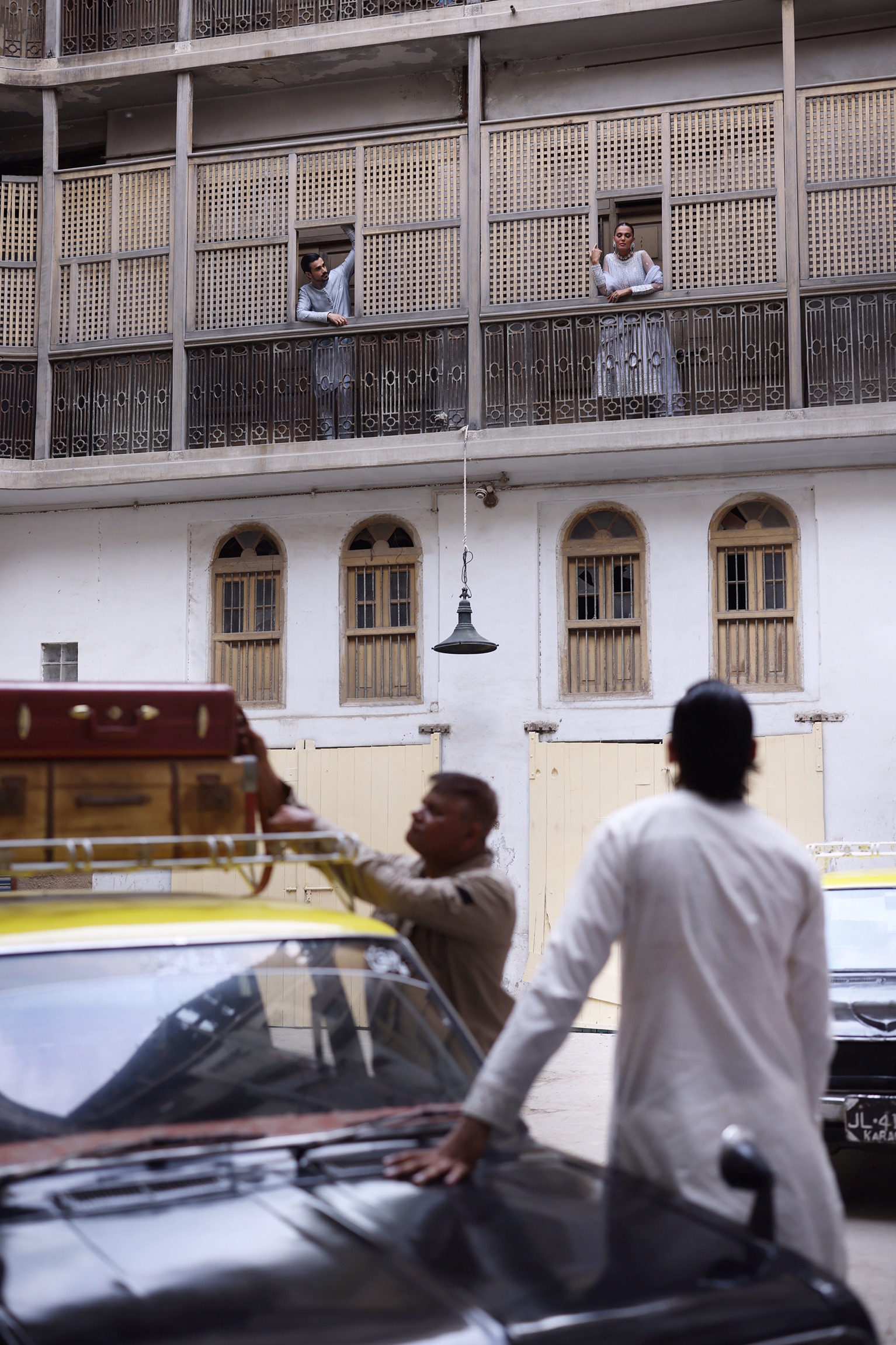 Being a major fashion house of the country with international acclaim, does reinventing your brand come as a responsibility?
At the end of the day, we need to treat it as a business. So you either need to be the mover and shaker or you have to be willing to adapt to your customer's needs and requirements. Trends, personal style, and personal financial health deeply affect the brand. Being cognizant of it is the need of the hour, it is an integral tool for survival.


Do you prefer experimenting often or like to stick to traditional techniques of textile designing? What did you do for this collection?
Creativity and experimentation are synonymous with each other. We as a brand always stress on keeping our creative DNA the same and then try to push the boundaries in a more evolutionary manner. For this collection, I wanted to create something that was both contemporary and practical. We have used traditional techniques but also incorporated some new and innovative elements.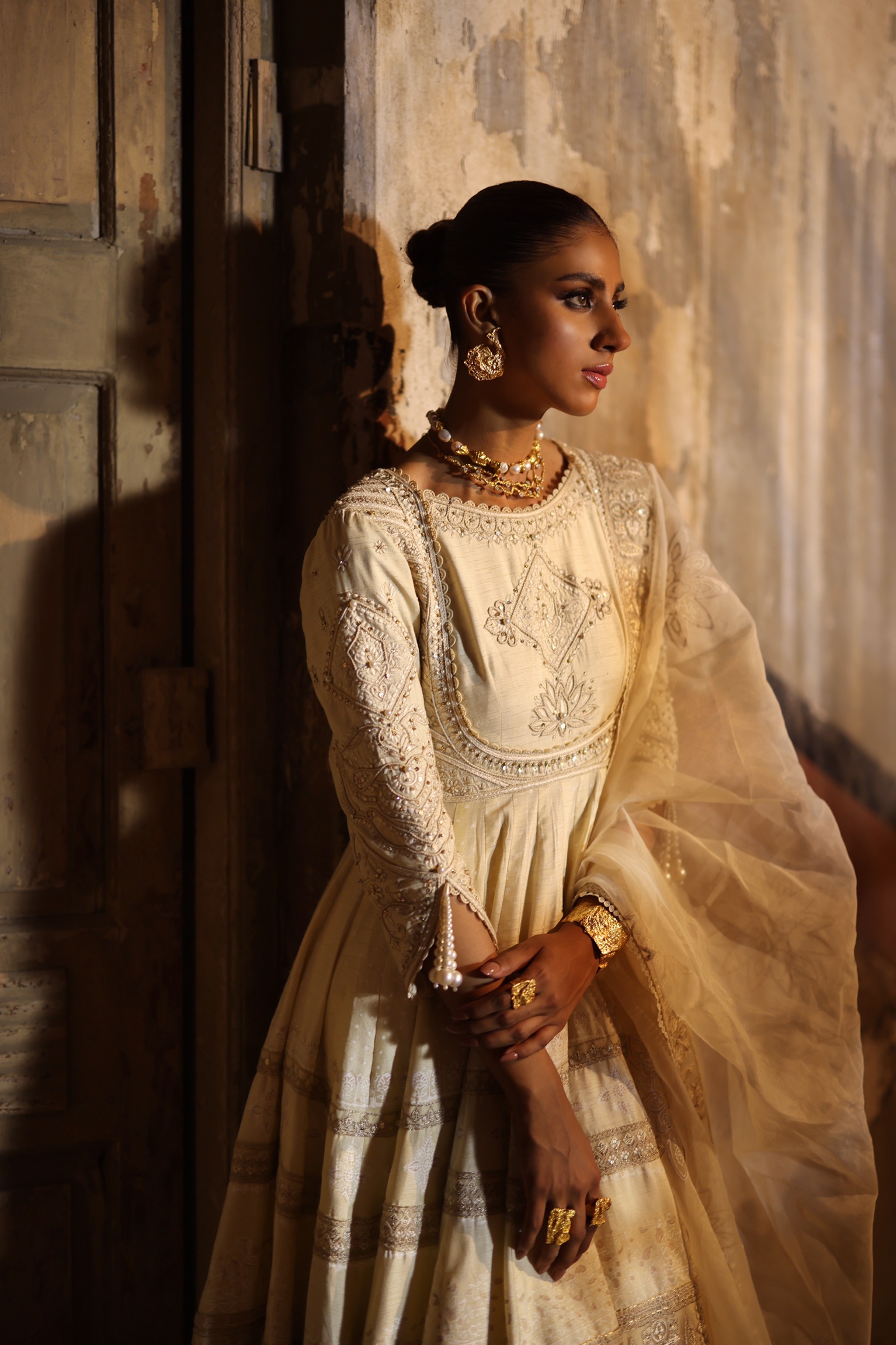 You recently opened up a new store in Karachi. How has the city received you and your brand?
Karachi has been a wonderful host, more than we could ever anticipate. This new collection is a form of a thank you note and a learning experience from our short time spent in this city.