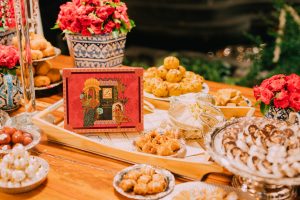 A mainstay of South Asian celebrations, Chashni Sweets is the boutique sweet house that offers mithai that carries the sweet taste of home. No celebration is complete without the box of cheer that Chashni intricately crafts especially for you.
Mithai being rooted deeply in Pakistani culture, the sweet house takes pride in the traditional elegance of mithai and believes in its timelessness accurately aligning with the brand's vision: 'Traditions are Forever'.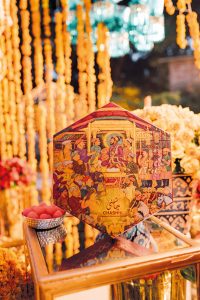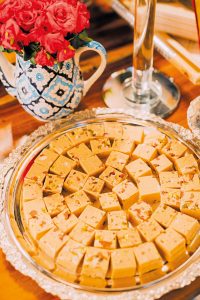 Through a series of visual essays the brand presents a TVC welcoming the wedding season which is a careful collaboration of various cultural storytellers that delve into mithai being the core of festive celebrations in Pakistan.
Countless hours of planning and laser focus by Rizwan Naeem and Zainab Malik brought forth this visual delight featuring Shanzaay Sheikh, Waliya Najib and Urooj Fatima clad in Mohsin Naveed Ranjha and Rizwan Beyg. The décor and set up was crafted with such panache by Zoya Mazhar Events and Tablewarepk, Qasim Liaquat and Hamna Amir Jewelery glammed up the featured models.
Izzah Shaeen Malik also known as PictroIzzah along with her team member Saad carefully contributed in the curation of the visual aspect including the TVC articulation, Tuba Afzal administered the product shots for the campaign.
View this post on Instagram
The visuals lay out how sweets serve as the finishing touch to any grand meal, it's a display of how we continue to cherish our grandmother's efforts who spent hours creating that perfect well-rounded ladoo. Chashni captures that essence in their offerings and for the first time ever we see such a festive concept roll out to paint the warmth of weddings that makes us want to share the meetha with everyone.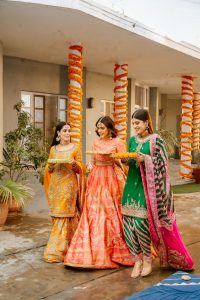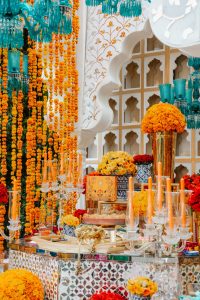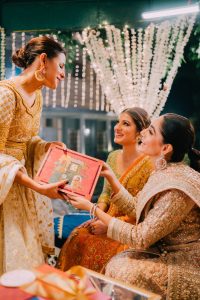 Chairman Yum Group of Restaurants: Imran Maqsood describes the Chashni legacy in a few words:  "Our history has also been one of balance for a good life and we always propagate that with better ingredients and quality products."
Led by the love for the exquisite cultural palette, the campaign carefully curates a visual story putting forth on display the Chashni excellence as well as it's feel-good, homey relatability to every person with a knack for good taste.
Lets open the door to the season of festivity bearing Chashni Sweets!
You can place your orders at www.chashni.pk and receive the mithai at your door step.