With the inflation turning our sartorial dreams into nightmares, our fashionista hearts dont stop beating but gently weep.
However, fret not ladies because some impeccable brands have options that will not only look good on the eyes but feel light on the wallet as well.
With a little research and a couple of hours of scrolling (read gazzilion), we have narrowed down five ready-to-wear outfits perfect for your Eid shenanigans all under 10k!
With soaring temperatures, there's an increasing demand of minimlastic light weight fabrics hence we curated this list keeping that in mind.
First up we have this Jacquard blue outfit by Asim Jofa which is less than 7k. The intricate embroidery coupled with the sleek color make it a great choice for the festivities.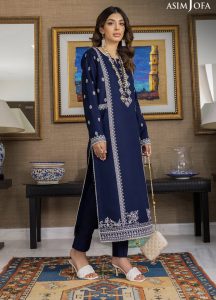 Next up we have this super breathable yellow kurta by Studio Mehr which has white details on the edges of the sleeves. Paired with white cullottes and kohlapuris this will be a stunner of a look.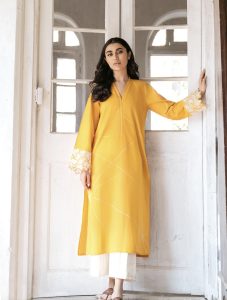 Our favorite is this kaaftan from Sak Atelier with fringe details at the edges. The hot pink number is a fuss free option when hosting a party at your place this Eid.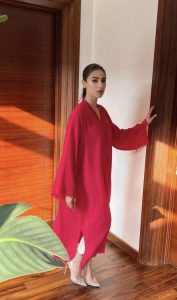 For the fusion fanatics, the pleated deep green  matching seperates by Hassal are trendy and functional. Paired with a good pair of heels, this ensemble will make you a head turner in every room you walk in.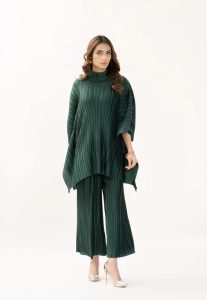 Next up we have these vibrant matching seperates by ZAHA that display a gerat marriage of stunning prints and sleek cuts.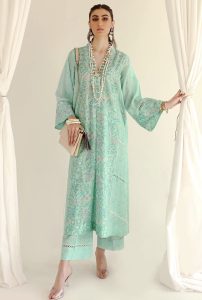 All of these pieces are available online incase you want to skip the traffic. Ah and grab them before they are sold out.
Thank us later!