Senior journalist and director Abu Aleeha has recently voiced his concern about the industry choosing nepotism over real talent, directly making a jab at actors Haroon Kadwani and Azaan Sami Khan.
The Javed Iqbal director took to Twitter to say that the amount of hardwork TV channel Geo was doing to promote actor Abdullah Kadwani's son Haroon Kadwani and singer Adnan Sami Khan's son Azaan Sami Khan, should actually have been done on NAPA's talented acting students to provide them with the platform they deserve! He also urged audiences to stop praising every other mediocre teaser in comments.
View this post on Instagram
Haroon Kadwani's father Abdullah Kadwani is not only a famous Pakistani actor but also a producer and director, along with being the owner of 7th Sky Production Company. Haroon recently acted in Ruposh, a 2021 drama he did with Kinza Hashmi which aired on Geo Entertainment.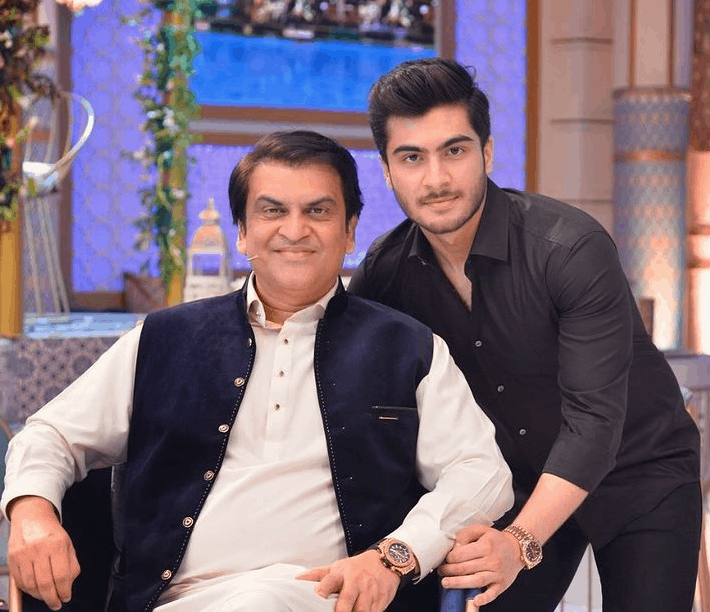 Meanwhile, actor Azaan Sami Khan is the son of famous singer Adnan Sami and Pakistani actress Zeba Bakhtiar. He started off in the industry as mainly being a Music Composer giving the musical scores for several films such as Parwaaz Hai Junoon, Superstar and Parey Hut Love, receiving widespread acclaim in this role. Recently, however he has also started acting. His first drama is Ishq e Laa on Hum TV with Sajal Aly and Yumna Zaidi.
Do you agree with the director? Share your thoughts in the comments below!