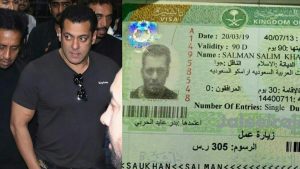 A video of Salman Khan landing in Saudi Arabia with massive protocol went viral and created great abuzz on social media! This left fans assuming the actor was there to perform his very first Umrah, later confirmed by a reputable Indian media agency called PINKVILLA which released a statement saying the actor was on his way to Saudi Arabia to perform his very first Umrah. However, the superstar was not seen wearing an ihram!
Later Riyadh Connect, a Saudi regional website released photographs of the superstar speaking on-stage at the Saudi Film Festival event which made many question his real reason for being in the country!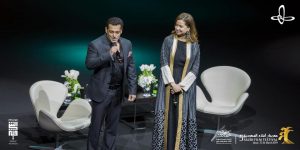 The whole controversy took a toll when Viral Bhayani, an Indian photographer released latest photographs of the actor exiting a recording studio last night in Mumbai, India leaving everyone confused about his incredibly short trip to Saudi Arabia.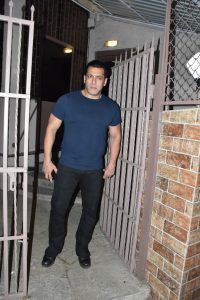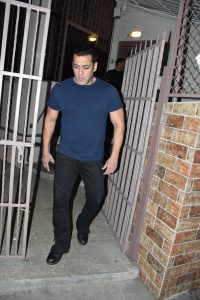 Even though here have been reports of the Bollywood star having performed Umrah – there is no confirmation yet!