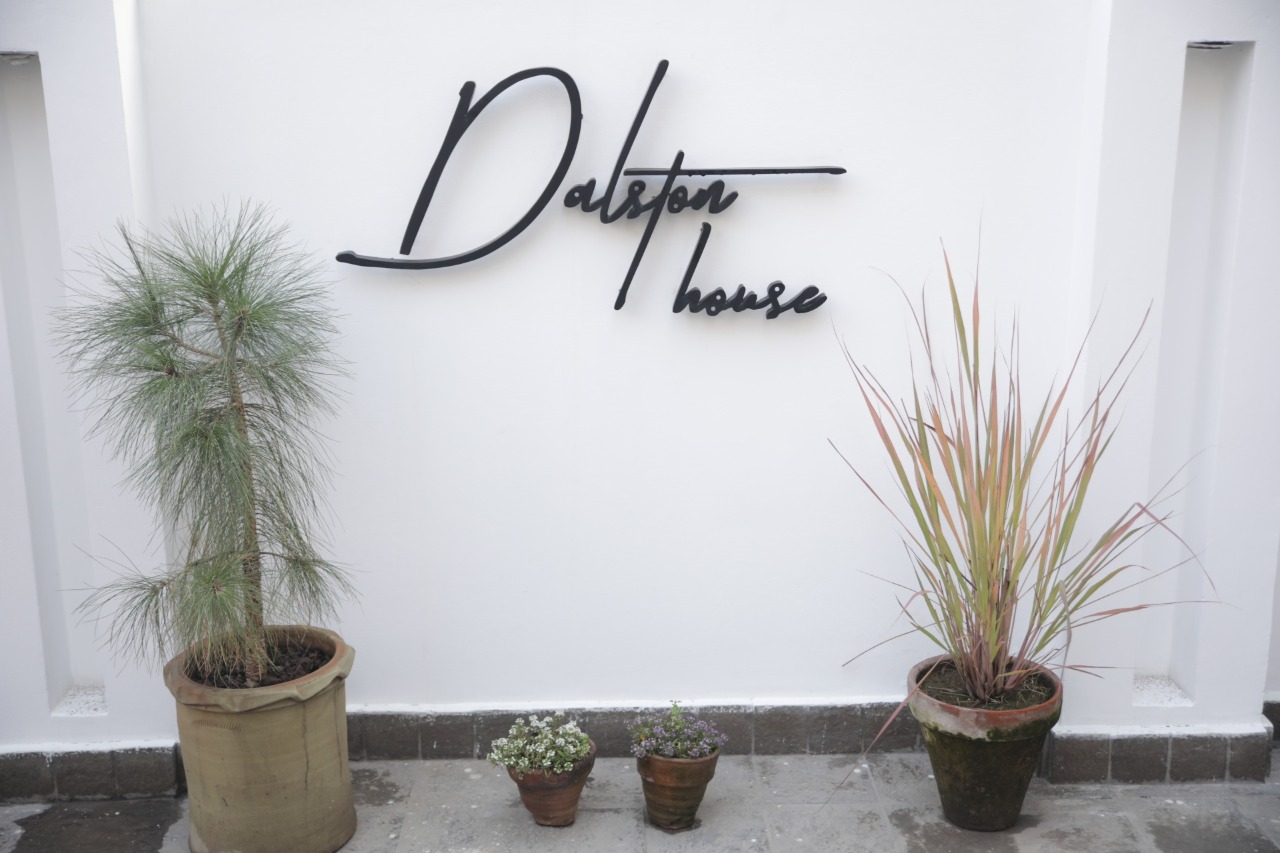 Team Niche decided to drop by at the Dalston House located in the heart of Lahore, Gulberg. Set in a theme of minimalism with a tinge old school aesthetics, we set foot in a beautiful no-fuss space.
The interior was in hues of stark white and featured chic in taste furniture. We were seated at beautiful white marble table – the team instantly knew all the food photographs were going to be Instagram worthy!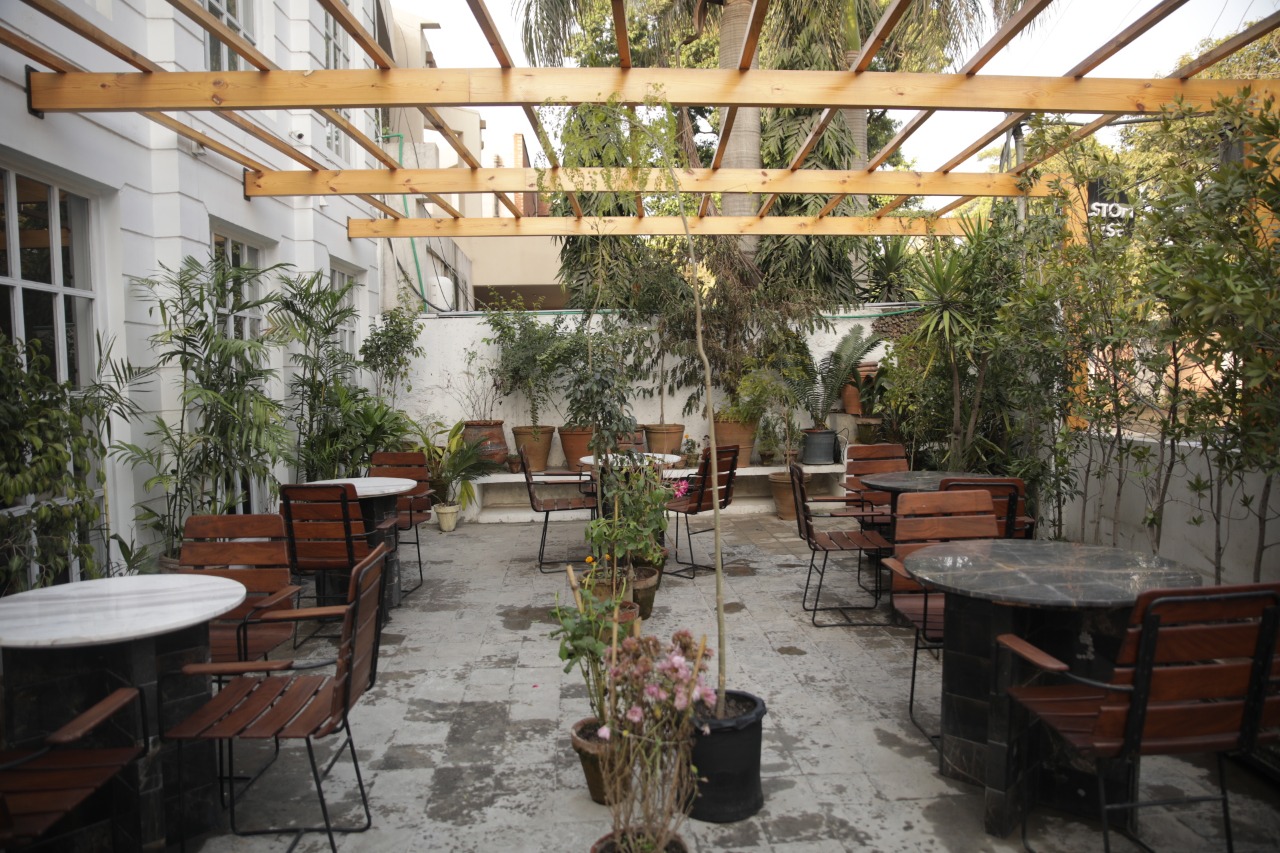 Shortly after we were served scrumptious appetizers: (eggplant dish) (whatever the second one was). Both distinct in taste and a mere delight to devour.
https://www.instagram.com/p/B7DYVzmBFfQ/
Now coming to the main course!!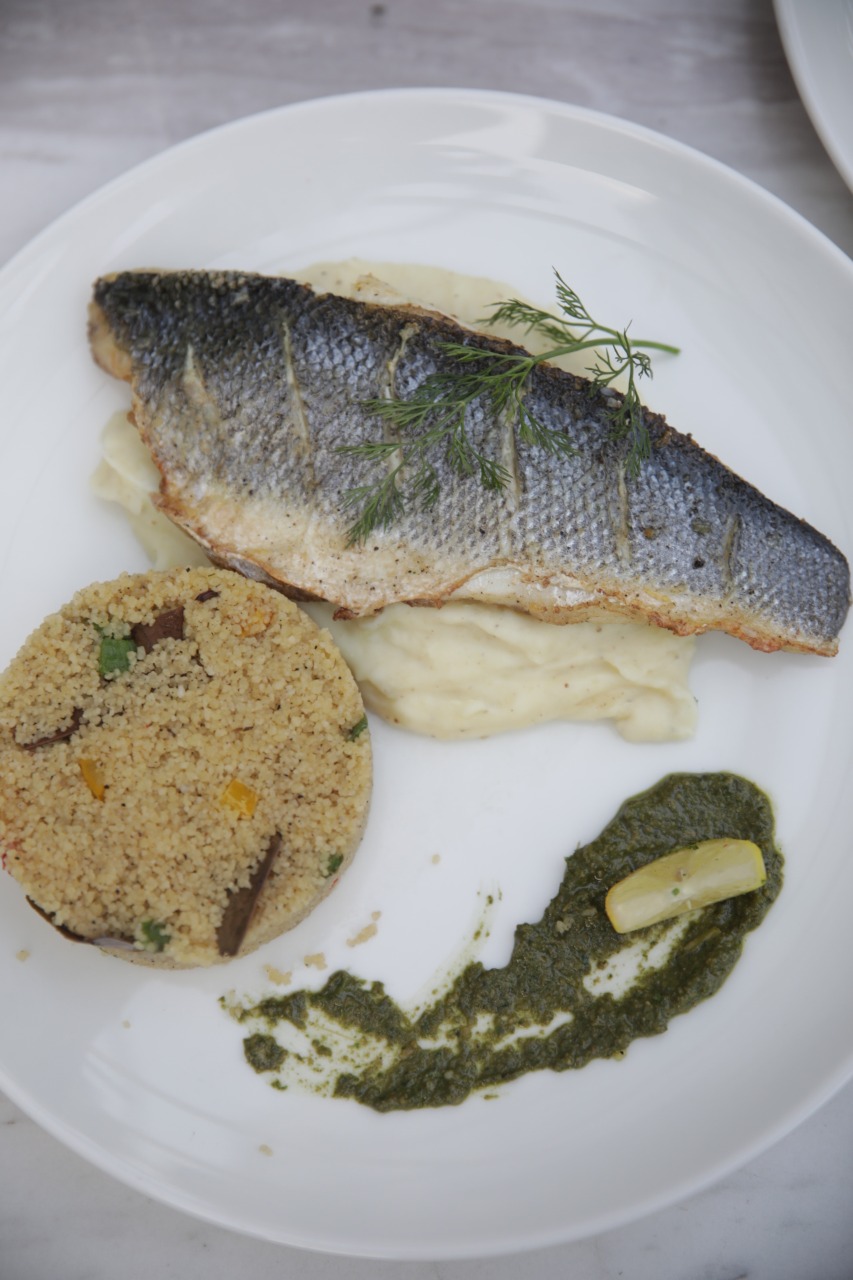 The Pan- fried Sea Bass was nothing but a delight to devour! Steamy fried sea bass was served with house-made potato purée and a side of couscous – balancing the strong flavour of the fish wonderfully! This is a must for anyone with a taste for fish!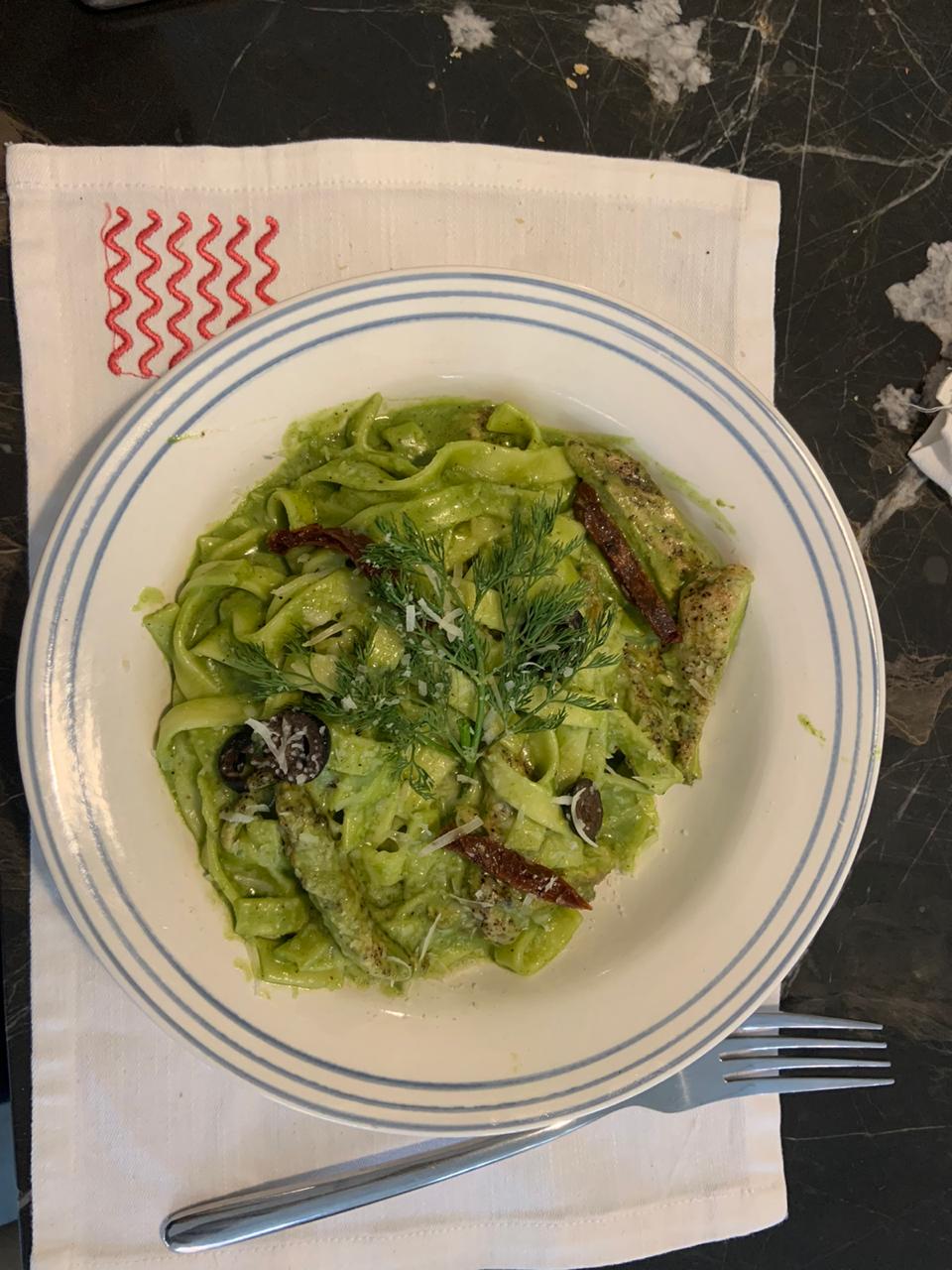 The Florentine Pasta was such a balanced delight. The flavour of spinach was just right, not overpowering or too less. Furthermore, the sun-dried tomatoes gave the right tangy addition to the dish. Definitely recommend it!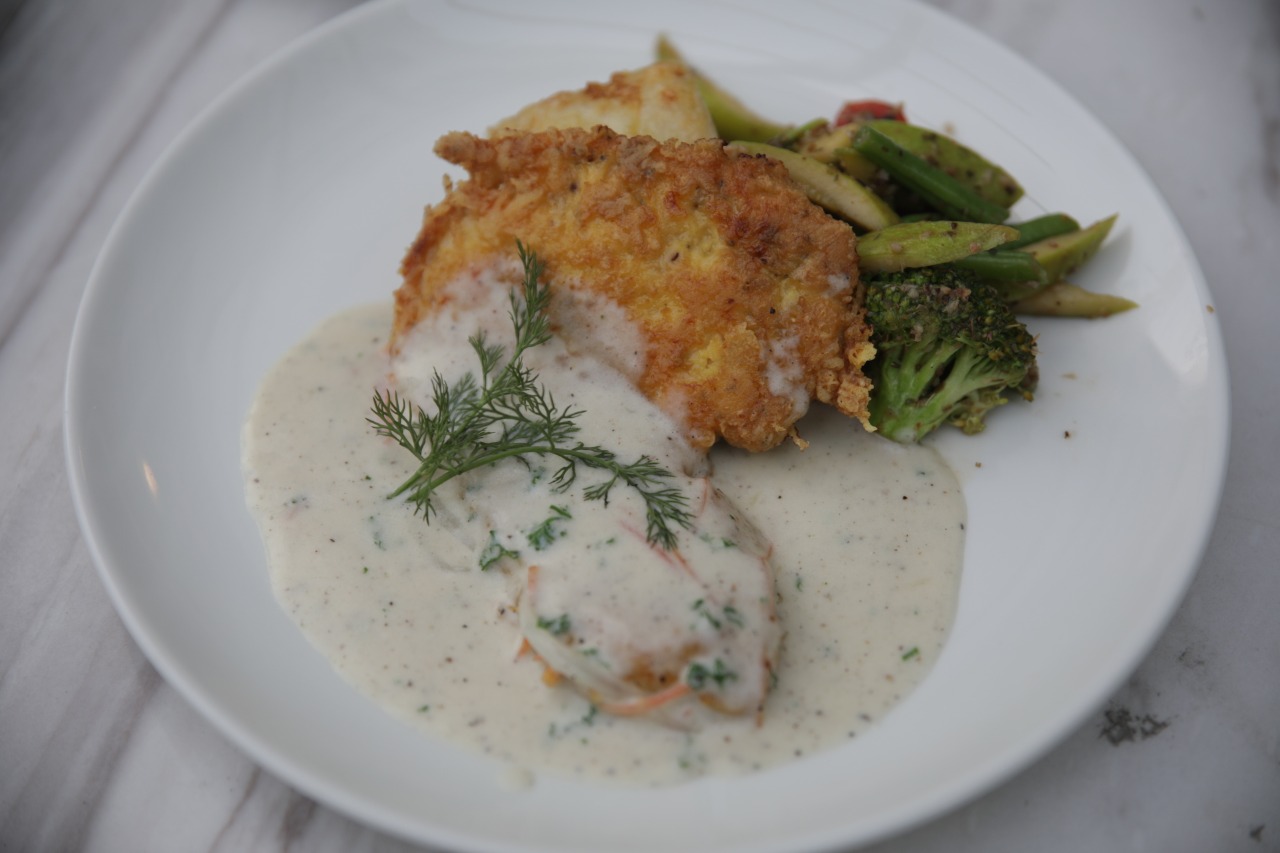 Parmigiana Chicken: The best one that we had!! Chicken Parmigiana with a deliciously crispy breadcrumb coating, smothered in a rich melted mozzarella cheese sauce served with a layered mash potato and some healthy vegetables was no less than a delight to have.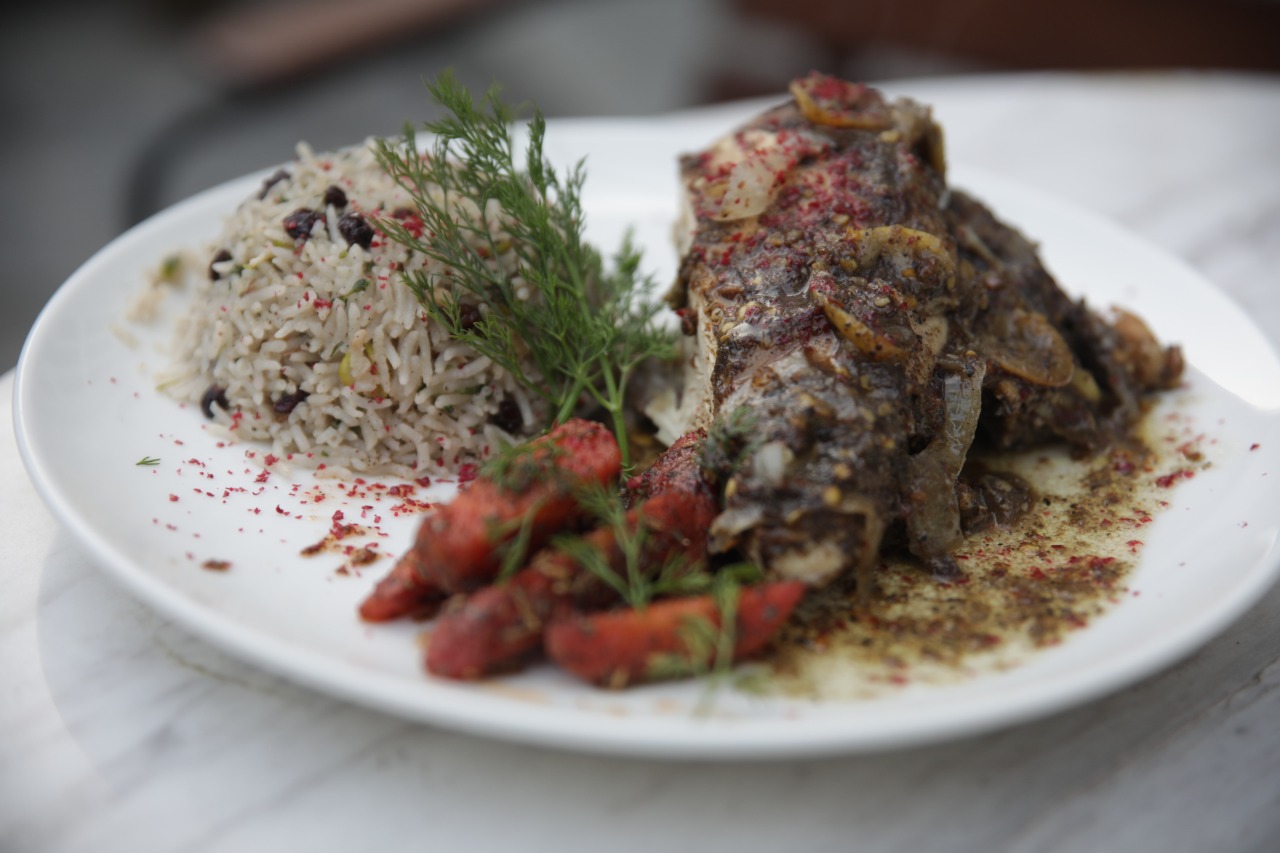 Zataar Chicken with Jeweled Rice:  Rice, bejeweled with raisins, served with exquisitely cooked chicken marinated in lemon grass, coriander, za'taar and sumac is a must have at Dalston.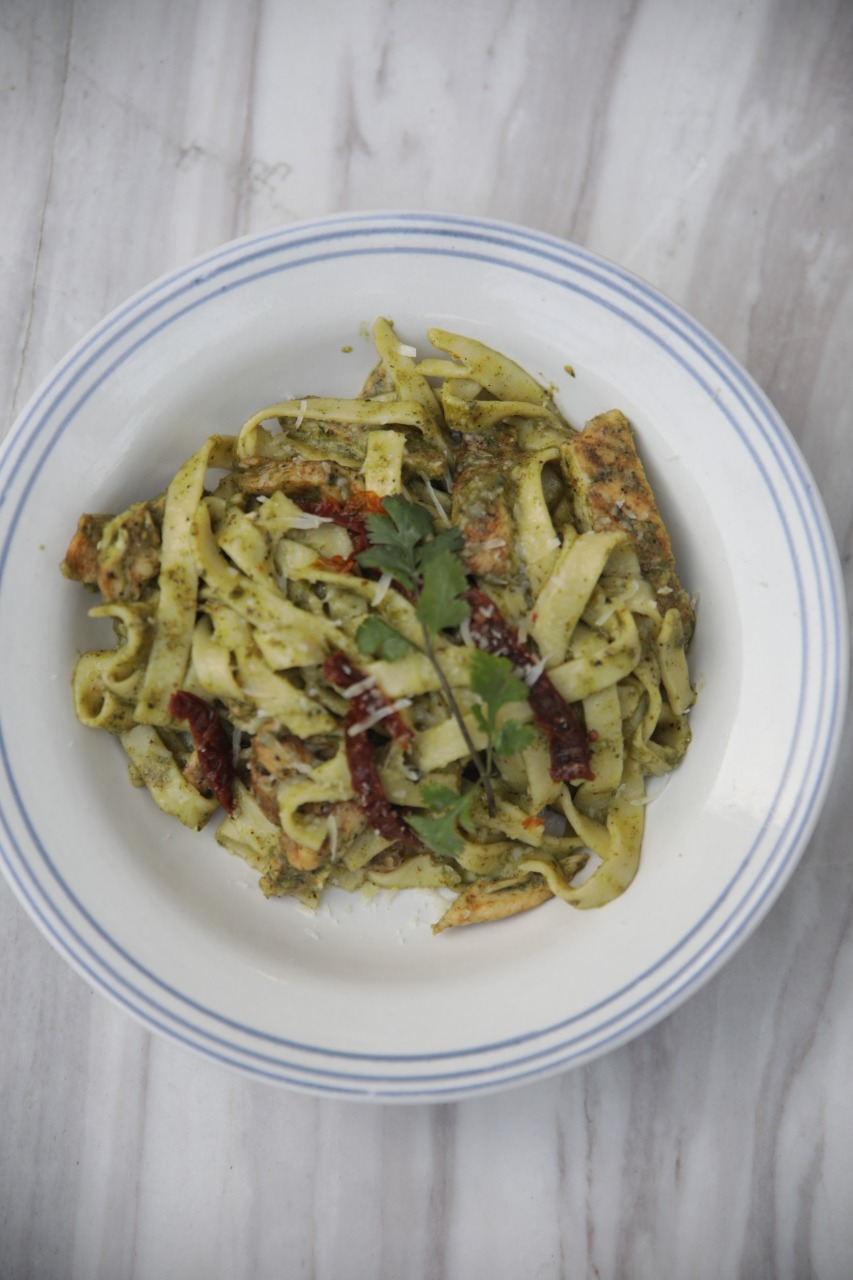 Harissa Chicken+Pesto Fettuccine: An array of different flavours amalgamated to create the perfect dish : The Harissa Chicken + Pesto Fettuccine! The perfect blend of spinach,sundrierd tomatoes, pesto and basil. All this goodness immersed in a beautiful sauce leaving your taste buds tingling.