Share this
As Pakistan has found two positive cases of CoronaVirus in Karachi, the panic and fear has increased all across the country. However fear isn't the answer to fighting this epidemic. the world health organisation has declared this virus as a health emergency.
Here is a list of precautionary measures you should take to stay safe.
The Covid-19 coronavirus outbreak is a new illness and scientists are still assessing how it spreads from person to person, however similar diseases spread through cough and sneeze droplets.
Wash your hands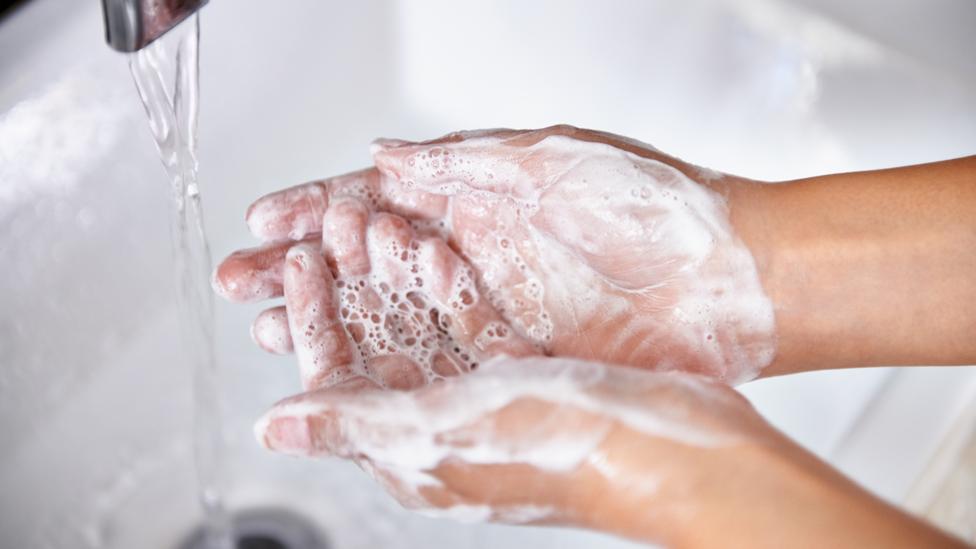 Wet your hands thoroughly with soap or disinfectant. Lather your hands, including the backs, between your fingers, and under your nails and scrub for at least 20 seconds and rinse off.
Cover your mouth and nose while coughing or sneezing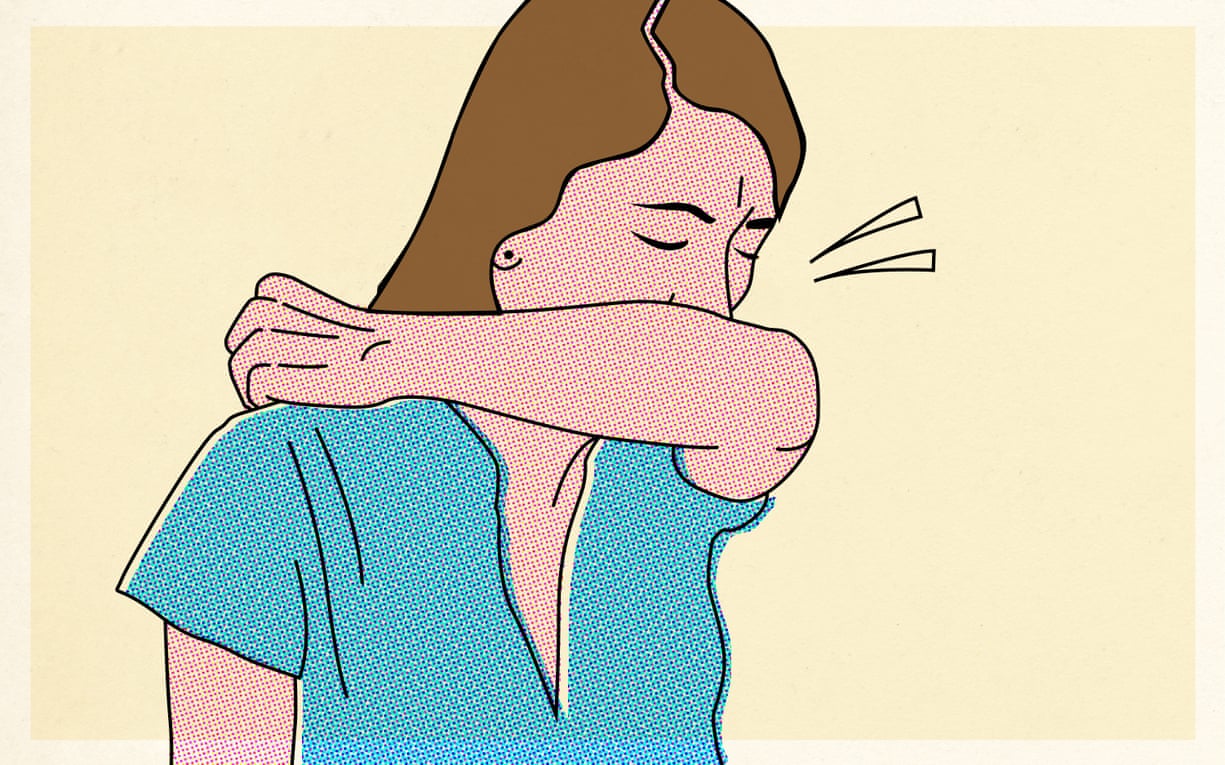 Cover your mouth and nose and then throw the tissue in the bin and wash your hands. If you do not have a tissue to hand then cough into your elbow rather than your hands.
Wear a Face mask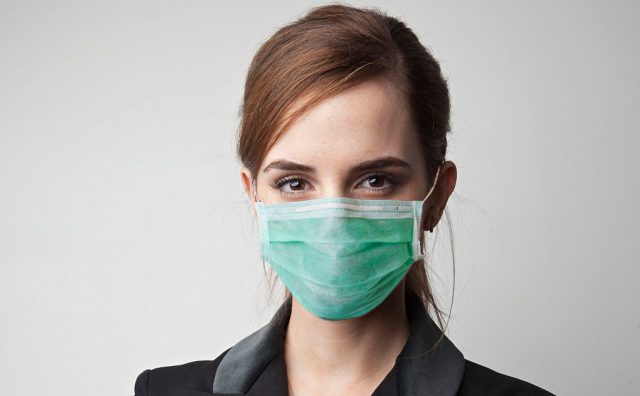 Carry a face mask with you at all times and wear it in crowded places or while travelling. However the mask may not be able to protect against smaller particles.
Avoid Crowded places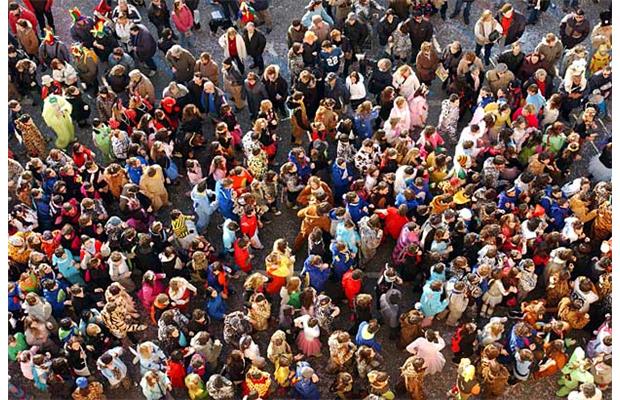 If you are feeling a little under the weather, avoid going out and rest at home till you recover as you might already be prone to catch more viruses.
Avoid Live animal markets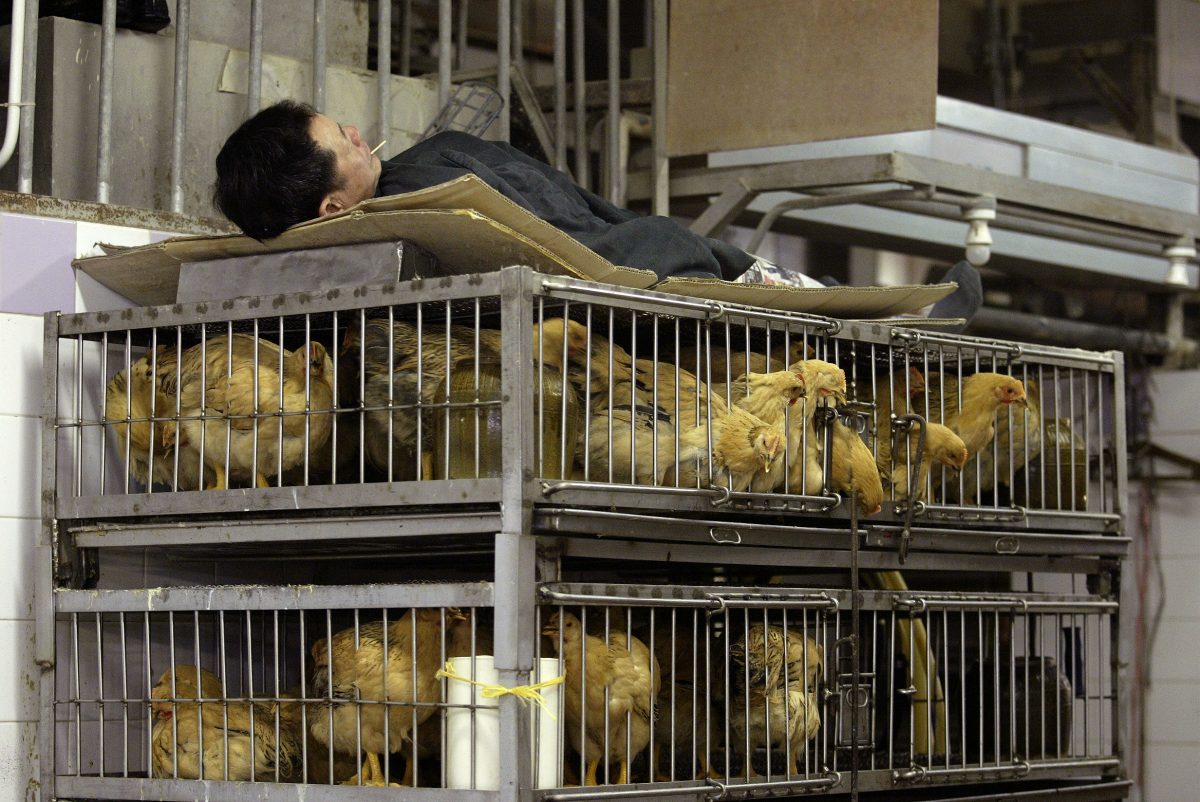 If you're visiting live animal markets in effected areas, avoid direct contact with the animals or touch any surfaces that have been effected.
Avoid raw or dairy animal products in effected area
If you are in an affected area avoid eating raw or undercooked animal products and exercise care when handling raw meat, milk or animal organs to avoid cross-contamination with uncooked foods.
Stay Home if you have just returned from an effected area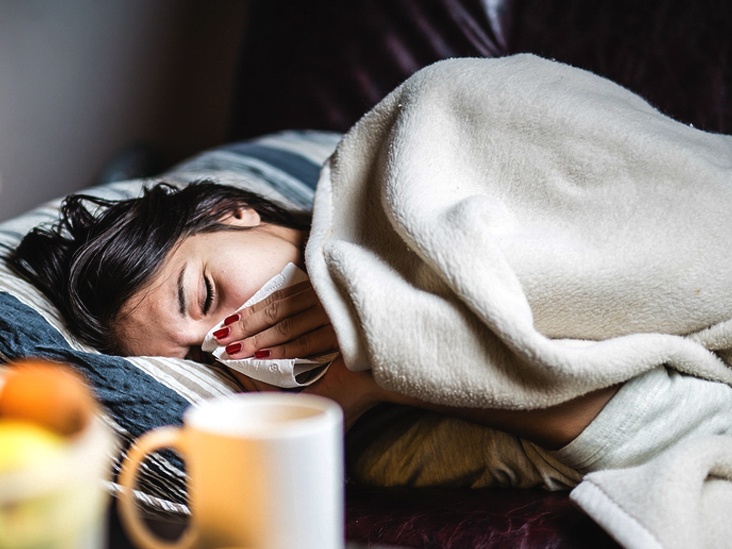 If you have just visited an area that has been effected by the virus, stay indoors and avoid contact for at-least 14 days.
We hope this article helps you in taking all the necessary precautions as the world stands together and fights this disease. Stay safe.
Share this