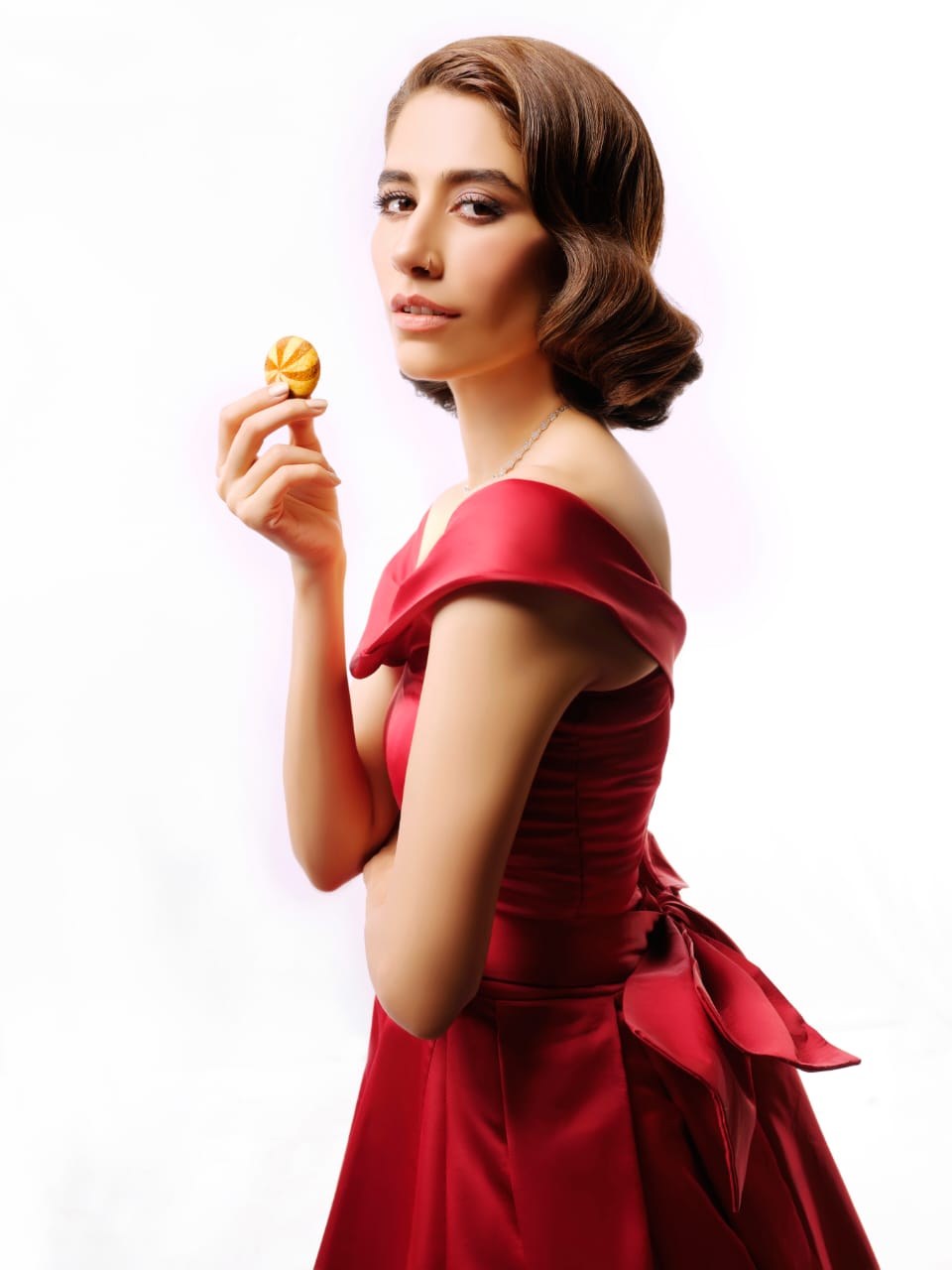 Pakistan's leading confectionery brand, Bisconni took a different approach to showcase the new version of Chocolatto, which promises to be a bigger cookie, filled with even more chocolate. With glamourous Syra Yousuf as the new Chocolatto girl, the TVC showcases her love for all thing's chocolate with a lot of indulgence during her divine Chocolatto experience.
Shooting for a food ad-film generally has a happy vibe. When the theme is chocolate cookies, the mood is both indulgent and anticipatory. The new Chocolatto cookie was bigger with more chocolate inside and a lot of cookie consumption took place during those hours on set!!! The frequent wipe downs and the need to maintain a certain distance were taken into consideration throughout the shoot.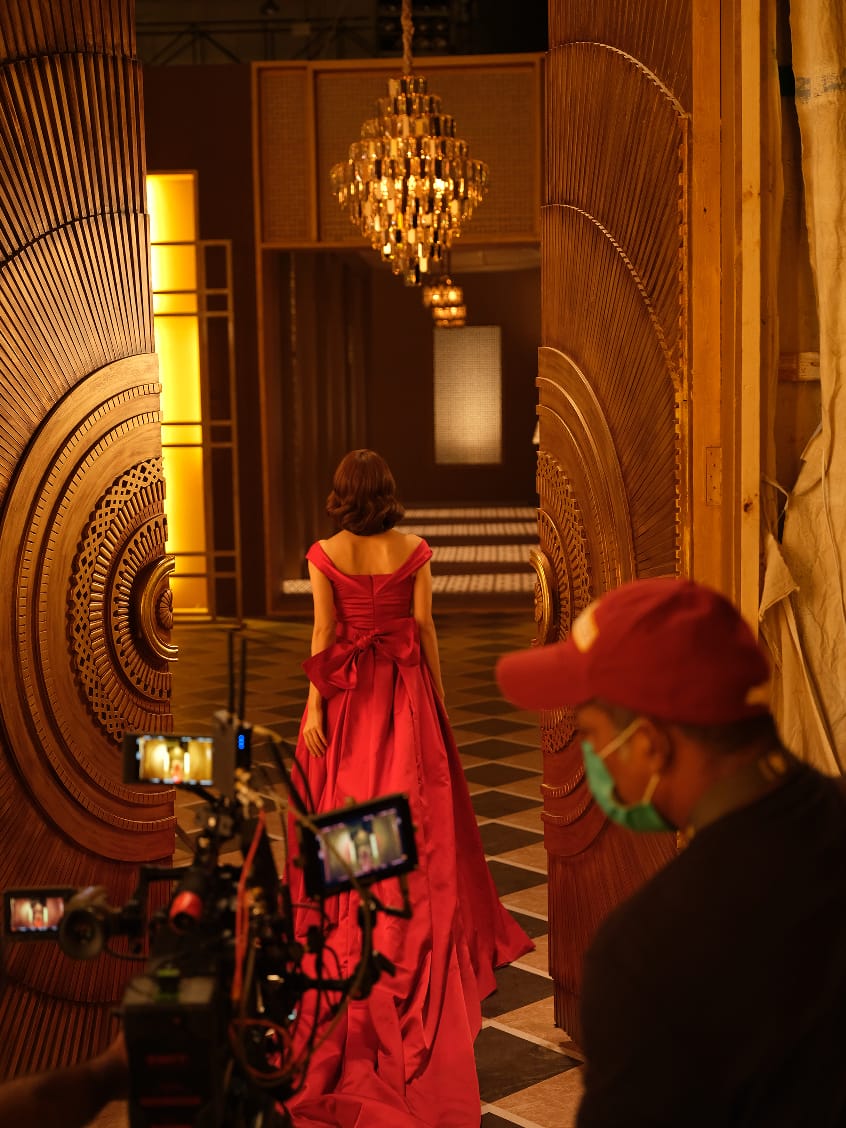 Shahrukh Hayat, Executive producer of Chocolatto's TVC, alongside Farooq Mannan, Director of the TVC, led the shoot and their vision and aesthetic brought out the Chocolatto essence to life. To further add to the divine indulgence of the ad, the background score was locally composed and directed by Shaani Arshad, featuring Shelly Harland as the singer. Since the TVC was shot during the pandemic, all SOPs were followed to ensure the entire production team's safety on set.
In a conversation with the team, Syra Yousuf, the charismatic leading lady, was all praises when asked about her experience saying, "As someone who absolutely loves chocolate and fashion this was a very exciting concept, especially because I hadn't ever done something like this before! I also loved my new look. We tried on so many different styles and finally we settled on the sophisticated short cropped look.
The 70's inspired vintage look exuded a sophisticated vibe and was the one that appealed to all of us. My overall experience of the ad film was exciting and challenging and who doesn't like being around a whole lot of chocolate and cookies?"
Chocolatto's TVC was exceedingly well received by media groups and consumers across digital platforms and stood out in the advertising clutter because of its grand production quality and on point execution of swirling dark chocolate. The entire production, shot in Pakistan, was applauded for its international standard. The elegance of the grand set and the aesthetic art direction added to the impact of the "It's Special Inside" tagline.