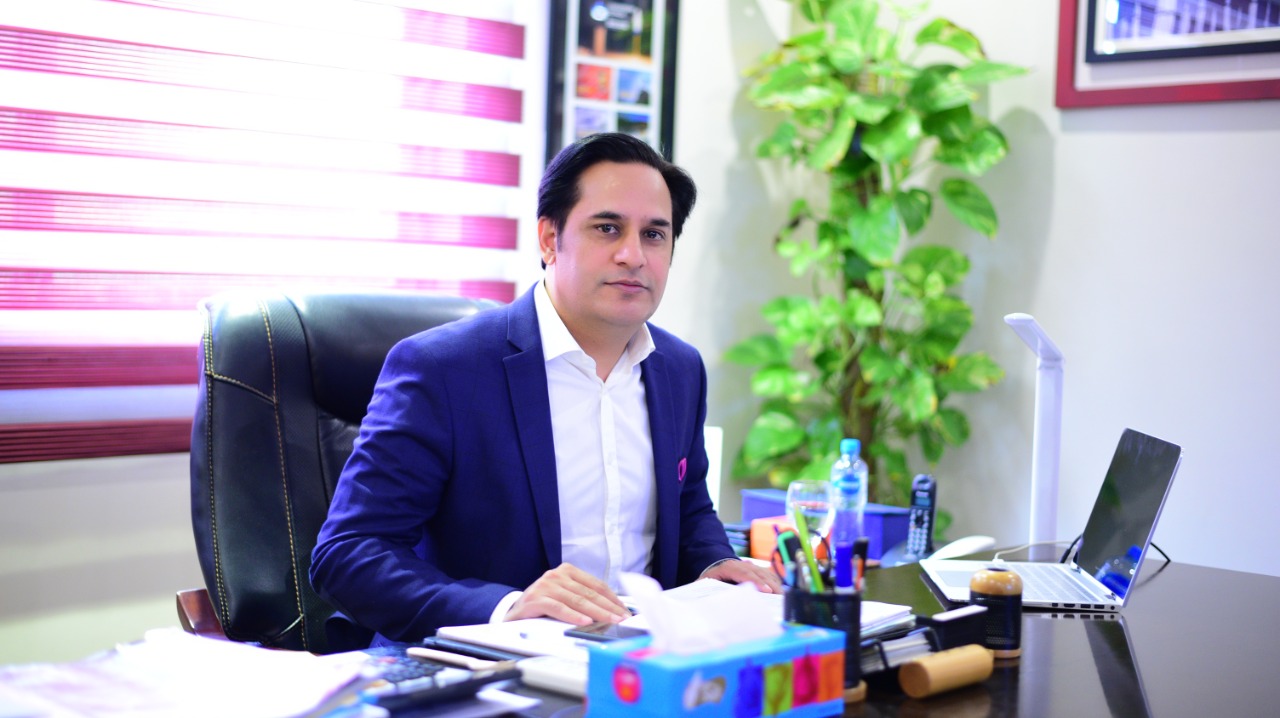 What is Chashni as a brand to you?
Chashni for me is a taste and representation of Pakistan, our culture, our identity. The mithai with all its colors, flavours comes together in authenticity to be a part of all of life's celebrations, the Pakistani way.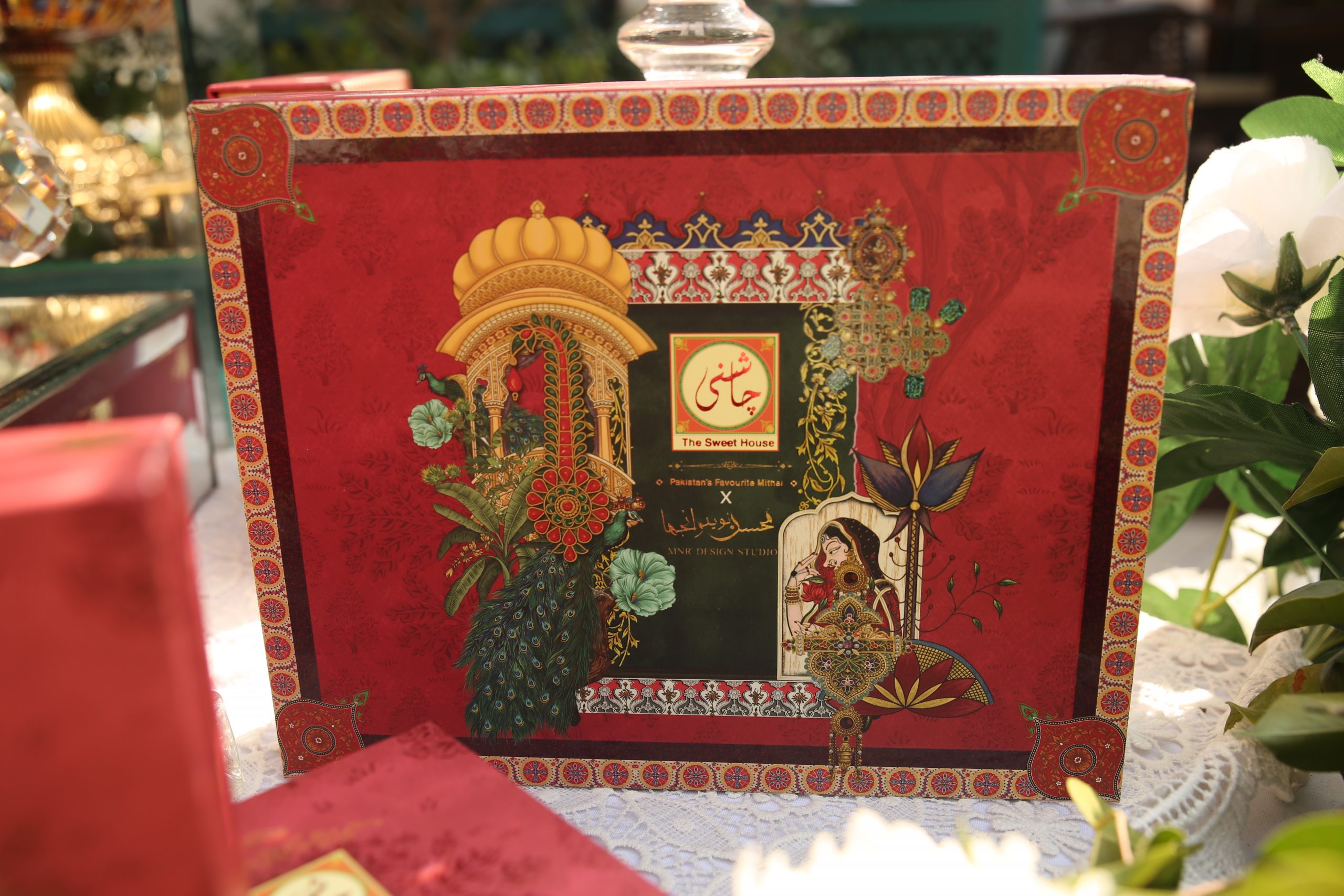 What has been your biggest challenge with mithai?
Mithai before 2015 was stuck in a rut of mediocre presentation. No matter how integral it was to our culture, it was a mere necessity than a moment of pride. No wonder cakes, cupcakes were slowly taking over, so we decided to present mithai in a traditional manner but more current.
How is the new campaign aligning your brand goals? How did the entire process culminate?
As a part of our evolution, the 'Traditions are Forever' campaign is perfectly aligning with our brand goals, a product which is crafted for the art of gifting. When people buy Chashni as a gift or a celebration, the product, the packaging makes them smile and enjoy life's accomplishments even more and that is what this campaign is achieving. With Pakistan's favourite designers, we are making Pakistan's favourite mithai as a staple for all happiness. We wanted the new generation to appreciate what mithai represents, so to break the clutter of information we aligned ourselves with relevant industrial maestros and the concept of Pakistani weddings to create this beautiful collaboration.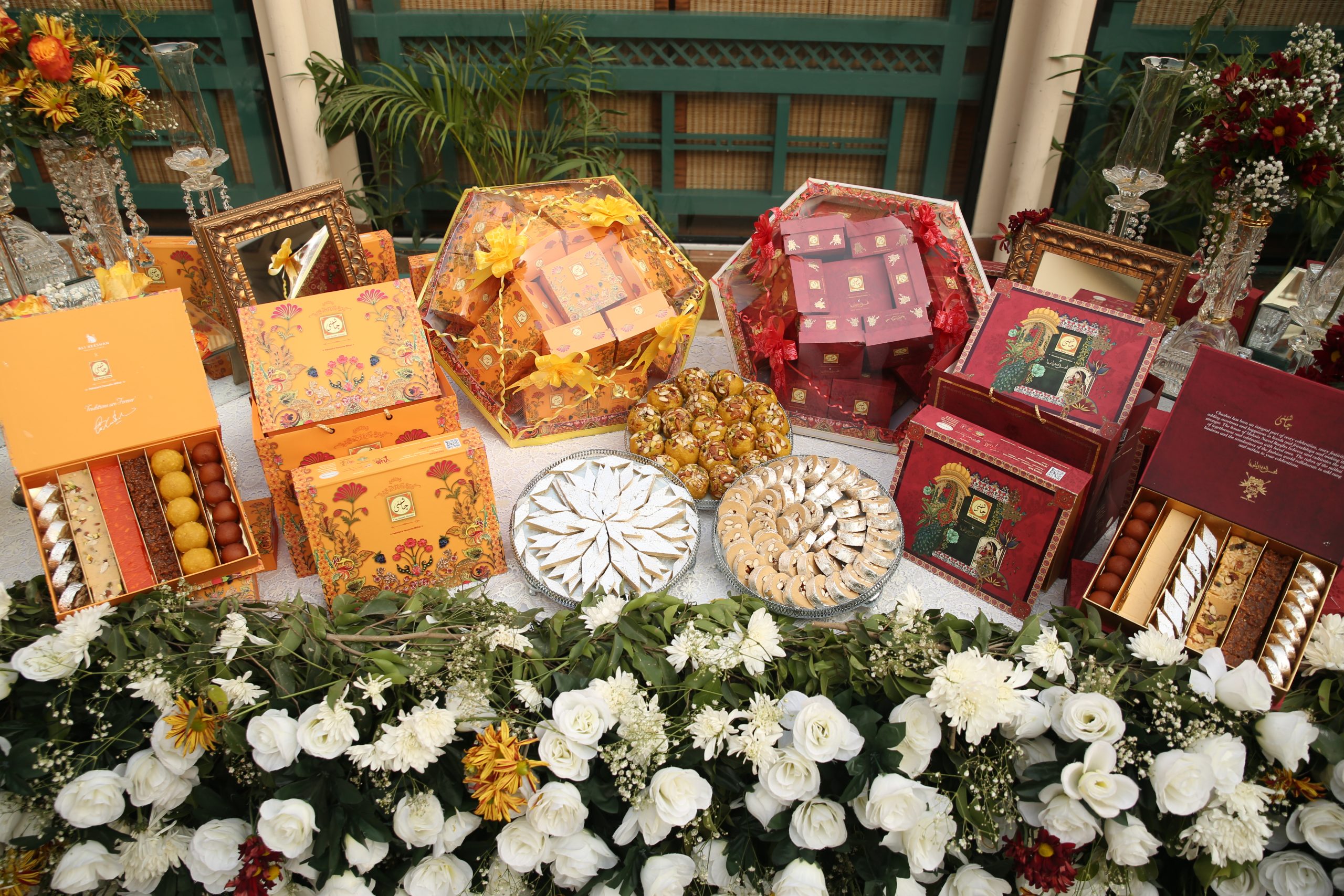 What was your inspiration?
Our inspiration was to re-define Pakistani mithai as a part of weddings and events in a more modern way, bring the past, present and future together. As a result we have created a new industrial bench mark which we hope will make mithai more fun for all ages.